From £11.65
Pine Nuts
Enjoyed by red and grey squirrels and larger birds
Add to our mixes for an extra dose of nutrition!
PINE
Ark Wildlife Ltd
Pine Nuts
My parrots love these nuts, couldn't afford to feed them to the wildlife, wish they could be cheaper though, if they keep going up in price I will have to stop them.
Great product which is hard to source and fast delivery!
Not quite so popular with my squirrels, but I don't know why. Contents were in excellent condition.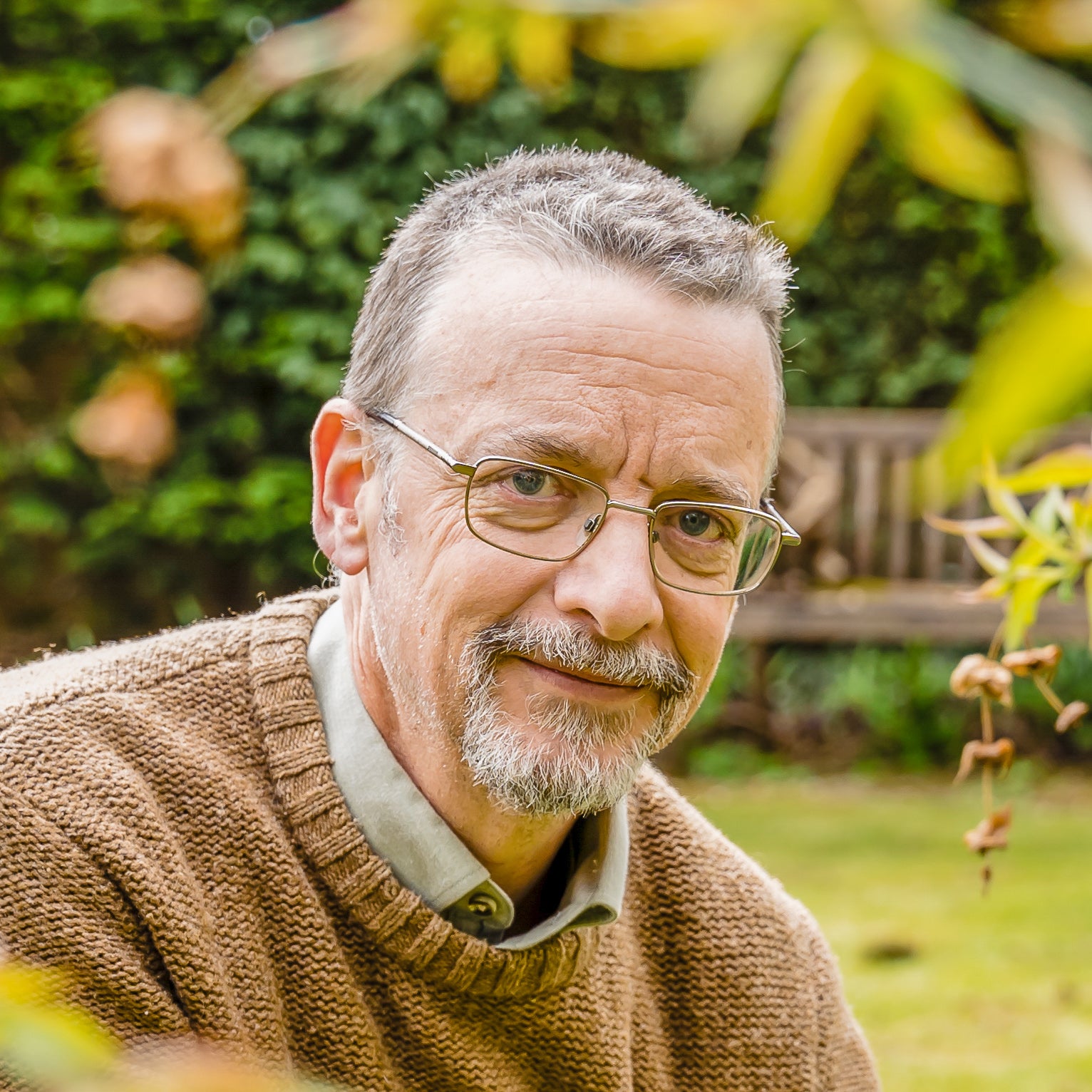 Independant Customer Feedback