From £5.15
Premium Sunflower Hearts
Sunflower seeds with the shells removed
High oil content makes them extremely beneficial to birds
Can be fed to all wild birds visiting the garden
Composition (100g): 695kcal, Oil 56%
SUNH
Ark Wildlife Ltd
Premium Sunflower Hearts
Excellent quality at a very good price.
Best quality I have found.
Sorry - as I've just said previously in error - birds & red squirrels love your produce far too much
All birds love them. Having to refill feeders two to three timed a week
Product seems excellent on inspection.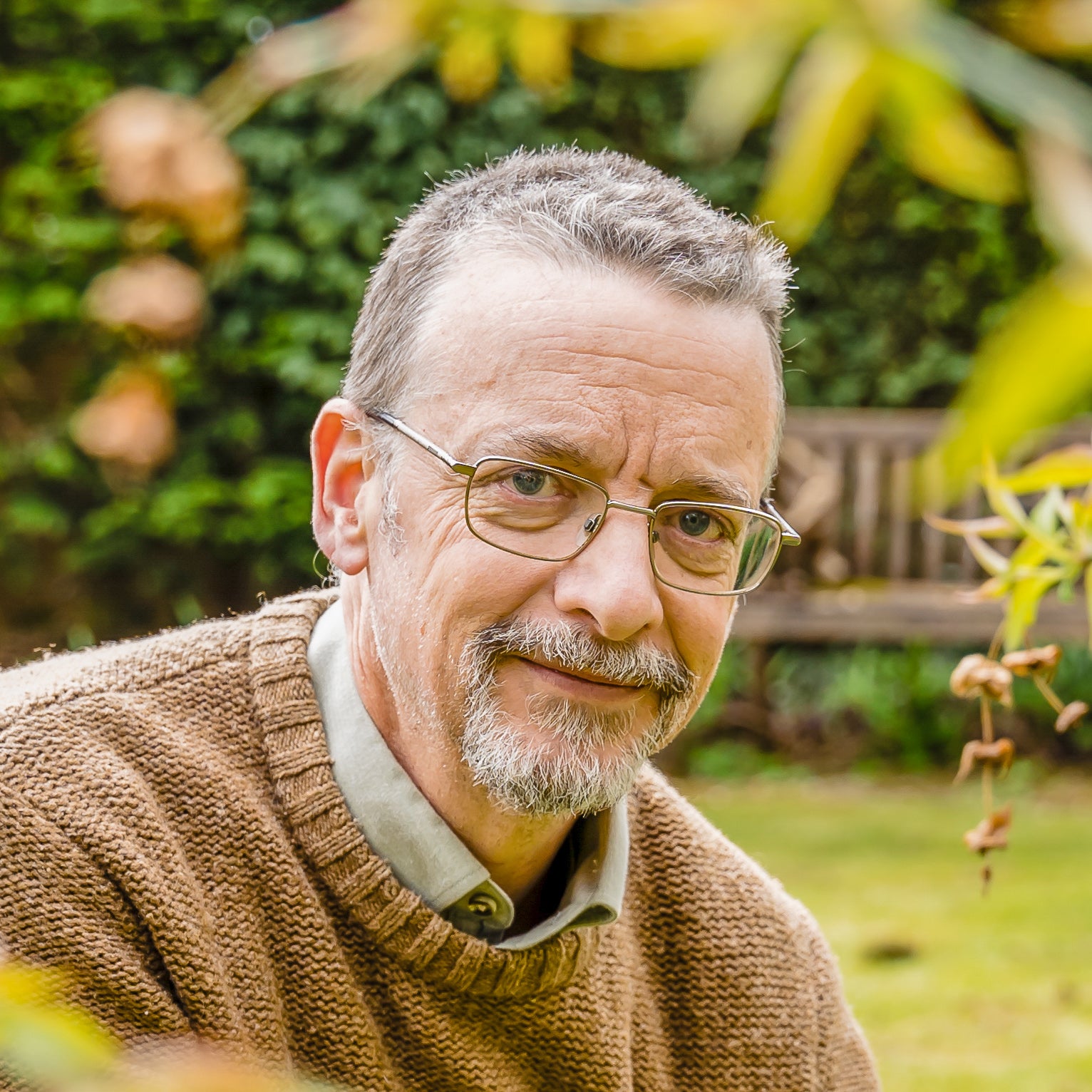 Independant Customer Feedback