Premium Sunflower Hearts
Sunflower seeds with the shells removed
High oil content makes them extremely beneficial to birds
Can be fed to all wild birds visiting the garden
Composition (100g): 695kcal, Oil 56%
SUNH
Ark Wildlife Ltd
Premium Sunflower Hearts
Very tasty, going by how quicky the birds eat it!
All good quality and great price
Great quality food that the birds love.
Our birds love them and get through them really quickly.
The birds - and squirrels! - love them.
Popular with birds and no waste.
Great product loved by Gold and Green Finches alike.
all the food is great thats it
All rounder for the birds. They love them and I love having the birds in my garden.
Very pleased with the quality of the sunflower hearts
Goldfinches munch their way through loads of these and the bits they drop on the floor are hoovered up by wood pigeons, doves and squirrels so nothing gets wasted. We now have flocks of goldfinches visiting our garden and so good to watch them bring their youngsters to feed and amusing to see them learning how to land on the feeders.
The birds Love them, and can't get enough of them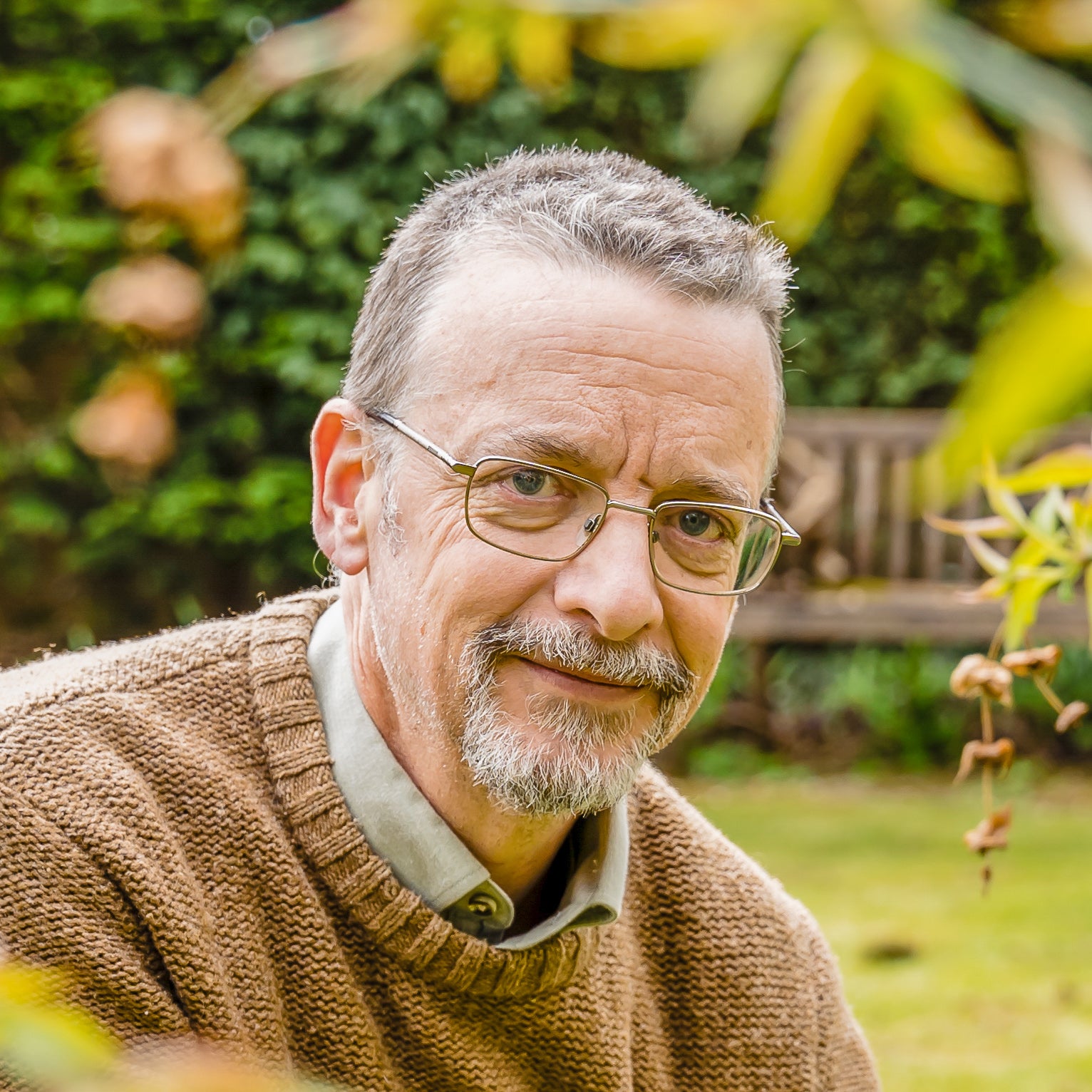 Independant Customer Feedback