From £3.95
Premium Sunflower Hearts
Sunflower seeds with the shells removed
High oil content makes them extremely beneficial to birds
Can be fed to all wild birds visiting the garden
Composition (100g): 695kcal, Oil 56%
SUNH
Ark Wildlife Ltd
Premium Sunflower Hearts
Good size sack, and look excellent quality. Birds love them!
good value for excellent product
Not arrived ?????????????
We go through large quantities of these. Very much loved by finches, tits and the bits on the ground are hoovered up by woodpigeons, collared doves etc.
Wild birds always go for these seeds first
Like the fat balls there is no waste with this product. it seems very popular with the birds.
Excellent content. Difficult to open package
These sunflower hearts are also a great product. All the birds love them.
Good quality and value with fast delivery
Brilliant food birds go mad for it
The birds just seem to love these more than anything else and in the past have attracted lots of different birds to our garden.
Good quality seeds which the birds really enjoy
We cannot buy enough of this food as the birds queue up for it.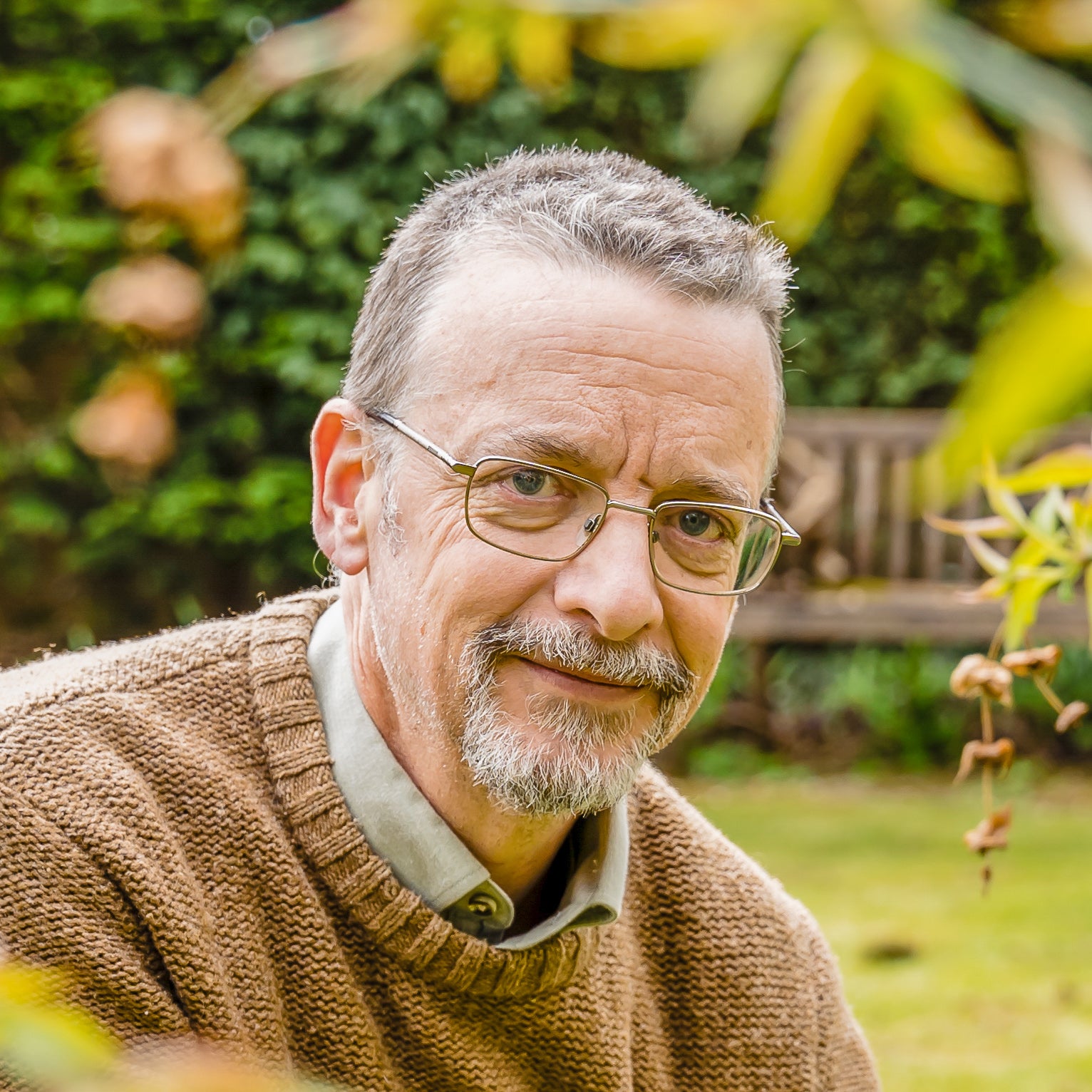 Independant Customer Feedback