Ark Premium Wild Bird Food
Premium table mix to attract the widest range of species to your garden
Packed with high energy seeds
Bring the widest variety of birds to your garden
Composition (100g): 470kcal, Oil 18.5%
APWB
Ark Wildlife Ltd
Ark Premium Wild Bird Food
I sprinkle this on the ground for the pigeons and also for a visiting hen pheasant!
Birds like it, especially my tame pheasant, who waits each morning for his breakfast, and returns for lunch
Its not what I think, it is what the birds think and they love it - every tiny seed.
So many birds love this food, all gets eaten up
My birds can't get enough. Will be ordering again
Have used this for years doesn't leave a mess
My small birds love it, blue tits, coal tits, great title, nut hatches, golf inches, and the chaffinches, robins and blackbirds have the leftovers!
Birds liked it but big pieces sometimes block the feeder
Excellent all round food but could do with less wheat
Every bit of this bird food is consumed, there is no wastage. When I buy other bird seed mixes the birds always seem to pick out and discard quite a lot of seed, but they eat all of the Ark Wildlife premium mix. It's well worth paying just a little bit extra for the quality of this seed mix, and ultimately works out to be more economical in the long run.
Mixture looks good with quality seeds
Excellent quality.I fully recommend.
Always popular, especially with the green finches
I always use this, my feathered visitors never leave me anything much to clear up!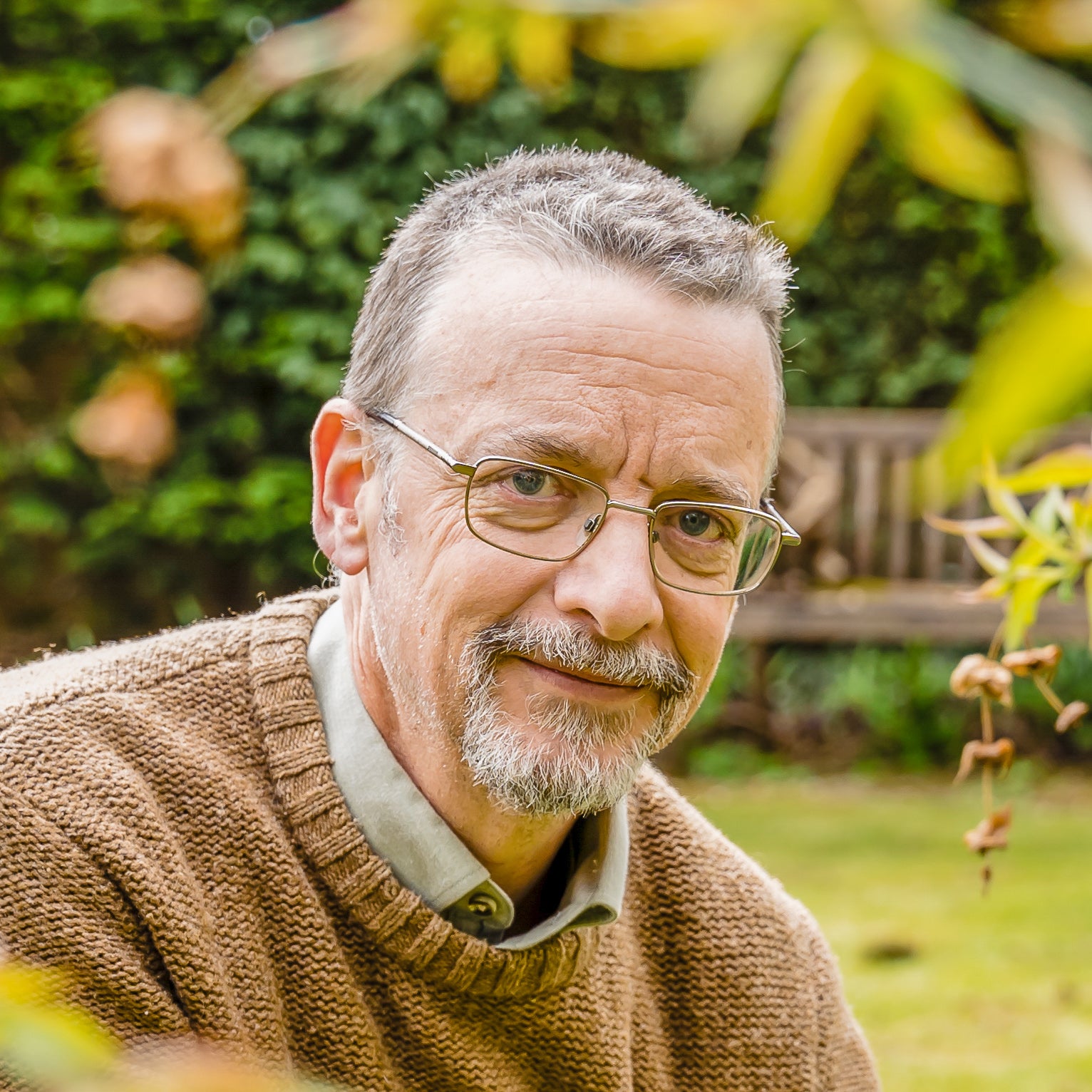 Independant Customer Feedback