From £3.75
Ark Premium Wild Bird Food
Premium table mix to attract the widest range of species to your garden
Packed with high energy seeds
Bring the widest variety of birds to your garden
Composition (100g): 470kcal, Oil 18.5%
APWB
Ark Wildlife Ltd
Ark Premium Wild Bird Food
The birds love it and they cannot have enough
I have pigeons, Jackdaws and magpies and they do not seem to like this food not sure what I will buy next
another excellent product with no dust, birds love this as I mix this with the calci worms, and summer feed. They are spoilt but worth it.
It works for both our songbirds and for the visiting pheasants.
Excellent product. Birds, ducks, squirrels and coots love it.
I have many small birds in my garden and they love it.
Some song birds like this mix but prefer the Sunflower hearts when that is also available!
Good bird food products. I feed birds everyday and they love the Ark bird food. Blue tits, robins, sparrows, dunnocks and maybe blackcaps all enjoy the seed mix. Pigeons also trying to get in on the feast.
Attracts many ground feeding birds.
Seems a quality product. The birds certainly like it!
Fantastic product and end up with no wastage as the birds go through it so quickly. Unlike cheaper feeds this one does not result in loads of random sprouts growing under the feeder.
Good value for essential seed.
Excellent as always. While we have birds we shall always buy from you.
Birds eat this so much better than the previous seed I was feeding.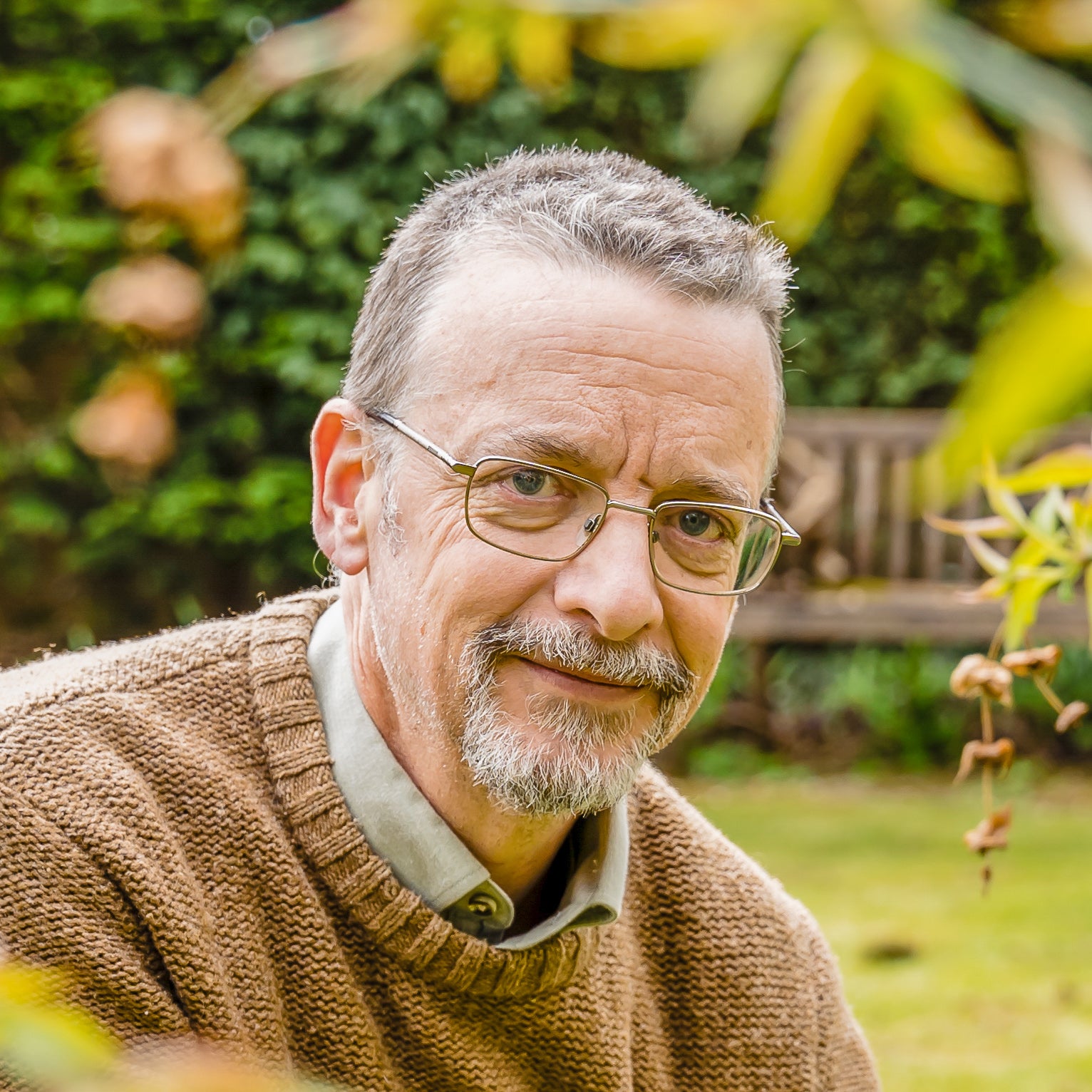 Independant Customer Feedback