From £3.45
Ark Premium Wild Bird Food
Premium table mix to attract the widest range of species to your garden
Packed with high energy seeds
Bring the widest variety of birds to your garden
Composition (100g): 470kcal, Oil 18.5%
APWB
Ark Wildlife Ltd
Ark Premium Wild Bird Food
Good value for essential seed.
Excellent as always. While we have birds we shall always buy from you.
Birds eat this so much better than the previous seed I was feeding.
All bird species positively adore this mixture - it's truly priceless to walk outside to the bird tables and have birds immediately follow you to get 'first dibs' of this high-quality product. (They're not daft - every grain of this brand is devoured, whilst cheaper products from other companies are just ignored and therefore wasted!)
Previously said, thank you
Seems to be a good mix of seeds
My local crows really enjoy this 😁
Fast, efficient service. Excellent product.
Lovely quality seed, with a variety of seeds for allthe different little birds.
Birds think this is great
Good quality and not much is left at all.The blackbirds and doves really love it !!
See above my other boxes I filled in
There seems to be a good variety of seeds and softer things so there is something to appeal to all of the perching birds. We seem to have lots of birds coming, so they must like it.
Excellent mixture of seeds, soon disappears
High Quality seeds. Lots off seed varieties.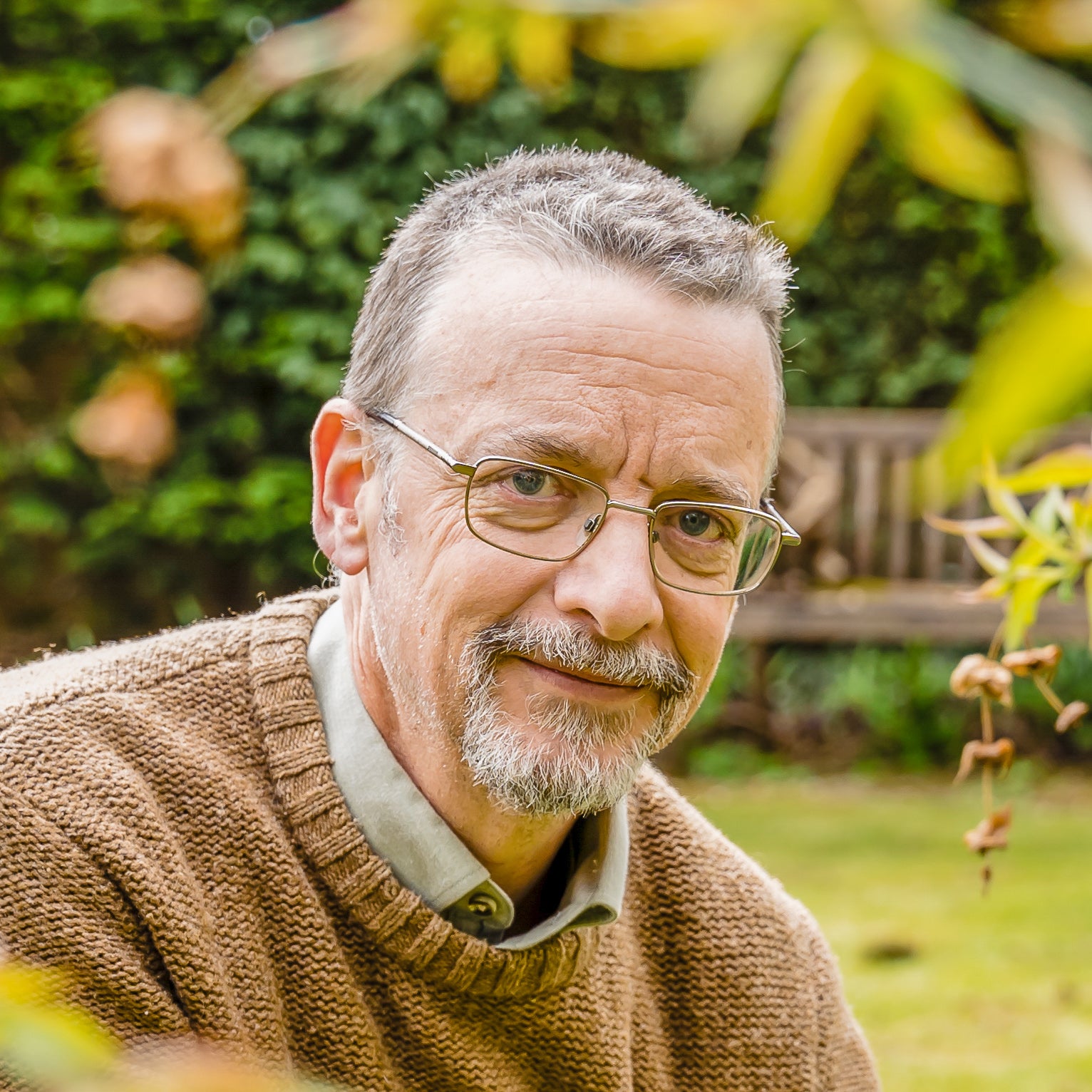 Independant Customer Feedback