Ark Premium Wild Bird Food
Premium table mix to attract the widest range of species to your garden
Packed with high energy seeds
Bring the widest variety of birds to your garden
Composition (100g): 470kcal, Oil 18.5%
APWB
Ark Wildlife Ltd
Ark Premium Wild Bird Food
Very goo value for the money
Never any waste, the birds love it.
i bought a good quality bird food in the hope of attracting the birds back to the feeders. But sadly there are few birds around at the moment. Hoping as it gets colder they will return.
You know why! Great product, price and delivery
Lovely quality food, alsorts to please all the different lovely birds!
No waste, always get eaten and hopefully enjoyed
good variety well received by wildlife
Excellent quality. No dust just bird food.
Best combination of quality and price on the market
Lovely mixture for most garden birds definitely recommend it
Excellent delivery quality
Very little 'filler'. Good value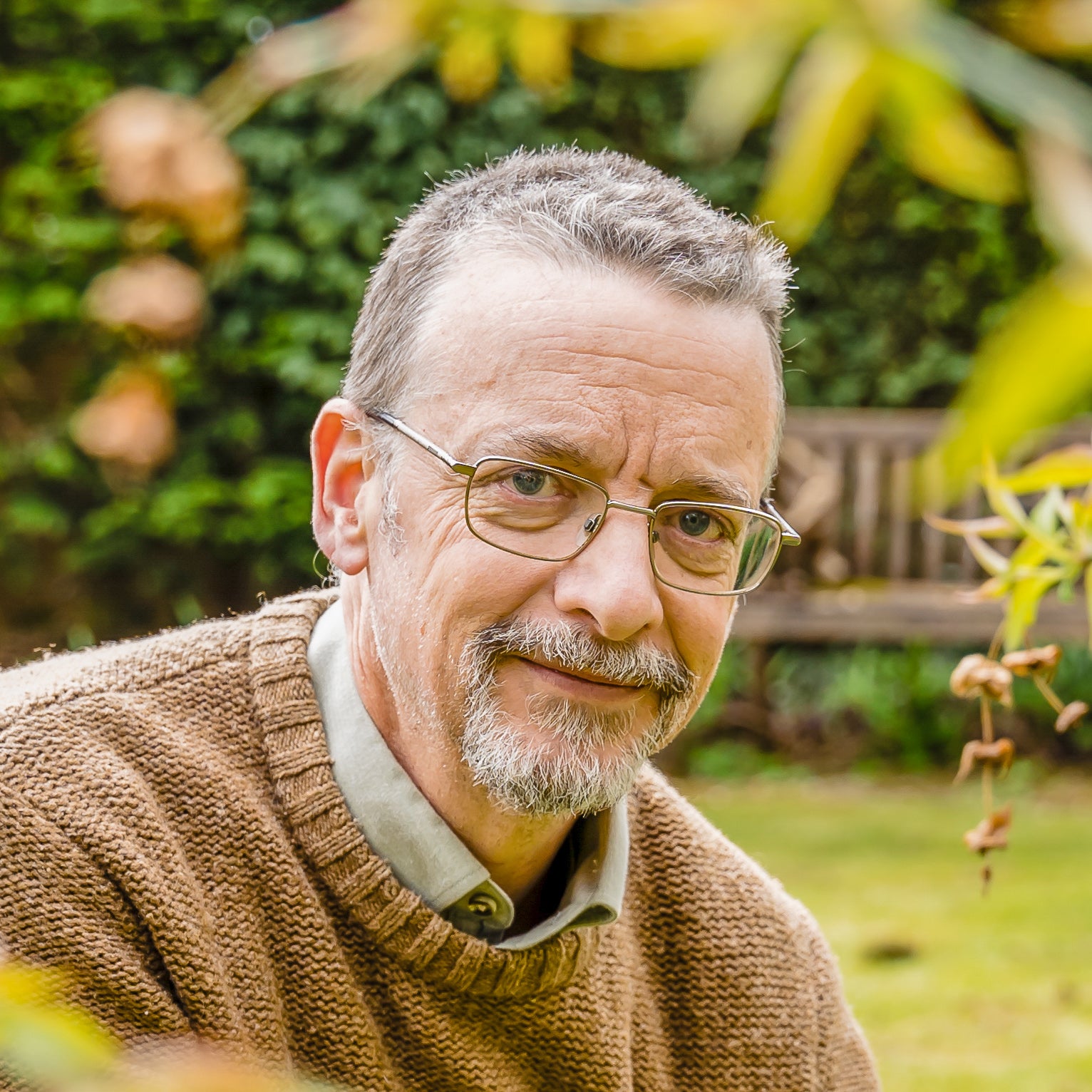 Independant Customer Feedback