From £3.45
Ark Premium Wild Bird Food
Premium table mix to attract the widest range of species to your garden
Packed with high energy seeds
Bring the widest variety of birds to your garden
Composition (100g): 470kcal, Oil 18.5%
APWB
Ark Wildlife Ltd
Ark Premium Wild Bird Food
Lovely quality seed, with a variety of seeds for allthe different little birds.
Birds think this is great
Good quality and not much is left at all.The blackbirds and doves really love it !!
See above my other boxes I filled in
There seems to be a good variety of seeds and softer things so there is something to appeal to all of the perching birds. We seem to have lots of birds coming, so they must like it.
Excellent mixture of seeds, soon disappears
High Quality seeds. Lots off seed varieties.
birds rushed to consume !!
Excellent product as usual.
If the birds love it, I do and they keep on coming back for more so it must be good :-)
The birds love the premium wild mix and it leaves no mess. High quality fat balls.
All the goods are of excellent quality.
Tend to get som wastage particularly of smallest seeds but the pigeons clear them up.
Attracts a wide range of birds so is a good mixture of seeds.
The birds in my garden are enjoying this. It's a nice mix.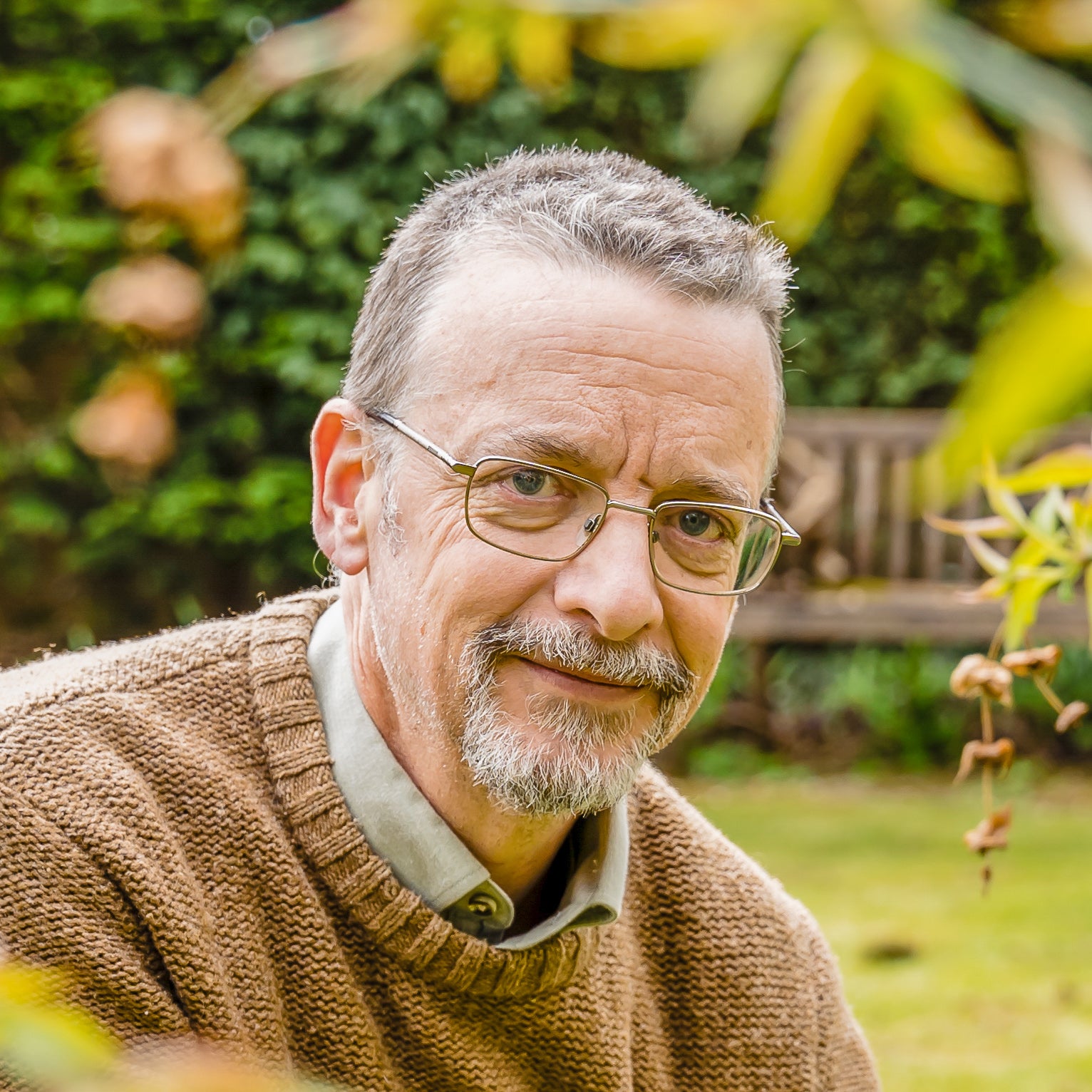 Independant Customer Feedback