From £4.00
Ark Premium Wild Bird Food
Premium table mix to attract the widest range of species to your garden
Packed with high energy seeds
Bring the widest variety of birds to your garden
Composition (100g): 470kcal, Oil 18.5%
APWB
Ark Wildlife Ltd
Ark Premium Wild Bird Food
Very good product and firm
Great quality, would definitely recommend.. Seller is extremely helpful.
Haven't had this particul mix before so time will tell if it's a good choice or not.
Birds in my garden don't seem to like it much. I buy a wheat free bird seed in petsathome which is nearly empty by late afternoon, where as the other bird feeder with the ark seed in, has taken probably a week or more to go right down.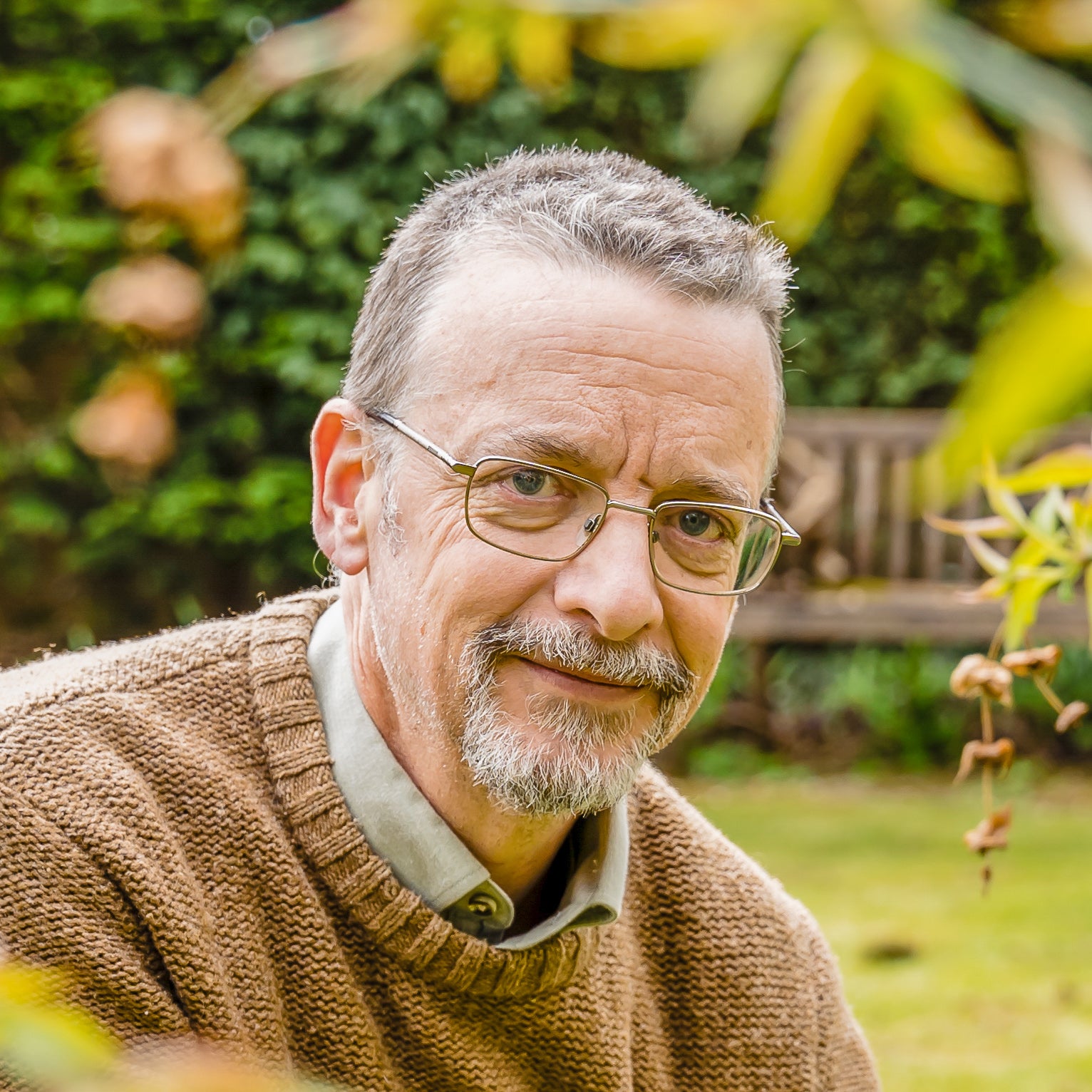 Independant Customer Feedback