Ark Premium Wild Bird Food
Premium table mix to attract the widest range of species to your garden
Packed with high energy seeds
Bring the widest variety of birds to your garden
Composition (100g): 470kcal, Oil 18.5%
APWB
Ark Wildlife Ltd
Ark Premium Wild Bird Food
A high quality bird food, that attracts many species. We use it in feeders and on a table with equal success, perfect.
Birds love it. Absolutely no waste.
The only reason I've put 4 instead of 5 is that there seems to be quite a lot of stems in my latest batch, which is not usual, I must say. Everything else was very good.
Excellent yet again and again and again.
The birds would have to answer that one , but I,m assuming the way they get through it they must enjoy it as they seem to know the van when it turns up as they are waiting on the roof tops. I certainly approve of the packaging.
Birds love them, pigeons especially
This is ok food but would like other choice next time I order
Very good bird like it so what more can i say
I sprinkle this on the ground for the pigeons and also for a visiting hen pheasant!
Birds like it, especially my tame pheasant, who waits each morning for his breakfast, and returns for lunch
Its not what I think, it is what the birds think and they love it - every tiny seed.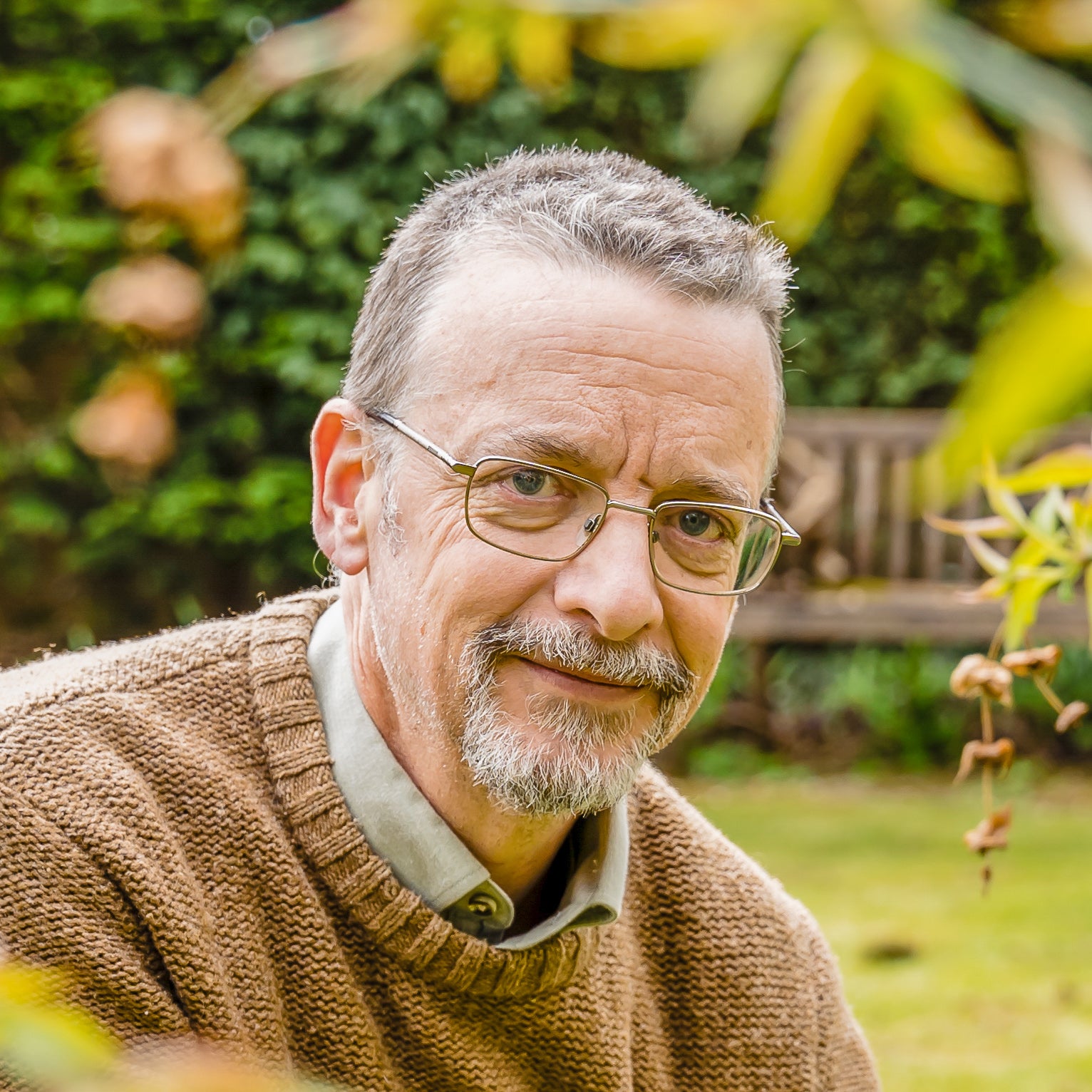 Independant Customer Feedback