From £3.95
Roosting Nest Pouches
Economic price and well used by birds
Used by birds for winter roosting
Hedgerow birds also nest in pouches
ROOST
Wildlife World
Roosting Nest Pouches
Easy to hang - great value and (hopefully) will benefit my garden birds.
Really pleased with this. Hopefully in time I'll have a family of Robin's. Well made - good price.
Good value product, easy to hang - fingers crossed the birds will love it too.
Looks really cute in my tree. Just need some occupants now!
Cute well made pouches. Used a number to make a winter wren roost. Perfect for the job.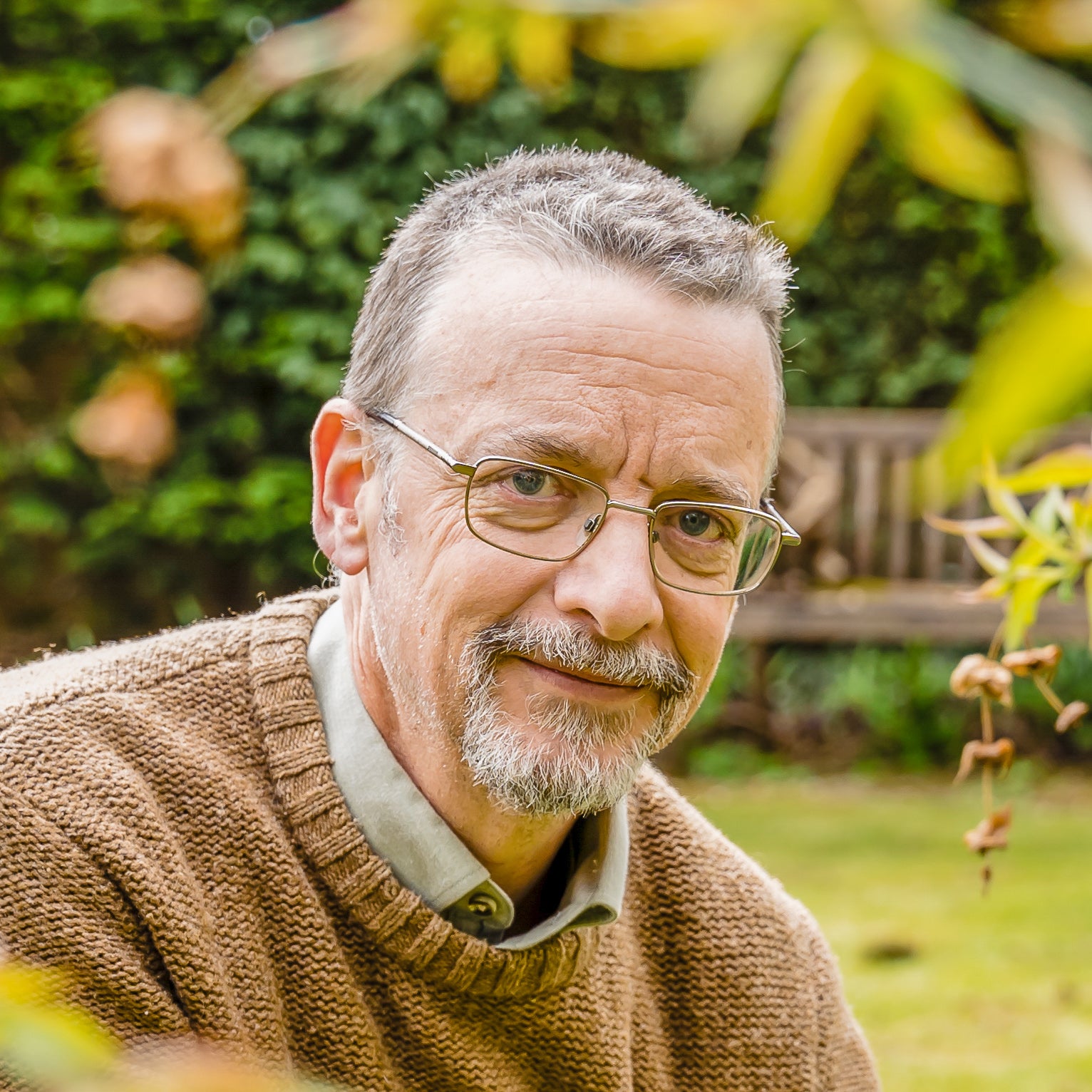 Independant Customer Feedback