£141.99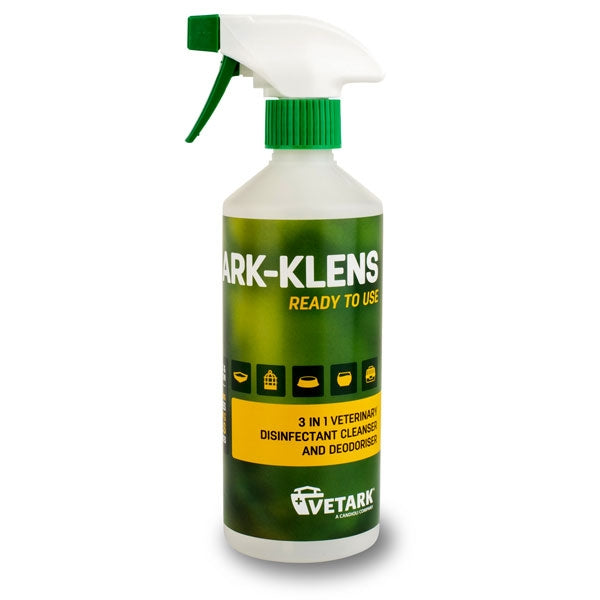 Schwegler 1BFN Nest Box
Initially designed for Lesser Kestrels, this lightweight box is equally popular with other species.
Easily accessed using the inspection flap at the rear.
SC-1BFN
Schwegler
Quantity Prices
Note: Discounted prices will be shown on the payment screen during the checkout process.
Schwegler 1BFN Nest Box
There are currently no reviews for this product.