£41.99
Schwegler 2M Nestbox Oval Hole
Siting & Positioning:
The loop is place over the branch and then closed. This is a reliable method for gardens and orchards.
Cleaning and Inspection:
Easy Cleaning and inspection due to removeable front panel.
Entrance hole:
26mm or
32mm
Occupants:
Blue-, Marsh-, Coal- and Crested Tit, possibly Wren.
All other species are prevented from using the nest box due to this smaller entrance hole.
Material:
SCHWEGLER wood-concrete
Delivery includes:
Nestbox with removeable front panel
Galvanized steel hanger
Weight:
4kg approx.
SC-2M-O
Schwegler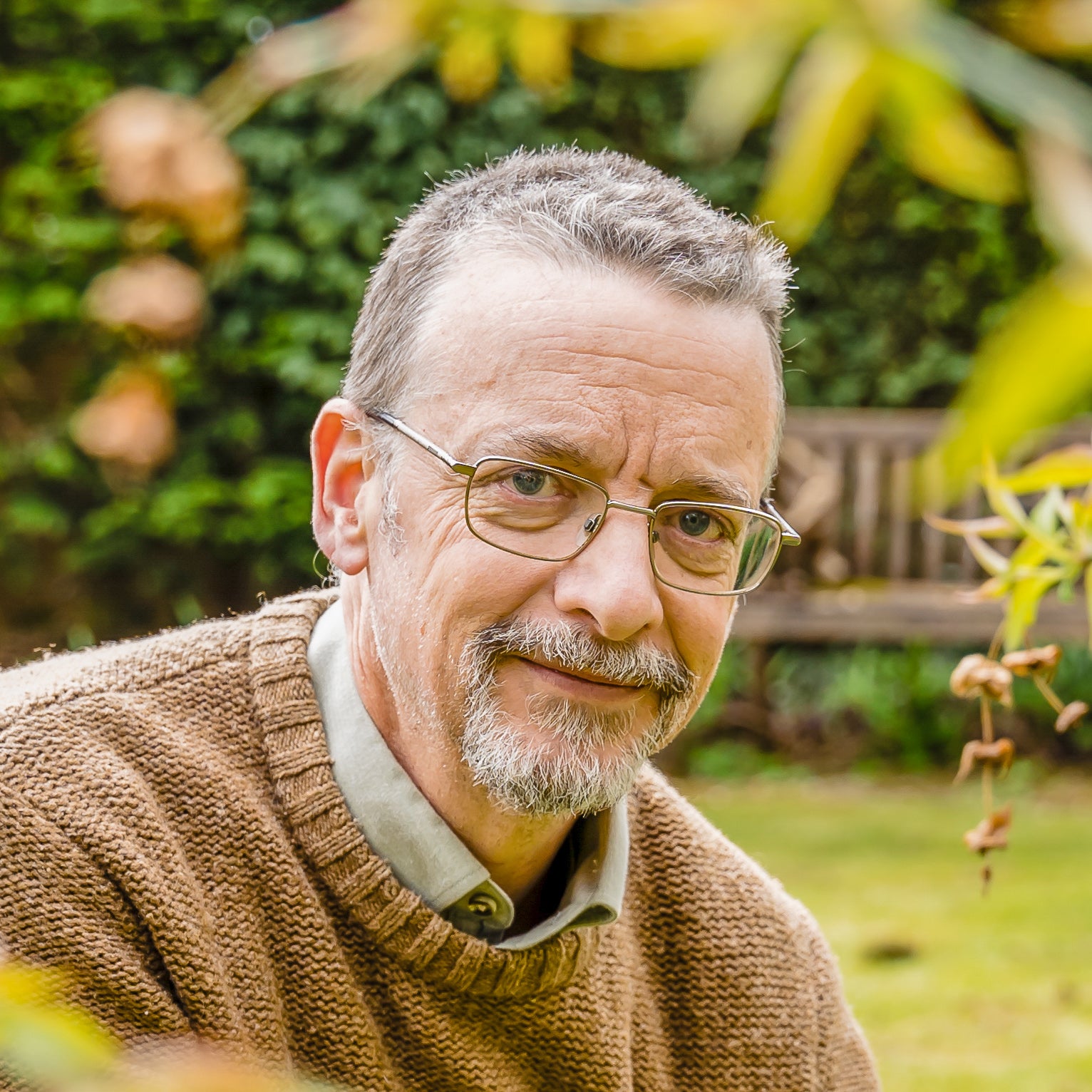 Read All Reviews Below
Quantity Prices
Note: Discounted prices will be shown on the payment screen during the checkout process.
Schwegler 2M Nestbox Oval Hole