From £28.95
Seed Guardian Feeder
Offers great protection from squirrels and larger birds.
Easy to dismantle for cleaning.
Available in two sizes - Standard and Large.
GFS
CJ Wildlife
Seed Guardian Feeder
The metal holding the loop the feeder hangs from seems to break easily. Shame, as otherwise it looks well made. If you don't want to hang it then it should be fine.
Great product very strong
The blue tits have not even used it and I doubt that the gaps are big enough for robins to enter
No birds have been able to get to the mealworms I have just seen a starling trying to reach them!
The Feeder is brilliant and those pesky starlings have been rumbled, they cannot get anywhere near the Mealworm and Suet now. However, so far, no smaller birds have shown any interest either, hence the four stars!
Just a great item a little pricey but does the job
Because of their speedy efficient service and environmentally friendly packaging
Well made feeder easy to fit a seed tray to catch any waste seed .keeps the site clean and tidy .
Excellent product and prompt service.I would use them again.
I bought this feeder as I have a problem with starlings where there are so many that they will empty an unguarded feeder within minutes. I tried the National Trust feeder with the adjustable 'roof', but when four or five starlings land on it at the same time, their weight pulls it apart. This new feeder is starling-proof and perfect for tits, but I'm not sure yet whether a robin can get into it.
Birds love this. Plenty of choice on easy to navigate website with very competitive prices and was delivered next day too!
Excellent quality of product. Very sturdy and easy to keep clean. It keeps the big birds out allowing the smaller ones to feed in peace and safety.
I bought this guardian feederto keep out the starlings who empty 2 feeders in a couple of hours and it's worked.
Tits were straight on this but it took the robins a bit longer; very frustrated pigeons have now given up. Just the thing.
Keeps larger birds like starlings out which is what I wanted. Smaller birds getting used to it still. Blue tits, coal tit, green finch & robin seen using it.
Good sturdy product. .....
Looks robust. Easy to fill. Waiting for birds to give their review now.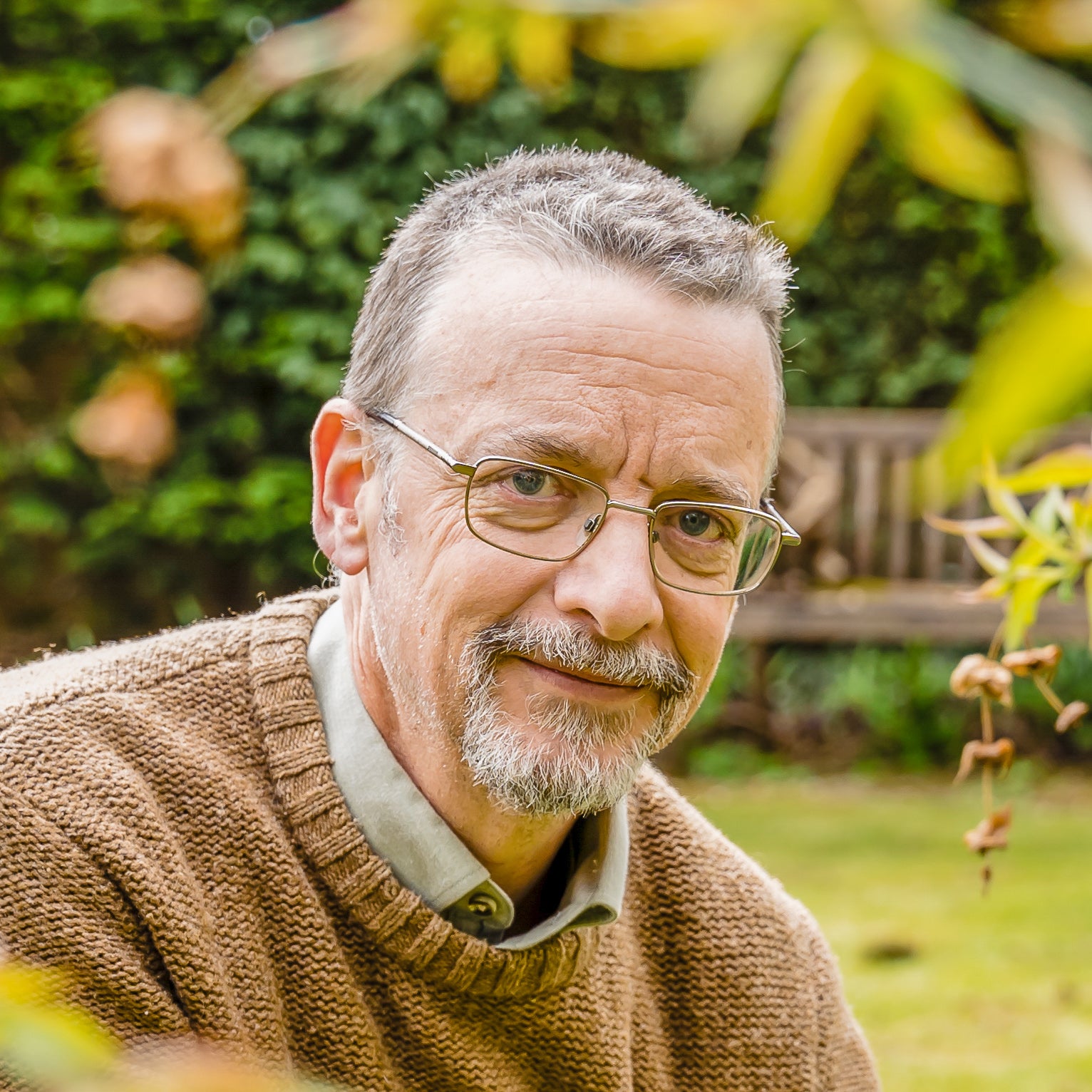 Independant Customer Feedback