Seed Guardian Feeder
Offers great protection from squirrels and larger birds.
Easy to dismantle for cleaning.
Available in two sizes - Standard and Large.
GFS
CJ Wildlife
Seed Guardian Feeder
Holes in the feeder too small. Only blue tits using it consistently. Great idea but design fault.
Superb and so easy to fill.
It does what it says - prevents parakeets and pigeons feeding. Excellent !
Sturdy and easy to use - solid metal construction with a well protected plastic internal tube. Starling proof!
Pretty good all round, although I found it best to tie down the lid at the top to prevent squirrels from shifting it and gnawing at the main tube. After that, no problems at all.
Overall, it's very good, but I bought it to replace the old one only because the central tube had cracked. Availability of spare main tube would guarantee 5 stars +.
very helpful and an excellent service and I will certainly make more purchases from them.
Already given review on previous screen (get your website sorted)
The feeder mesh is too small, no birds yet have managed to get into the feeder... we have watched them try all methods. but no success yet! :-(
A bit awkward to fill Birds don't like it
Practical. Easy to clean & 'Top Up'.But a little expensive!
The birds like it and it is easy to refill. The handle was not fit for purpose, however & came apart when I tried to hang it. I have replaced it with one from an old feeder.
It works! Starlings given up so they have their own fatball which is rationed!
Good quality sturdy product
Well made and good design seed feeders, have had problems with crows and parakeets stealing the seed but these do work. Throughly recommend them. Ark Wildlife are a reliable company to deal with.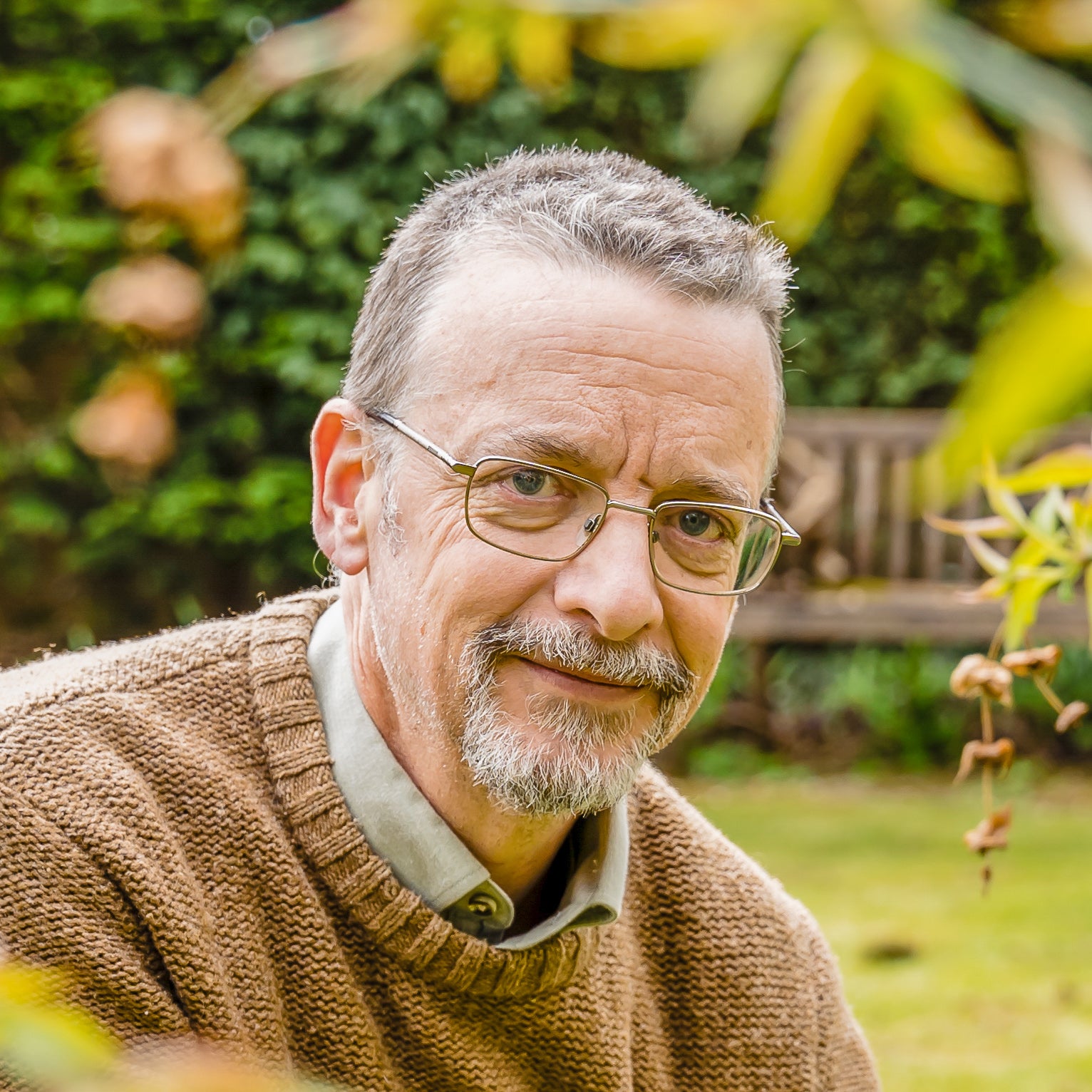 Independant Customer Feedback