From £28.95
Seed Guardian Feeder
Offers great protection from squirrels and larger birds.
Easy to dismantle for cleaning.
Available in two sizes - Standard and Large.
GFS
CJ Wildlife
Seed Guardian Feeder
The Guardian feeder is well made, very strong and sturdy it will last many years. I live in Wales and we have a huge flock of starlings " camping" here, they have a voracious appetite, not leaving any food for the little birds, but the feeder works like a treat, problem solved 😄, the starlings tried again and again unsuccessfully, then sit around looking very frustrated at the feeder is actually quite funny, they have their own food but I wanted to give the little birds a chance to feed, they went in straight away and are very happy singing and getting in and out of the cage. So all good 👍
Looks robust. Easy to fill. Waiting for birds to give their review now.
Very happy with the product, seems solidly built the birds took their new feeding station straight away and seemed very happy and no starlings could get in.
I've had the feeder for a couple of weeks now and it has successfully kept out the starlings. Smaller birds are finally able to reach the food. It's very sturdy being made out of metal, and is easy to clean.
Could not be better, birds love it.
Smaller birds use it and larger birds cannot
Great for keeping the big birds out
Keeps out the starlings!!
Bought to keep the starlings out and it does seem to be working.
Brilliant feeder, good quality, keeps starlings at bay so small birds get a chance to feed.
Purchased to "prevent starlings (other food source available) from stopping little birds feeding. Working well, starlings unable to feed at the moment and little birds are happily feeding successfully.
At last we have found feeders that work. The design of the feeder prevents the larger birds being able to access the food, in particular the parakeets and magpies. The smaller birds have started returning to the feeders.
Very well designed and well constructed. Easy to clean and refill
Robust, solid feeder, should keep the squirrels and rats out.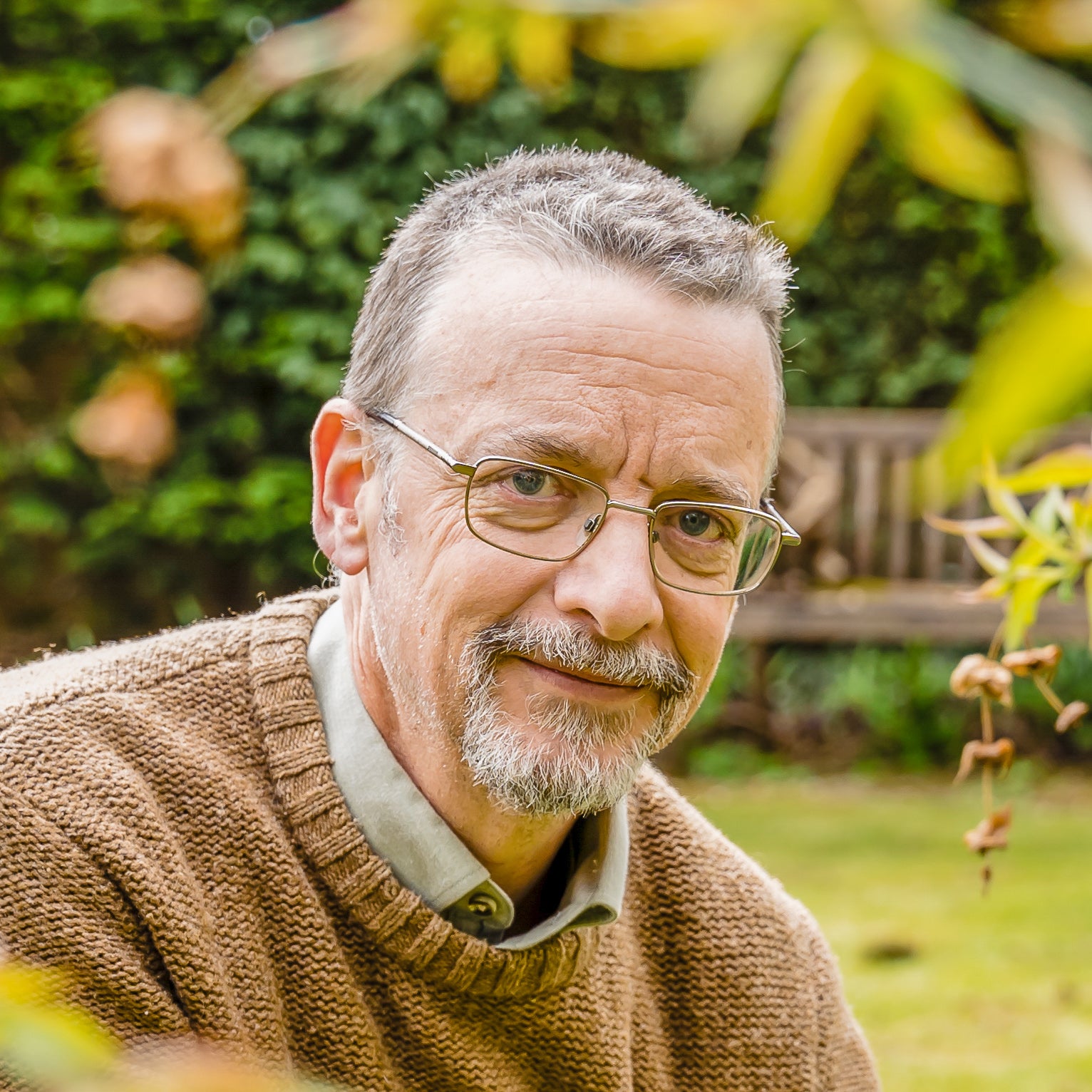 Independant Customer Feedback