From £29.95
Seed Guardian Feeder
Offers great protection from squirrels and larger birds.
Easy to dismantle for cleaning.
Available in two sizes - Standard and Large.
GFS
CJ Wildlife
Seed Guardian Feeder
This is fantastic. Very sturdy and stops starlings eating everything in sight. Sparrows, bluetits and even robins can now eat their mealworms in peace.
Does the job, keeps the greedy starlings away letting the smaller birds eat in peace
It is well made - better than I thought it would be.
Excellent product. It would be nice if they made one with a removable cup rather than having to dismantle.
Excellent, good quality product as described and arrived within a couple of days. Happy robins!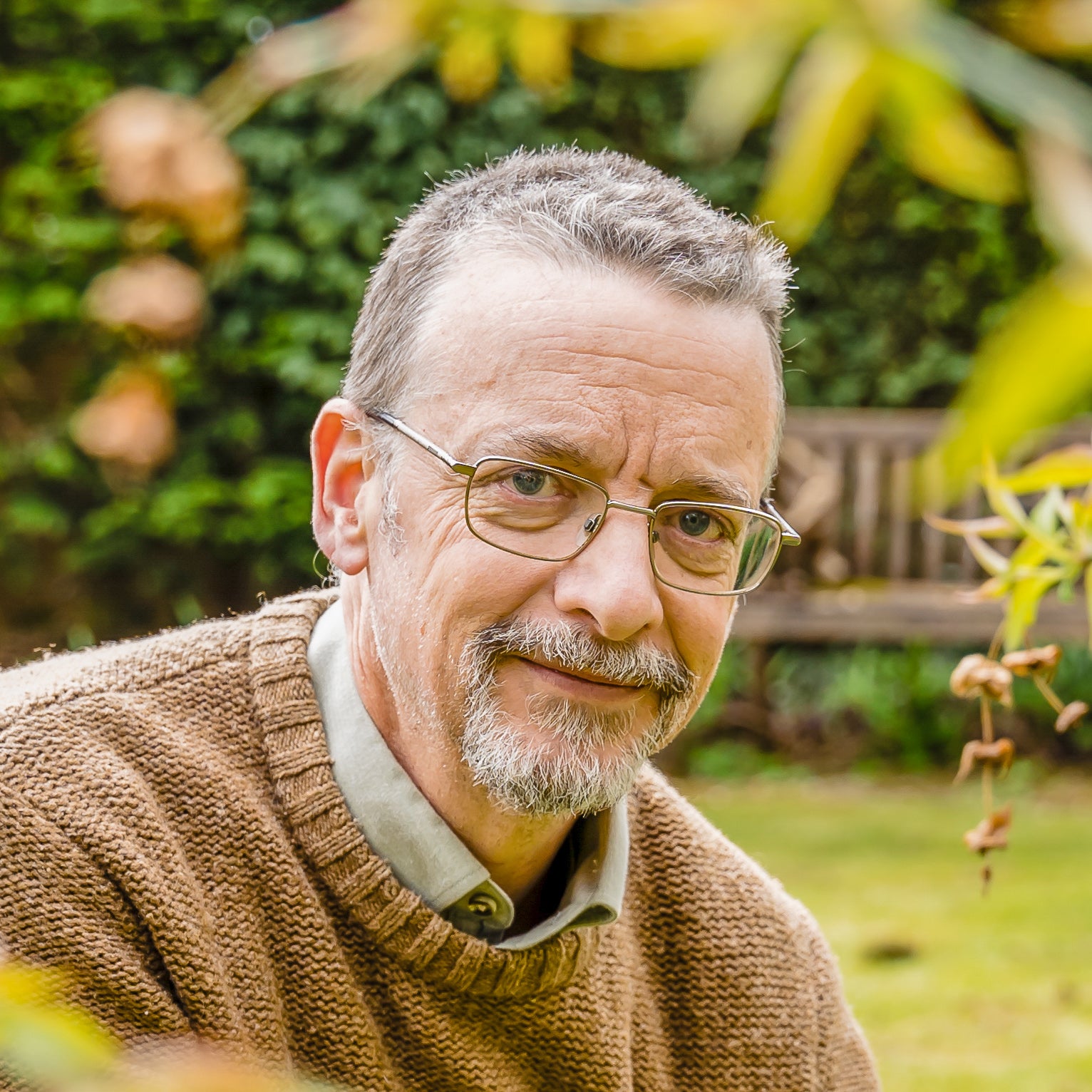 Independant Customer Feedback