From £28.95
Seed Guardian Feeder
Offers great protection from squirrels and larger birds.
Easy to dismantle for cleaning.
Available in two sizes - Standard and Large.
GFS
CJ Wildlife
Seed Guardian Feeder
It will become excellent when I see that it keep the Starlings out
Bought to exclude starlings from my bird seed feeder. The house sparrows worked out how to get through the cage within 24 hours. The starlings have not been able to get through the cage. Very satisfied. Build quality seems good too.
As l said bought smaller starling proof feeder get so many little birds had to buy a larger version it's a success
This product is amazing we have tried all kinds of caged feeders to stop the starlings stealing the food. This really works due to it's clever design. Will be purchasing the suet pellet and meal worm feeder and peanut feeder to at some point.
Excellent and very good size. No starlings allowed!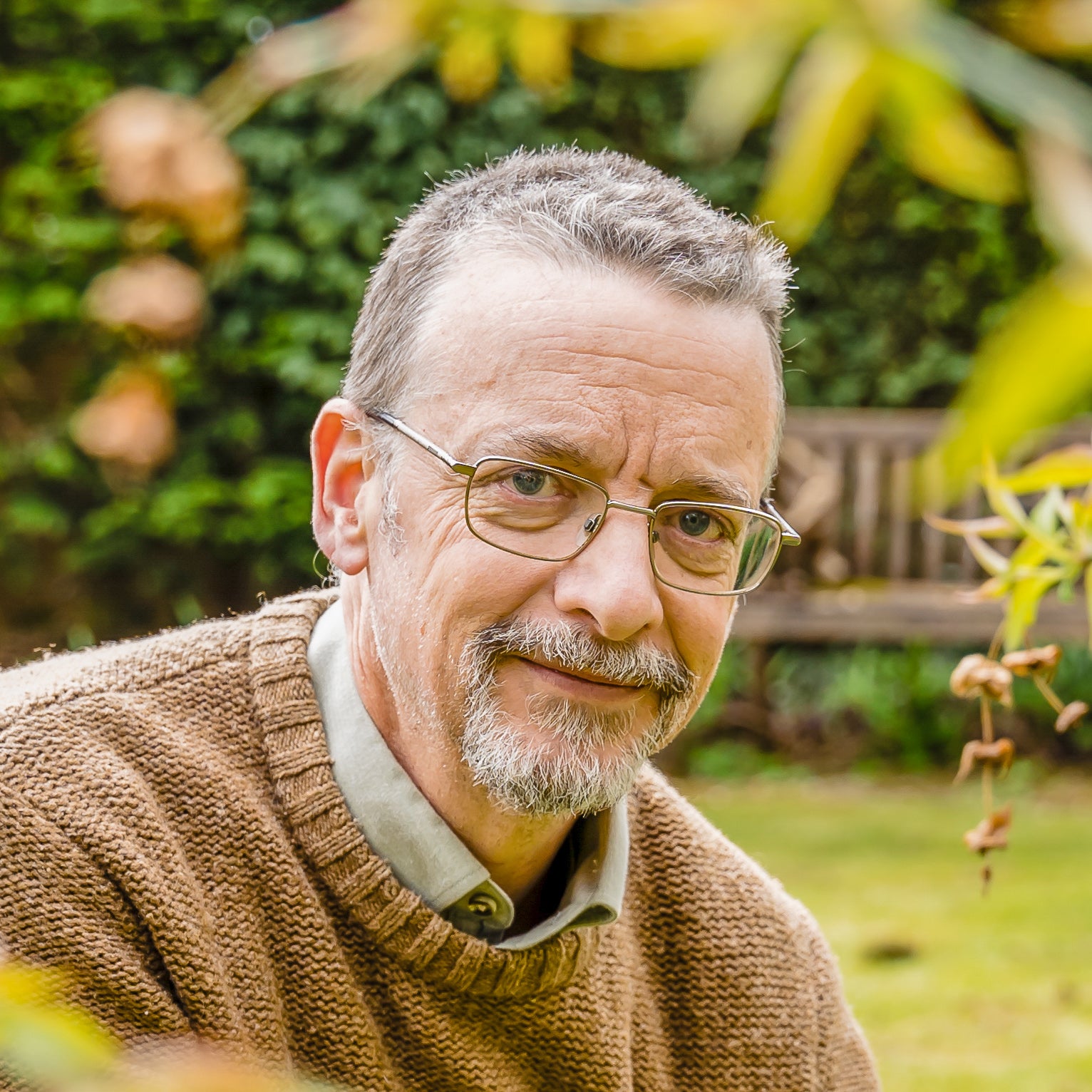 Independant Customer Feedback