£49.95
Squirrel Buster Peanut Feeder
100% Effective against squirrels
Easy to clean and refill
Lifetime Guarantee
SBNF-00
Jacobi Jayne & Company
Squirrel Buster Peanut Feeder
Expensive but worth it. Bought this to replace another identical model which lasted 5 years.
Direct replacement for one that was many years old - it does a great job
The only not feeder that is squirrel proof! I've bought others and the stop a squirrel but the birds don't use them! This one the birds are never off it!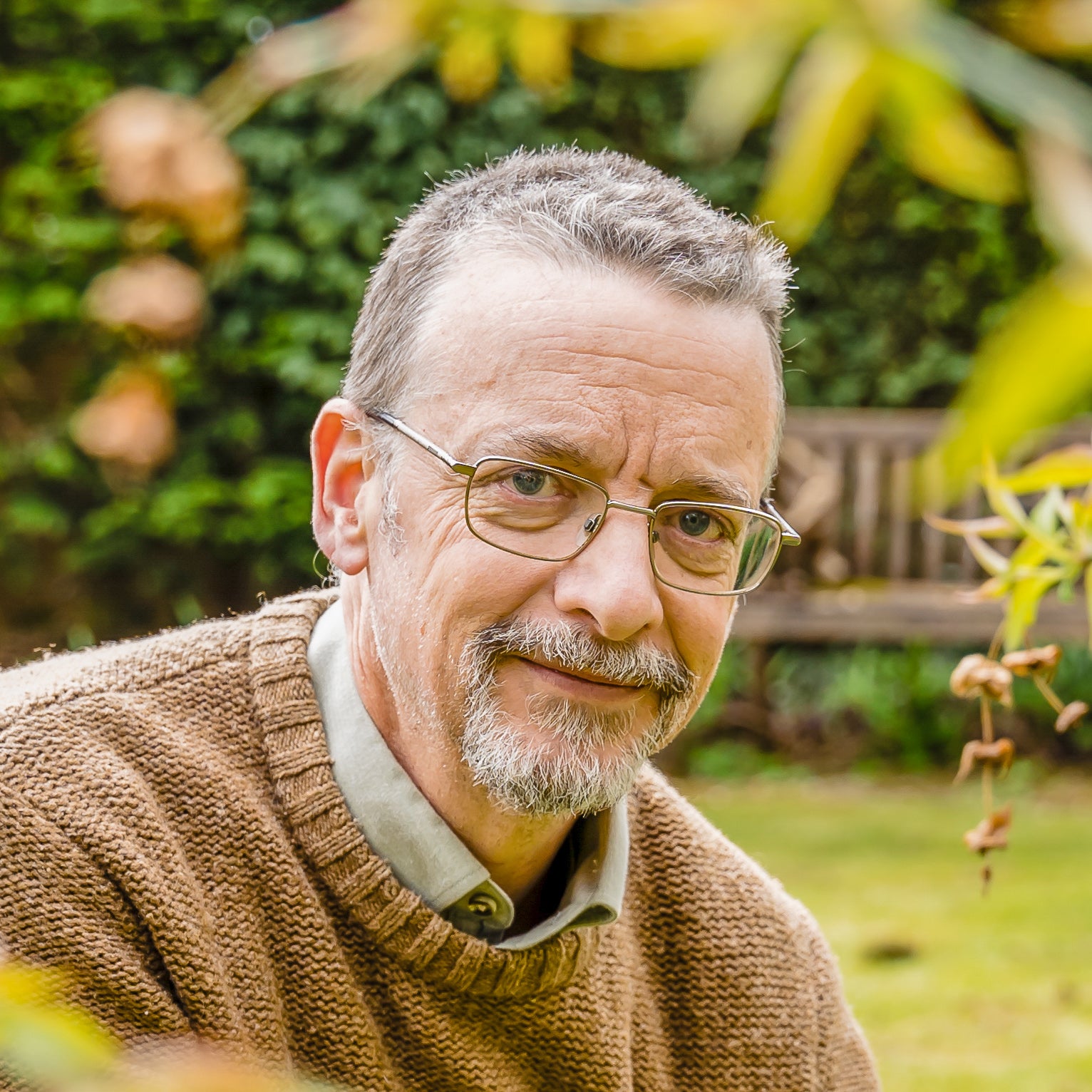 Independant Customer Feedback