£47.95
Squirrel Buster Peanut Feeder
100% Effective against squirrels
Easy to clean and refill
Lifetime Guarantee
SBNF-00
Jacobi Jayne & Company
Squirrel Buster Peanut Feeder
Direct replacement for one that was many years old - it does a great job
The only not feeder that is squirrel proof! I've bought others and the stop a squirrel but the birds don't use them! This one the birds are never off it!
I know this model works, it just needed replacing. The greater spotted woodpecker uses it daily.
Exactly the same as one that I'd purchased a few years earlier.
Brilliant item if rather expensive/. This was the cheapest I cold find it.
I've only had it up a day. It replaces a feeder the birds loved but the squirrels gnawed through. Although the birds were still wistfully visiting the old empty feeder they were also exploring this new one within minutes. This morning they were happily feeding on it. It's easy to use, looks great, and is now part of my growing family of Squirrel Buster feeders (I have two Plus Seed Feeders and a Mini Seed feeder already). I like and trust the Squirrel Buster brand; they have excellent customer service and have sent me replacement bits when I've mislaid them, with no quibbles. All their feeders are robust and easy to clean, and my existing ones have easily deterred squirrels while being popular with birds. I hope this new one will make the squirrels stick to their own feeder and stop stealing the bird food.
Very effective at preventing squirrels from gorgeing on the nuts. Woodpeckers love it!
This is brilliant sorry squirrel
I've had one of these before and was very impressed. After 3 years, it was looking a bit shabby (attacked by squirrels and parrots, often, unsuccessfully) so I thought I would replace it. I like the way that you can adjust the spring tension to fine tune the activation, so I can allow woodpeckers but not pigeons, magpies or parrots.
Great bird feeder, a lot bigger than we were expecting, we had to buy another pole section to make our stand taller, so it was more than a metre from the ground.
They work very well & good design
Excellent product and great service. Thank you Ark Wildlife.
As I said - it really does prevent the squirrels from eating the peanuts - in the past we have had many so-called squirrel proof feeders that haven't been.
Definitely works as stated. Takes a week or two for the birds to use it but once they do they flock to it.
We have a couple of these and they do exactly as promised. No squirrels or pigeons or magpies have managed to use it just small birds which have been wonderful to watch.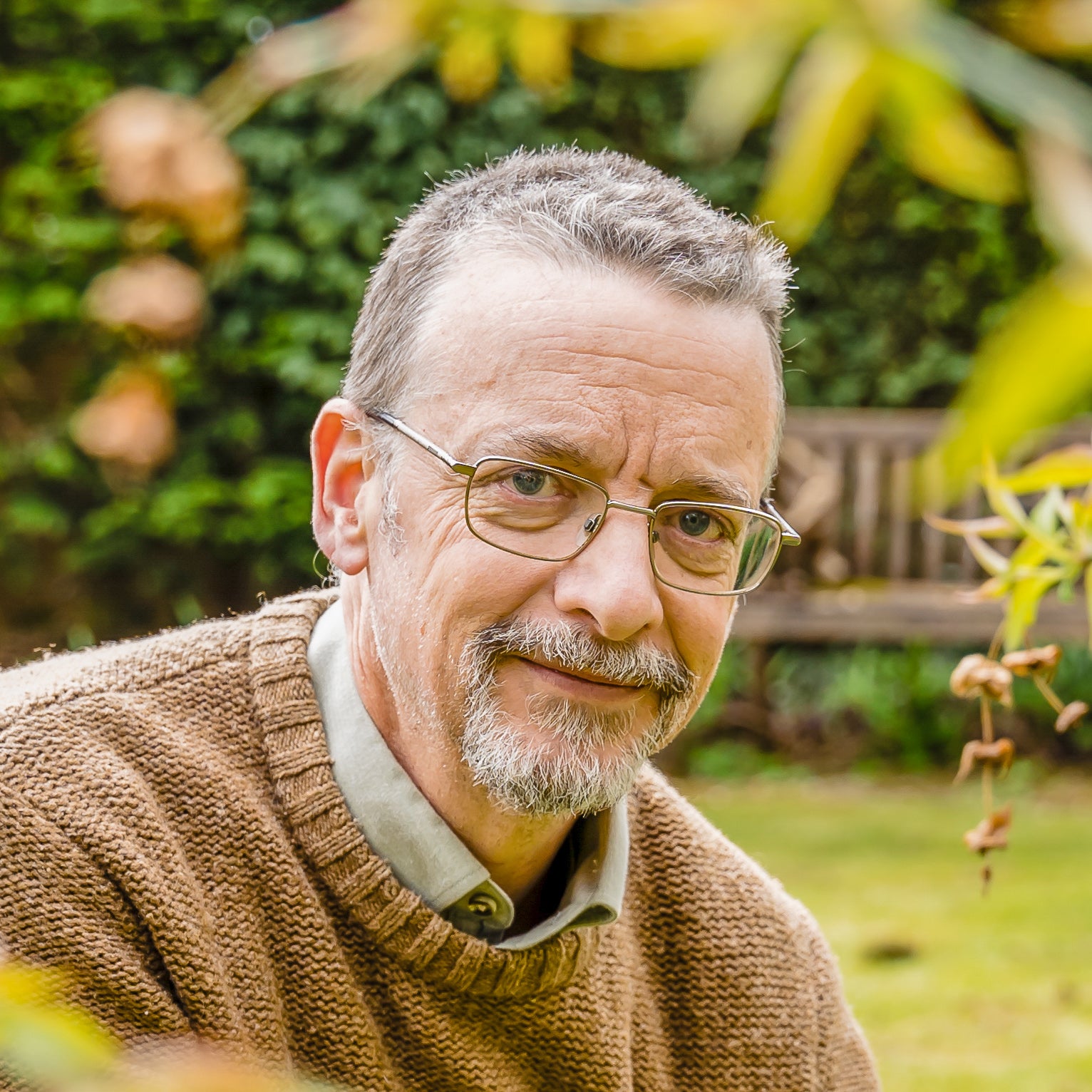 Independant Customer Feedback