From £6.40
Ark Squirrel Food
Tasty popular food for all your squirrels
Can be fed from a squirrel feeder or ground tray
Composition (100g): 520kcal, Oil 28.75%
Wheat Free - No Fillers
ASMI
Ark Wildlife Ltd
Ark Squirrel Food
Looks tasty! A good mix of seeds and nuts. Not tried with squirrels (grey) yet but I know they'll love it (and stay off the other feeders with any luck).
This is really top quality squirrel food. Will buy again
Squirrels love it but, be warned, the sunflower seed husks create a lot of mess
plenty of variety in this food mix and appears good quality squirrel is enjoying it.
I have bought this from you before and find it good quality. I have had other makes before but this is much better. Squirrels love it
Best variety of seeds and nuts I've found. Squirrels love it!
Happy squirrels no complaints from them anyway.
I expected a greater variation of nuts
Squirrels seem to be enjoying it so far!
It was a quality product!
Excellent product. My squirrel loves her new food.
The squirrels clear it out in a flash!
The squirrels love it and it smells good enough for us humans to eat! It has certainly kept them happy enough to leave the bird feeders alone too 😊 it makes me very happy to know that there are vitamins added for extra benefits on top of what the carefully sourced ingredients contain.
Good mix of different nuts and seeds. Our squirrels are very well fed!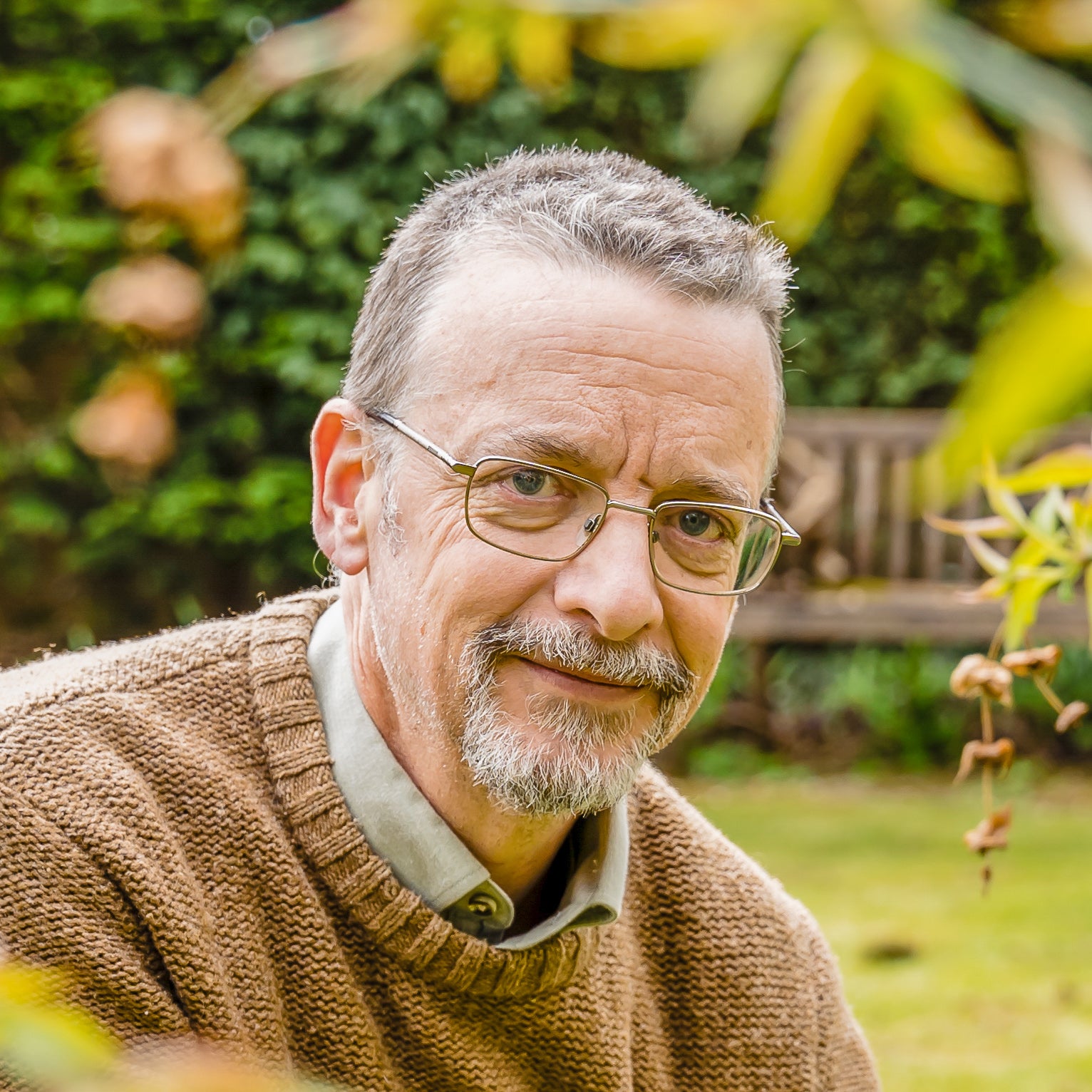 Independant Customer Feedback