Ark Squirrel Food
Tasty popular food for all your squirrels
Can be fed from a squirrel feeder or ground tray
Composition (100g): 520kcal, Oil 28.75%
Wheat Free - No Fillers
ASMI
Ark Wildlife Ltd
Ark Squirrel Food
good quality again , well packed , enjoyed by everyone
The squirrels at the bottem of the garden enjoy this food and are loving the variety of nuts.
Purchased for a present with the squirrel feeder
My squirrel is coming back every day for this
Excellent, the squirrels love it!
Our cheeky squirrels love this food! We have several designated feeders for them & they leave the bird feeders alone too busy enjoying their own food! Have bought this several times & they love the great variety. They're amusing to watch & squabble over each others feeders!
The food looks good. Although it has not been used yet, I am sure the squirrel (which was in the garden) will love it. I have not seen her for about a week, but she might have started her hibernation. She had been very busy burying all the nuts in the garden. She is fascinating to watch.
My squirrel has only been used to peanuts so this mixture has confused him as it doesn't seem to go as fast as before, but i am sure he or she will soon get used to it .
Both the grey and black squirrels that visit our garden love this !
Good combo of nuts and seeds, the squirrels love it!
excellent range of seeds and nuts
No problems with the order or the items. Very happy to buy to from them again. Will be leaving more details on their website.
Use this in our squirrel feeder. They love it.
Great product. The squirrels love it.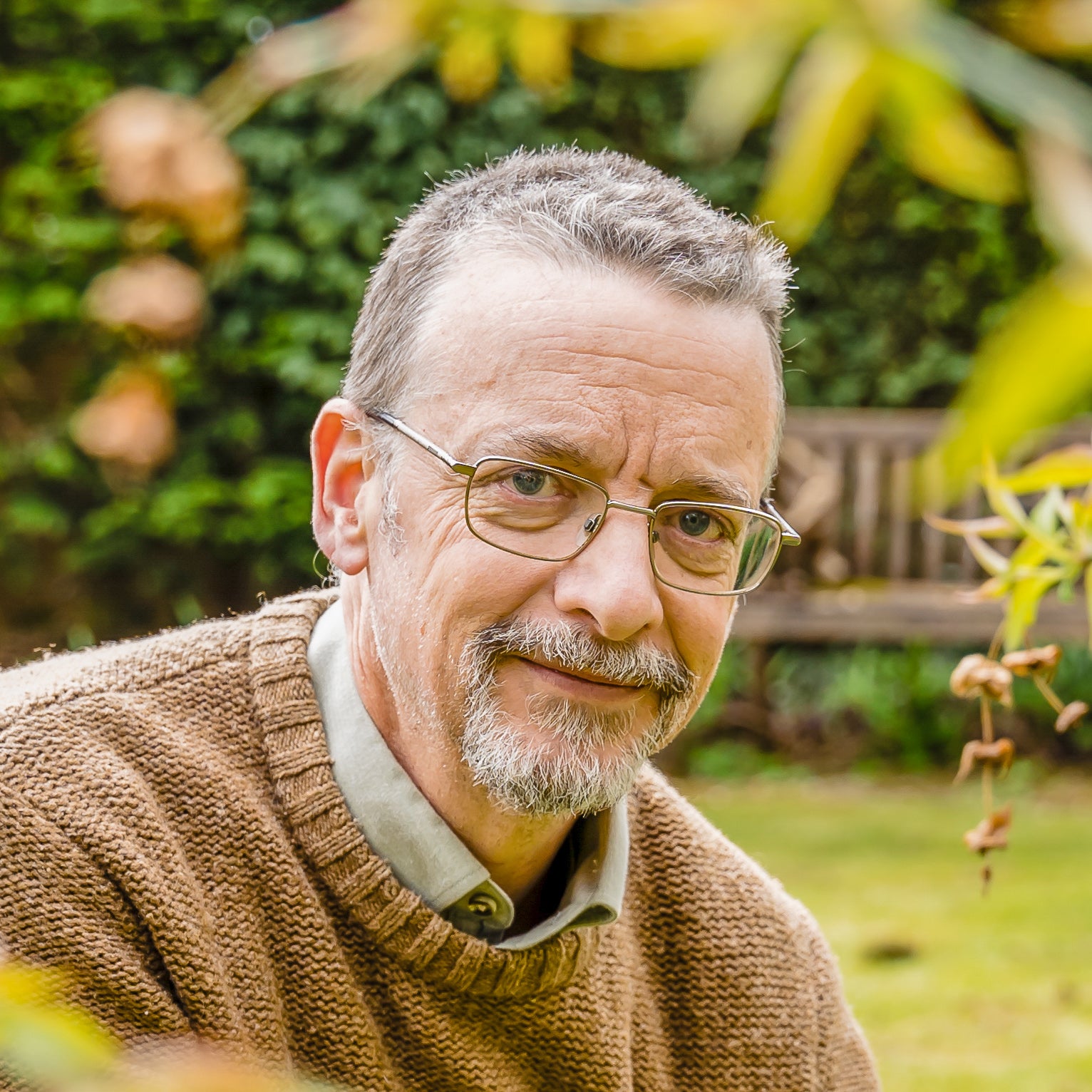 Independant Customer Feedback