From £6.00
Ark Squirrel Food
Tasty popular food for all your squirrels
Can be fed from a squirrel feeder or ground tray
Composition (100g): 520kcal, Oil 28.75%
Wheat Free - No Fillers
ASMI
Ark Wildlife Ltd
Ark Squirrel Food
Good value for money, well packaged
The squirrels love this food, so I'm giving a 5* rating on their behalf!
The squirrels love it!. I also like the fact that it's a paper bag rather than plastic.
Squirrels love this food and it disappears very quickly
Quality and quick delivery
Very good mix .Good value .Top quality product.The squirrels love it I am sure.I think word has got out and they have brought their friends round for dinner.as we seem to have more visitors since swapping foods.
Good products prices thank you
Rapidly disappearing.... ....
I was tempted to tick "not tried yet" ! However, it seems the squirrels love it as it goes very quickly. I've also discovered the collared doves like something in the mix as there seems to be a bit of rivalry some mornings as to who gets there first!
The squirrels like them!!!
Wasn't sure what to purchase for my two resident squirrels so by going by the description alone this is what I chose. They LOVE it. Purchased a new feeder which they have now mastered after a few hours.
My squirrels love this food, it has a good mix of textures in for them but the sunflower seeds are a huge hit!
The %age of sunflower seed and pumpkin seeds disproportionate to quantity of nuts. Squirells do not like these seeds. we had to sieve through the bag to retrieve the remaining nuts and we only had about 30% nuts left after the process. Found only 3 walnuts and only about 6 hazel nuts. Somebody should re analyse what they think squirels do eat. A bad product and will not buy again. Prefer to continue feeding them granola
Red Squirrels love this food.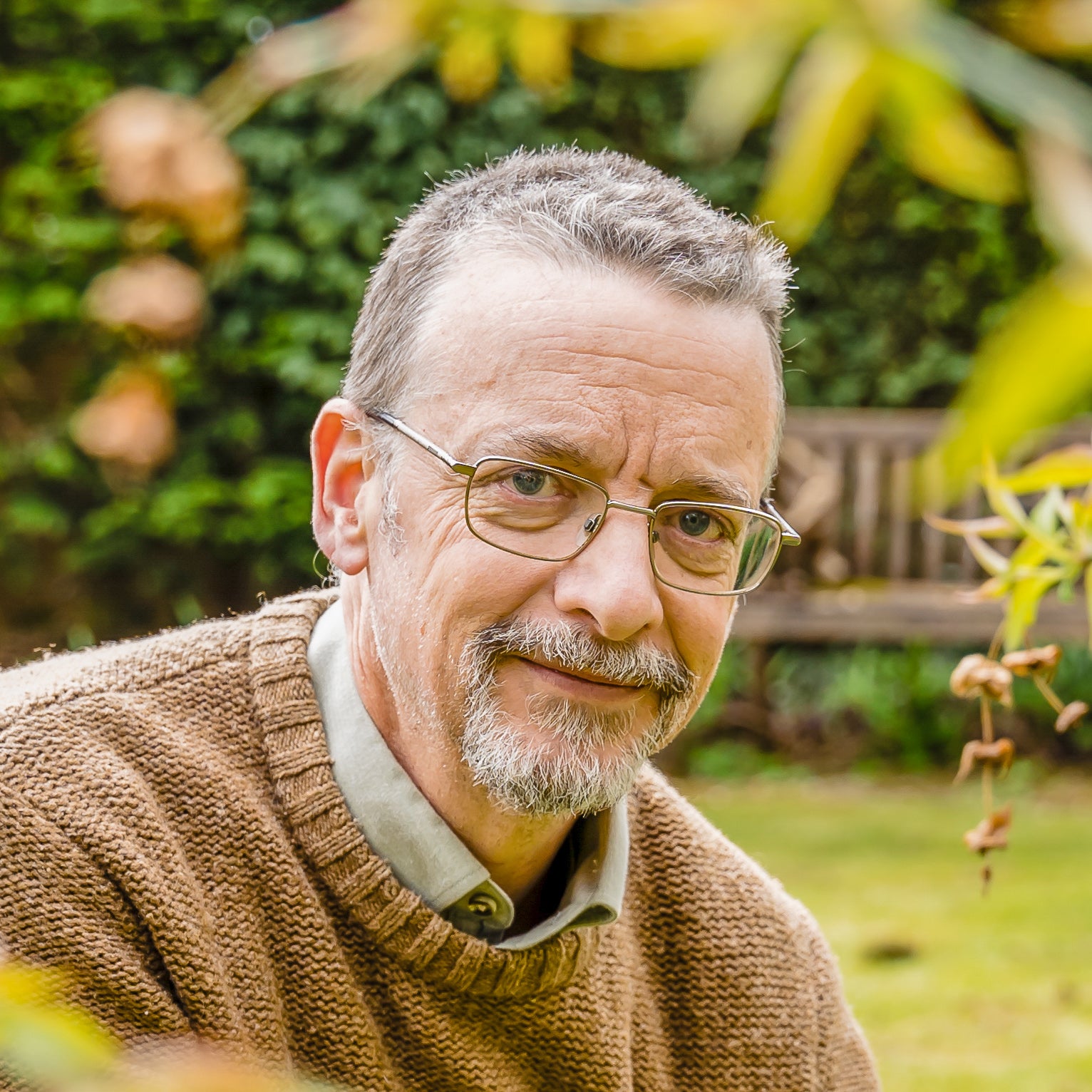 Independant Customer Feedback