Ark Squirrel Food
Tasty popular food for all your squirrels
Can be fed from a squirrel feeder or ground tray
Composition (100g): 520kcal, Oil 28.75%
Wheat Free - No Fillers
ASMI
Ark Wildlife Ltd
Ark Squirrel Food
Will buy this again squirrels 🐿 never out of their box with this. They cannot get enough if it.
Cyril loves this food , our resident squirrel the birds also help him eat it !!
No sooner do I fill feeders and squirrel's come down to feed. Great quality
Squirrel's love it (on the basis of the amount they are burying!)
Good quality food that our squirrels love.
Great variety of squirrel feed and well packaged and very environmentally friendly 😀😀
My first purchase of this product. However Tufty loves it and it looks good enough for me to eat!
Squirrel food was not padded out with cheaper products but packed with what they love to eat.
a bit expensive but this is the first year that the red squirrels have come into our garden so we'll happily pay
They are happy with everything in the bag except the black seeds. The wood pigeons are reaping the benefit of those being tossed aside so everyone is happy. Would like to have seen more nuts in the mix.
Lovely mix attracting more squirrels every day
The squirrels rate it with 5 stars!
The squirrels love it. The intention is to keep them off the bird feeders and it seems to work.
Arrived on time will definitely be buying again
This food is excellent and devoured by our squirrel's! It gives us lots of entertainment watching them collect them from the Ark wildlife squirrel box too. And it keeps him away from the bird feeders!
Seems good quality and squirrels are happy Christmas come early for them.
We have been feeding the squirrels in our garden with this product for some time & it is healthy, delicious and nutritious. They lift the lid of their feeder with their little paws - and it's a joy to watch their antics.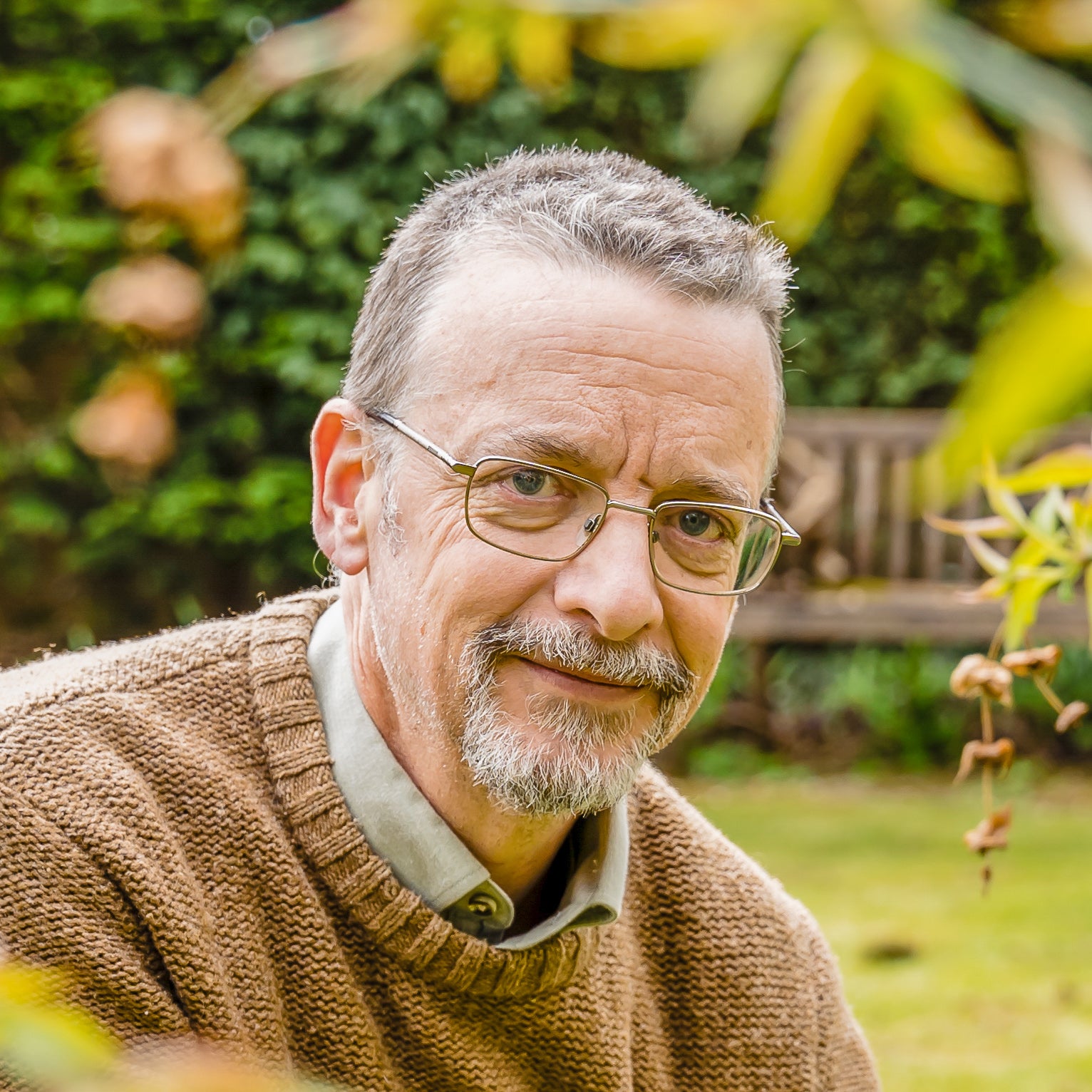 Independant Customer Feedback