Walnut In Shells
High energy food
Loved by Red and Grey Squirrels
WALS
Ark Wildlife Ltd
Walnut In Shells
Another favourite little treat for our reds, that we add to the red squirrel mix feed. And they love them!
Appear good quality and whole
I find these to be a good quality product
The birds love them and I have to fill the feeder every day
Fast delivery, good price, good stuff
Excellent product, great quality.
Excellent quality. Such fun watching the squirrels tackling them, only problem is the little beggars keep trying to bury them for later
The quality of the product is always first class.
They were in provided in very good condition and fulfilled my needs.
Squirrel loves these big walnuts ,I some times see them keep them to eat high up as a special treat .
Good quality and the top favourite of red squirrels
This was a special treat for my wild squirrels and they eat these first
Highly popular - these have been taken before they have hardly settled in the feeder!
I have never seen squirels eat so many walnuts, the most popular of the nuts we put out.
Squirrels love them. We love seeing them running around the garden
Really good quality always never buy them anywhere else squirrels prize nut
Great for my red squirrels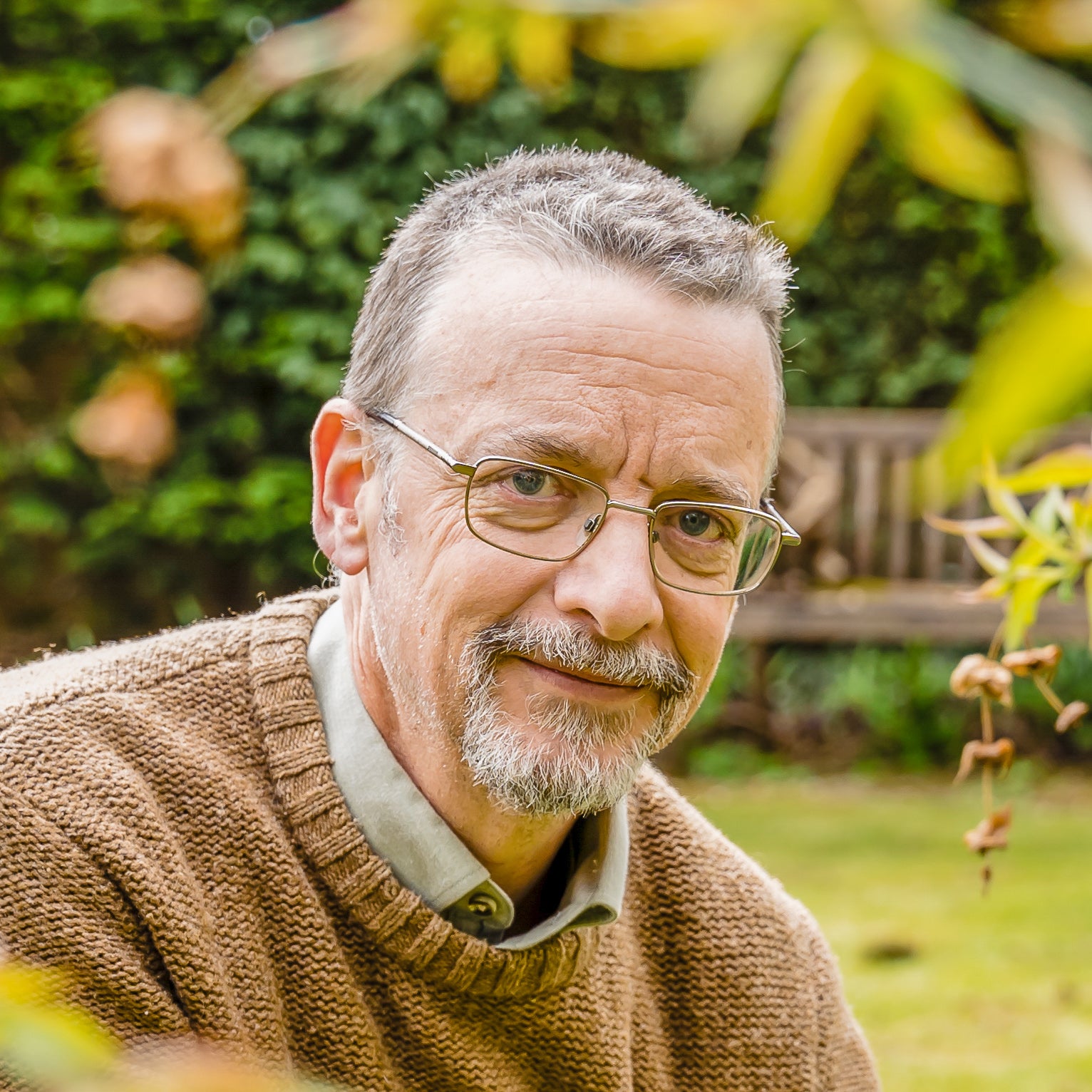 Independant Customer Feedback