Walnut In Shells
High energy food
Loved by Red and Grey Squirrels
WALS
Ark Wildlife Ltd
Walnut In Shells
Excellent product, thoroughly enjoyed by the squirrel family that feeds in my back garden.
I like the taste very much.
Again, I find it safer than waiting for foreign sources... some may be crushed or rotten. With Ark wildlife, I am impressed, as if they know wildlife is about care and professional maintenance.
Good quality nuts received
My Amazon thinks they are lovely so that's all that matters.
these nuts get taken away and are buried - how they manage to get them in their tiny mouths is beyond me
Clean and fresh squirrel food.
The grey squirrels love them but I have to ration them as they're too expensive for me otherwise.
A bit on the expensive side but the squirrels love them, and they are a bit bigger than other places I've bought from.
Great quality products my squirrels love them
The squirrels enjoy these, too
fresh looking and various sizes so that the baby squirrels can carry them to hide them in the garden.
Hedgehog food excellent. Doesn't encourage cats into the garden.
Squirrels love them and they distract them from the birdfood!
Of course the squirrels absolutely love this. When they see or hear me in the house they tap on the garden door and beg me to throw them a walnut. I have done many experiments with various types of nuts and found out that they always prefer nuts in shells and prefer walnuts to all others. Preference seems to be 1: walnuts 2: hazel nuts. Least liked are peanuts.
Product well packed. Fresh with no broken shells.
Product well packed. Fresh and not messy with no broken bits included.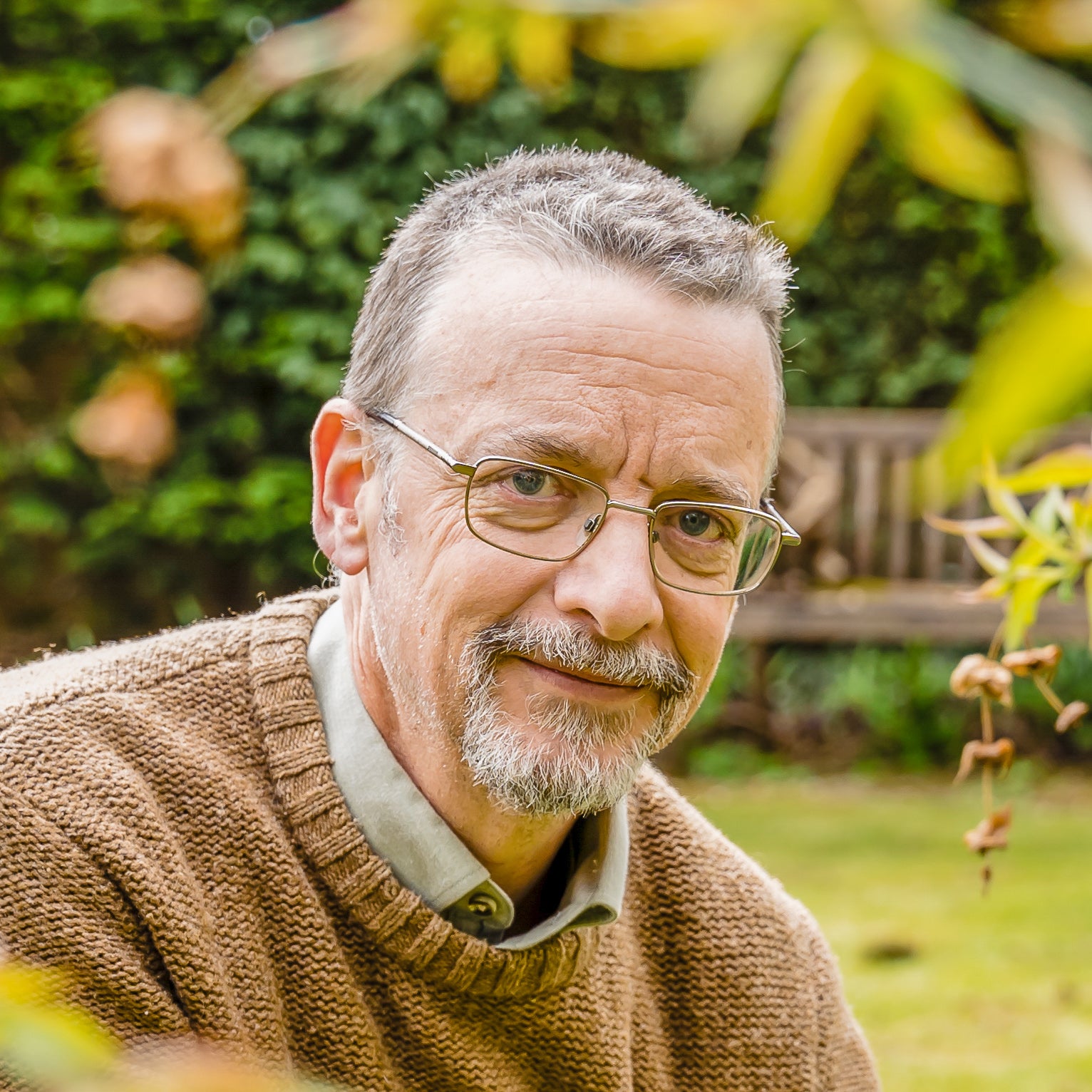 Independant Customer Feedback