From £8.90
Walnut In Shells
High energy food
Loved by Red and Grey Squirrels
WALS
Ark Wildlife Ltd
Walnut In Shells
Good value and the Squirrels think they have won the star prize when they find them in the box.
Excellent quality same as 2.5 kg
The walnuts were of excellent quality and our parrot is very pleased
Our parrot loves these so when you find something he really likes you make sure they are always available. We were down to the last one so it was good to seem them arrive quickly.
Excellent quality, beloved by the squirrels.
The squirrels love these.
Exactly as described, our squirrels love them.
Great quality small walnuts perfect for little squirrel mouths
The squirrels love them..
Good quality and value for money
Totally as described thanx.
again great quality. the squirrels love them
Great item squrrels love them
Bought for our squirrels and they approve
walnuts as expected......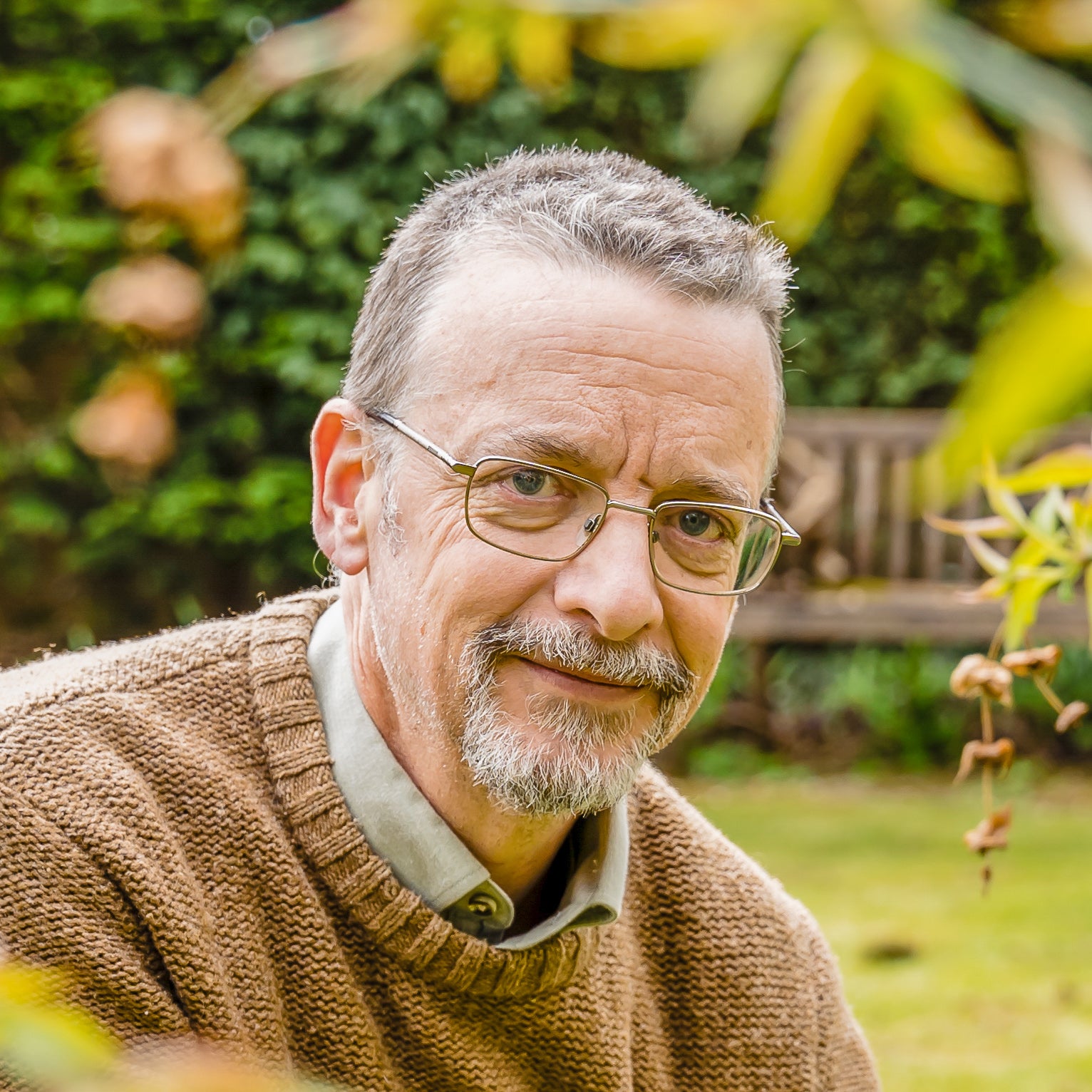 Independant Customer Feedback