From £8.90
Walnut In Shells
High energy food
Loved by Red and Grey Squirrels
WALS
Ark Wildlife Ltd
Walnut In Shells
Bought for our squirrels and they approve
walnuts as expected......
Red Squirrels favourite! These are the first to go!
Always looks fresh, excellent quality and packaged expertly.
These really go down well with squirrels, it's such a pleasure to see them enjoying these
Super nuts! I have to protect these from humans - I would only have to leave them for a short time and I know the human hands would be there, they would steal them from the Squirrels
Walnuts are well bagged and wonderful quality! My army of squirrels is very excited will buy again! 🤣
Nuts very clean and dry idea for my wild life
Another favourite little treat for our reds, that we add to the red squirrel mix feed. And they love them!
Appear good quality and whole
I find these to be a good quality product
The birds love them and I have to fill the feeder every day
Fast delivery, good price, good stuff
Excellent product, great quality.
Excellent quality. Such fun watching the squirrels tackling them, only problem is the little beggars keep trying to bury them for later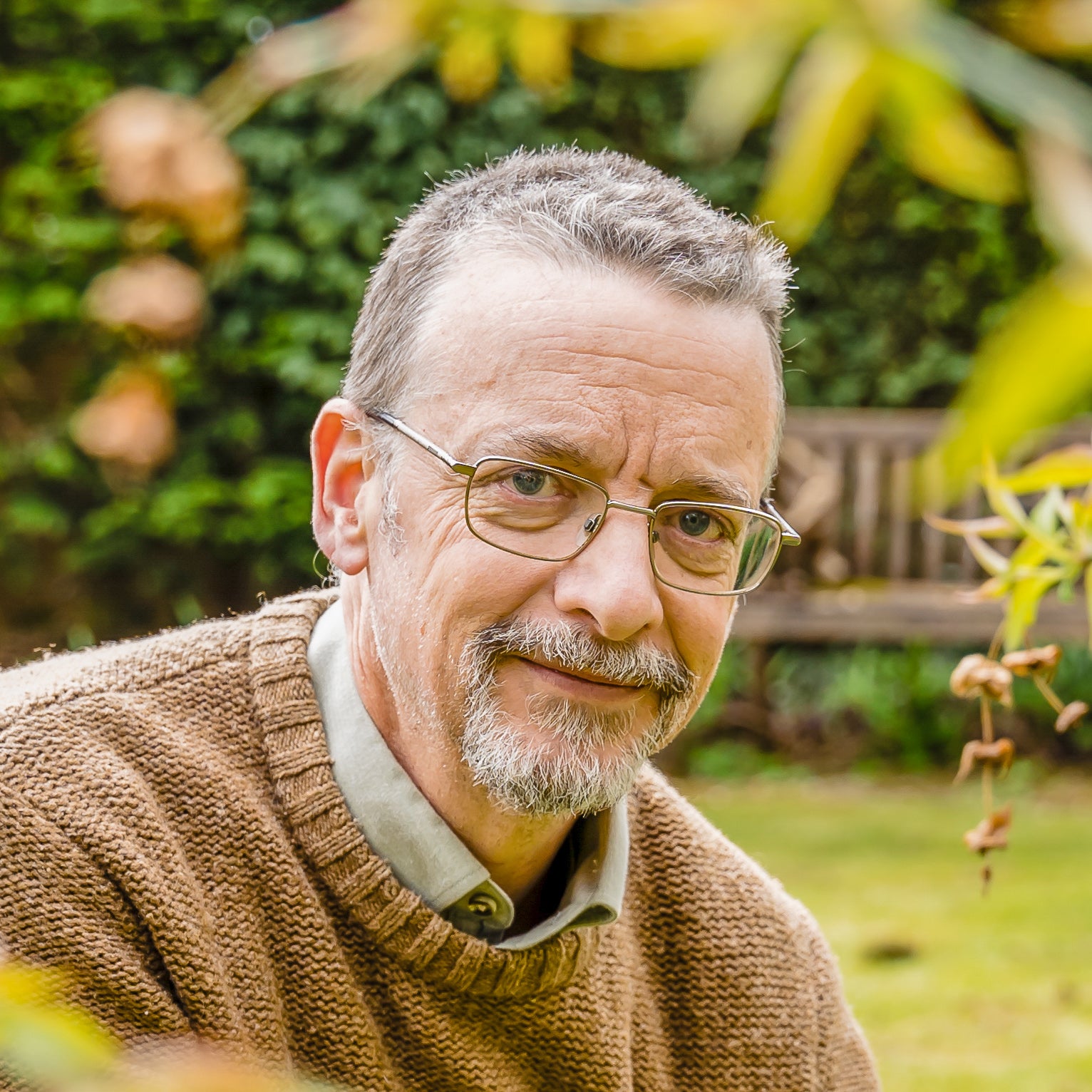 Independant Customer Feedback