From £12.50
Walnut Kernels
Red and Grey Squirrels adore these premium nuts!
WALK
Ark Wildlife Ltd
Walnut Kernels
Again, the red Squirrels, and we have only Reds in Jersey - love these !
An additional treat that our squirrels love.
the squirrels seem to like these too
Great product, Squirrels go mad for all the nuts. Quick delivery. Very happy with this company.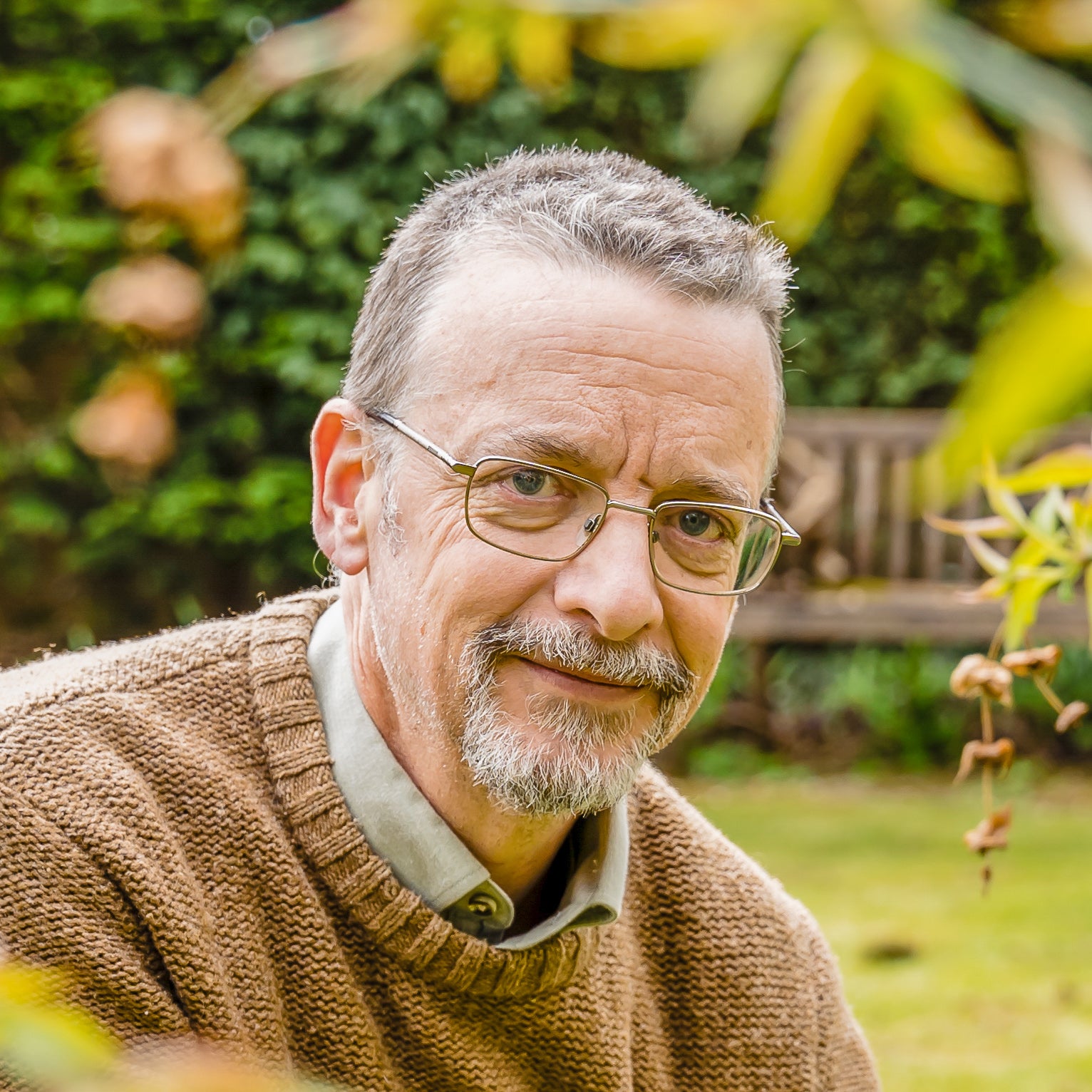 Independant Customer Feedback