From £10.70
Hazelnut In Shell
Hazelnuts in their shell
Enjoyed by red and grey squirrels
Great for squirrels teeth
HAZS
Ark Wildlife Ltd
Hazelnut In Shell
really good quality hazlenuts. the squirrels are spoilt
Great product- squirrels love them
Excellent quality and good delivery
Came well packaged and our red squirrel loves them .
Good product just a bit expensive for feeding squirrels!
The squirrels absolutely love them!
Great item squrrels love them
The squirrels like them very much.
Squirrels love them ! I nearly always see squirrels in the garden now whereas I hadn't seen any for years before tempting them back with hazel nuts
The Red Squirrels love them
top good fresh clean nuts
The red squirrels love them. Nuff said.
Huge hazelnuts hugely happy squirrels. Happy human with eco packaging
Very fast supply of hazel nuts - the red squirrels are very happy! Thank you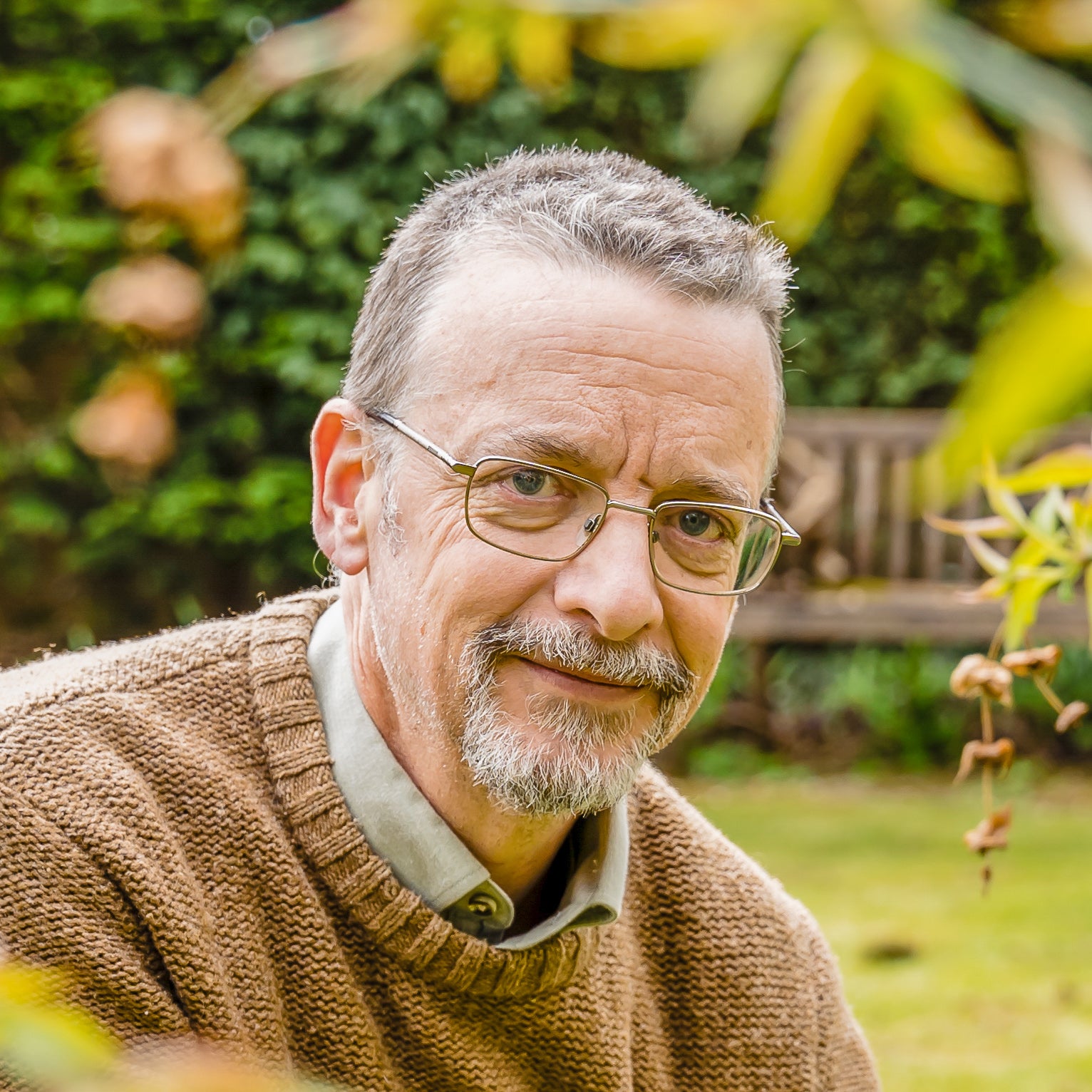 Independant Customer Feedback