Hazelnut In Shell
Hazelnuts in their shell
Enjoyed by red and grey squirrels
Great for squirrels teeth
HAZS
Ark Wildlife Ltd
Hazelnut In Shell
Squirrels absolutely love these nuts and because they are in shells, it's good for the squirrels teeth.
Good quality hazelnuts for red squirrels
Item as described. Just hope the squirrels enjoy them.
Really good quality, squirrels love them
Got them for my cat to play with because he's a fan of chasing nuts around the house. They're a little on the small size but do the job. Once he gets tired, they'll be donated to the park squirrels.
The 1kg bag was bigger than I thought , quality looks good
Good price and good quality
Look lovely, eagerly taken by squirrels
Our red Squirrels love them
The red squirrels love them
Lovely fresh hazelnuts in a re-sealable bag.
i've always found the nuts to be of good quality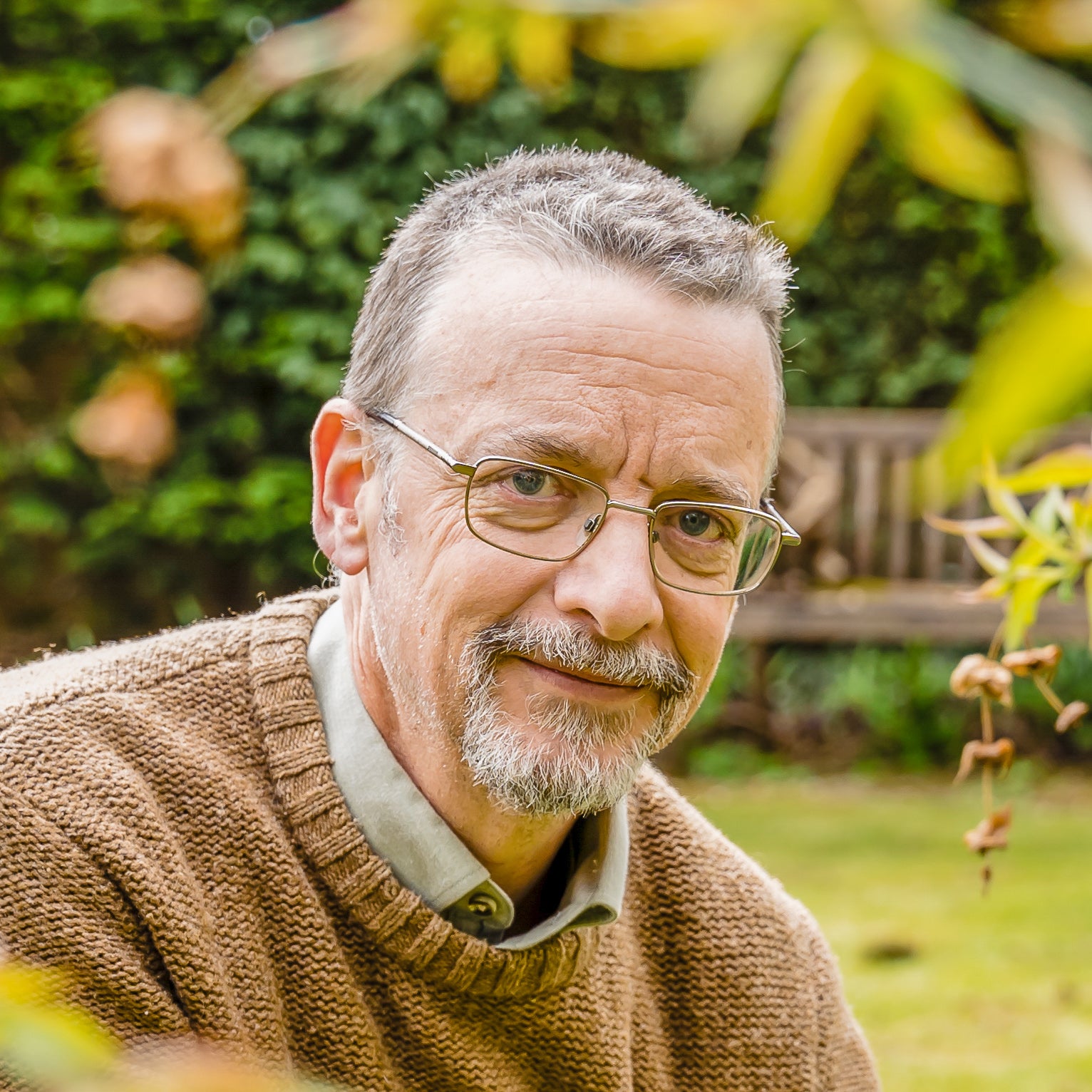 Independant Customer Feedback