Hazelnut In Shell
Hazelnuts in their shell
Enjoyed by red and grey squirrels
Great for squirrels teeth
HAZS
Ark Wildlife Ltd
Hazelnut In Shell
This item looked very fresh. The squirrels love them. They look good enough for human consumption
Excellent quality. Squirrels love them.
Well, the squirrels love them.
red squirrels love them they are delicious
They are of excellent quality.
Great products . Great price. Great delivery service.
Sealed bag and fresh produce for the squirrels!
Always fresh, great quality
Squirrels love them happy order
Good quality nuts and well packaged
They are all in good condition. All the nuts I put out get eaten within 24 hours, leaving only the remnants of shells, so i think the red squirrels agree with me..
They were in provided in very good condition and fulfilled my needs.
Red Squirrels love them ... can't keep up with their consumption!
squirrels go wild for these, they love them
Great product loved by the Red squirrels in our area.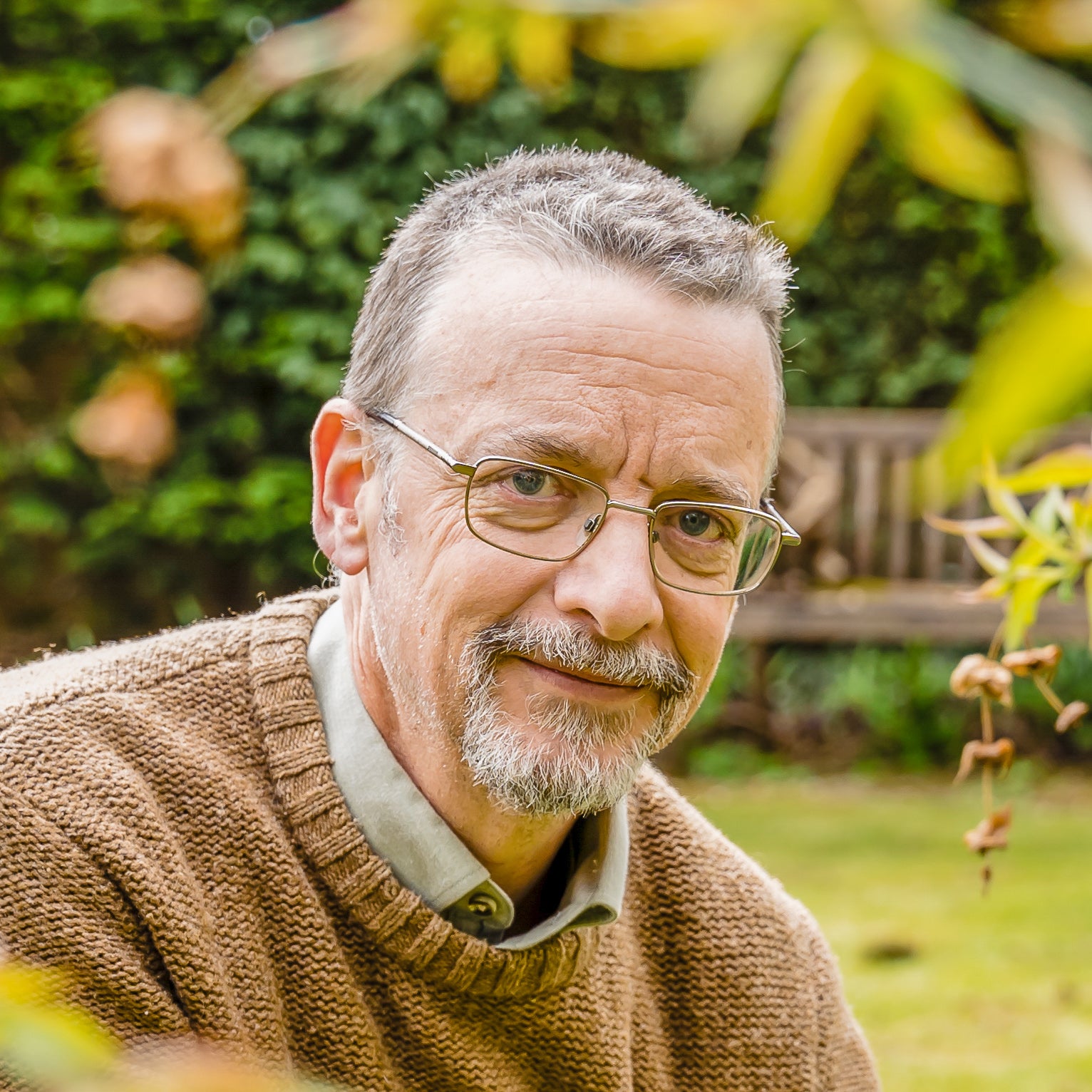 Independant Customer Feedback