From £4.70
Ark Winter Warmer Mix
Help the birds boost their well being
Provides higher energy through the winter months
Perfect for table & ground feeding
Composition (100g): 560kcal, Oil 34%
Wheat Free - Zero Fillers - Non Germinating Mix
Available from September to February
AWWM
Ark Wildlife Ltd
Ark Winter Warmer Mix
In these challenging times, Ark Wildlife's prompt flawless, professional service and delivery has always been amazing and arrives on time. Brilliant high quality products that are well packaged which all the birds, hedgehogs, squirrel's, badgers and foxes eat quickly! We would highly recommend Ark Wildlife to anyone who wants good quality goods at competitive prices. The website is easy to use and attractive. The explanations of their products are informative. Very pleased with everything bought from Ark Wildlife and satisfied that all the animals eating their products are benefiting from every mouthful.
Look fresh, but birds seem to prefer the sunflower seeds and meal worms and leave these.
A good mix of food which is devoured very quickly and I love the packaging which is recyclable
Really good mix, no waste. High energy for the birds, they love it.
Great quality feed and proving very popular
All birds flock to this food on the bird table, it's gone immediately, during the snowy weather l replaced it 5 times a day.
Birds love it, great quality.
Easy to dispense into feeders - birds love it
I have had this for the past 5 years and the birds love it. Since using this we have more varieties of birds visiting us.
The birds love this mix and devour a feeder full in a couple of hours!
Great value for money and service
Great , the birds love it. I always have plenty of feathered visitors when I put this out
Very well packaged and the birds love it!
Loved by all birds, great for ground feeding. A good mix of seed, raisins and suet pellets
Excellent bird food which arrived promptly.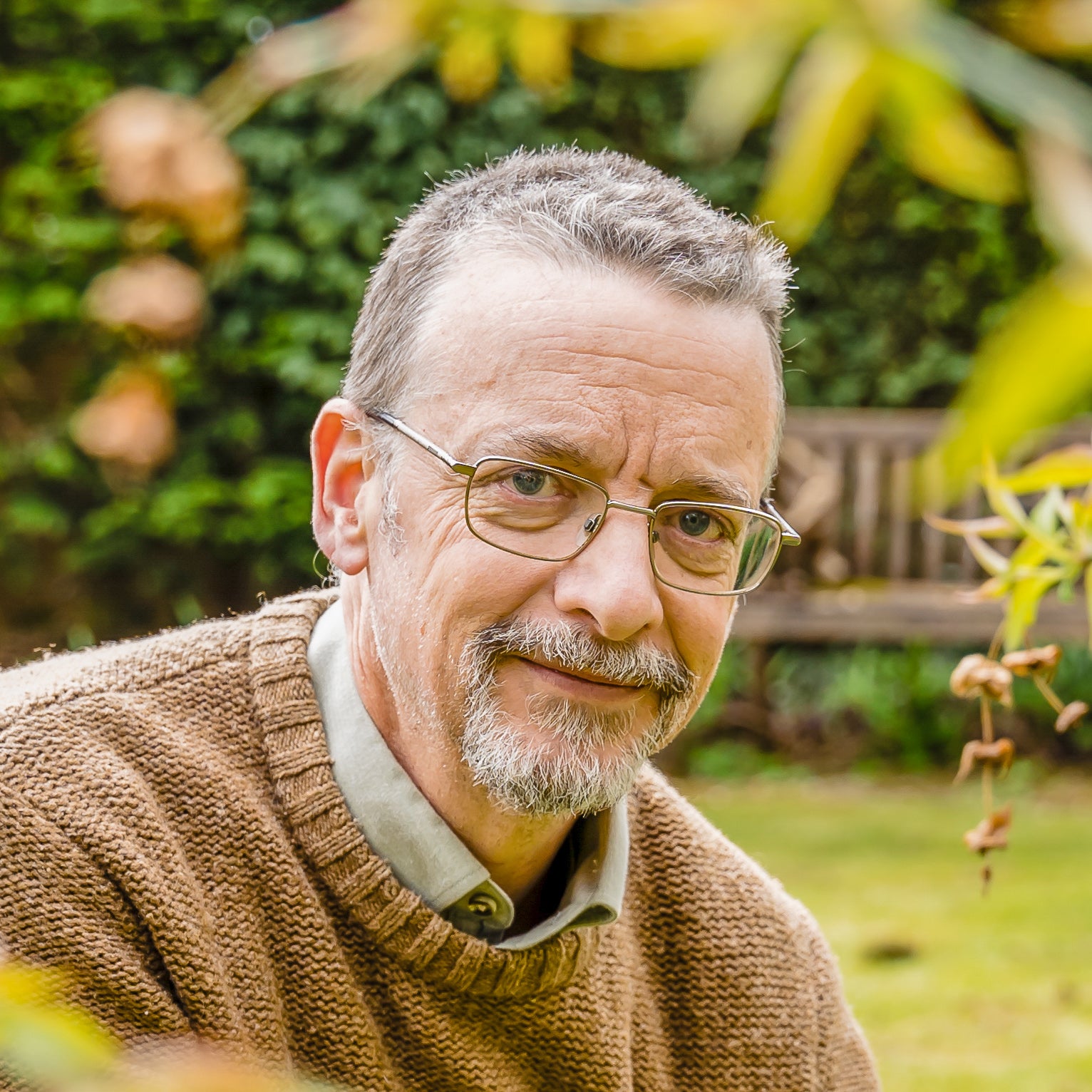 Independant Customer Feedback