Ark Winter Warmer Mix
Help the birds boost their well being
Provides higher energy through the winter months
Perfect for table & ground feeding
Composition (100g): 560kcal, Oil 34%
Wheat Free - Zero Fillers - Non Germinating Mix
Available from September to February
AWWM
Ark Wildlife Ltd
Ark Winter Warmer Mix
This product brings beautiful birds into my garden. I'm disabled but it is lovely watching the birds feeding on the bird table thank you for your wonder service
Very good product.would recommend
The product looks so wholesome, and all the birds, and the even Hedgehogs think it is yummy!
I cannot but the wildlife can. They keep coming back.
excellent quality and good value
Again popular with birds in my garden...soon eaten
Birds love this seed always finishes it all up
Very Good food for wide variety of birds
All of my feathered friends--excluding the finches-- have lapped up the Ark winter warmer mix.
Birds love this, a good mix of seed and suet with sultanas
Great quality - very popular with all the smaller birds - about to place the next order
some quite large seeds which can stick the feeder - otherwise god !
Have purchased this for a while and birds are very happy.
Easy to use and the birds love it
very pleased with this product the birds love it
For some reason my birds won't eat it. Maybe when the weather gets really cold.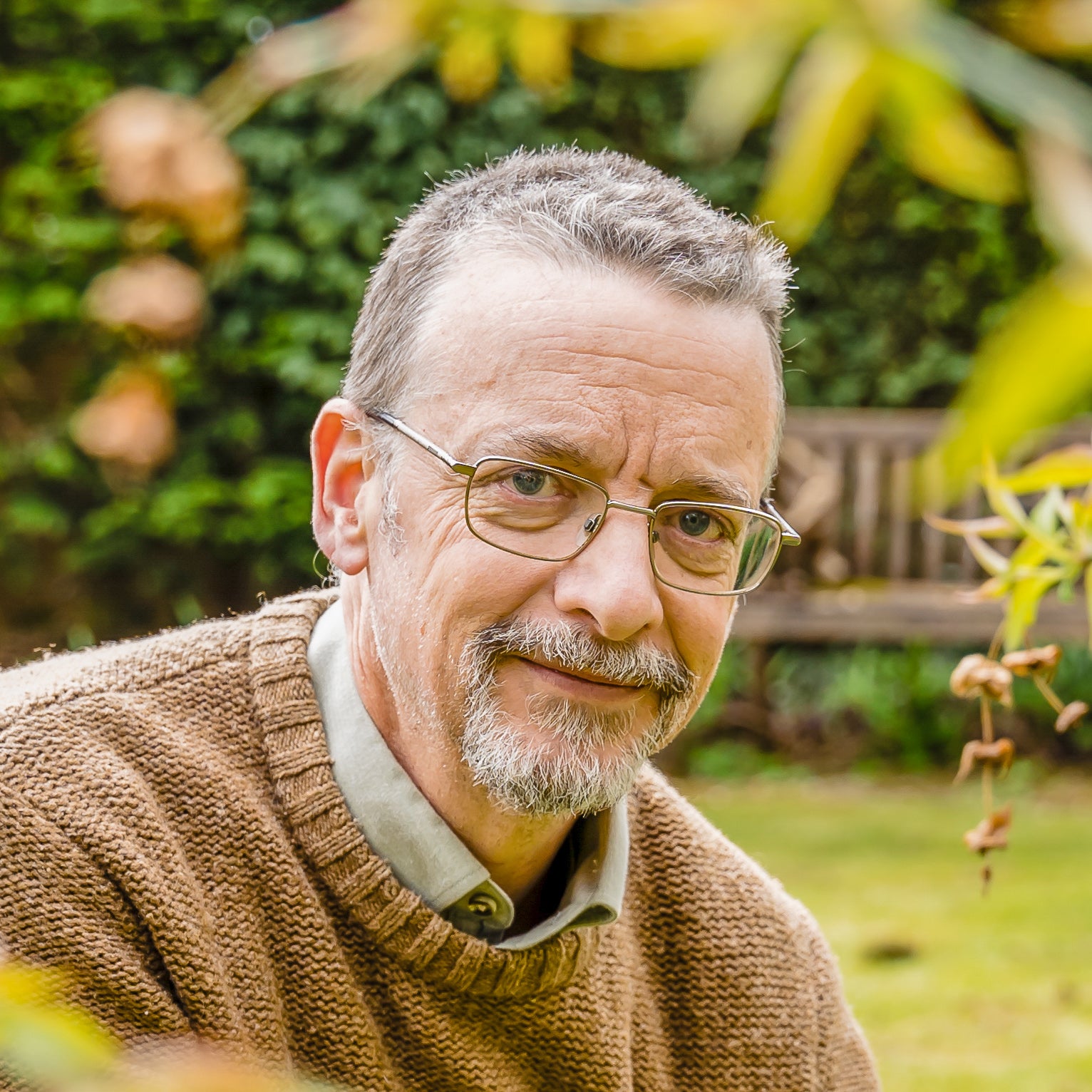 Independant Customer Feedback