Ark Winter Warmer Mix
Help the birds boost their well being
Provides higher energy through the winter months
Perfect for table & ground feeding
Composition (100g): 560kcal, Oil 34%
Wheat Free - Zero Fillers - Non Germinating Mix
Available from September to February
AWWM
Ark Wildlife Ltd
Ark Winter Warmer Mix
Our bird visitors like this very much.
In these challenging times, Ark Wildlife's prompt flawless, professional service and delivery has always been amazing and arrives on time. Brilliant high quality products that are well packaged which all the birds, hedgehogs, squirrel's, badgers and foxes eat quickly! We would highly recommend Ark Wildlife to anyone who wants good quality goods at competitive prices. The website is easy to use and attractive. The explanations of their products are informative. Very pleased with everything bought from Ark Wildlife and satisfied that all the animals eating their products are benefiting from every mouthful.
Attracts a lot of birds both in the feeder and on the feeding table.
Excellent quality as usual
Birds are munching merrily away, they're happy so I'm happy
The birds love it, a great mix of all good things for wild birds.
Don't ask me ask the birds.
Their products are the best. Does what it says on the label . No Mess or waste.
Been using for years because the quality of the contents has never been equalled by anything elseI have tried.
All the birds that visit our garden love this food with no waste.
Nice mix - better than standard pet shop products. Birds love it
Such a variety of wildlife food available on the website but I go for seasonal mix. Absolutely no mess all eaten
No waste, birds eat every bit of this food and I know that they are getting the correct nutrients for the season.
Great for homemade fat ball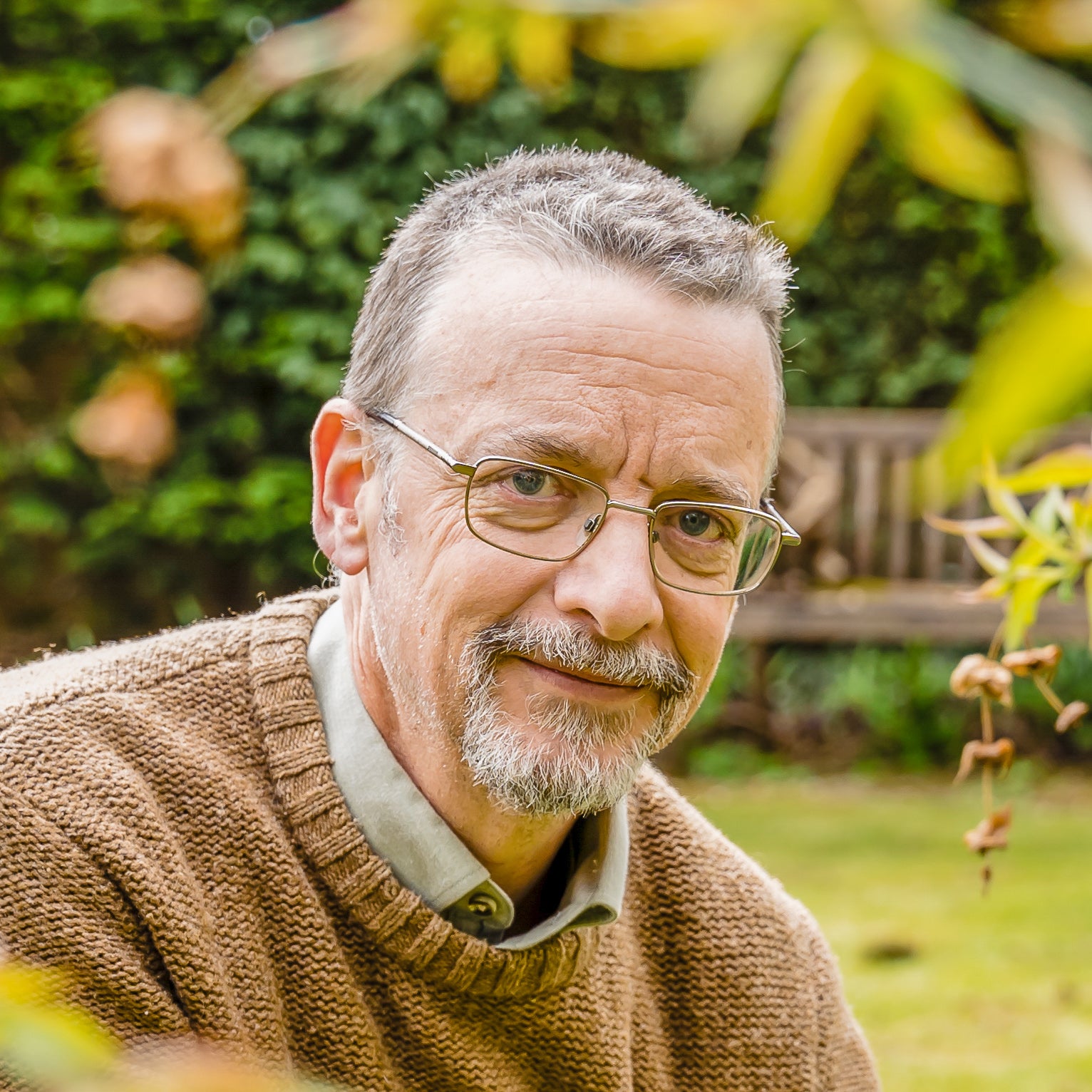 Independant Customer Feedback