From £21.95
Woodstone Nest Box
Long-lasting WoodStone nest boxes
Choice of hole sizes to attract more birds
Easy access front door for cleaning and inspection
10 Year Warranty
NBWS
CJ Wildlife
Woodstone Nest Box
Nice solid nest box. Hook fixing at back.
They look sturdy and built to last. I don't yet know what the birds will think of them.
Great smooth brilliant service
Easy to install and will also be easy to clean. Very happy with the colour choice.
Wonderful box's and delivered less than 2 days.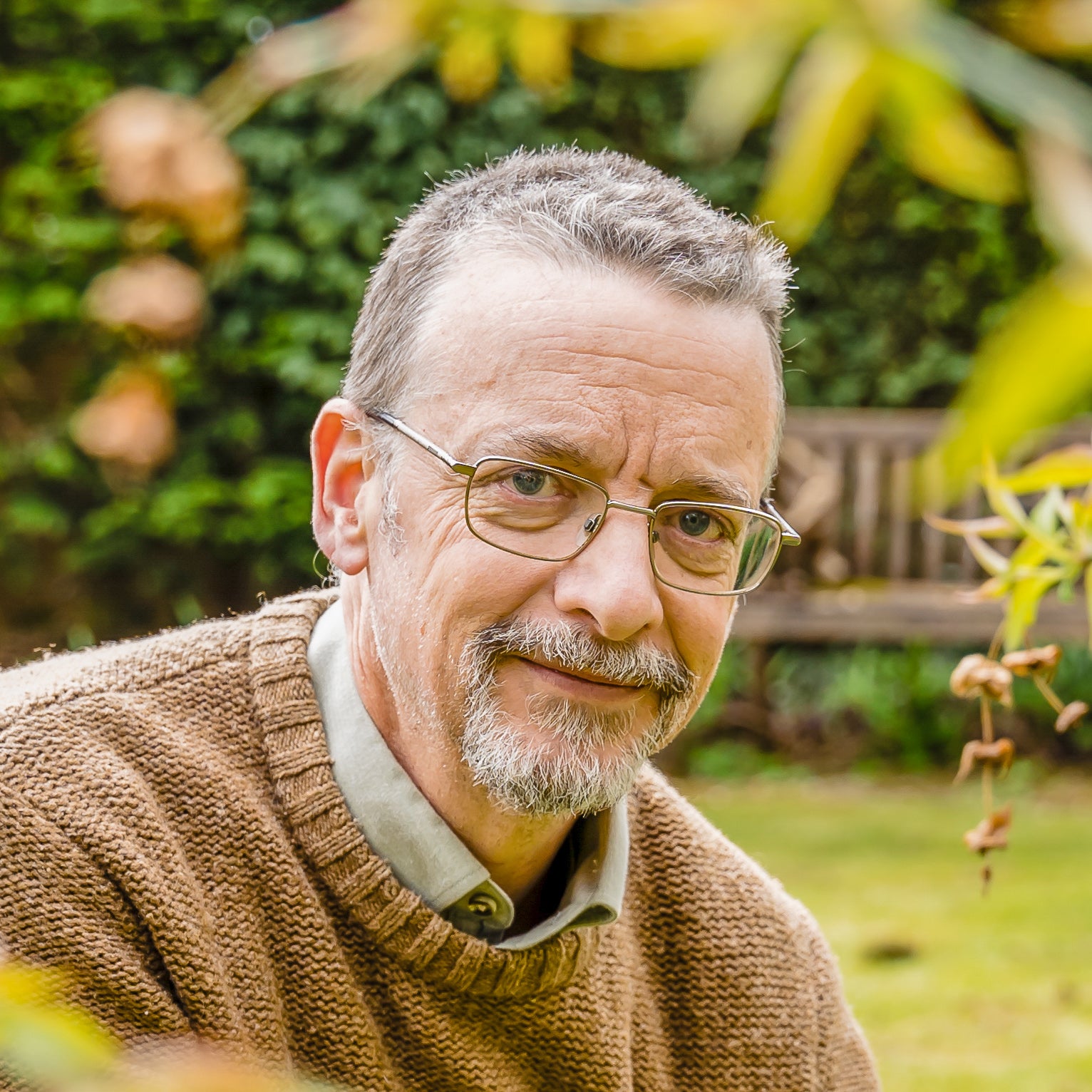 Independant Customer Feedback