£59.95
Hedgehog Care Home / Hogilo
Can be used as a House or Hedgehog Feeding Station
Ideal for Hedgehog Carers and rescue Hedgehogs
Easy inspection and cleaning
Excellent insulation and ventilation
HGHO-07
Wildlife World
Hedgehog Care Home / Hogilo
the hedgehog is very happy! Well built and looks good.we can peek in to check the little guy is OK during the day.
I'm sure my prickly snufflers will love thisc
Really pleased with my purchase and quick delivery
Great, liked them a lot more than thought I would from the website pics (nearly veered towards a more traditional looking one but went with these for practicality & as recommended by hedgehog charities). They look really striking & are solidly built. Love that they use recycled materials too. The way the lid swings round to open is very functional. Hope my Dad likes his Xmas gift one too & we'll both get hogs move in next year.
Exactly as described. Sliding lid makes it easy to clean.
Very well made product , water tight so hedgehogs will keep warm and dry
Great product, quick delivery
Well made, thoughtful design.
Good quality. Now the hedgehogs have to turn up.
A good size and sturdy. Hides well in our garden.
Look lovely, so will have to wait & see if they use them.
Excellent product and quick delivery
High quality item which I hope the hedgehog appreciates. A bit on the pricey side but if it lasts and the local hedgehog population is impressed then I'm quite happy.
This is a quality item - waiting for some hoggles to move in soon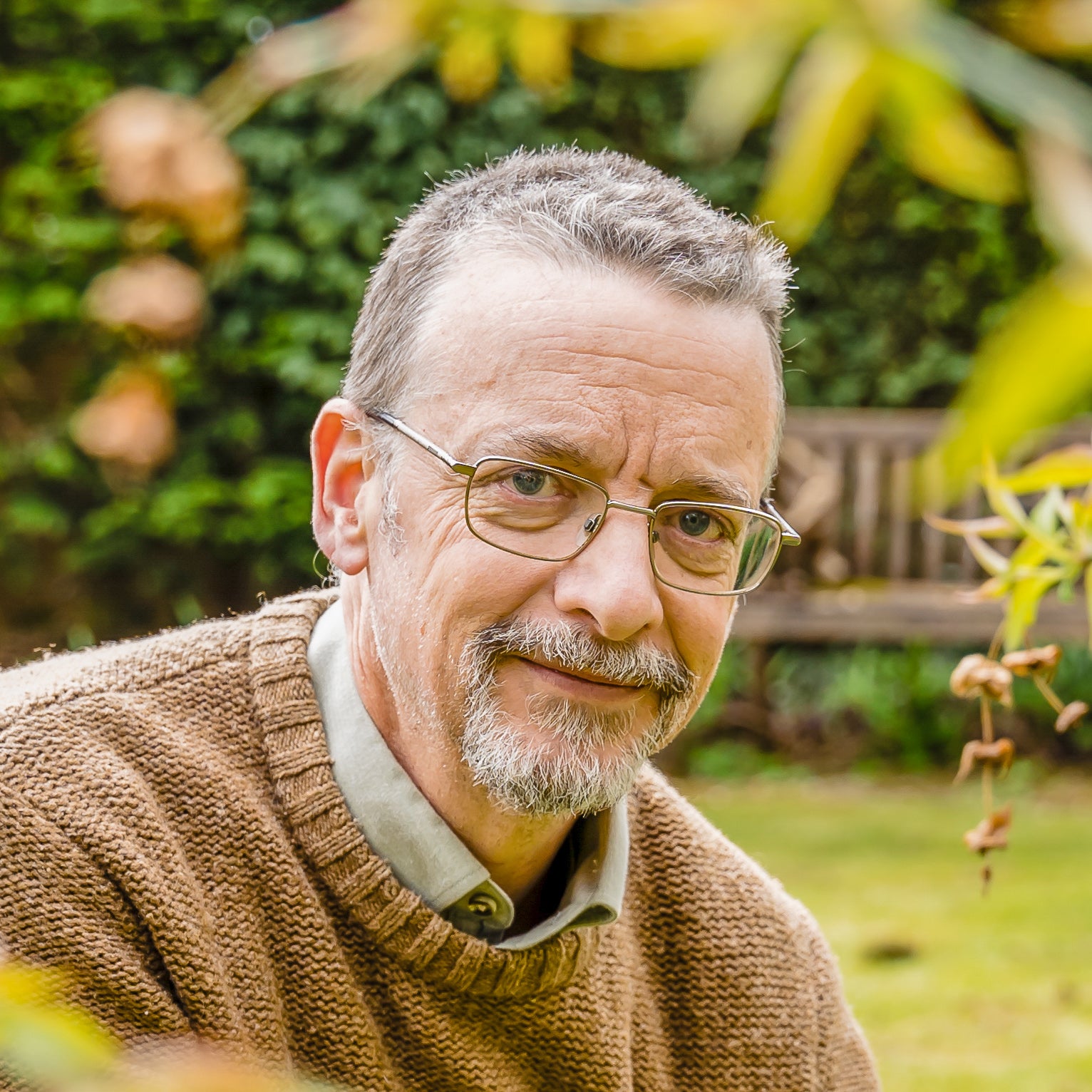 Independant Customer Feedback