£64.95
Hedgehog Care Home / Hogilo
Can be used as a House or Hedgehog Feeding Station
Ideal for Hedgehog Carers and rescue Hedgehogs
Easy inspection and cleaning
Excellent insulation and ventilation
HGHO-07
Wildlife World
Hedgehog Care Home / Hogilo
Having bought cheaper hedgehog homes in the past with very mixed results, I decided to invest in a Hogilo even though it's double the price of other hedgehog shelters. This one is clearly made to last. It's well made from recycled products and comes with instructions on how to get the best results. Absolutely delighted with my purchase. Only time will tell if the hedgehogs are similarly impressed!
The hedgehog house looks sturdy and well-made and my garden visitor liked it enough to check it out on the first night of use! Food and water dishes good too - can bring my saucers back into the house now.
Well made, excellent design, but not cheap.
An excellent product! Just waiting now for a new resident!
In situ, something is munching the food but no idea what. We do have hedgehogs so the shelter is really for extra helping the winter. Good description of what we do for the autumn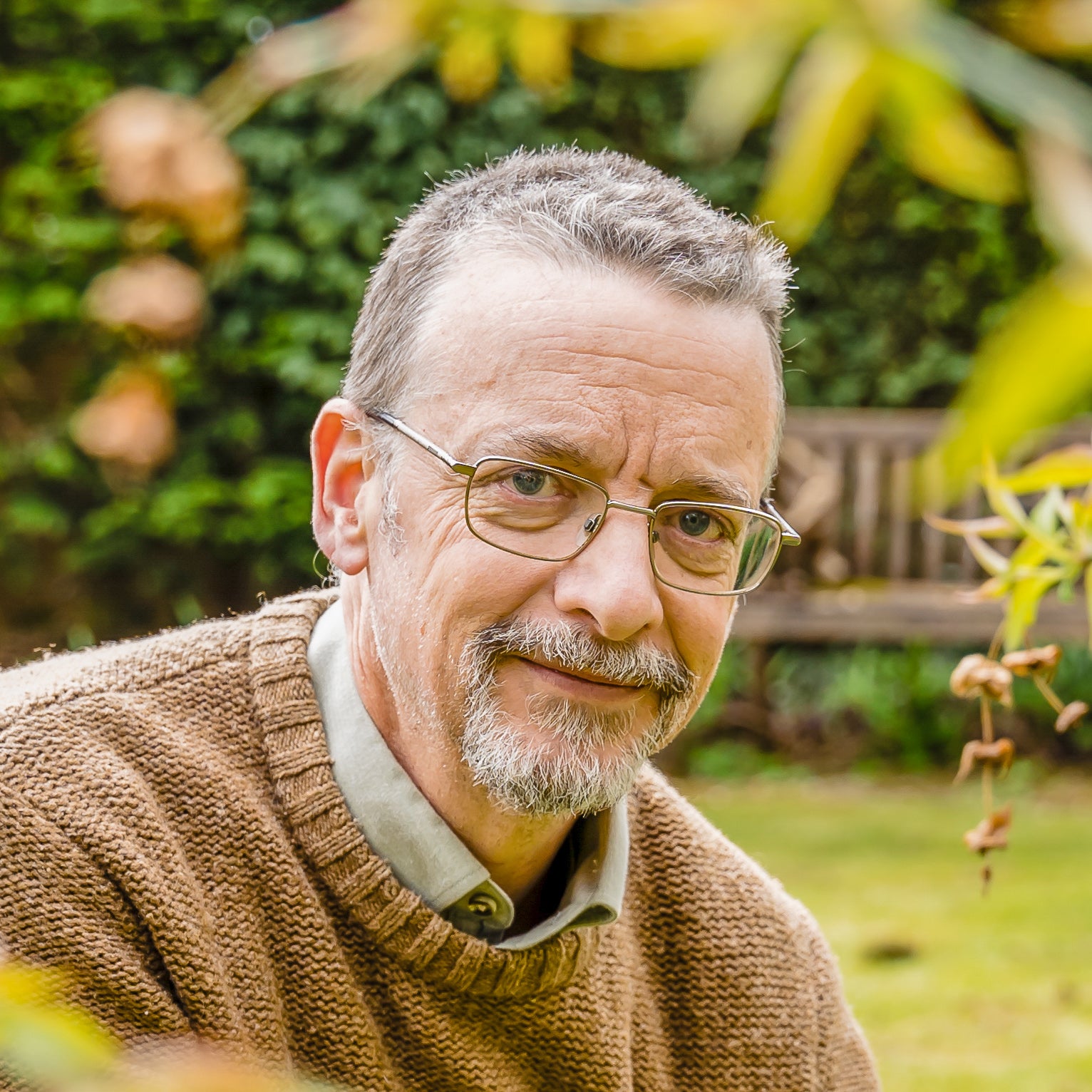 Independant Customer Feedback