£64.95
Hedgehog Care Home / Hogilo
Can be used as a House or Hedgehog Feeding Station
Ideal for Hedgehog Carers and rescue Hedgehogs
Easy inspection and cleaning
Excellent insulation and ventilation
HGHO-07
Wildlife World
Hedgehog Care Home / Hogilo
Although it looks pretty sturdy, I think it could do with being higher off the floor. Also worried the rain that blows into the entrance will rot the wood quickly.
beautiful hedgehog house :)
We already have one in our garden. Hedgehogs use it for winter hibernation and as a nest in the spring
Appears very well made and it is now hidden away in the garden hopefully we will have a resident if not this year then next year
Good sturdy box, easy to clean.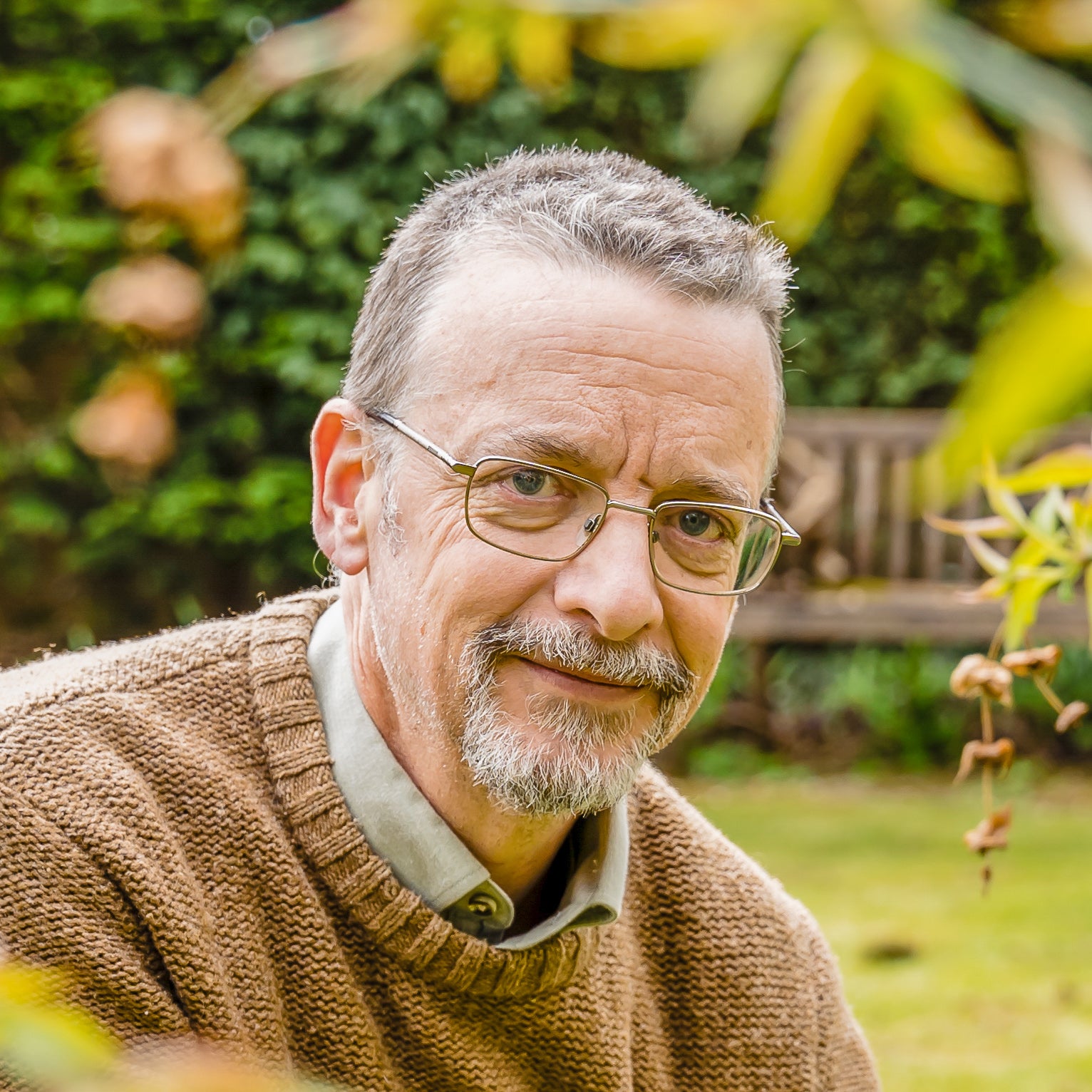 Independant Customer Feedback