Ark Premium Fat Balls
These Premium Suet Fat Balls have a higher tallow content for a softer consistency.
Attracts a wide variety of birds to your garden.
Year round bird pleaser.
Please Note: In the Summer months you may find during warm weather or direct sunshine, fat and suet balls become soft and lose their shape. Any misshaped balls or crumbles can be reformed, or used "as is" and remain a high quality food that can be fed to your birds on a table or on the ground.
FATB
Ark Wildlife Ltd
Ark Premium Fat Balls
Reasonable product but a little overpriced compared to competitors.
Always good quality fast efficent deliveries
5 Starrsting well deserved
The birds love these fat balls. Since using the high quality fat balls we've had woodpeckers and long tailed tits on our feeder.
These seem really good quality and dont fall apart the birds love them i may need to get more as they seem to disappear very quickly
Great Quality. Have bought this before and will be buying again. Birds love the food and isn't full of rubbish like some other bird foods out there
Not the most expensive - but birds like them
Another excellent product, consistent in content, size and freshness. We have tried numerous makes of fat ball, some are cheap and nasty and smell rancid and don't get eaten by the birds. These are fresh and we get through a lot simply because the birds love them.
Very good quality and the birds seem to eat them rapidly!
The birds appear to like these - unlike some I've tried.
These fat balls are of excellent quality at a very reasonable price.As to be expected from ark.
Quality product at a competitive price,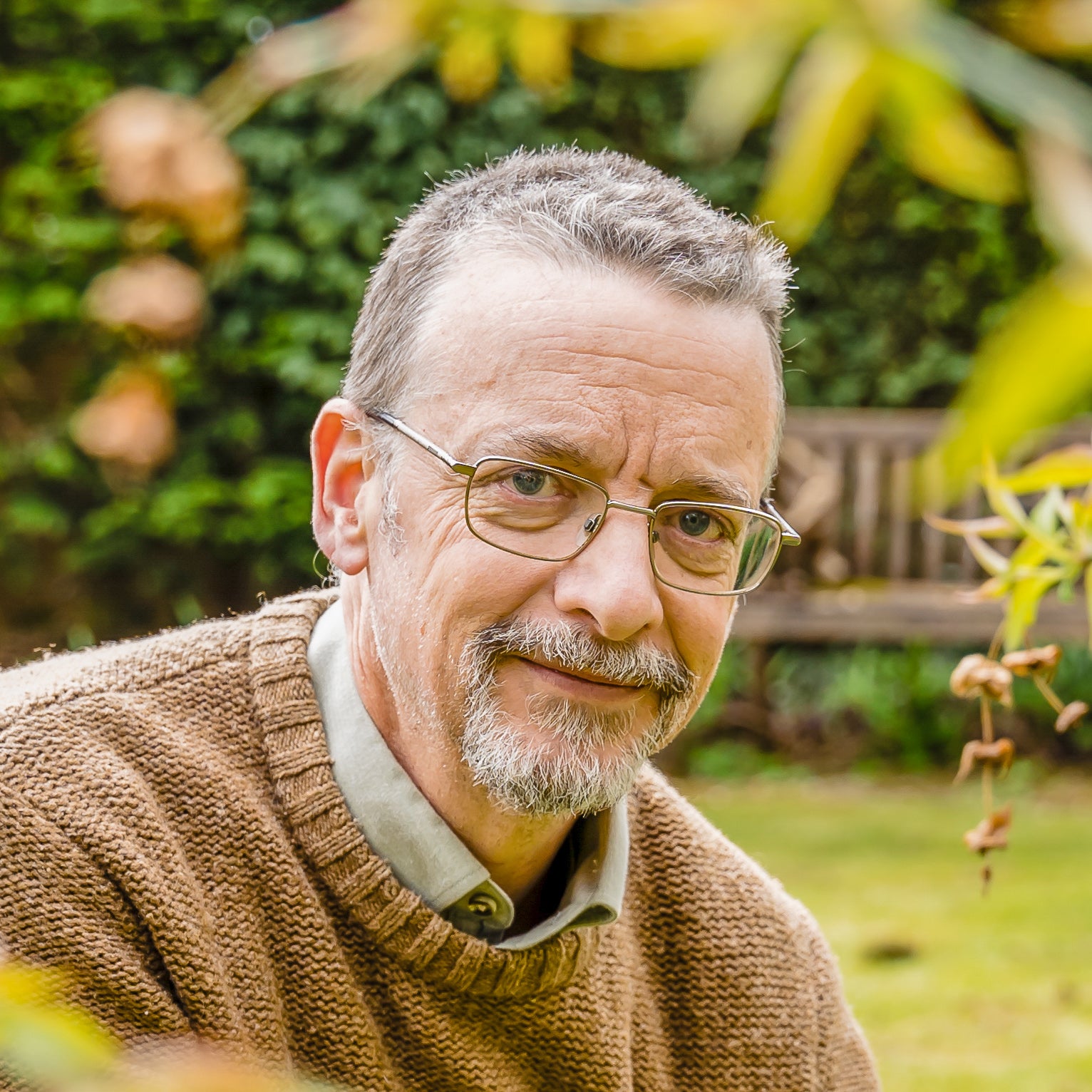 Independant Customer Feedback