From £4.75
Ark Premium Fat Balls
These Premium Suet Fat Balls have a higher tallow content for a softer consistency.
Attracts a wide variety of birds to your garden.
Year round bird pleaser.
Please Note: In the Summer months you may find during warm weather or direct sunshine, fat and suet balls become soft and lose their shape. Any misshaped balls or crumbles can be reformed, or used "as is" and remain a high quality food that can be fed to your birds on a table or on the ground.
FATB
Ark Wildlife Ltd
Ark Premium Fat Balls
Excellent quality, solid suet balls which don't break apart easily
I have loaded the fat ball loader with these and some Peckish High Energy fat balls. The Blue Titis have a preference to the Peckish brand so it may what they have been used to over the winter. The Ark Premium fat balls are also being nibbled so I have no doubt that they will be eventually consumed.
Well loved by all of the birds in the garden
Very good quality and without nets. The birds I feed eat their fat balls straight away.
Theses are very popular with the birds and the squirrels. I ordered the 13kg size and it would have been netter if it came in a tub as the bag is too awkward for me to carry into the garden.
Excellent quality and ingredients. Never any left in or under my feeders!
Look and feel good, birds love them.
These are the best fat balls I've bought, they get eaten at a rate of knots! All the crumbs left I add to the seed feeder, so nothing's wasted.
Good quality fat balls, a favourite with all the birds that hang on the feeder, even magpies and crows.
The garden birds love these, Ark are always quick to deliver, great online service
Simply superb. Best fat balls on the market anywhere
Great value for money and a perfect source of food throughout the winter
Really good quality fat balls.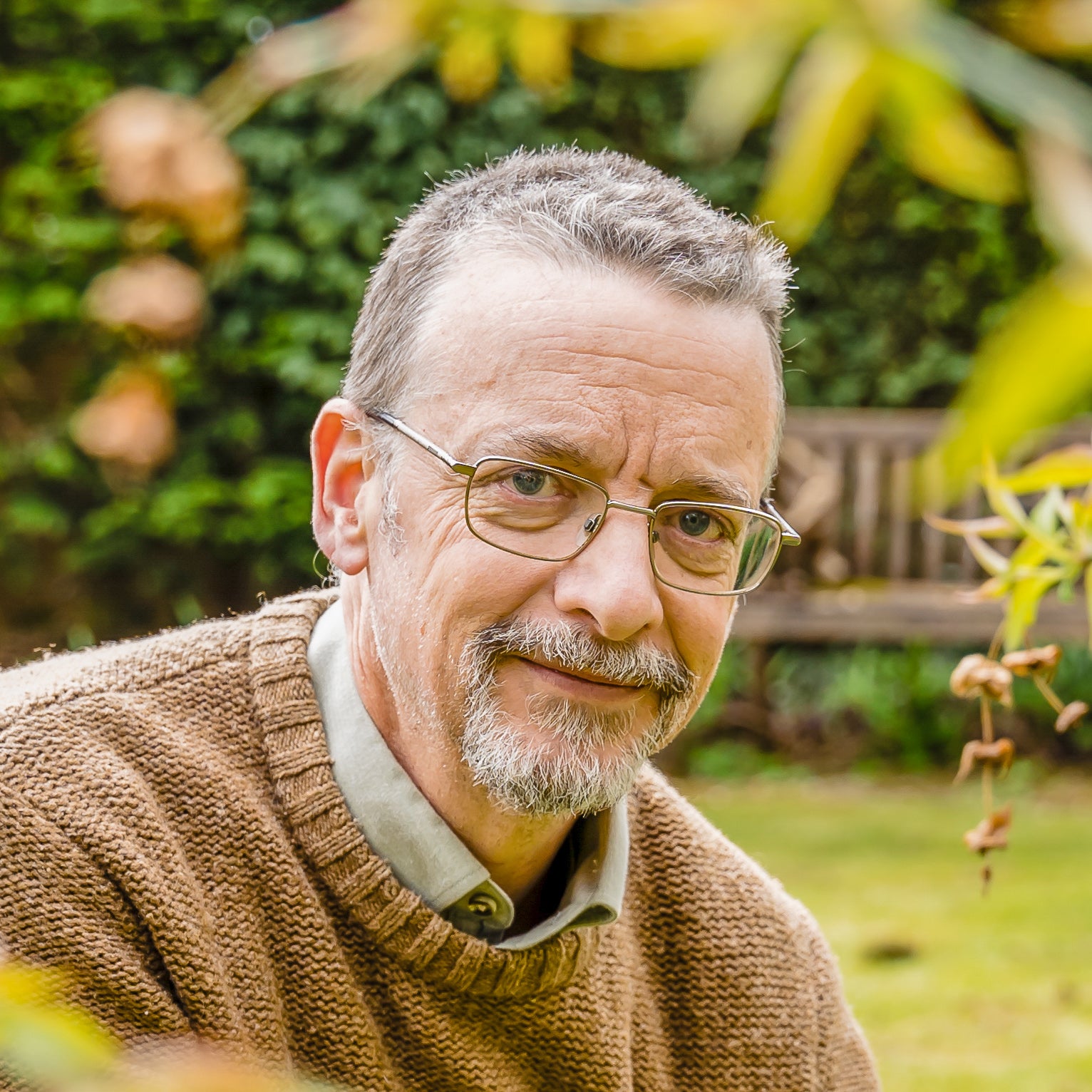 Independant Customer Feedback