Ark Premium Fat Balls
These Premium Suet Fat Balls have a higher tallow content for a softer consistency.
Attracts a wide variety of birds to your garden.
Year round bird pleaser.
Please Note: In the Summer months you may find during warm weather or direct sunshine, fat and suet balls become soft and lose their shape. Any misshaped balls or crumbles can be reformed, or used "as is" and remain a high quality food that can be fed to your birds on a table or on the ground.
FATB
Ark Wildlife Ltd
(100)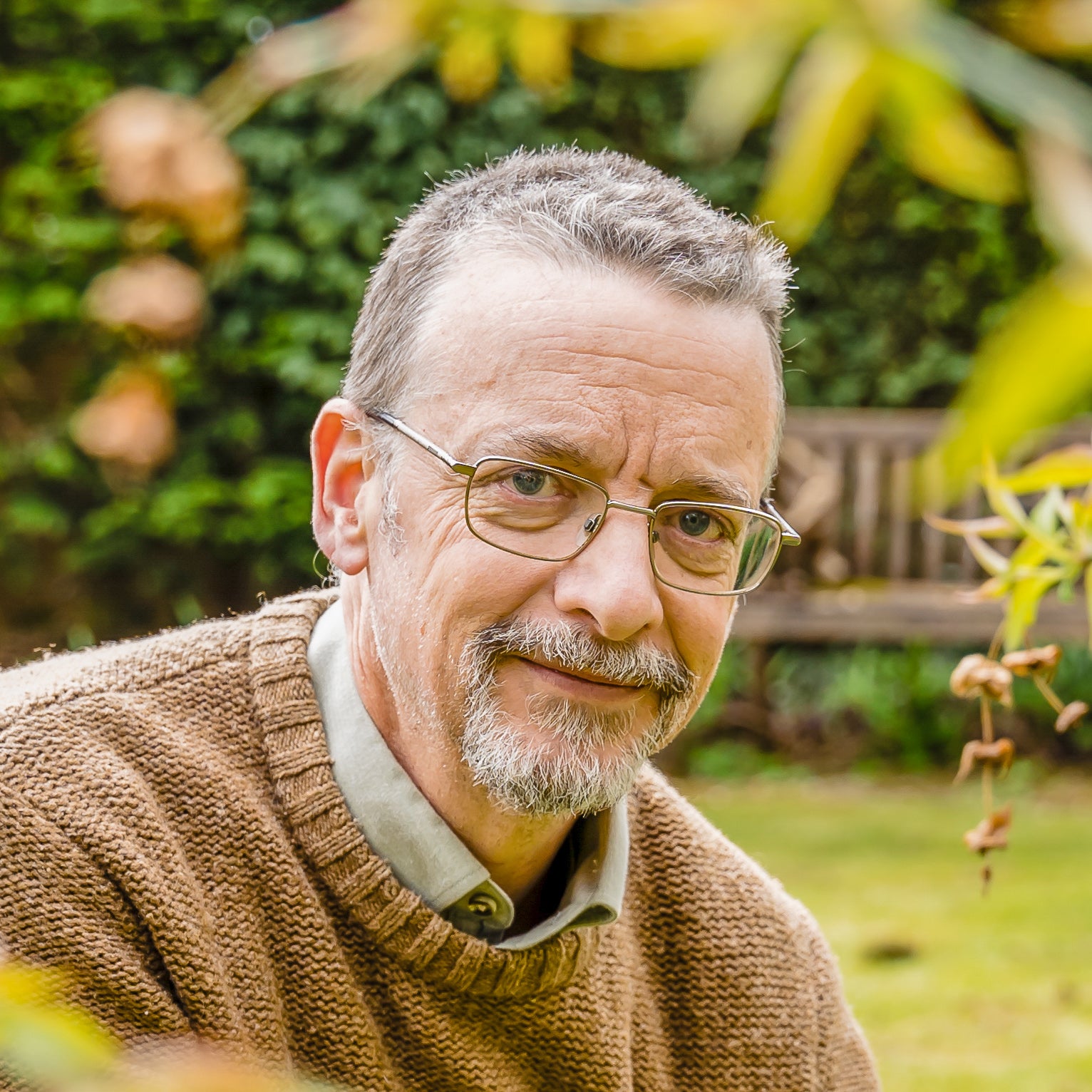 Ark Premium Fat Balls