From £4.75
Ark Premium Fat Balls
These Premium Suet Fat Balls have a higher tallow content for a softer consistency.
Attracts a wide variety of birds to your garden.
Year round bird pleaser.
Please Note: In the Summer months you may find during warm weather or direct sunshine, fat and suet balls become soft and lose their shape. Any misshaped balls or crumbles can be reformed, or used "as is" and remain a high quality food that can be fed to your birds on a table or on the ground.
FATB
Ark Wildlife Ltd
Ark Premium Fat Balls
Good fat balls, birds are happy!
Very good product raided by starlings magpies and blackbirds amazing balancing acts
Excellent quality, birds love them
Another great favourite with starlings, finches and tits. Even the robins and dunnocks try to have a go on the feeders to get at these.
Tit family and Robin take these from the squirrel proof feeder, if any drop to the ground Mr and Mrs Blackbird love them too
High quality fatballs - the birds love them and the squirrels do too!
There is no waste with these fat balls unlike some others i had tried previously.
These fat balls have just the right consistency - not too hard and not so soft that they fall to bits as some makes do. They are always eaten very rapidly by all sorts of different birds -e.g. this morning a Great Spotted Woodpecker
I can read and see that these balls contain good ingredients and the birds clearly agrees. Have tested alternatives in the same feeder and the birds always finish the Ark balls first before eating from the alternatives.
Look tasty, but I am not tempted to try one.
Very good value for money and our wild birds can't get enough of them!
These are good fat balls - some others just end up in crumbs, these are good though
birds love them and product is consistently good.
Much enjoyed by all the birds that visit my small garden and important to help all species during the colder months.
Excellent product, great service.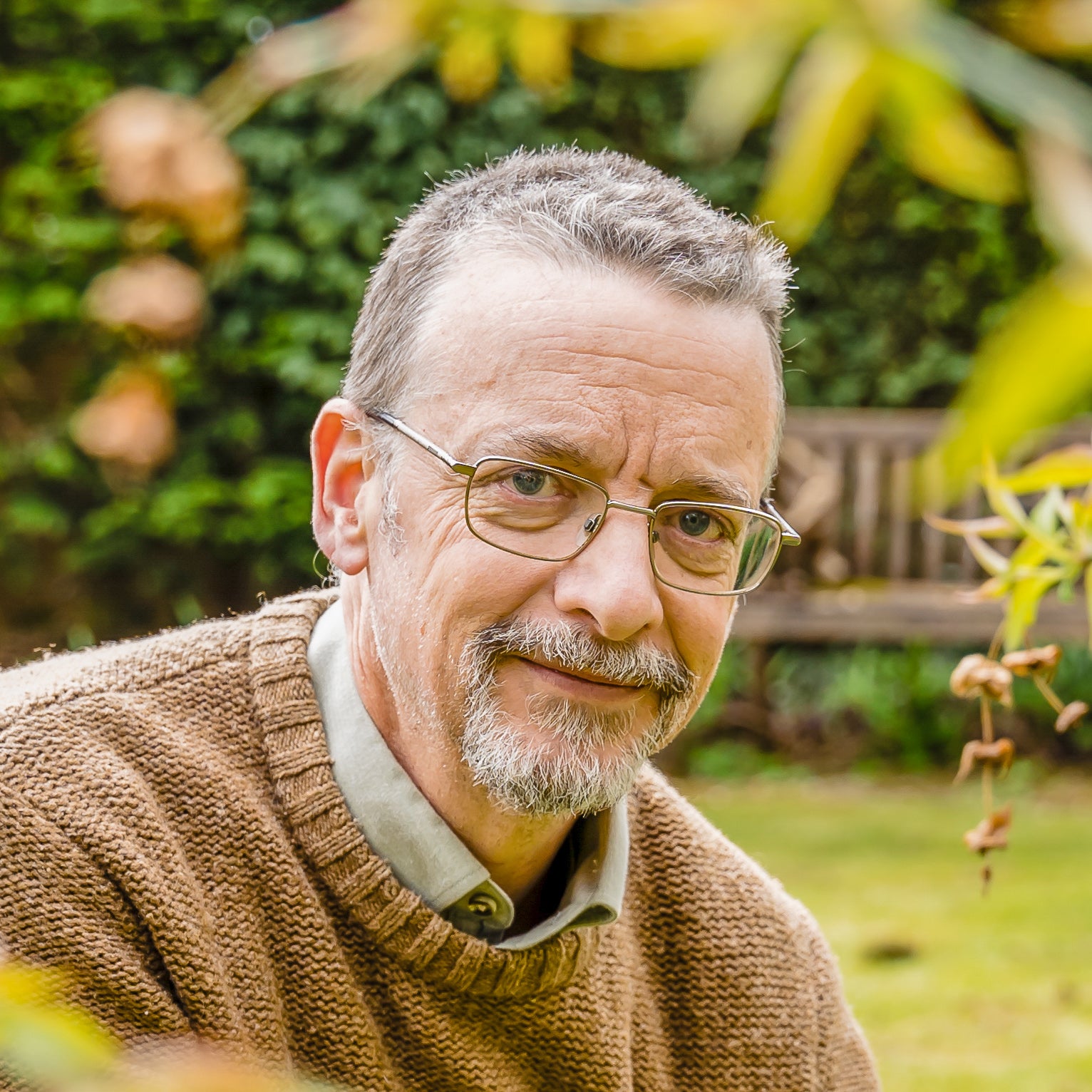 Independant Customer Feedback