From £4.75
Ark Premium Fat Balls
These Premium Suet Fat Balls have a higher tallow content for a softer consistency.
Attracts a wide variety of birds to your garden.
Year round bird pleaser.
FATB
Ark Wildlife Ltd
Ark Premium Fat Balls
good quality product, seem to go down very well.
Great quality and appreciated by many birds!
The birds seem to like it.
Really well loved by all the birds judging by the continual arguments over places on the feeder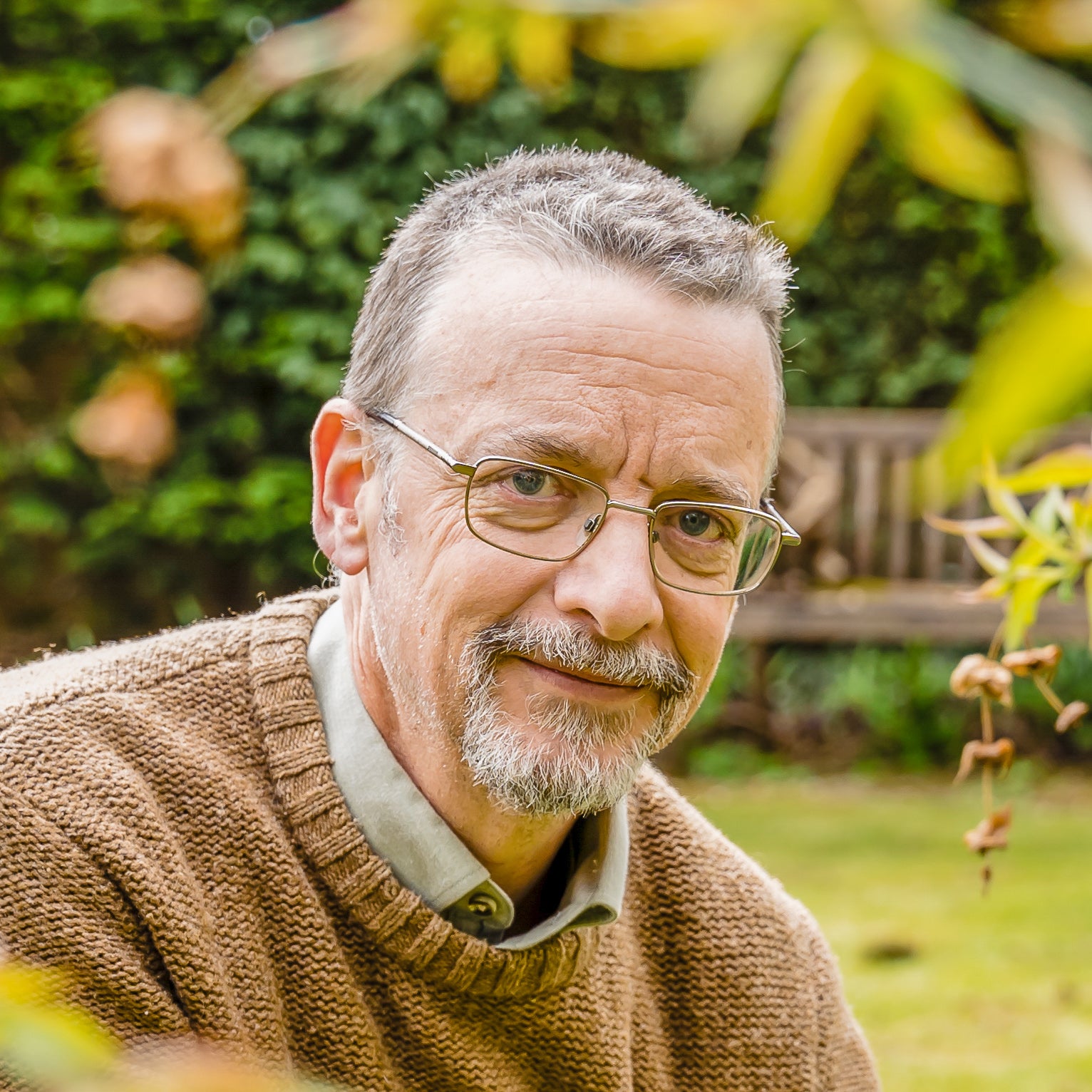 Independant Customer Feedback