£34.32
Deal Of The Month
Save at least 20% on individual prices

Deal pack includes:
6kg Ark No Mess Feeder Mix
4kg Ark Premium Wild Bird Food
4kg Ark Robin Friendly Premium

The perfect selection for busy birds at this time of year.
DEAL
Ark Wildlife Ltd
Deal Of The Month
Good selection of high quality products, excellent value for money
It's just as I expected and the birds love it
Good value for money. Good choice and combination of products.
Good quality at an economic price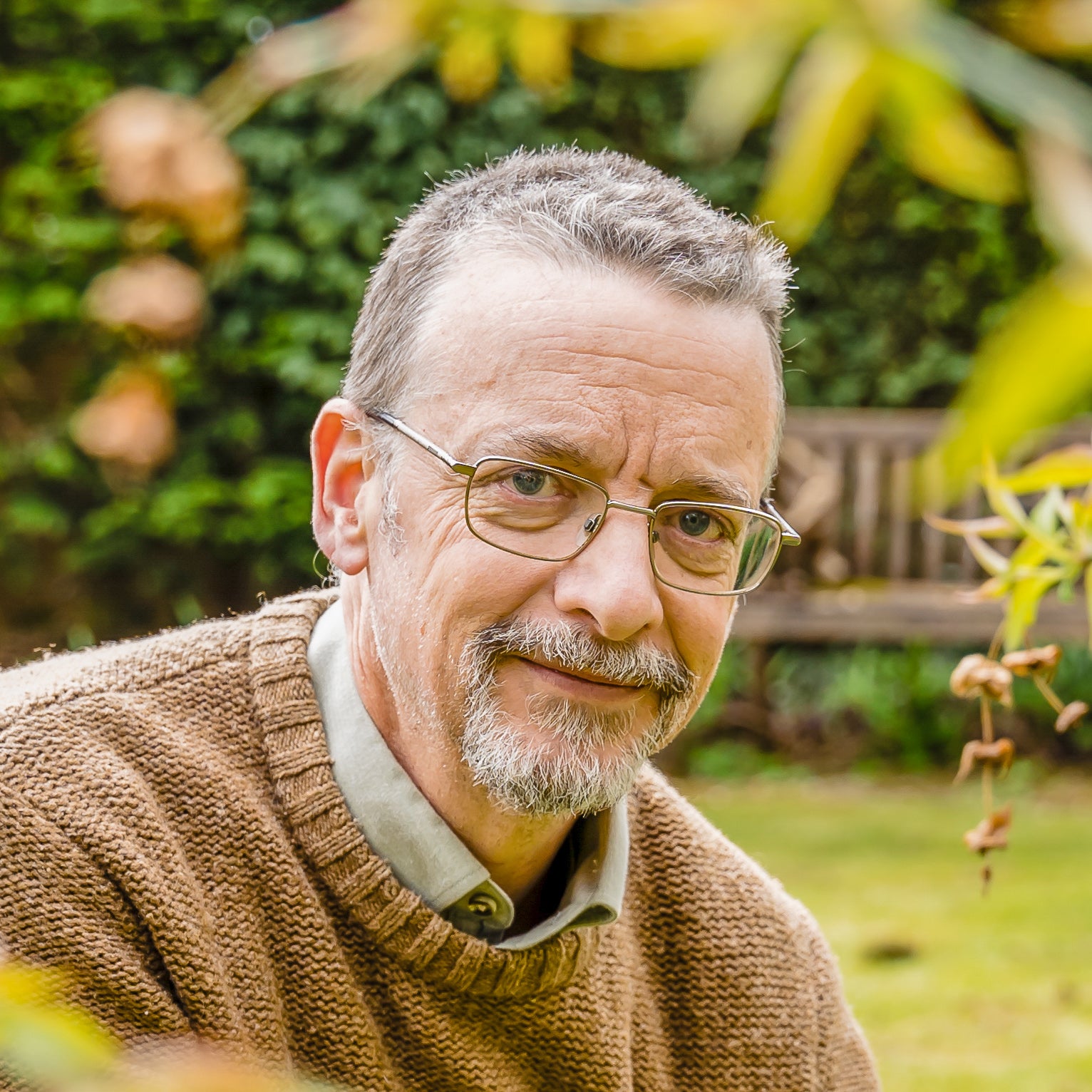 Independant Customer Feedback