Deal Of The Month
Save at least 25% on individual prices

Deal pack includes:
8kg Ark Hearty Mealworm Mix
4kg Ark Premium Wild Bird Food
4kg Ark Ground & Table Mix

The perfect selection for busy birds at this time of year.
DEAL
Ark Wildlife Ltd
Deal Of The Month
Birds love the variety of seeds in the monthly deal ,worth the money no waste no grow seeds
Always a good buy. My birds love their bird food.
Birds love the food,less leftovers and the environmentally friendly packaging which saves on a lot of plastic waste which i would normally have from the other bird food i used to buy.
Always excellent products! Even better with 25% discount! Birds REALLY HAPPY!
Great quality, no waste, and good range for winter feeding.
Excellent products,competitiely priced
Fantastic value and quality
good quality products at a fair price
Excellent value and a great range of seed
Very good quality as always.
GOOD DEAL FOR MONEY/VALUE
Good value for money as usual, a good variety for the different types of birds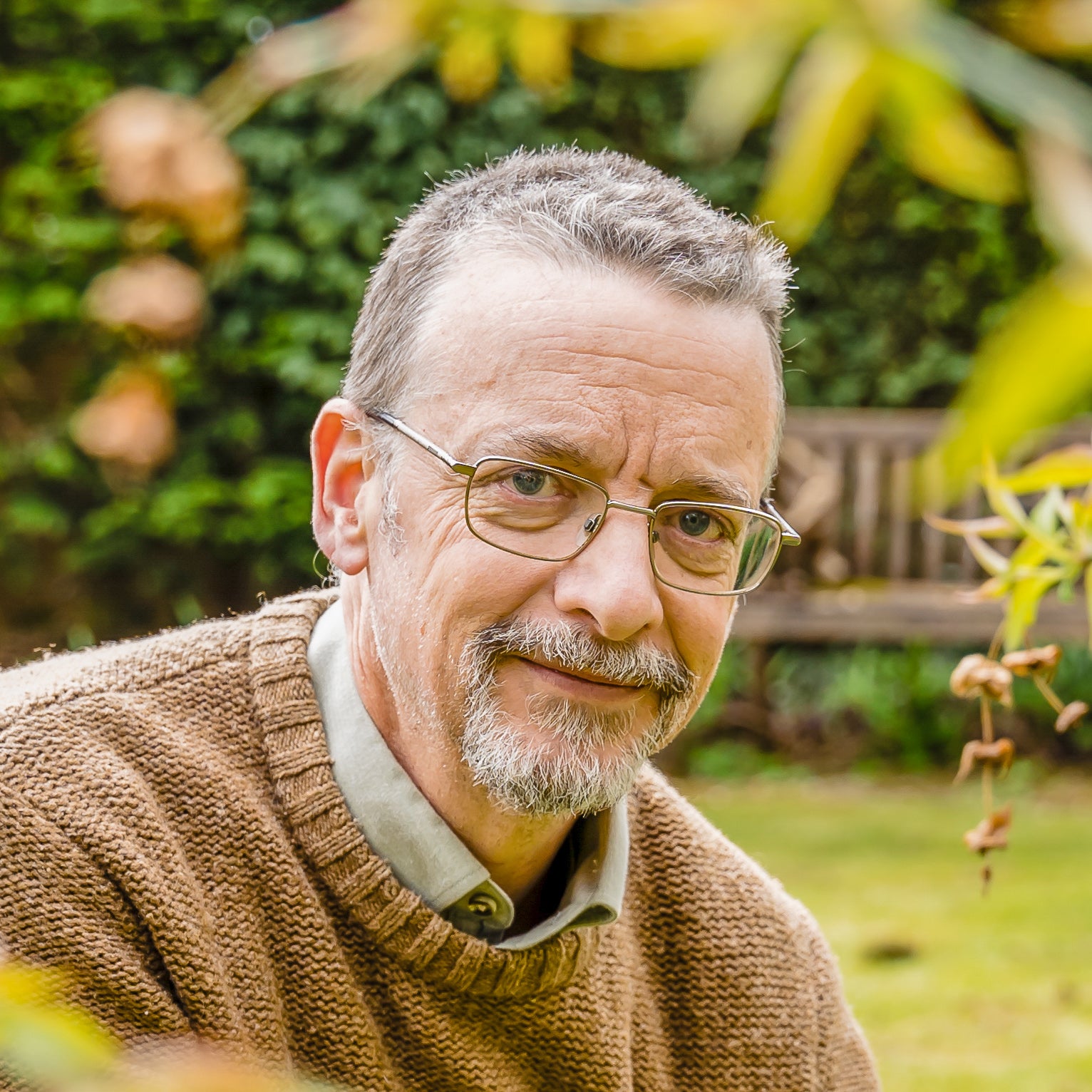 Independant Customer Feedback