£34.28
Deal Of The Month
Save at least 20% on individual prices

Deal pack includes:
8kg Premium Sunflower Hearts
4kg Ark Premium Wild Bird Food
4kg Ark Robin Friendly Premium

The perfect selection for busy birds at this time of year.
DEAL
Ark Wildlife Ltd
Deal Of The Month
Good quality, Everything gets swooped on and eaten up and if any possibly left by night, the fox hoovers them up - it goes around the lawn eating any left.
The birds are only interested in one item-the sunflower seeds. The rest is left for days on a tray on the ground until the magpies swoop in
The birds love the food. Great to have recyclable packaging.
Positive good bargain I feel this review robot is bullying me I am happy with products leave me alone now U are a bully
Excellent quality, price and delivery
Good deal, lucky to get one
Excellent quality and a very good deal.
Fantastic value, packaged well
Superb quality the birds love it
Top quality food, no waste. Always try to order from Ark. Birds turn their beaks up at cheaper food. Deals of the month are great value.
Love that the packaging is eco friendly - the main reason I wanted to try them out. The feed looks to be good quality - the birds seem happy anyway! Products all seem good; the problem with the bird feeder was the manufacturer's fault not theirs, and the replacement is fine. I will definitely return to purchase again.
Good deal for good quality bird food.
I think prices have gone up and I don't think I get as much for my money as I used to.
Birds appear to love the products
Really good quality product. The birds love it and its going fast in the cold weather!
Excellent deal fast delivery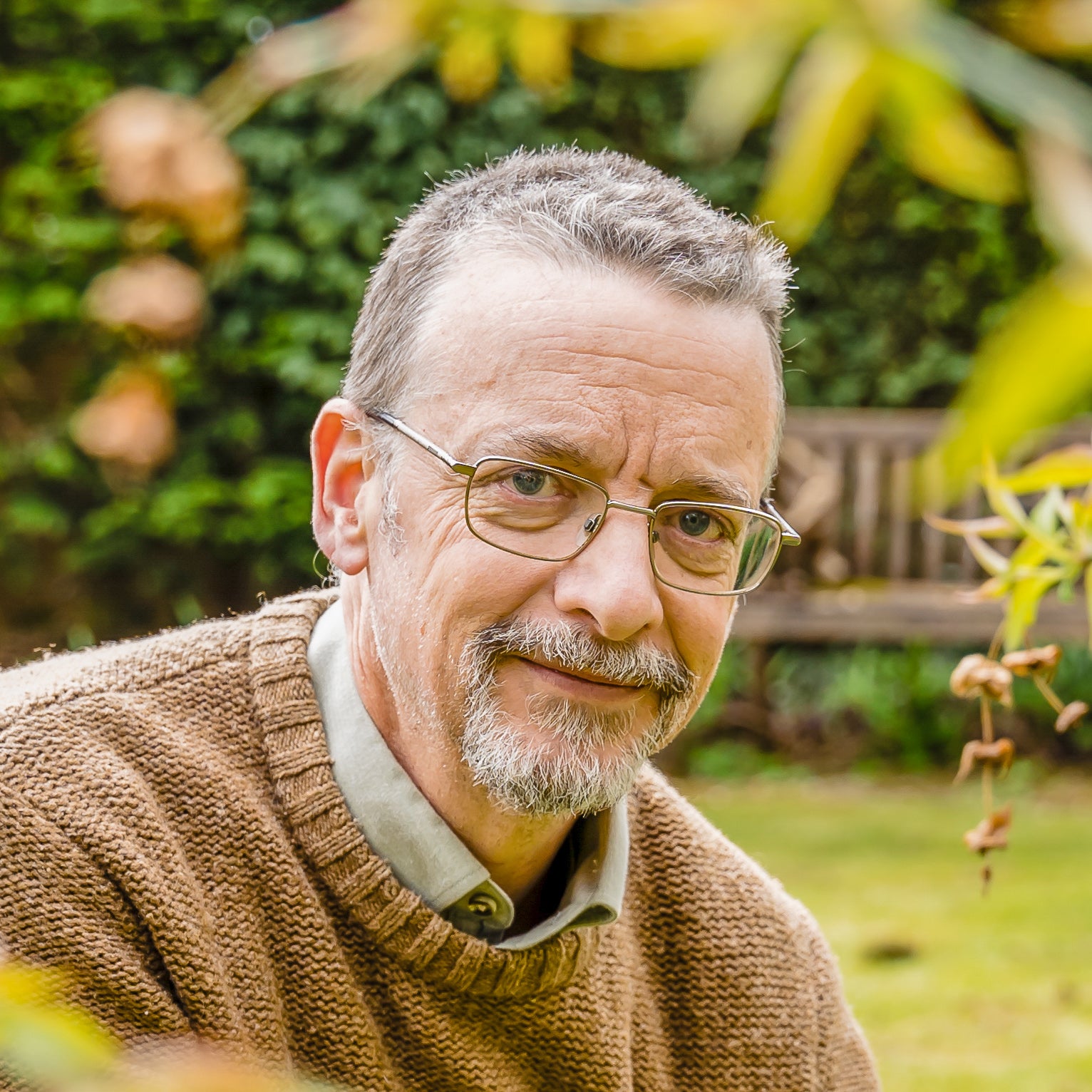 Independant Customer Feedback