£32.32
Deal Of The Month
Save at least 25% on individual prices

Deal pack includes:
4kg Ark No Mess Feeder Mix
4kg Ark Premium Wild Bird Food
4kg Ark Robin Friendly Premium

The perfect selection for hungry birds during June.
DEAL
Ark Wildlife Ltd
Deal Of The Month
Grain is getting expensive so cutting down & this deal was just offering enough for me to put out a nice mix of grains & suet balls.
Second time I've bought this, as first lot was eagerly eaten. Birds love it.
Good value for money and excellent product for wildlife
Good value. Birds love all products and they are looking healthy on it.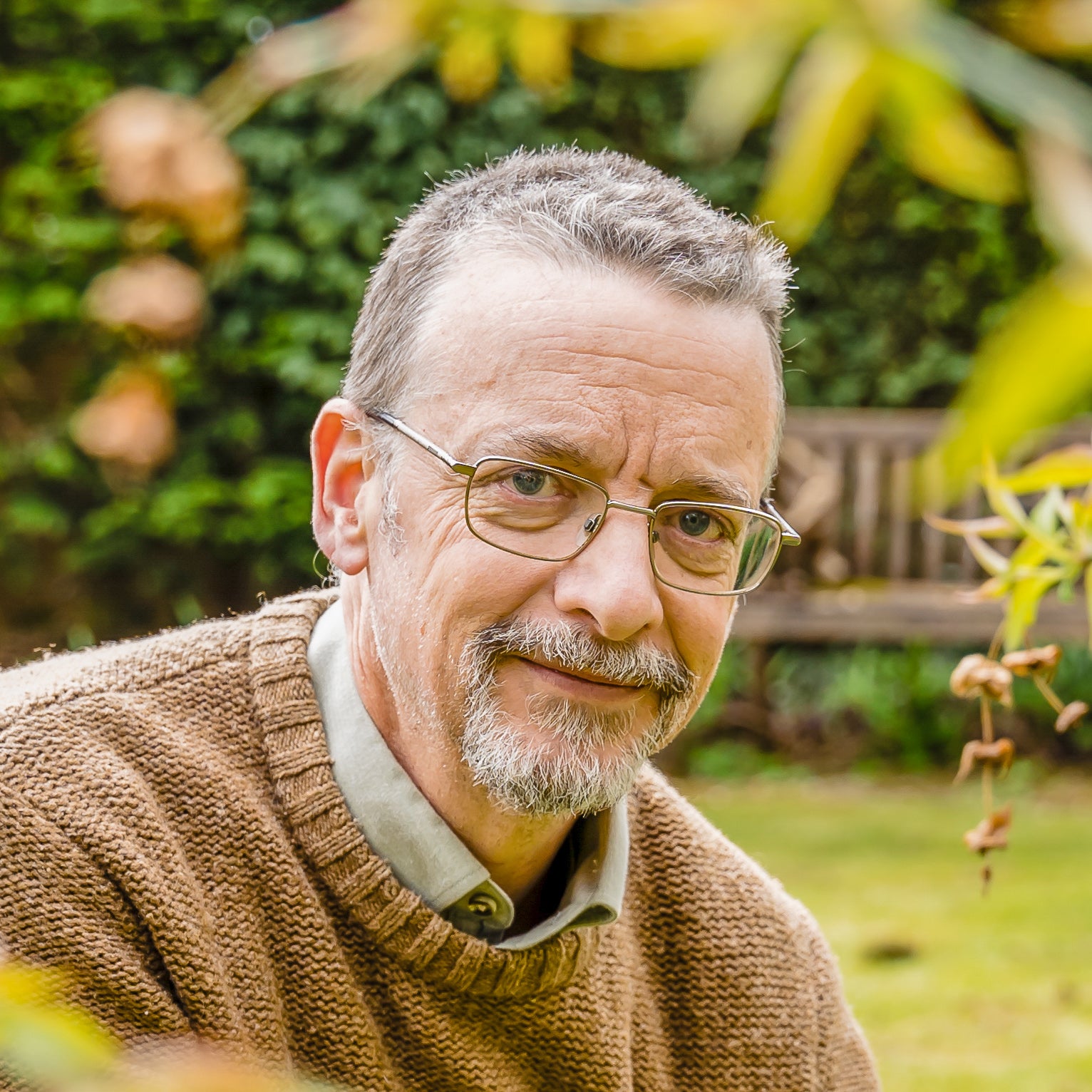 Independant Customer Feedback