£4.95
Hedgehog Food Bowl
Flat-bottomed with low sides for easy feeding access
Hard wearing frost proof finish
HGSB-00
Wildlife World
Hedgehog Food Bowl
Bought to replace the one I broke earlier this year. It's perfect.
Good quality product and easy for the hedgehogs to eat their food from.
My nightly visitors munch them with great enthusiasm and lots of crunching noises
Fit for feeding hedgehogs
Good sturdy bowl which does not tip over and is easy to keep clean
Nice size, the hedgehogs seems to like the shallowness of the dish.
Brilliant, frost-proof food bowl - perfect for hedgehogs
Not as big as I thought it would be.
As stated in question one.
super no tip out food glad i got two
Great quality, perfect size and shape for hedgehogs
Very nice little dish. Little hole allows water to drain away satisfactorily. Good size for Hoglie!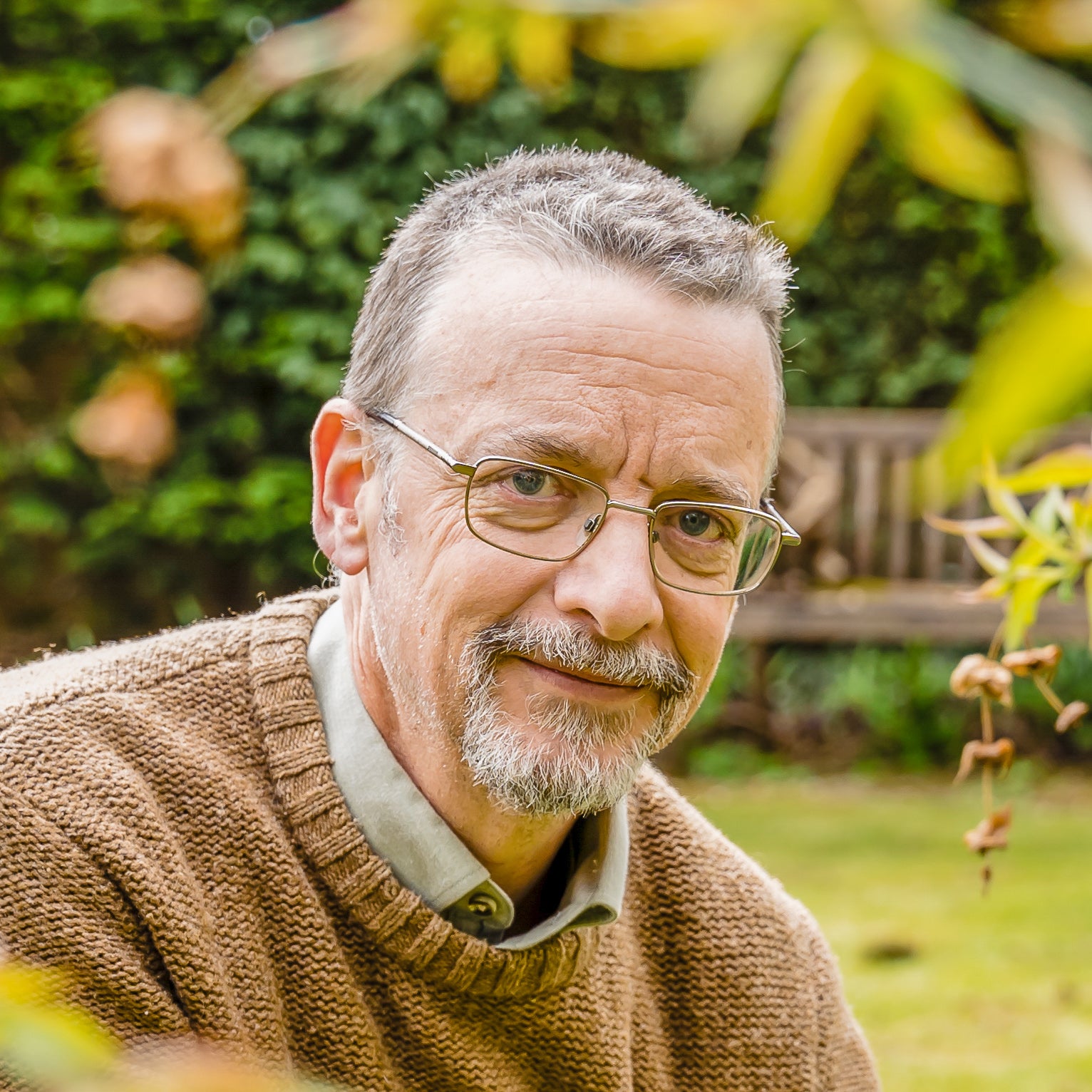 Independant Customer Feedback