Hedgehog Food Bowl
Flat-bottomed with low sides for easy feeding access
Hard wearing frost proof finish
HGSB-00
Wildlife World
Hedgehog Food Bowl
As stated in question one.
super no tip out food glad i got two
Great quality, perfect size and shape for hedgehogs
Very nice little dish. Little hole allows water to drain away satisfactorily. Good size for Hoglie!
Just the right size for Rufus my rescue hedgehog
Good little bowl but I use it in a hedgehog feeding station as previous one was taken by visiting fox. Have niw had 4 bowls taken by the foxes
Looks fine but would have been happier had it been glazed all over as it makes proper cleaning a bit difficult and might allow water to soak into the base which won't be a lot of use in winter frosts.
Well made and very suitable for hedgehogs
I love it and I'm guessing the hogs wish it was bigger
Perfect size for the hog in my garden
does what it should. holds food.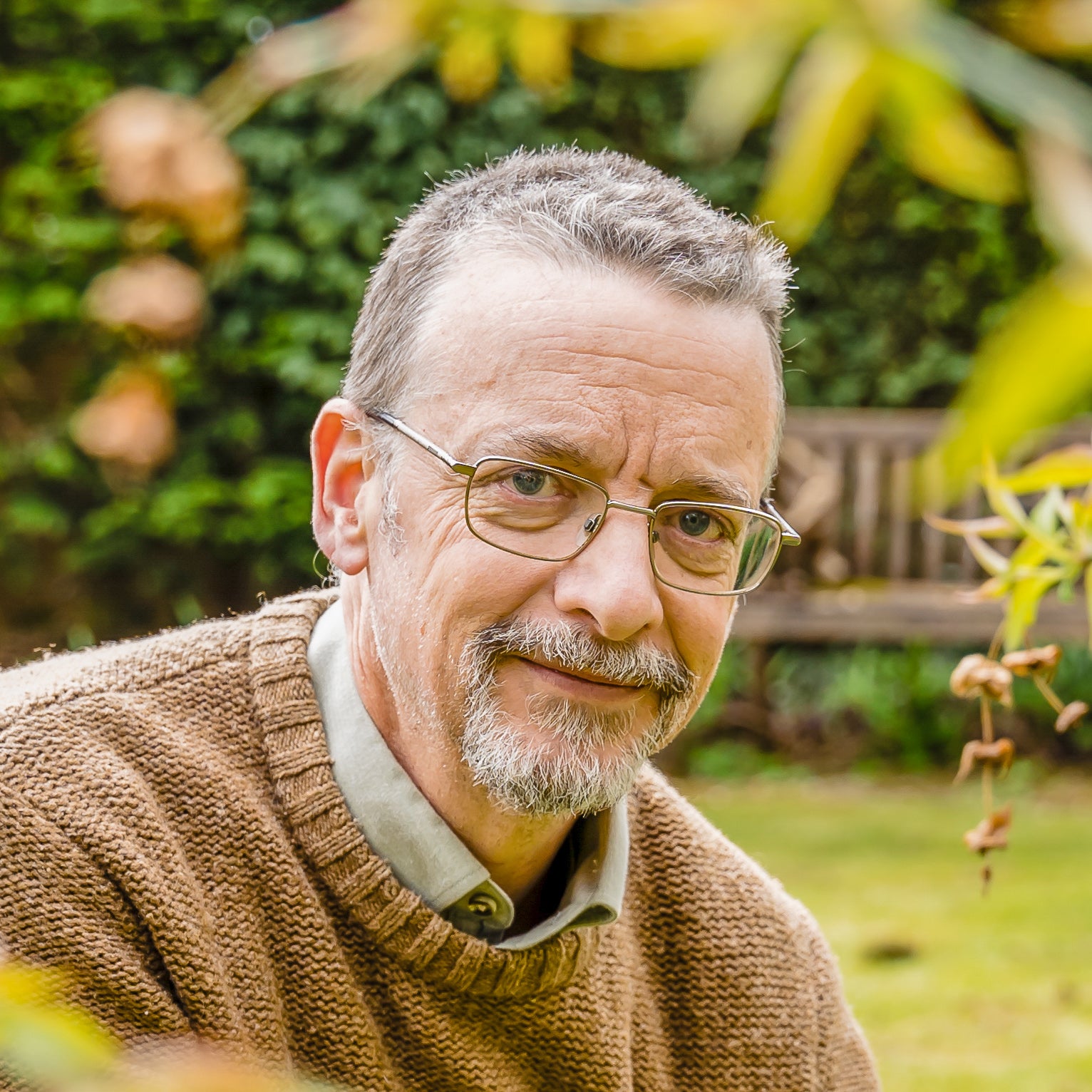 Independant Customer Feedback