From £4.90
Ark Hedgehog Food Original
Ideal for all wild hedgehogs
Complete, nutritionally balanced food
100% natural ingredients helps boost hedgehog health and vitality
Composition (100g): 465kcal, Oil 15.5%
Complete nutritionally balanced hedgehog food.
AHFO
Ark Wildlife Ltd
Ark Hedgehog Food Original
So far hedgehog not interested but early days
Hedgehogs are loving it. Empty bowls every night.
I personally have not tried it, but the visiting hedge hogs seem to like it so on their behalf a thumbs up.
The Hedgehogs eat it up with no problem. I am pleased about that and they don't leave any.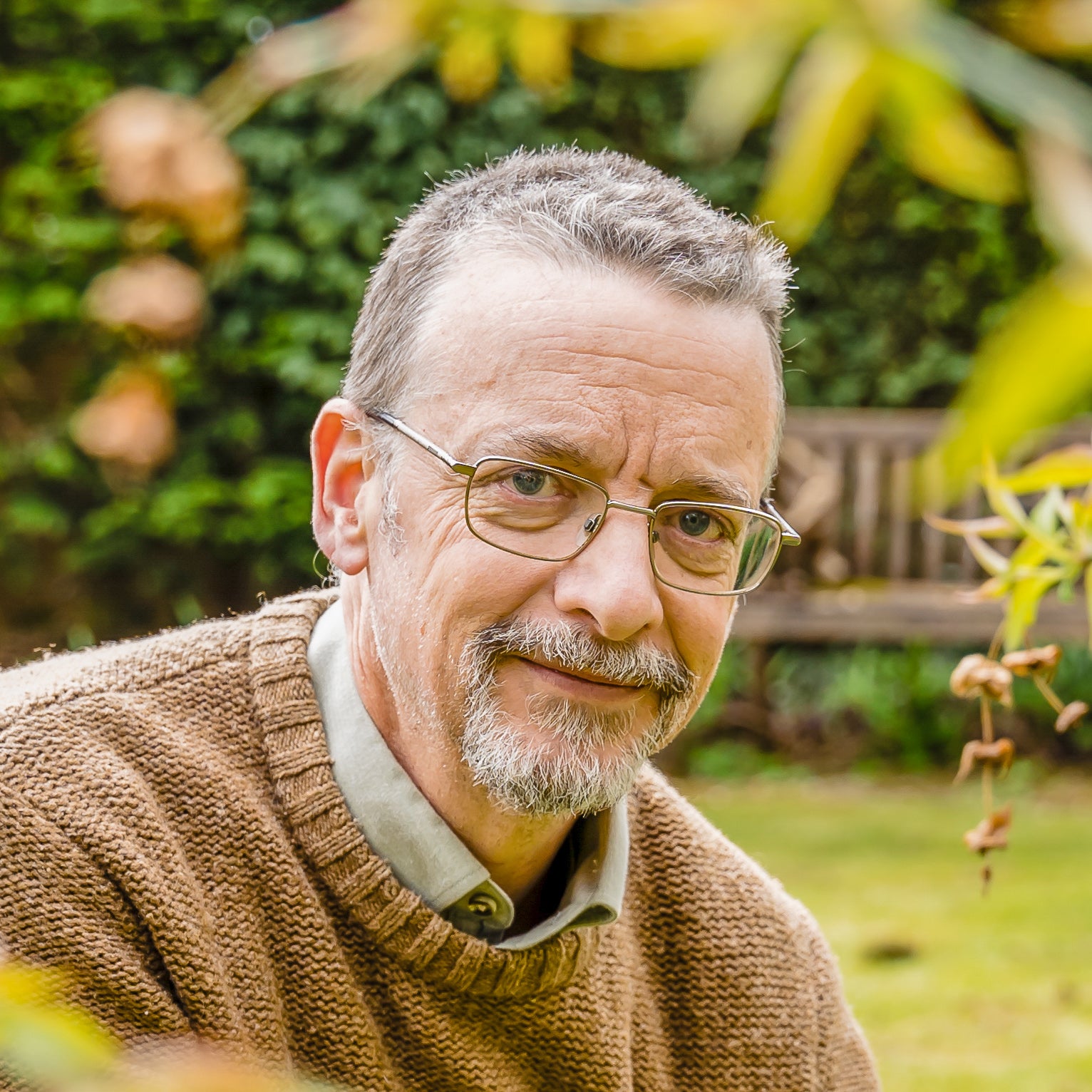 Independant Customer Feedback