Ark Hedgehog Food Original
Ideal for all wild hedgehogs
Complete, nutritionally balanced food
100% natural ingredients helps boost hedgehog health and vitality
Composition (100g): 465kcal, Oil 15.5%
Complete nutritionally balanced hedgehog food.
AHFO
Ark Wildlife Ltd
Ark Hedgehog Food Original
Hedgehogs like it , always have a empty dish in the morning.
The hedgehogs not only love it, they thrive on it. It's a high quality, but well priced food. We have tried it against a popular brand side by side and the hedgehogs much prefer the Ark food.
Local hedgehogs like this and its not as tasty to local cats as fresh food.
Haven't sampled this personally but all the hogs visiting our garden seem to rate it as the bowl is always empty by morning so I think they would give it 5 stars.
Hedgehogs love the food and our cat doesn't which is perfect
I mix in some worms and muesli - the hedgehogs love this food!
Good product we have several hedgehogs visit us of various sizes, they enjoy the food & bowls are always empty in the morning. Love to watch them chasing around surprising how fast they are.
Always a winner. The hedgehogs, both young and adults, love this food and always return to the garden. I've found myself outside in the garden in the wee small hours of the morning to refill bowls as I've heard the beasties kick empty bowls out - one even waited on the other side of the garden recently as I refilled one of three bowls. They know good food when they see it.
Cant get better when you goods arive on time
Hedgehogs seem to love it!!!
Exactly as described and well packed
Really good quality hedgehog food
I use ark headhoag food all the time
Hedgehogs love it and it's good value
Hedgehogs seem to really love this. It's no mess and easy to use.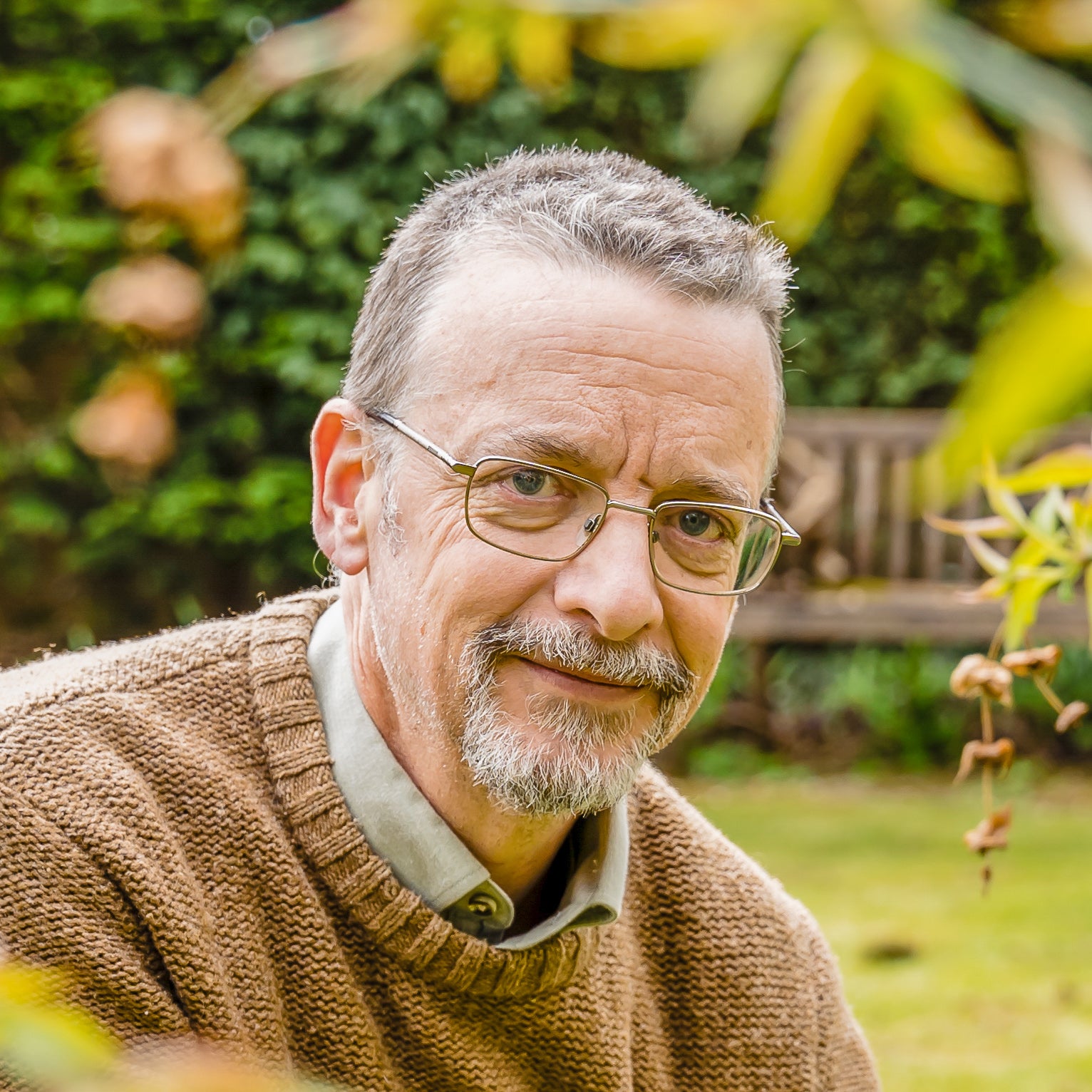 Independant Customer Feedback