Ark Hedgehog Food Original
Ideal for all wild hedgehogs
Complete, nutritionally balanced food
100% natural ingredients helps boost hedgehog health and vitality
Composition (100g): 465kcal, Oil 15.5%
Complete nutritionally balanced hedgehog food.
AHFO
Ark Wildlife Ltd
Ark Hedgehog Food Original
Quality product, fast delivery. Our hedgehog can't resist!
It enjoyed buy the hedgehog and I have to top it up each day and leave plenty of water for them
I haven't tried this but the cats loved the small amount I dropped on the floor.
Good stuff. Hedgehogs love them.
Easy to use hedgehog food (like pellets). We have put some down in and around the hedgehog house.
I have bought this hedgehog food before & my visiting hedgehogs love it.
Arc's hedgehog food is a quality product that our hedgehogs really go for.l - well recommended.
Knew what it was like and was not disappointed.
Great product, excellent value, well packaged and quick delivery
Hedgehogs love it which is all that matters!
Super hedgehog food, all crisp and nice.
Hedgehogs love it and so do the black birds and crows. Eat the lot.
Perfectly made little biscuits especially for greedy little hedgehogs, they gobble them up.
Hedgehogs have been eating these happily for years
I don't think we are getting hedgehogs yet, possibly a cat has eaten it up. Going to get a hedgehog feeding station to keep the food away from others!
My resident 'hogs love it.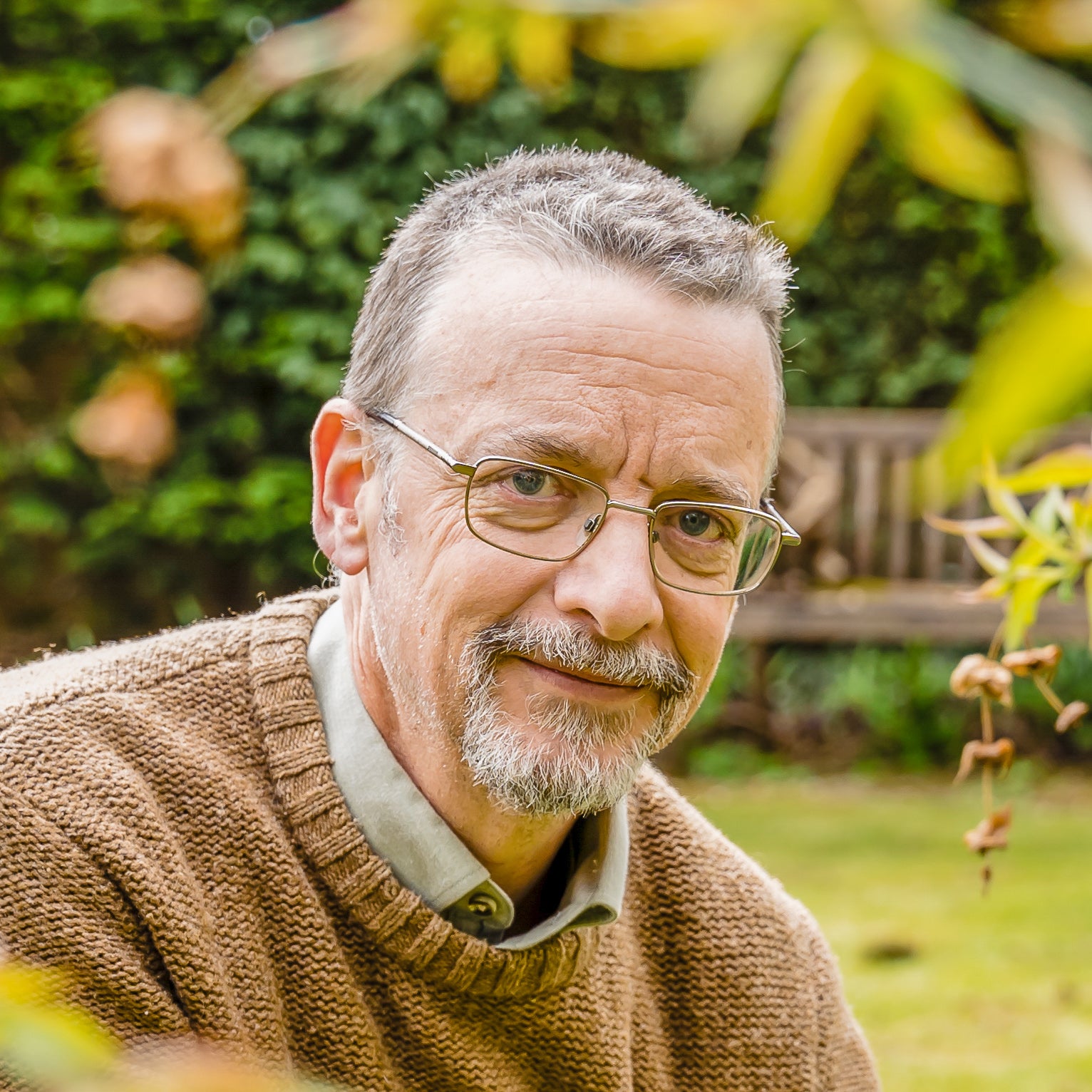 Independant Customer Feedback