From £4.90
Ark Hedgehog Food Original
Ideal for all wild hedgehogs
Complete, nutritionally balanced food
100% natural ingredients helps boost hedgehog health and vitality
Composition (100g): 465kcal, Oil 15.5%
Complete nutritionally balanced hedgehog food.
AHFO
Ark Wildlife Ltd
Ark Hedgehog Food Original
hedgehogs love them, can't get enough. Looks like I will have to get much larger quantities. We used to have one hedgehog feeding, now he must be bringing all his friends and families.
Gift so I don't know quality and parcel all wet
Hedgehog loves this food. Delighted with the service and quality of food.
excellent quality and no bits/crumbs/dust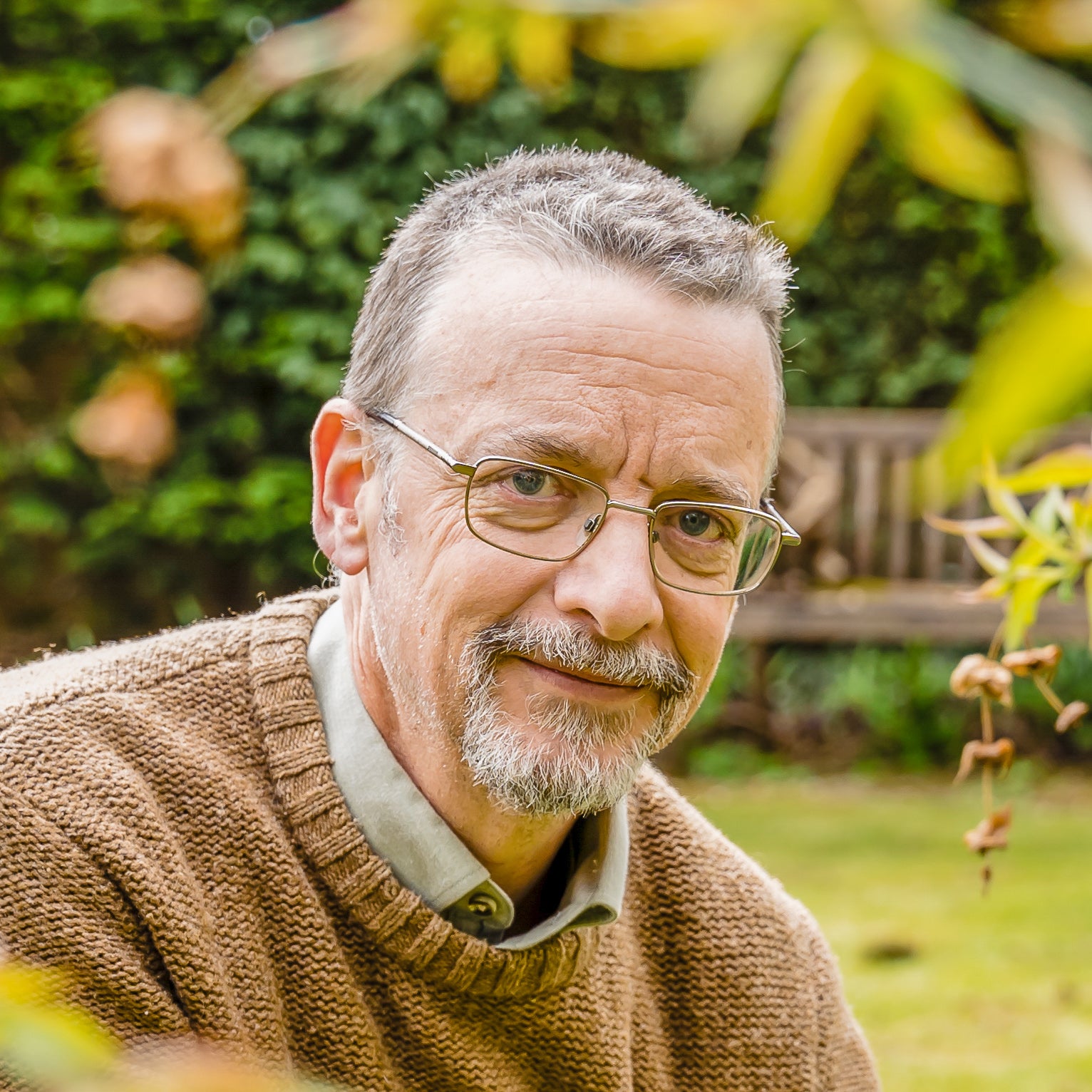 Independant Customer Feedback