From £4.90
Ark Hedgehog Food Original
Ideal for all wild hedgehogs
Complete, nutritionally balanced food
100% natural ingredients helps boost hedgehog health and vitality
Composition (100g): 465kcal, Oil 15.5%
Complete nutritionally balanced hedgehog food.
AHFO
Ark Wildlife Ltd
Ark Hedgehog Food Original
The hedgehogs outside are still feeding and when desperate in the middle of winter when they wake from their slumber they know where to come for the best hedgehog food. I donated a 20kg bag to the wildlife rescue in January for my 4 hedgehogs that I have been looking after for 2 months. I didn't want to change their diet. I rescued them underweight from my garden in November the smallest weighing 195g. When I handed them over they weighed between 375g-793g and will be released in my garden in the spring.
I have to fill up the bowls every night - it's very popular!
Hoggies LOVE it! Excellent buy.
Good quality hedgehog food they love it , and most important it's a very good price
Very good product and service.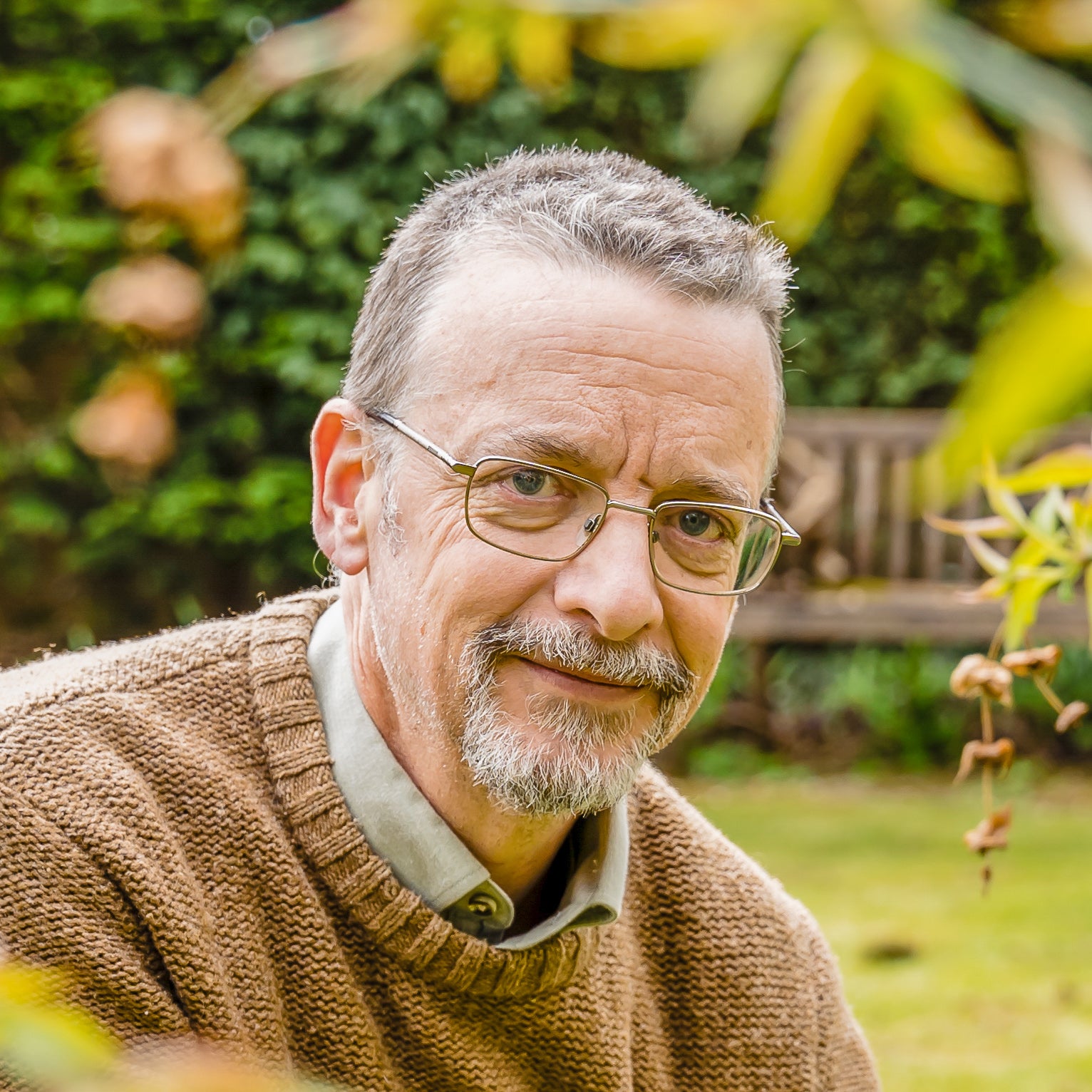 Independant Customer Feedback