From £4.85
Ark Hedgehog Food Original
Ideal for all wild hedgehogs
Complete, nutritionally balanced food
100% natural ingredients helps boost hedgehog health and vitality
Composition (100g): 465kcal, Oil 15.5%
Complete nutritionally balanced hedgehog food.
AHFO
Ark Wildlife Ltd
Ark Hedgehog Food Original
Our beautiful hedgehog and his friends love it .
Excellent service and product
mjy resident hogs get down this enthusiastically they appear to thrive
Always well received by my hogs, well packaged in the post, and arrives speedily
The hedgehogs love this and even though it's been cold, the resident hedgehog that sleeps in one of the "hotels" will come out to eat. I use this throughout the year and it's very popular.
My hedgehogs in the garden love this product
I have foster hogs at home being fed through winter for release in spring so it's essential for them to eat correctly while in captivity. I read all the info by Ark, very good and sensible, which gave me confidence in the food. The hogs are scoffing it.
The hedgehogs really seem to like it
Best quality money can buy. I would never buy anywhere else as great thought is put into the products and the evidence shows when the hedgehogs and birds leave absolutely nothing.
Very prompt service and excellent product
Always popular with the hedgehogs but should they leave any then blackbirds and Thrushes love them! Easy to use and no mess.
Hedgehogs seem to like it !!
Best value hedgehog food available
I have several hogs that visit my garden frequently and they love this food.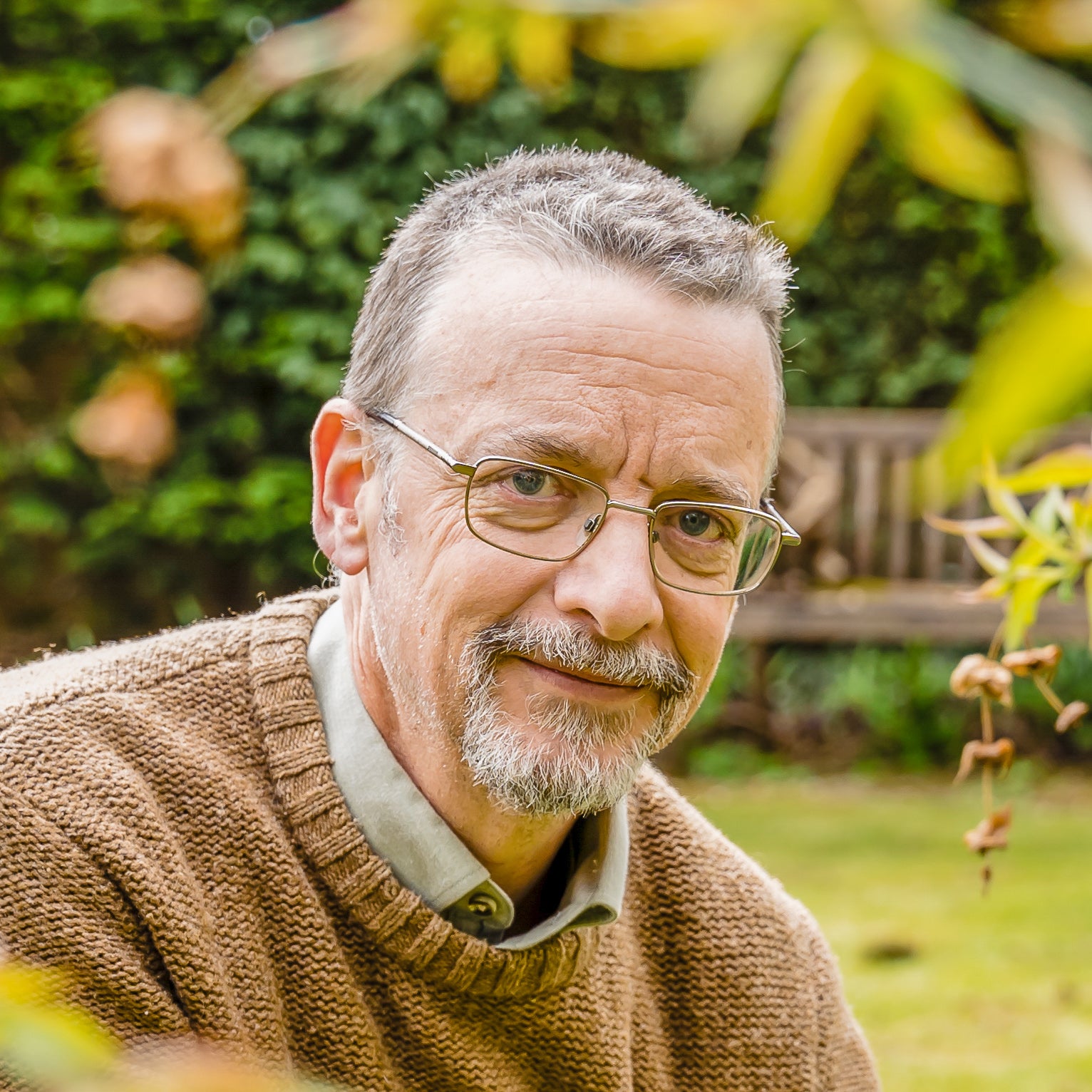 Independant Customer Feedback