£47.95
Squirrel Buster Classic Seed Feeder
100% Squirrel proof or your money back
Easy to clean and refill
Tough and durable with a manufacturers Lifetime Guarantee
SBSF-CL
Jacobi Jayne & Company
Squirrel Buster Classic Seed Feeder
The squirrel buster is good and robust. The Jackdaws cannot feed when they land on it but successfully try to fly like a humming bird at the feeder outlet to grab a few seeds and scatter others. The large birds still get some seed but it takes much longer with more effort!
Seems to be ok in use - birds like it, squirrels don't
Robust product. I have had two of them for years, and bought the current one as a present for a friend.
See above for full information
It works! We have very confused three squirrels in the garden that no longer able to steal the bird food. Great product and the size is perfect, so we dont have to refill it too often.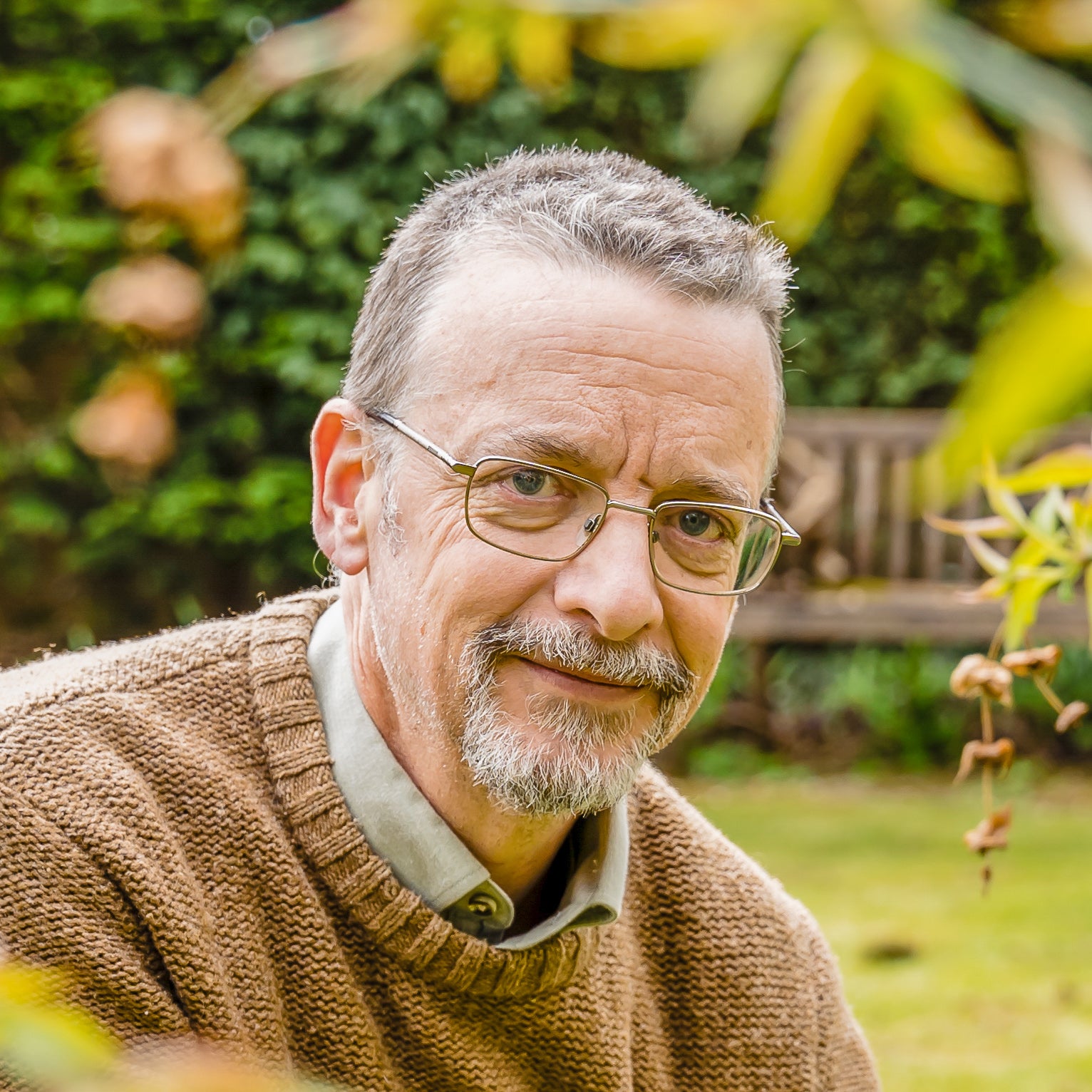 Independant Customer Feedback