Explore Our Garden Wildlife Blog
Browse or search by Category or Keyword below, alternatively click on any Tag to see related articles.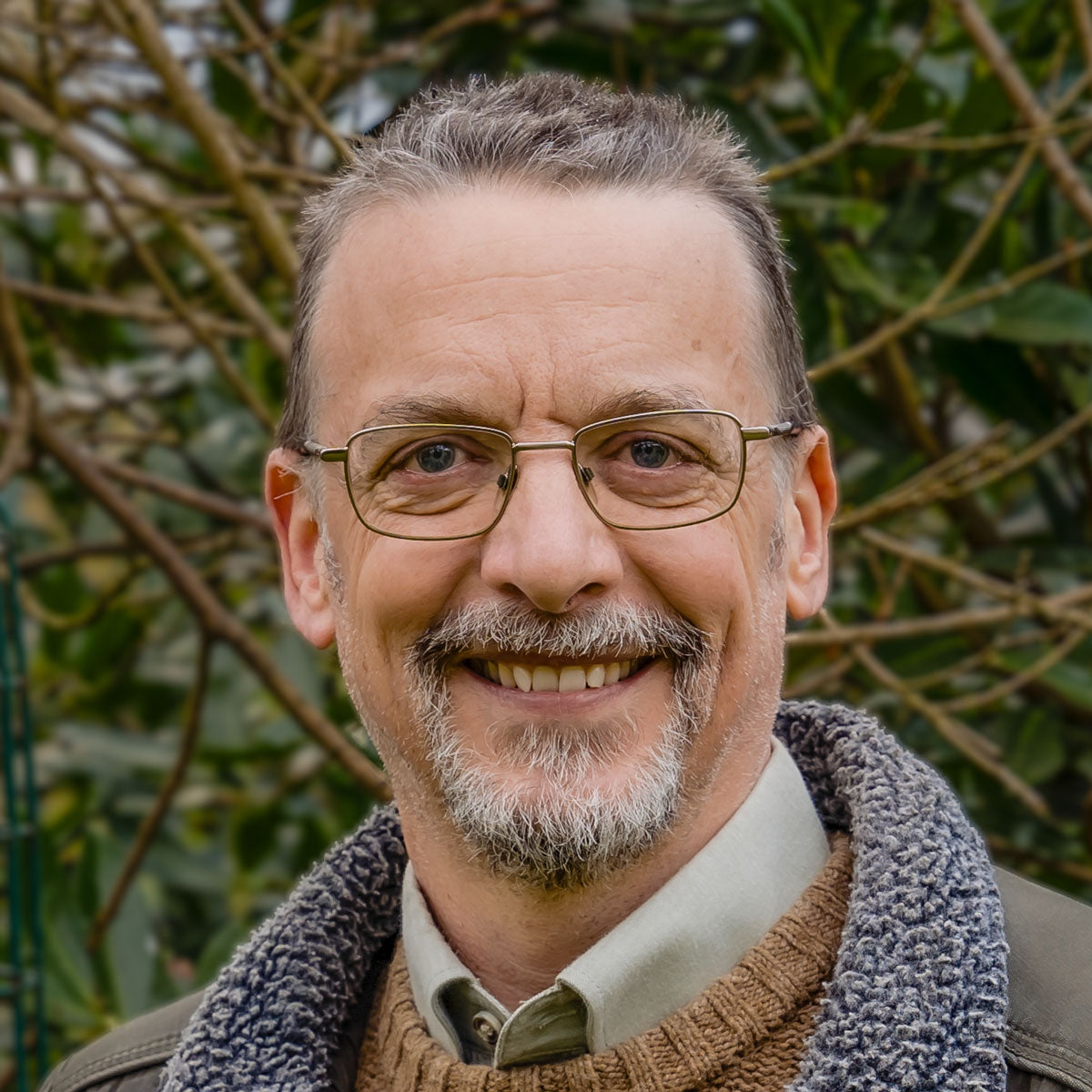 About Sean McMenemy
8th September 2011
Last Updated: 31st July 2023
Sean is a garden wildlife expert with over 30 years' experience making gardens more welcoming to wildlife. As feature writer for several magazines, he regularly presents on TV, radio, and live events. Sean's company Ark Wildlife now stands as one of the UK's largest independent suppliers of garden wildlife products – promoting sustainable, wildlife-friendly spaces for all.
Working as a landscape gardener during the 1980's, Sean discovered his childhood passion for wildlife was in great demand. Although not fashionable at the time, his business focussed on accessibility, sustainability and wildlife. Projects rolled in on a regular basis and Sean's routine involved designing and creating sensory and tranquillity gardens alongside his more usual wildlife features for schools and residential developments. These always incorporated permanent wildlife habitats to support such species as birds, bats, bees, hedgehogs and more. All animals that have long been associated with, and living alongside mankind.
By the mid 1990's Sean had established himself as the 'go to' person with wildlife questions, giving advice and supplying bespoke wildlife habitats throughout the South East. His field craft and understanding of the needs of wildlife, through a lifetime of observation has taught him all the subtle differences each species needs to live, breed and thrive. The proof is in the products he supplies through Ark Wildlife as he continues to hone his skills with every new discovery.
You can keep up with Sean's activity through his regular Sean's Blog articles here, or on his Facebook Page: Sean McMenemy Wildlife.
As a keen photographer many of the photos on this website, as well as those on his social media channels, are taken by him. He hopes you enjoy seeing them as much as he did taking them.
---