From £5.40
Premium Peanut Kernels
Selected from the best 40/50 large peanut crops
Packed with high energy oils
Safe and free from Aflatoxin
Composition (100g): 635kcal, Oil 44.5%
PEAP
Ark Wildlife Ltd
Premium Peanut Kernels
Birds love these peanuts.
Excellent quality and quick delivery.
I'm using these to feed foxes and badgers - the peanuts are large and smooth, obviously very fresh.
Top quality and nice & plump ! The birds love them & the squirrels are in agreement!
The birds love them, especially the blue tits. Very good quality, no waste.
Great quality and birds and squirrels love them
High quality squirrel feeder food and bird food delivered the next day
Very welcome treat in my garden
Really good quality, I can really see the difference from the cheaper ones I have been buying from other suppliers
Excellent value for money
Only purchased a small quantity as the birds in this area do not appear to eat peanuts and I am trying to educate them! The squirrel loves them so the feeder has to be hung out of their area. So far the birds have not shown any interest. I'm trying a mixture of the nuts, suet pellets and a few meal worms but no takers yet.
Nice fresh product at a good price
Birds love it...... that's a great endorsement of the product
Our squirrels love these nuts.
Exellent food squirel cannot eat enough of it he hides it in all my flower pots 😂🐿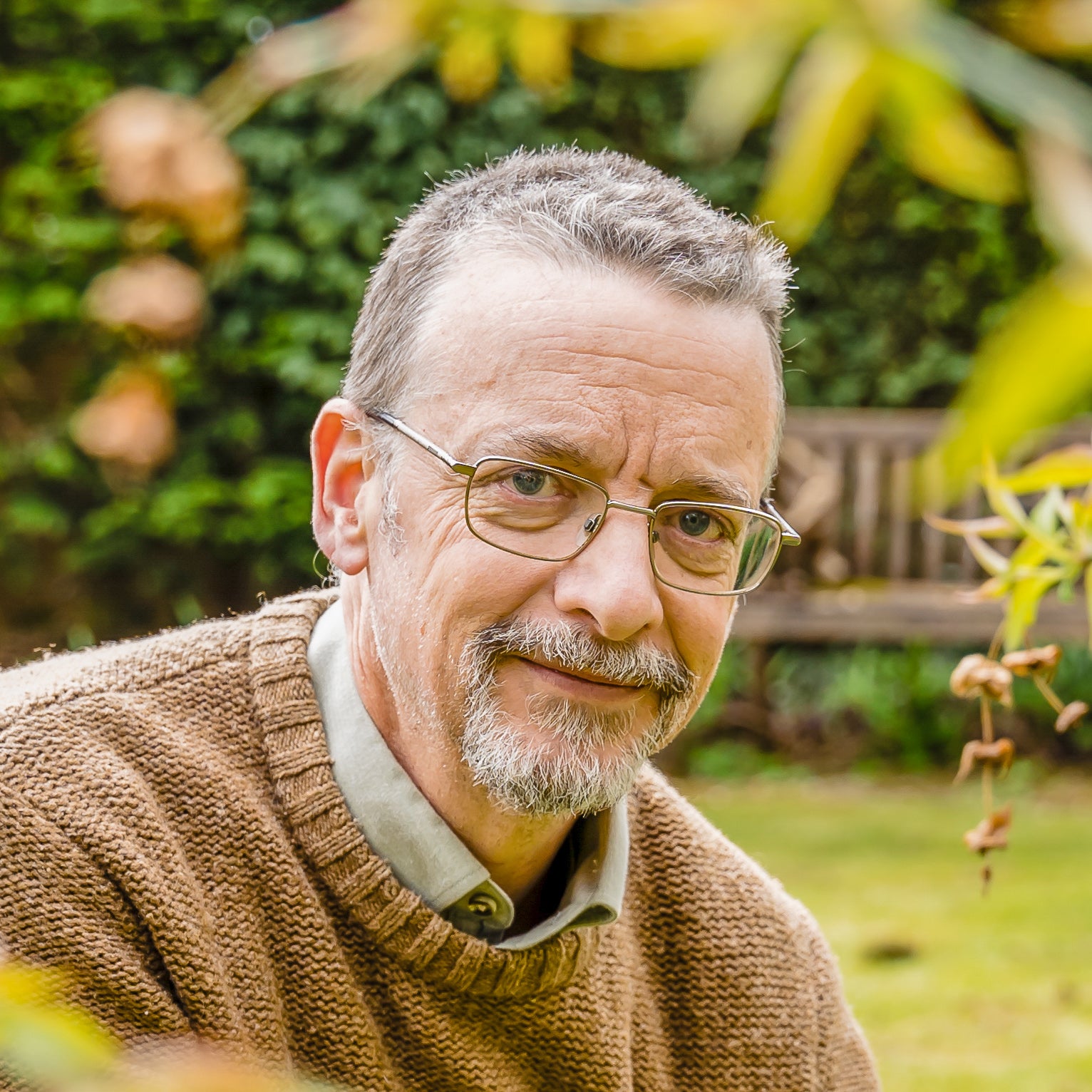 Independant Customer Feedback