Premium Peanut Kernels
Selected from the best 40/50 large peanut crops
Packed with high energy oils
Safe and free from Aflatoxin
Composition (100g): 635kcal, Oil 44.5%
PEAP
Ark Wildlife Ltd
Premium Peanut Kernels
Excellent quality. Both birds and squirrels love them.
Good quality product, birds love them
Great Quality. Have bought this before and will be buying again. Birds love the food and isn't full of rubbish like some other bird foods out there
Good quality product - birds love them!
Lovel fresh nuts !! The tits love them.
Top rate for oil content & nutrition
Best quality peanuts I've found for bird feeding. Squirrels like them too but they last well in the feeder they cannot access.
Blue Tits and woodpeckers enjoy feeding
Birds have not complaints!
All in excellent condition
Although the peanuts look excellent the birds hardly touch them! No idea why as years ago when i hung up a peanut feeder the nuts disappeared rapidly.
Fresh, great quality peanuts loved by all the birds, especially the great spotted woodpeckers, as well as the squirrels.
Large, high quality peanuts. Clean and without an abundance of loose papery skin in the packaging. Loved by the birds and squirrels.
Nice large peanuts which the birds (and squirrels) love
Very good quality peanuts, which the squirrels and birds love.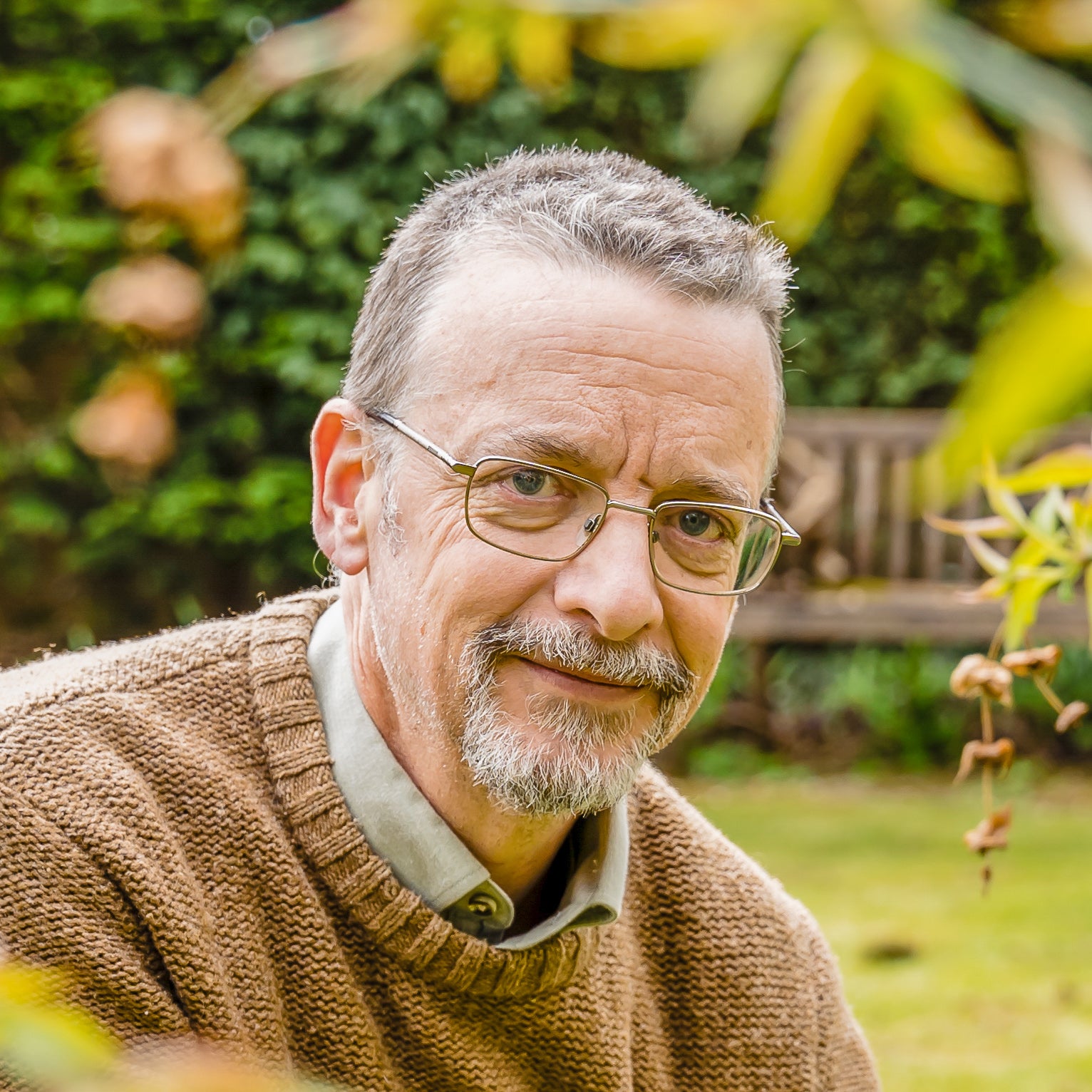 Independant Customer Feedback