Premium Peanut Kernels
Selected from the best 40/50 large peanut crops
Packed with high energy oils
Safe and free from Aflatoxin
Composition (100g): 635kcal, Oil 44.5%
PEAP
Ark Wildlife Ltd
Premium Peanut Kernels
All in excellent condition
Although the peanuts look excellent the birds hardly touch them! No idea why as years ago when i hung up a peanut feeder the nuts disappeared rapidly.
Fresh, great quality peanuts loved by all the birds, especially the great spotted woodpeckers, as well as the squirrels.
Large, high quality peanuts. Clean and without an abundance of loose papery skin in the packaging. Loved by the birds and squirrels.
Nice large peanuts which the birds (and squirrels) love
Very good quality peanuts, which the squirrels and birds love.
They are perfect ,large kernels I can't praise them highly enough.
Birds love them. Good quality.
The birds and squirrels really enjoy them and the quickly get eaten in fact I'm about to order some more!
Good quality. Give them to birds and squirrels.
The Blue Tits And Great Tits love them, as do the Squirrels.
Much better quality than cheaper versions which escape feeders
very fresh large peanuts, birds and squirrels love them
As usual top quality juicy nuts excellent value too.
Great quality product - the woodpecker loves the peanuts
High quality peanuts that our squirrels really love.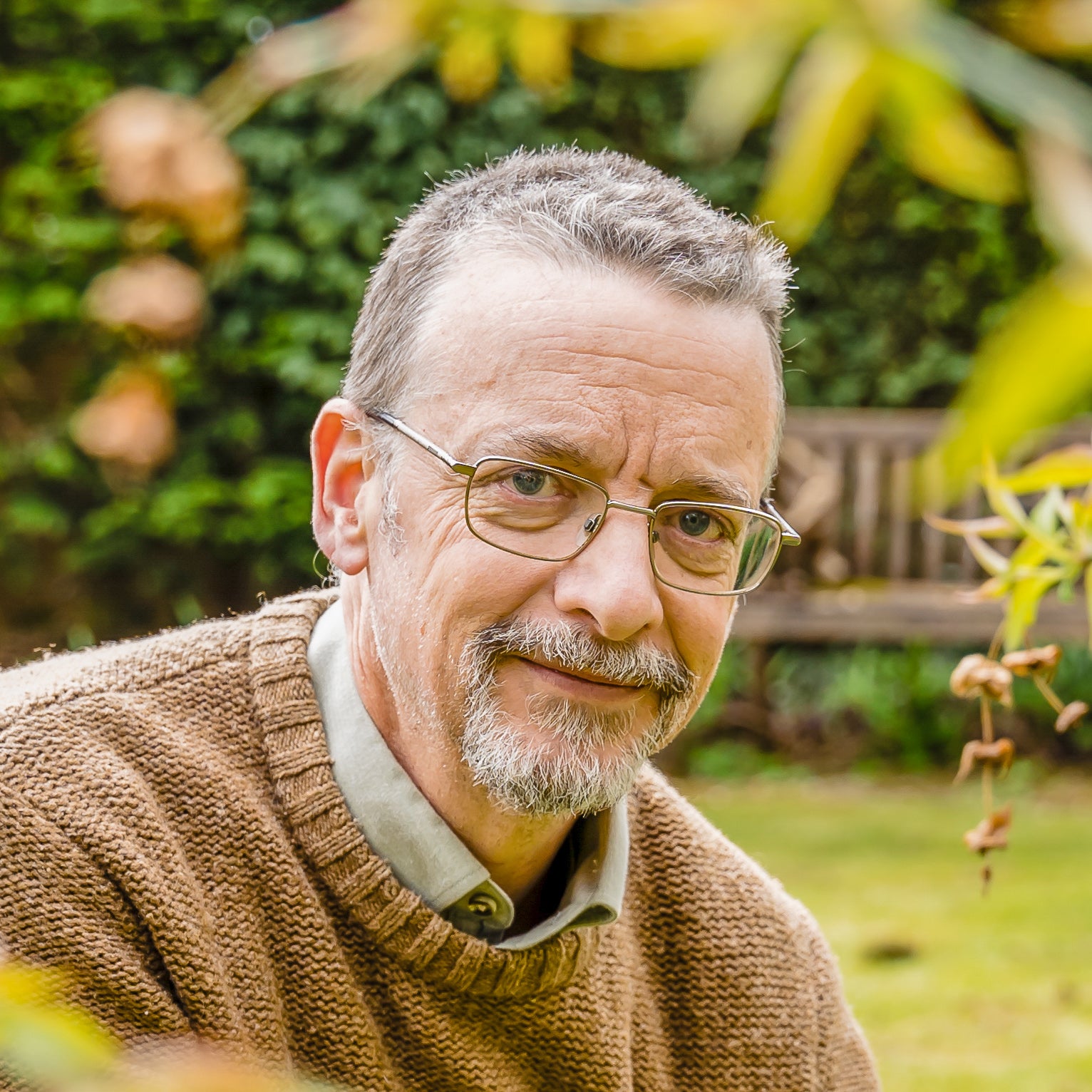 Independant Customer Feedback