Ark Red Squirrel Food
High quality ingredients, wheat and corn free
Can be fed from a squirrel feeder or ground tray
With added soluble calcium
Composition (100g): 570kcal, Oil 28%
Wheat Free - Premium Ingredients - Whole Nuts
ARSM
Ark Wildlife Ltd
Ark Red Squirrel Food
Really good quality food. Theres no filler thst the squirrels dont like with other foods. Just nice big seeds and nuts.
Easy web site, easy to order and quick service
The squirrels love it. There is a high proportion of whole nuts and only a few smaller seeds.
What can I say! The squirrels are jumping for joy, loving every one of the various nuts
Our resident reds love this mix!
My red squirrels prefer whole hazel nuts or monkey nuts and as yet do not seem very interested in the mix.
The red Squirrels love the nuts
The red Squirrel food is very good my resident red squirrels prefer the larger nuts . The food has a good selection of different nuts and bits of bananas .
squirrels love it ! raiding the stored food in the garage
Our Red Squirrels love this food
Quality food for red squirrels
My red squirrels love this food - will definitely be back for more!
Squirrels love it, yes it is expensive I guess but good quality
The red squirrel food is great. My little red squirrel guests love it!
Squirrel 🐿 loves these different nuts as they need a good ranch of different nuts to get all the nutrients required in there diet .
Have always purchased this food for our red squirrels. It never lasts long. They love it.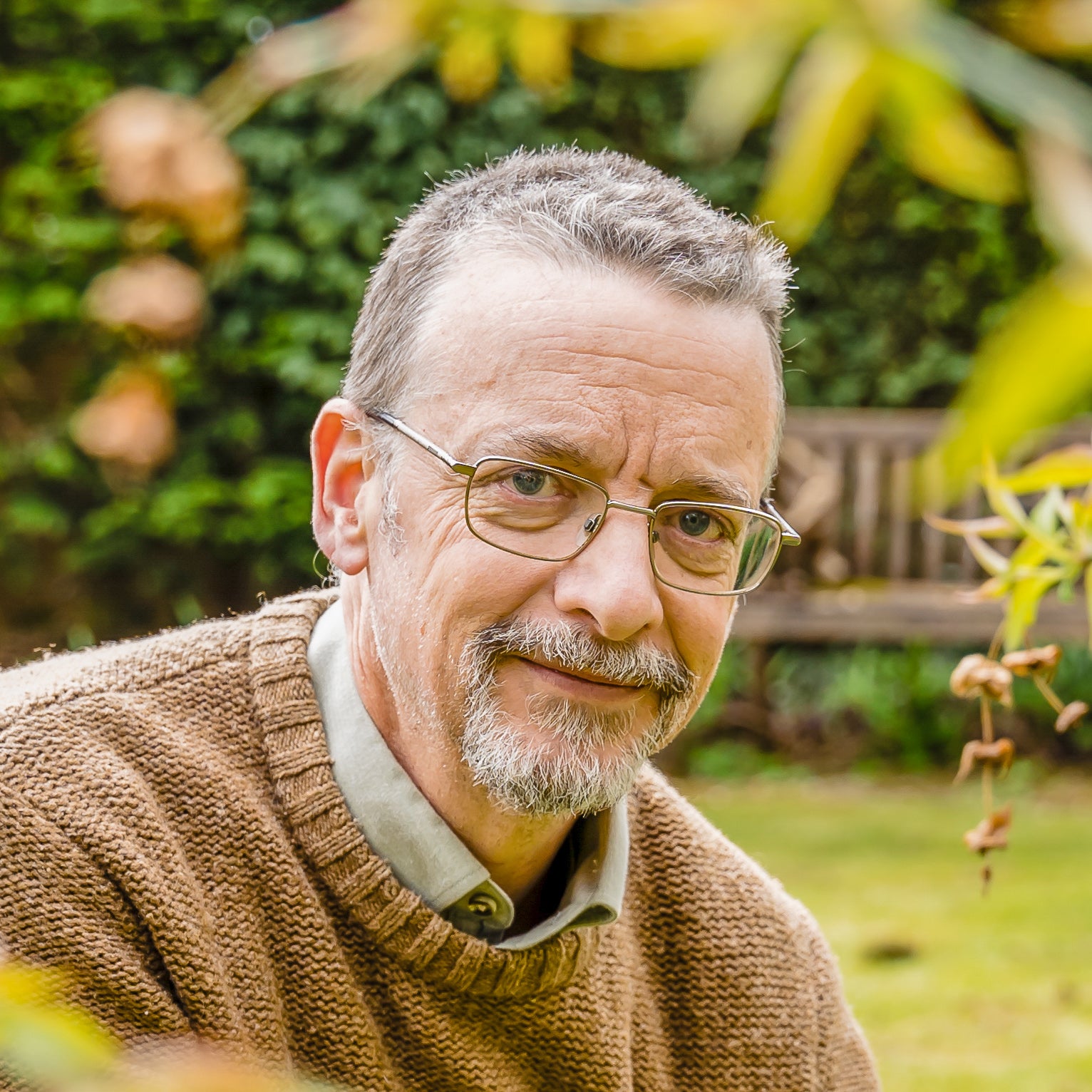 Independant Customer Feedback