Ark Red Squirrel Food
High quality ingredients, wheat and corn free
Can be fed from a squirrel feeder or ground tray
With added soluble calcium
Composition (100g): 570kcal, Oil 28%
Wheat Free - Premium Ingredients - Whole Nuts
ARSM
Ark Wildlife Ltd
Ark Red Squirrel Food
Quality food for red squirrels
My red squirrels love this food - will definitely be back for more!
Squirrels love it, yes it is expensive I guess but good quality
The red squirrel food is great. My little red squirrel guests love it!
Squirrel 🐿 loves these different nuts as they need a good ranch of different nuts to get all the nutrients required in there diet .
Have always purchased this food for our red squirrels. It never lasts long. They love it.
Lovely mix and the squirrels and birds never leave anything .
My squirrels love it (and so do many birds.
My red squirrels love the mix
Since starting to use this food my red squirrels are there every day, plus a couple of greys.
Red Squirrels love your food.
Condition of mix was poor. But the problem was addressed immediately and a replacement was sent.
We have always received excellent customer service from Ark Wildlife Limited. We would highly recommend them to anyone that wants good quality goods at competitive prices. Everything we have bought from Ark Wildlife Limited has brought all the animals to my yard and it's a beautiful thing to watch knowing that they are benefiting from the food eaten.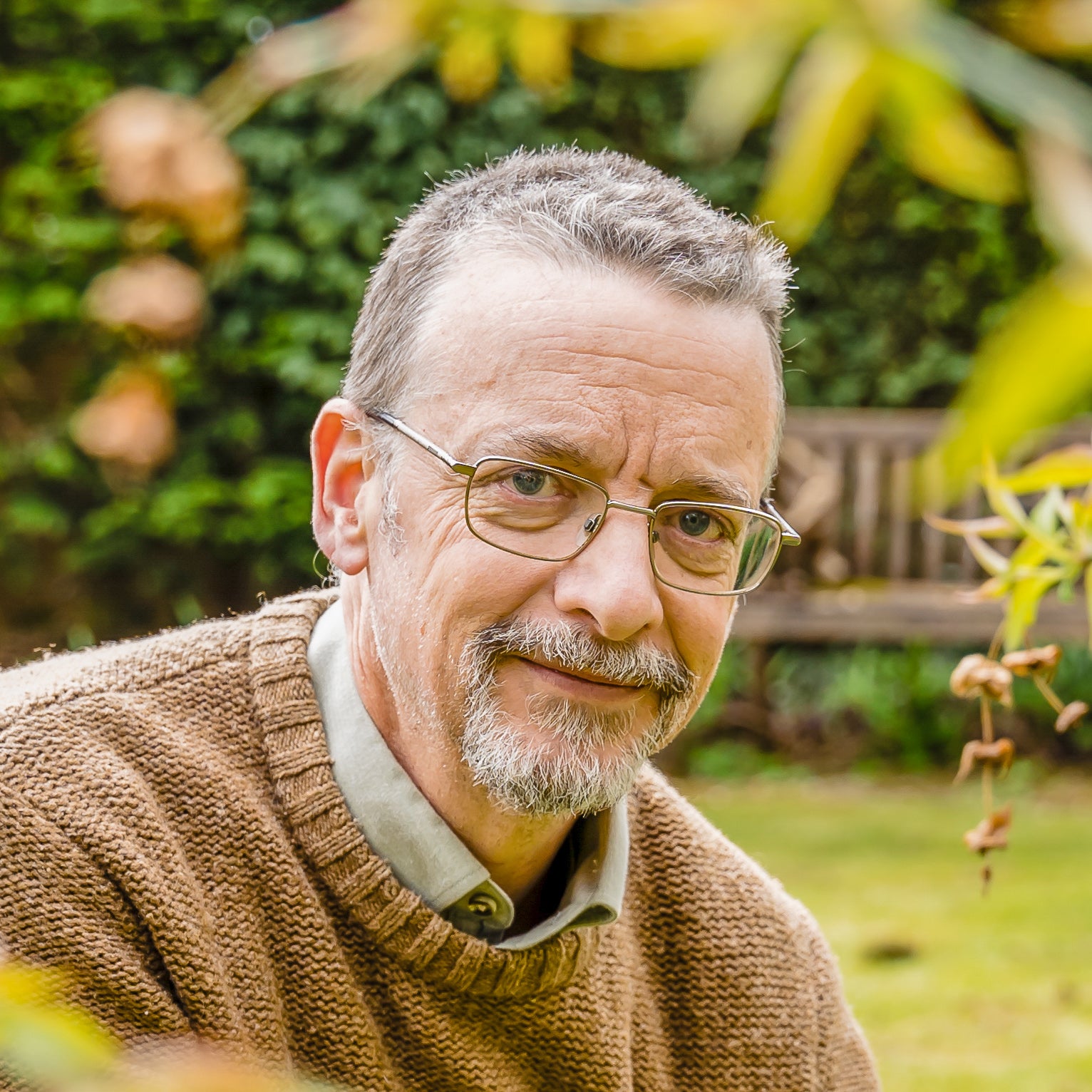 Independant Customer Feedback