From £7.55
Ark Red Squirrel Food
High quality ingredients, wheat and corn free
Can be fed from a squirrel feeder or ground tray
With added soluble calcium
Composition (100g): 570kcal, Oil 28%
Wheat Free - Premium Ingredients - Whole Nuts
ARSM
Ark Wildlife Ltd
Ark Red Squirrel Food
Fantastic mix!. The red squirrels that visit my feeder, are going to love me for buying this for them. It will be a real treat from the usual peanuts.
Red squirrels and birds love the seeds and nuts
Hopefully I'll attract red squirrels. They come on my fence so next step is delving into the food mix ive put in their feeder!
Squirrels can't get enough of the feed
Looks good and varied but I am not a red squirrel! Cyril has been busy since we filled his box.
Good quality. The squirrels love it.
Great selection, squirrels love it!
Good quality products and first class service
It's what the squirrels think - hoovering it up!
Squirrels and field mice love them.
You may be able to buy squirrel food cheaper elsewhere - but if you are serious about wildlife conservation this is the place to go for quality
The squirrels are queuing up to tuck into this food. I am impressed with variety of seeds, fruits and nuts. I feel my special litttle guys are getting the best.
Quick delivery & great product, red squirrels love it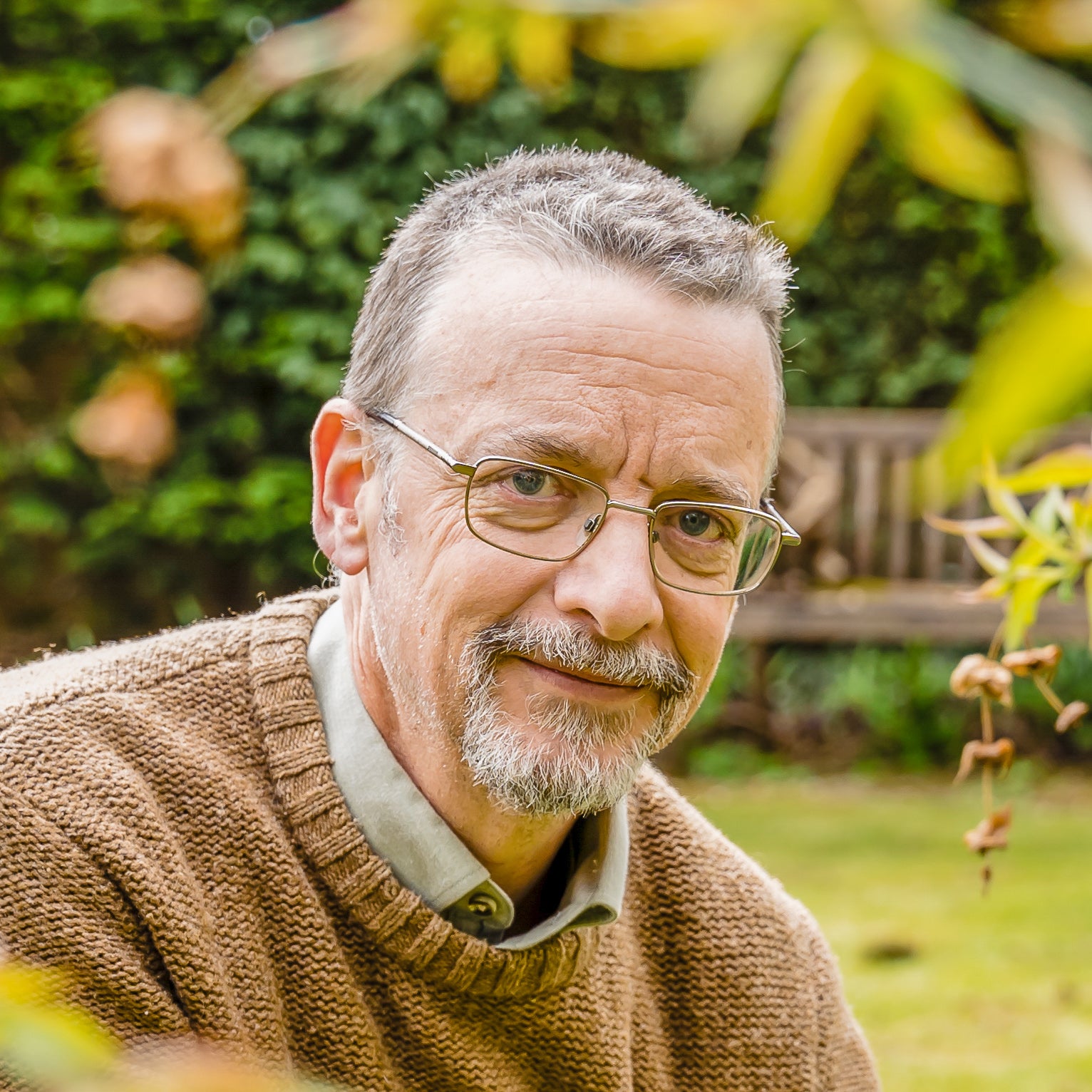 Independant Customer Feedback