From £7.75
Ark Red Squirrel Food
High quality ingredients, wheat and corn free
Can be fed from a squirrel feeder or ground tray
With added soluble calcium
Composition (100g): 570kcal, Oil 28%
Wheat Free - Premium Ingredients - Whole Nuts
ARSM
Ark Wildlife Ltd
Ark Red Squirrel Food
Well the red squirrels seem to love the food
Looks a great mix. I know the squirrels will love it.
My visiting grey squirrels love the mix, although they always seem to leave the sunflower seeds (did think about deducting a star but I chose not to because the product is great...I just have fussy squirrels!!). Maybe something to think about for future mixtures.
All the different food is eaten by the squirrels. Also the pigeons and the local Robin enjoy too
The reds love it - going through it at great speed
I could eat it myself. Whole hazelnuts and monkey nuts and lots of other goodies
We are very lucky to have red squirrels in our garden and in the wood across the lane, they love the food we put for them in one of Ark feeders and in tree hollows.
Just told you in question above. My red squirrels love this mix.
The red squirrels love it although not specifically the pine nuts they seem to leave these for the woodmice. The rest of the mix they enjoy particularly the hazelnut nuts
Whole nuts and very popular with our garden Grey Squirrels.
Does the job - squirrels getting stuck in straight away
Always buy this and the red squirrels love it. They are thriving.
Varied contents look amazing!
Fantastic mix!. The red squirrels that visit my feeder, are going to love me for buying this for them. It will be a real treat from the usual peanuts.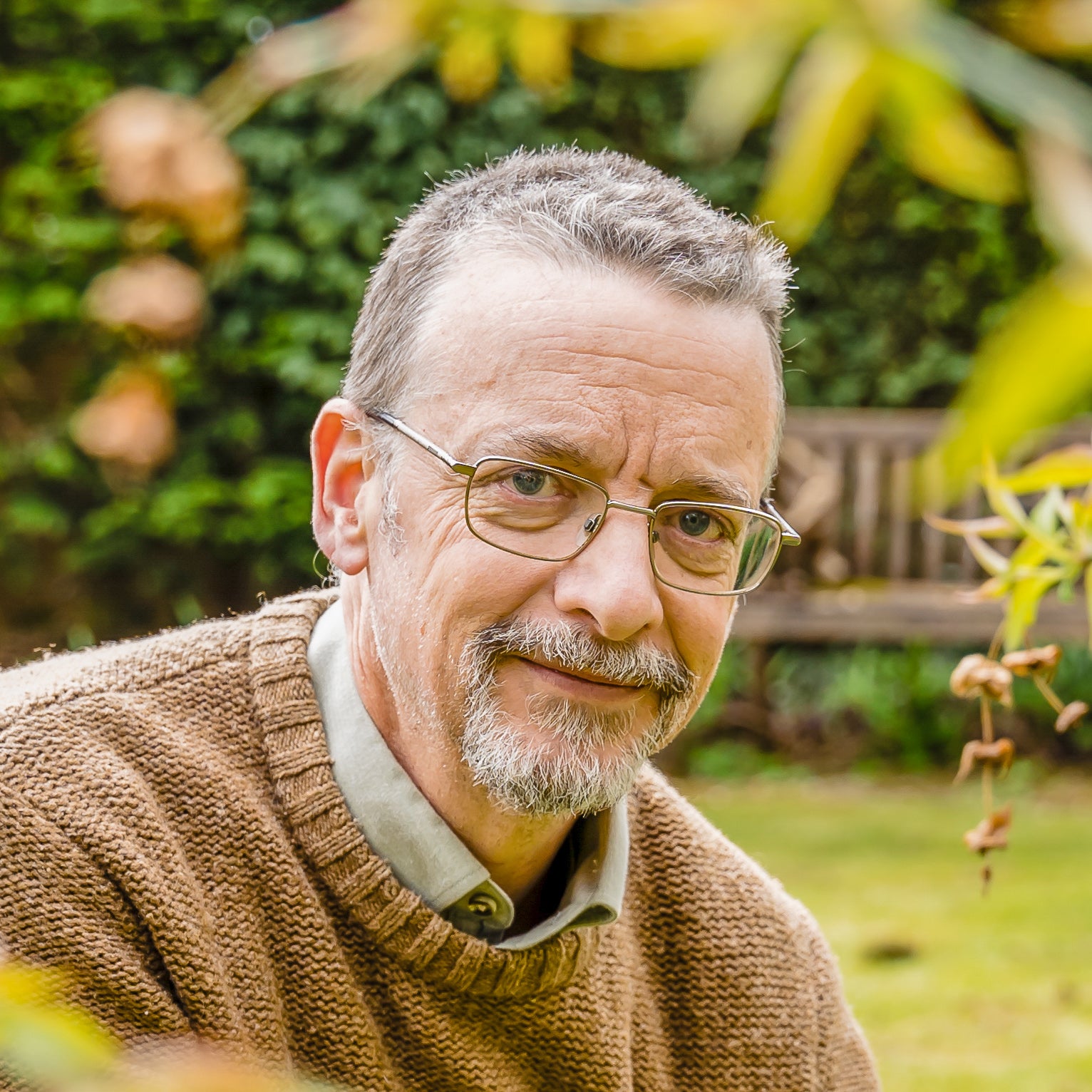 Independant Customer Feedback