From £0.00
Ark Mixed Suet Feasts
Made with natural ingredients
Softer texture makes them ideal for year round feeding
These Suet Blocks for birds provide them with a boost of high energy
SUET-MV
Ark Wildlife Ltd
Ark Mixed Suet Feasts
Well packaged,so far seem to go down well with the wildlife.
Quality excellent. Like the variety of flavours. The birds live this including the woodpecker
A popular choice with all the birds that can cling to the cage
I am so glad that I finally got this style in addition to the balls. We have sece had regular visits from a beautiful red belly woodpecker!
The birds eat every scrap!
Plenty of goodies in these suet squares. Finches love them
The suet is soft, and although bits fall off it when I put them in the feeder, they are consumed quickly by chaffinches and ground feeders. The queues of birds form quickly showing how keen they are on sampling the offerings at the bird 'cafe'.
Same comments as the coconuts.
Damaged in transit in hot weather so that difficult to take out of package
Birds large and small love them, blackbirds, magpies especially.
These don't last a day they're so popular with all my birds
The birds love these and they are soon gone
The starlings love these and demolish them too fast. Even the magpies come down for these suet blocks. Easy to pop in proper suet block feeders without getting your fingers all messy.
Again very popular in my garden.
Fed from the bird table on a mesh tray. The starlings just love these blocks and when they have had their fill the blue tits and sparrows have a go. Absolutely no waste.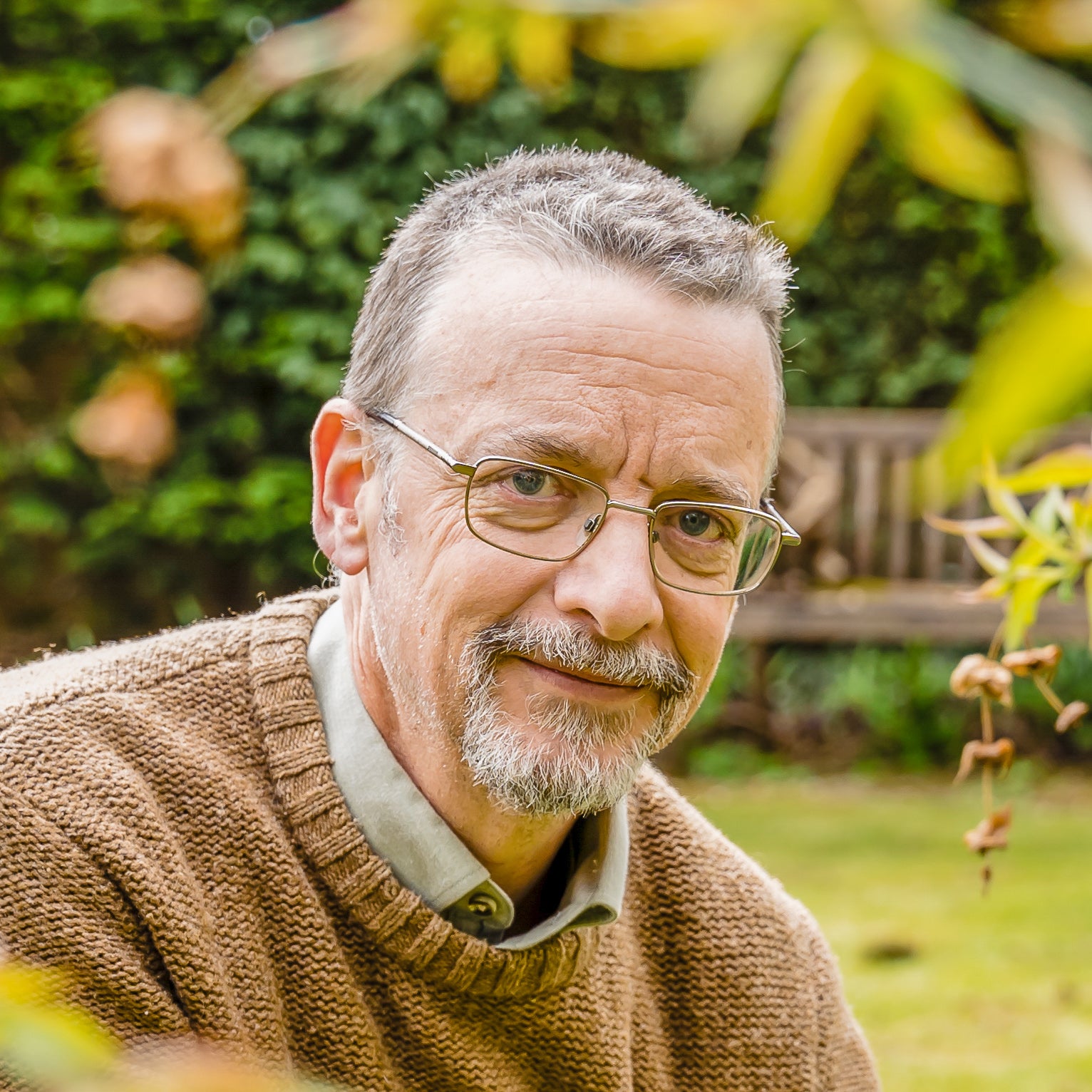 Independant Customer Feedback