From £2.75
Ark Peanut And Seed Suet Feast 340g
Made with real granulated peanut kernels, all natural ingredients
Softer texture makes them ideal for year round feeding
These Suet Blocks provide a boost of high energy
SUET-PS
Jacobi Jayne & Company
Ark Peanut And Seed Suet Feast 340g
One of Ark Wildlife's best products...the birds love them!
Birds love this, good quality.
The birds love these cant keep up with them
High quality bird food, nothing ever wasted
While there isn't anything wrong with the Suet Feasts, our birds aren't as keen on these as they have been on another type they've been getting for years. We'll have to wait and see if they take to them, but so far they aren't gobbling them up like I expected them to.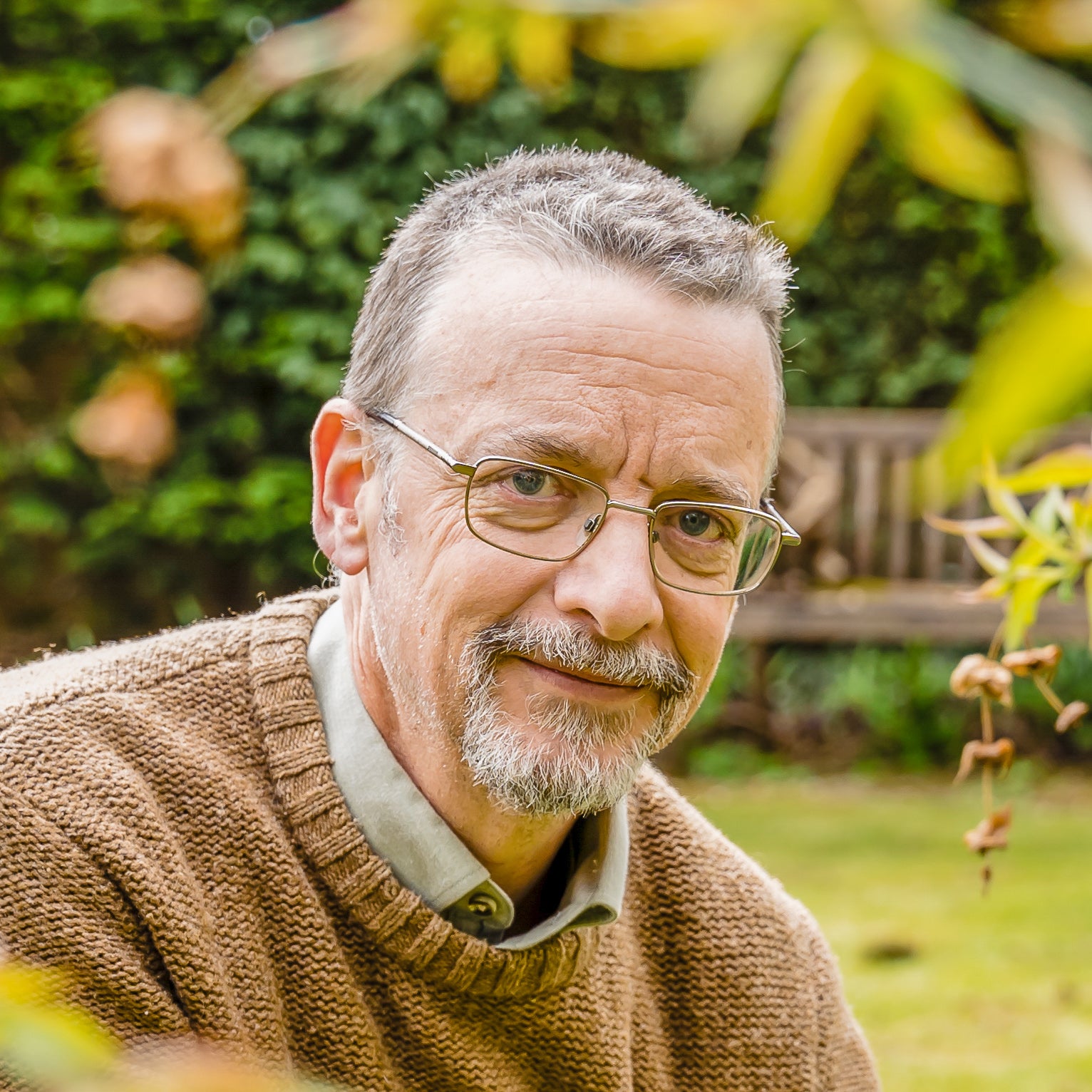 Independant Customer Feedback