From £5.25
Ark Insect And Seed Suet Cake 800g
800g of High Energy Food
Attracts wide range of birds
This Suet Cake comes complete with hanging cord
SUCA-IS
Jacobi Jayne & Company
Ark Insect And Seed Suet Cake 800g
The product was well-designed in that the container was easy to remove unlike other products we have used. The birds love the suet seed and insect mix wich is the most important factor.
The birds seem to love it!
Surprisingly it has remained untouched by the birds in contrast to the usual fat brick, very odd
Excellent delivery considering Covid restrictions and staff illness. But so far no birds on this suet cake, it's only been hanging up 3 or 4 days,I'm sure they will investigate it soon.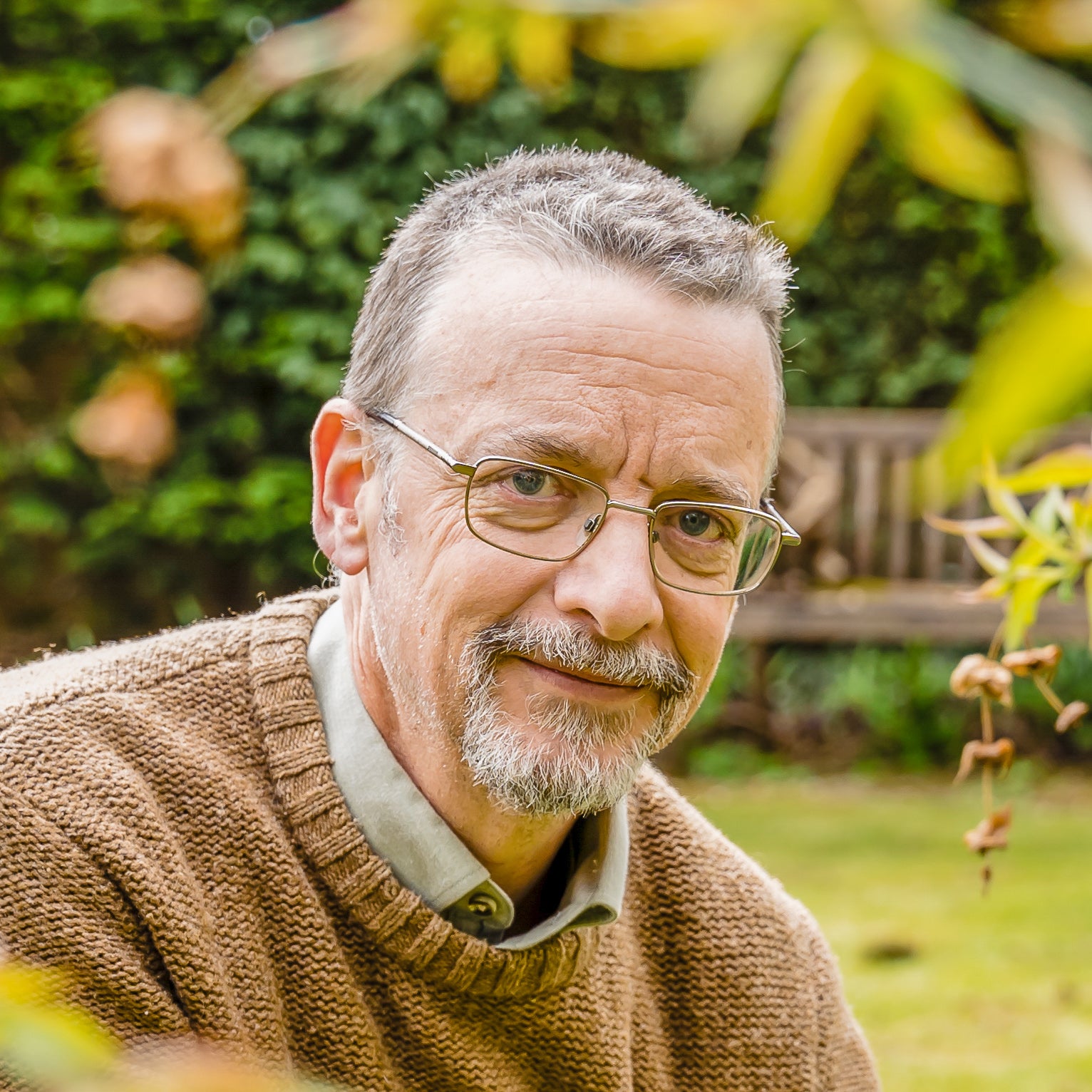 Independant Customer Feedback