£9.95
Ark-Klens 250ml
Effective against bacteria, viruses and fungi
Suitable for bird, hedgehog and other animal feeders and habitats
Makes up to 125 litres when mixed with water
VKLE-25
VetArk
Ark-Klens 250ml
Always use this for cleaning our bird feeders, doesn't get the feeder clean visually but feel good that clean of nasty things
Well packaged. I bought a cleaner from a well known charity and it broke on arrival, this one was well packaged. I also liek the concentrated aspect as I can reuse the spray bottle I have.
An excellent product that sanitises; I have always used it to keep bird tables and bird feeders clean. Buying this product you make your own mix as stipulated so it is a money saver over buying the spray.
Easy to use, cleaned bird baths & squirrel feeders. Birds & squirrels quite happy so obviously not affected by cleaning fluid.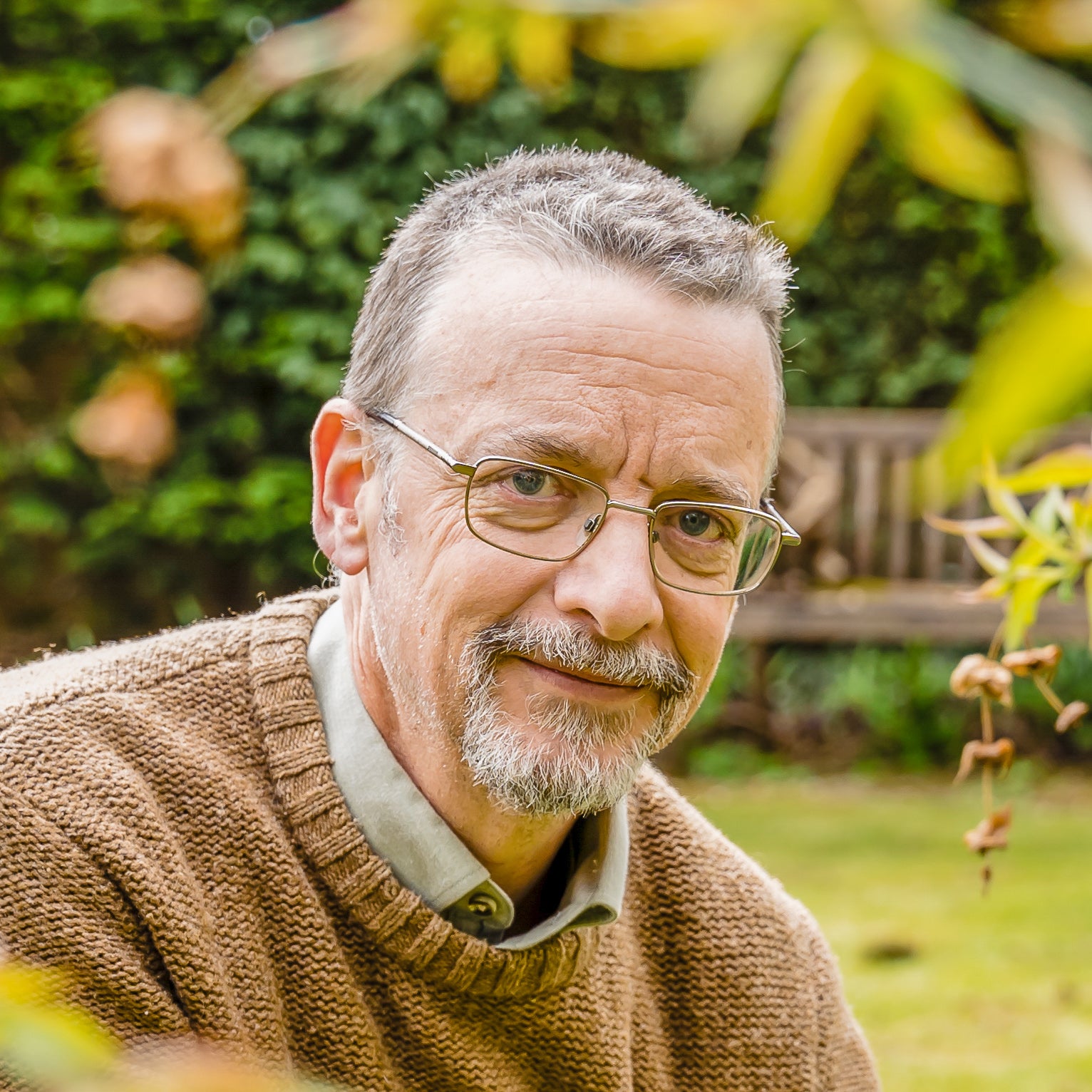 Independant Customer Feedback