£9.95
Ark-Klens 250ml
Effective against bacteria, viruses and fungi
Suitable for bird, hedgehog and other animal feeders and habitats
Makes up to 125 litres when mixed with water
VKLE-25
VetArk
Ark-Klens 250ml
Difficult to say how good this product is. The first time I've tried it and the instructions were clear and it was easy to use.
Always use this for cleaning our bird feeders, doesn't get the feeder clean visually but feel good that clean of nasty things
Well packaged. I bought a cleaner from a well known charity and it broke on arrival, this one was well packaged. I also liek the concentrated aspect as I can reuse the spray bottle I have.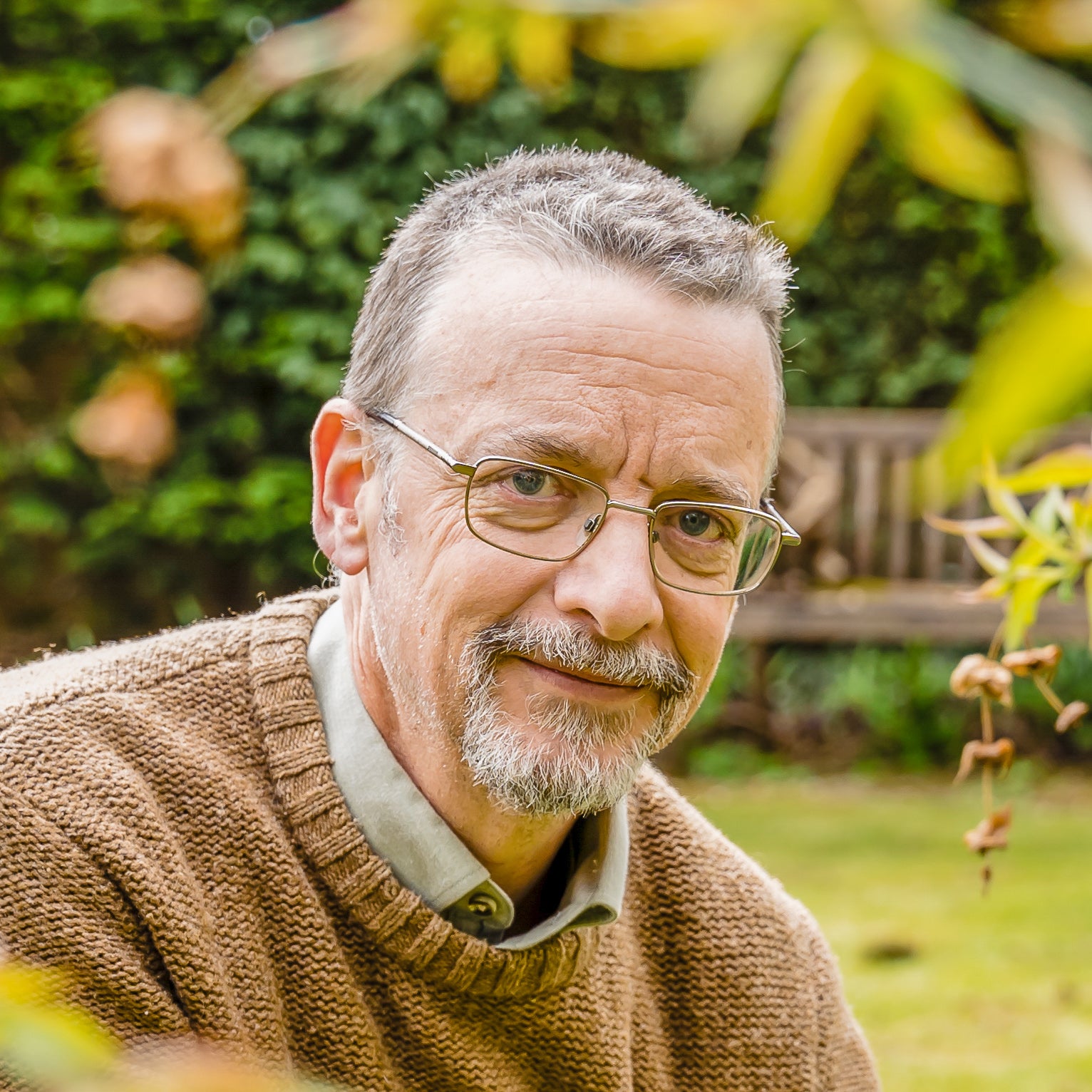 Independant Customer Feedback