£14.95
Bird Bath
Versatile siting positions
2L water capacity
Durable and easy to clean
BBXX-00
Meripac
Bird Bath
Good quality. Elected to use ground spike which works well. A proper bath replacing plant saucer!
I wanted a birdbath but couldn't find one that was suitable at a reasonable price. I had a ceramic one that sadly cracked so decided to try a plastic one, which was both cheap and could hang on a chain or a spike in the ground. Actually bought two for both purposes. Assembly took a bit of persuasion and not as rigid as I expected but overall I was pleased.
Appears to be solid durable material with options for locating it on ground or table or hanging form a pole. Will be easy to clean and refresh.
Good bird bath, although spike mounting is a little temperamental.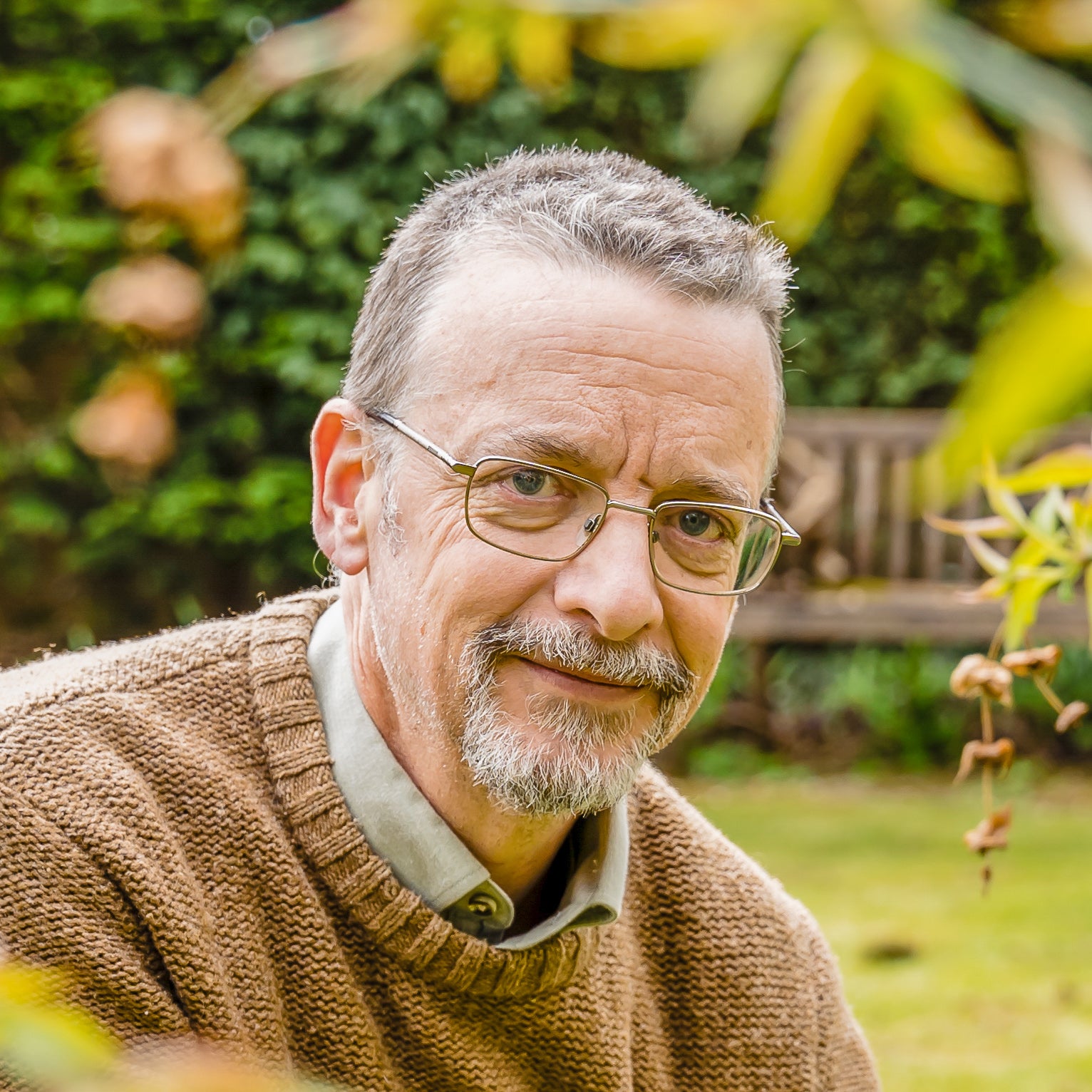 Independant Customer Feedback