£16.95
Garden Pole
Standard* free next working day delivery when you spend £30.00 & above to most of the UK. Certain outlying areas including The Highlands & Islands, may be subject to a surcharge and delivery might take up to 3 days. Please click here for full information.
Order before 3pm for Same Day Despatch.

Guarantee
This item is covered by our 45-Day Quality Promise.
GPOL-00
Droll Yankees
Garden Pole
Pleased back in stock sturdy and will join my other pole feeder asap
Currently using as a mount for a trail cam. But ready to be used as a backup for a feeding station if needed.
At the end of the day it's three sections of metal that fit together and you put in the ground. But, they don't fit particularly tightly or 'fix' in any way.
So much better quality than my original one bought from the garden centre, again a well known brand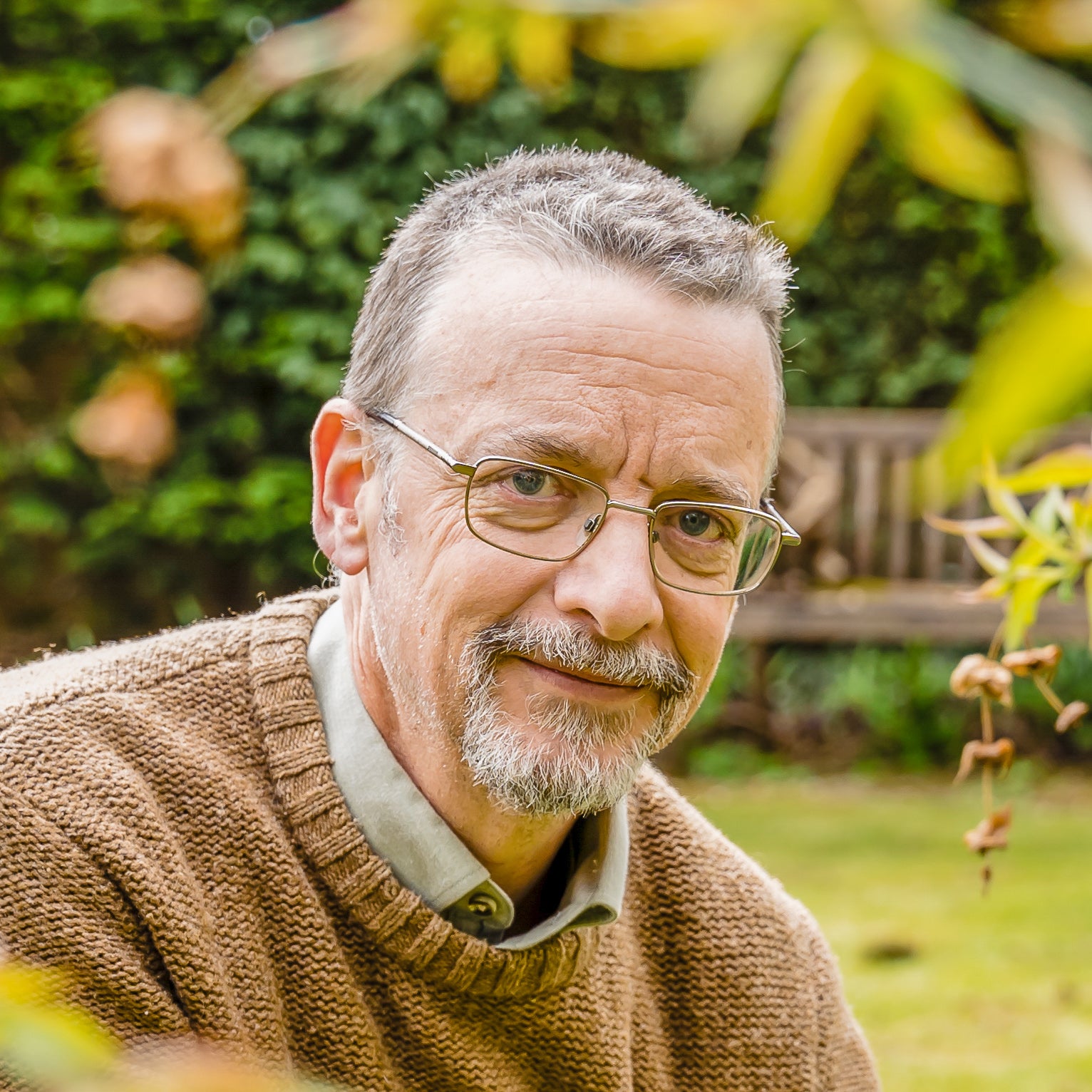 Independant Customer Feedback