£9.50
Giant Robin Nest Pocket
Provides attractive nesting and roosting pouch for robins and wrens
Used by robins and wrens for nesting
Fixing loops included
Natural finish

ROOST-RO
Wildlife World
Giant Robin Nest Pocket
Well made looks good hope the Robin likes it
Love this. It looks great - and smells wonderful!! Hope one of our robin or blackbird couples make it their home.
Very well made. Robin watched me putbit up and was very interested but hasn't moved in yet.
Great product. I hope the robins like it as much as I did.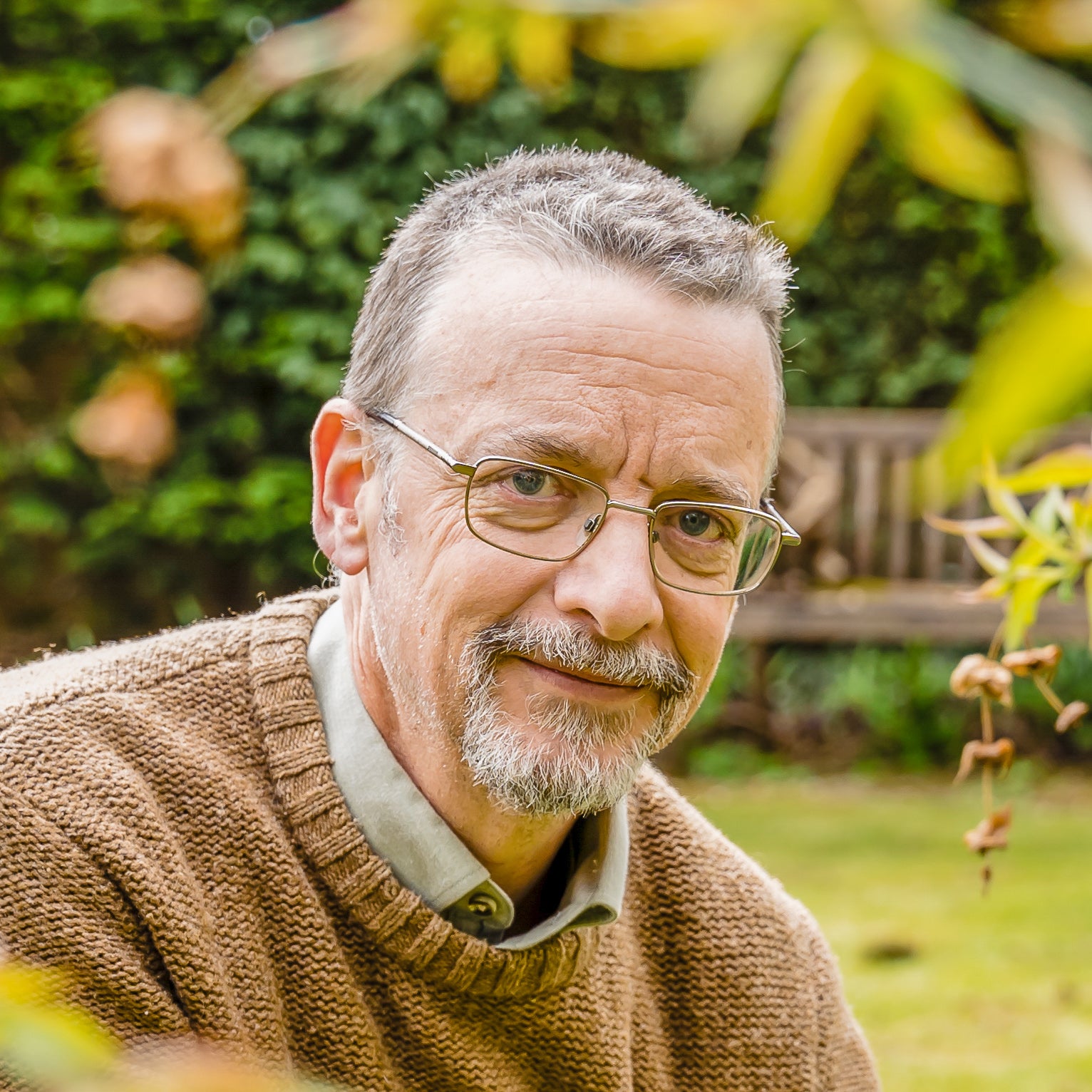 Independant Customer Feedback