£3.95
4 X 90g Fat Ball Holder
Hang from a tree, a pole or feeding station
Net-free fat balls are safer for your birds
FBH4-00
CJ Wildlife
4 X 90g Fat Ball Holder
Not much to say really, holds the fat balls and very good price
The lid of the feeder didn't fit but was easily fixed with a pair of pliers.
I have been unfortunate with this purchase as the hanging loop with cover does not fit into the fat ball feeder. On this occasion I rang Ark Wildlife and they could not have been more helpful and a replacement will be sent to me shortly.
Does what it says and sturdy
Does the job.............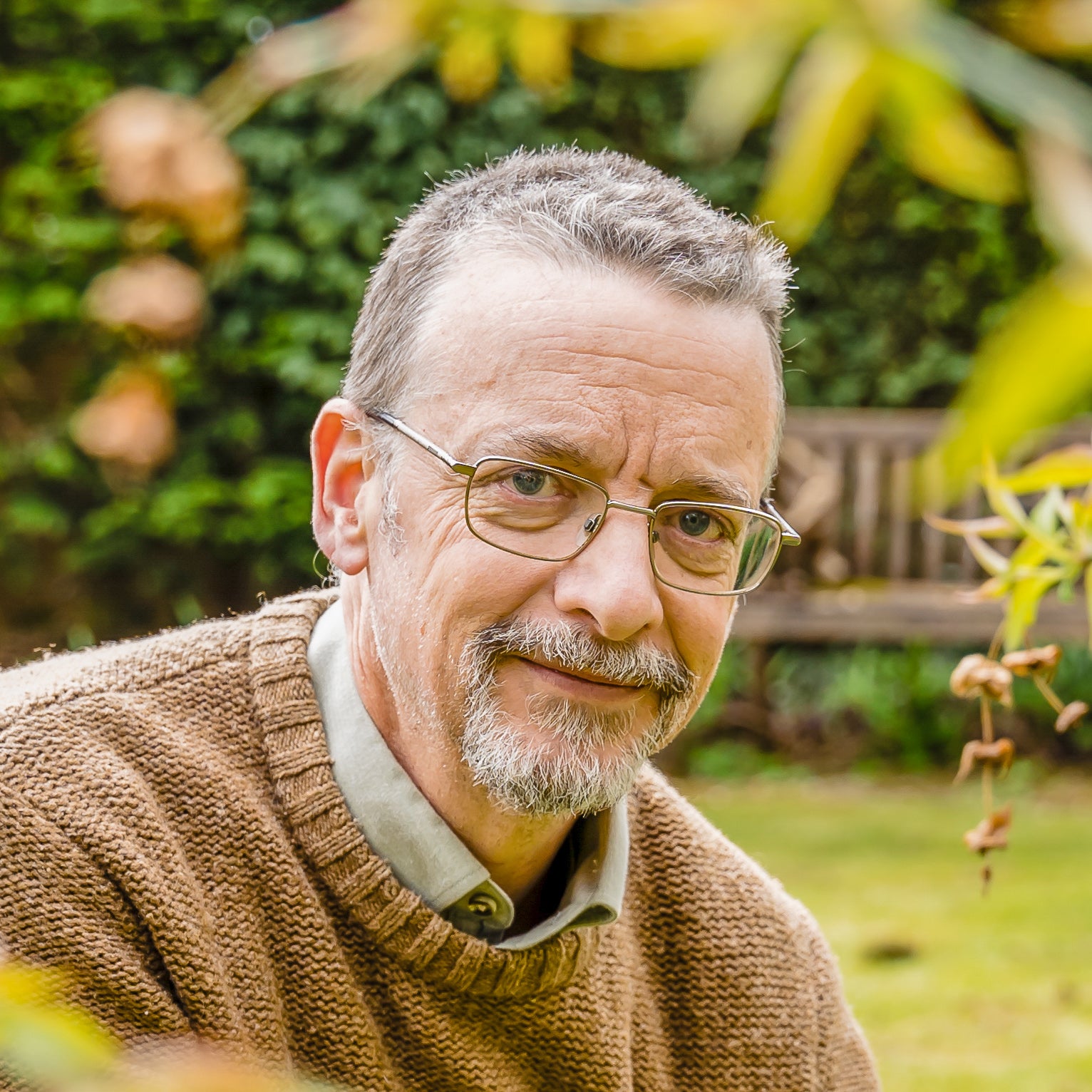 Independant Customer Feedback