£18.95
Frog And Toad Bunker
Ideal accomodation for frogs, toads and newts.
Can be used as a winter hibernation site.
Frost-proof sturdy construction.
FTHO-BK
CJ Wildlife
Frog And Toad Bunker
Very solid little bunker. Now half buried by our pond awaiting residents!
Perfect hiding place for amphibians by the pond.
Ideal strong and blends in well with the garden
Good solid quality and frost proof.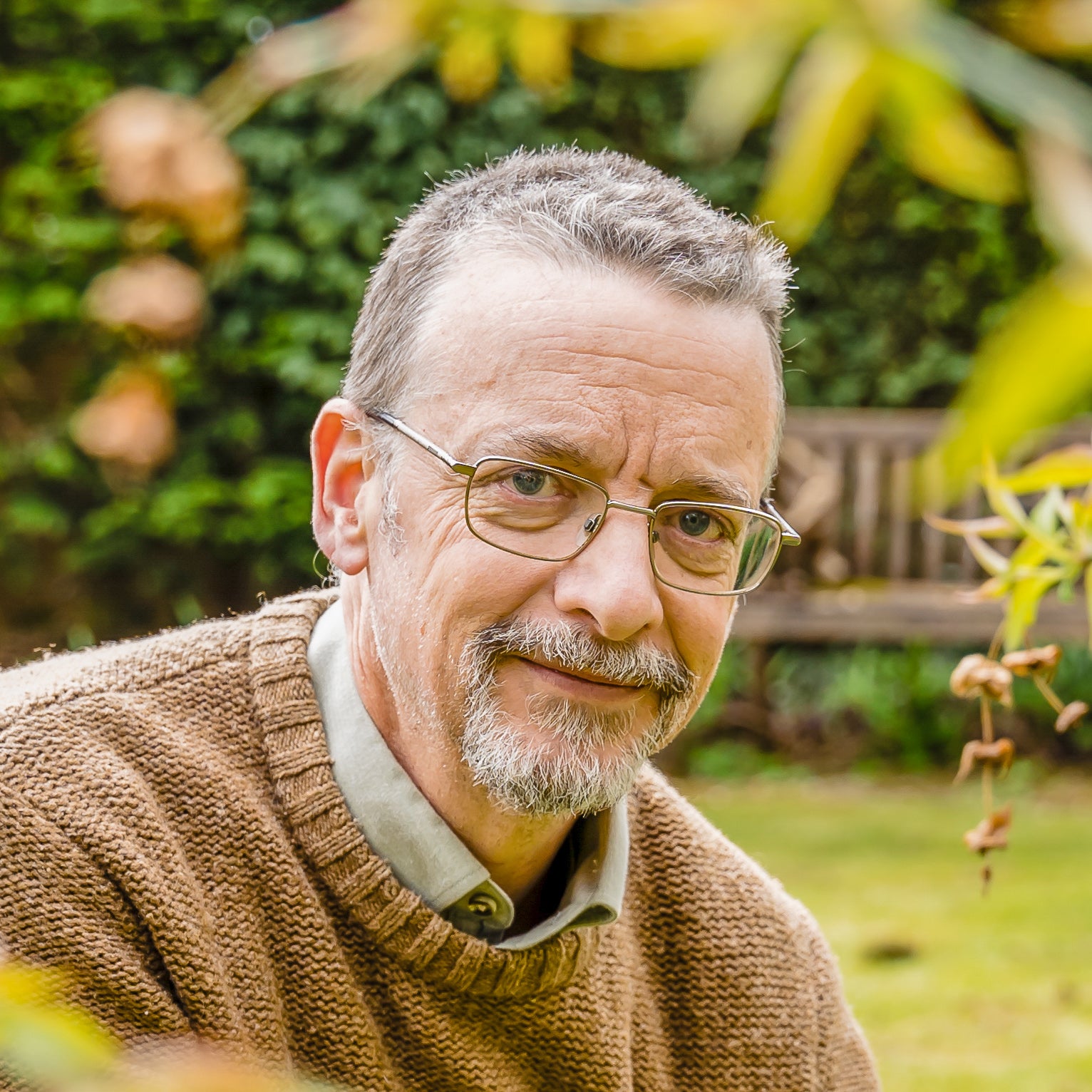 Independant Customer Feedback