From £39.99
Schwegler 1B Hole Nest Box
Long-lasting woodcrete for up to 25 years
Choice of hole sizes attract more birds
Front cleaning and inspection door
NBS-1B
Schwegler
Schwegler 1B Hole Nest Box
Well built, arrived well packed and intact. Put it up following the instructions and the very next day there were some blue tits checking it out! Too early to see if they will take up residence, but very encouraging.
Great quality, design and very sturdy.
This thing will last longer than my house!! The tits are already viewing the property and it looks like they might put in an offer soon
This looks like a good product, if rather heavier than i had expected. Rated best choice by "Which" magazine. I will watch with interest to see if a suitable occupant arrives in the spring
Fixed to the tree easily with the sturdy tree-safe nail provided. The old nest box in a different part of the garden has been used by either blue or great tits for over a decade. I anticipate the new one doing just as well.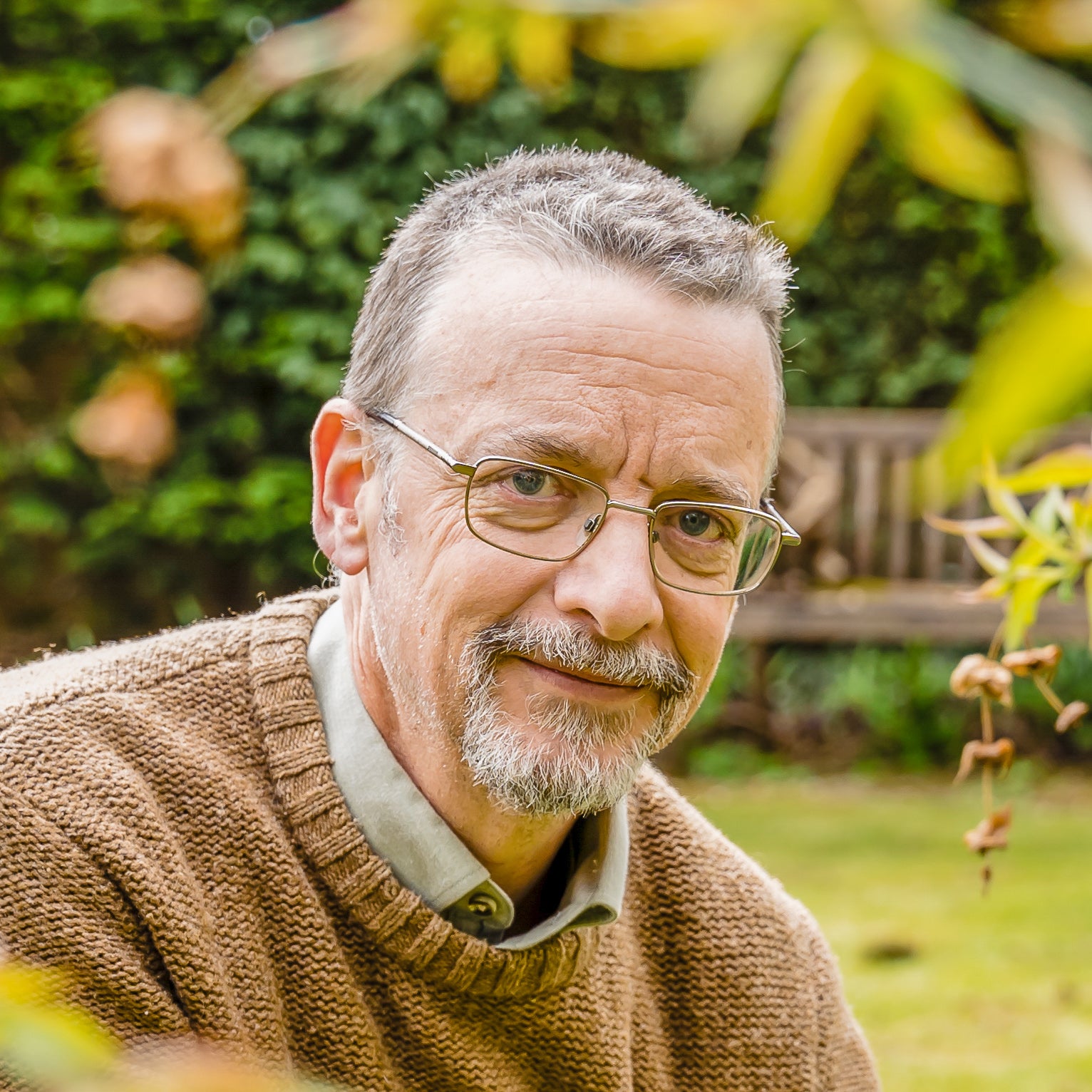 Independant Customer Feedback