Explore Our Garden Wildlife Blog
Browse or search by Category or Keyword below, alternatively click on any Tag to see related articles.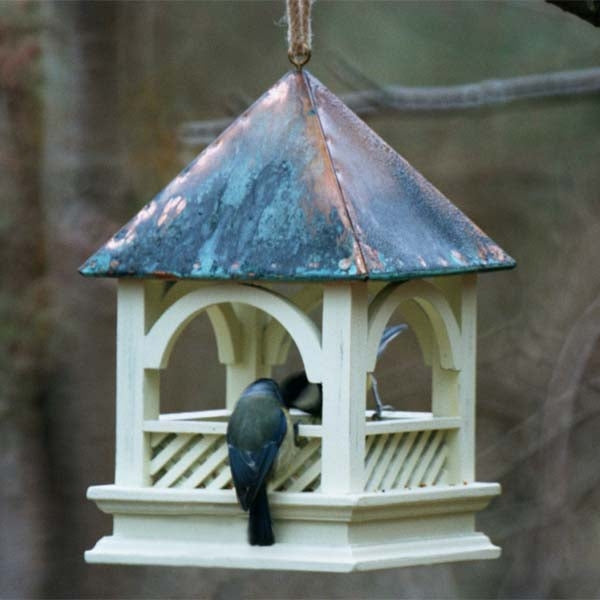 Best summer ever for Hummingbird Hawk-Moths?
7th September 2018
Last Updated: 3rd April 2020
We're on track for a record summer for Hummingbird Hawk-Moth sightings in Britain. This June the British Trust for Ornithology's (BTO) Garden BirdWatch survey recorded more sightings than in previous years.
Reports of Hummingbird Hawk-Moths in gardens are at a record high for this stage in the season (seen in 2.3% gardens in June compared to an average of 0.5%) according to the thousands of citizen scientists that take part in the BTO's Garden BirdWatch survey. The moths have been seen across the UK, with particularly high reporting rates in the south and east of England.
These distinctive day-flying moths migrate to the UK from southern Europe and North Africa. Pushing northward during the summer, they are mainly recorded in gardens between June and September. The moths are seen hovering like a small hummingbird over flowering plants such as Red Valerian, Buddleia, and Viper's-Bugloss where they feed on nectar.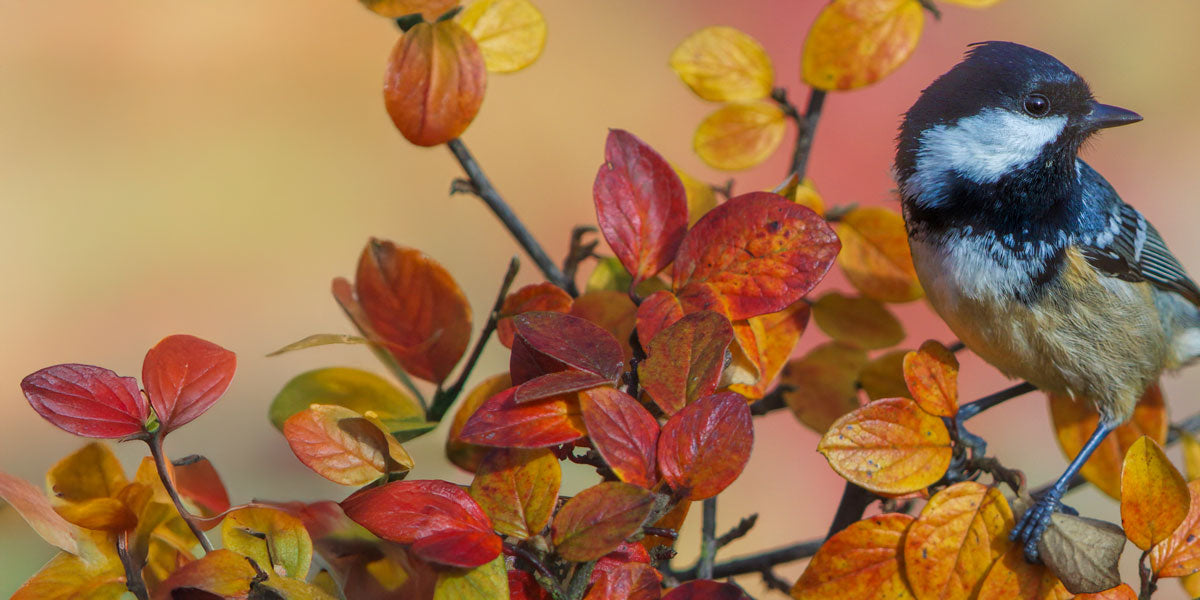 So why are we seeing so many this year? The numbers of Hummingbird Hawk-Moths that make it to the UK can vary considerably from year to year, influenced by over-wintering success and population size, as well as temperature and wind direction. It has been particularly warm in eastern parts of the country this June,  more than 2.5°C above average according to the Met Office, and warm air drawn up from the south in mid-June may have helped to carry them to our shores.
This species does not normally over-winter here, and the population is replenished each year by new migrants. However, if winters become milder in future, we may see them over-wintering more frequently. Garden BirdWatch allows us to gather information that will help us to monitor the long-term changes in the wildlife using our gardens.
The warm spring means that Hummingbird Hawk-moths are not the only invertebrate to be more abundant than usual this year, and the survey shows that the east and southeast have been treated to an early surge in Ringlet Butterflies, a species recorded most regularly in July. Azure Damselfly and Common Blue Damselfly are also among the species seen in high numbers this summer.
Claire Boothby, Garden BirdWatch's Development Officer, said "Invertebrates can be great to see in the garden, from the striking blue of the Azure Damselfly to the beautiful orange flashes of the Hummingbird Hawk-moth. Invertebrates are also an important food resource for our birdlife. By recording not just birds, but other wildlife too, Garden BirdWatch aims to get a good overall picture of what is happening in gardens."
---
Related Internet Links:
British Trust for Ornithology
BTO Garden BirdWatch
Moths Count – Identification Guide
Butterfly Conservation
Ark Wildlife is not responsible for the content of external websites
---