£6.25
Compact Ground Feeding Tray
Ideal for feeding seeds, mixes and mealworms
Tough construction, made from rigid micro mesh
GFTC-00
RSPB
Compact Ground Feeding Tray
an absolute must with the feeding cage
The tray works well keeping seeds or mealworms just off the ground, keeping the food dry. When everything's been eaten it's easy to get rid of husks and dust and rinse the feeding tray off ready for fresh food.
Sturdy product, would highly recommend.
I have bought this to replace the one I've had for about 3 years, it is getting a bit worn now so thought I would replace it soon.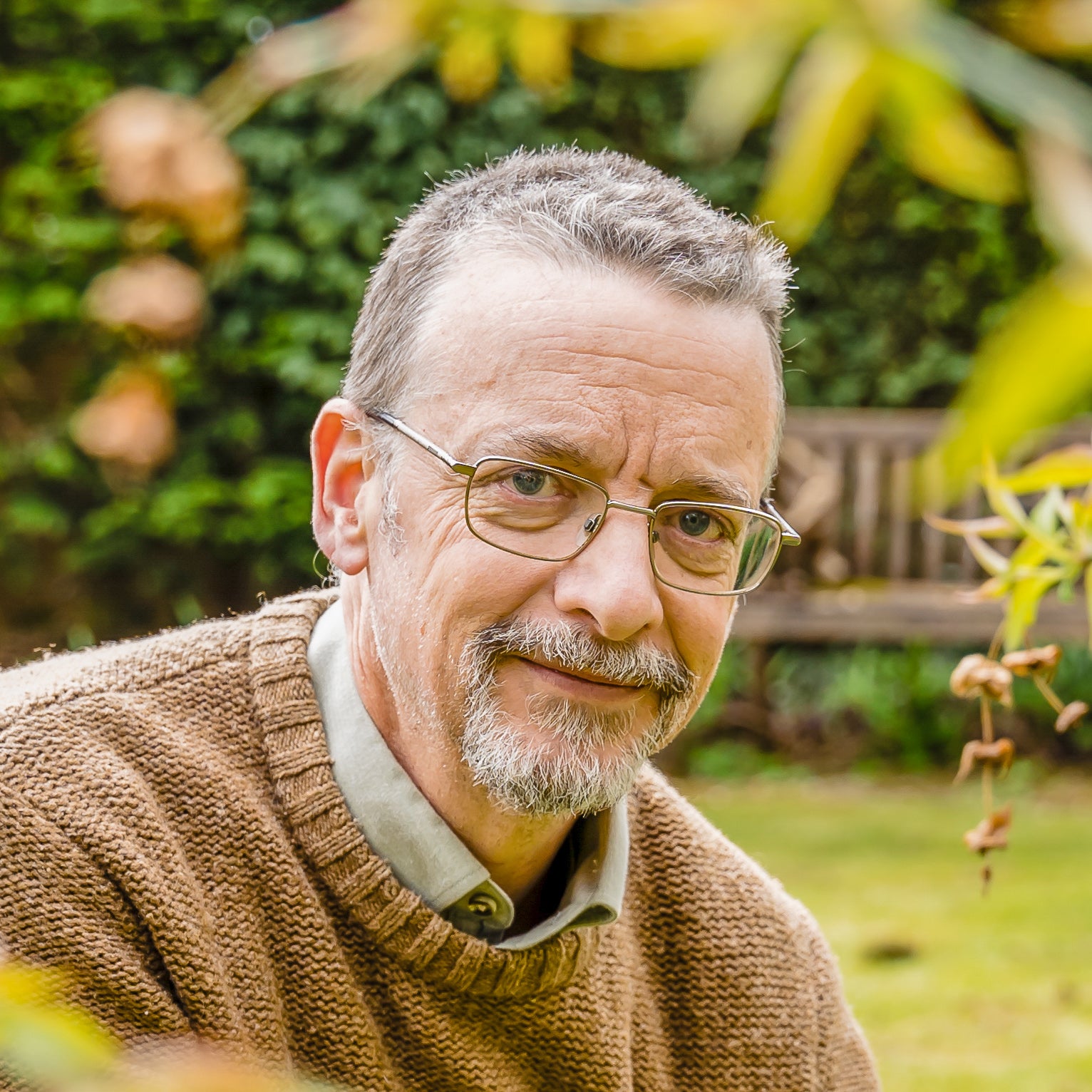 Independant Customer Feedback