£7.95
Live Food & Suet Feeder
Adjustable height to deter larger birds
Roof to shield against weather
Deep tray to contain mealworms
LIVS-00
CJ Wildlife
Live Food & Suet Feeder
Purchased to deter Starlings from the smaller birds food. Starling quite happy with it!! Plan to lower lid...
Birds love it and easy to use
Easy to set up and seems to be made to last. Love the little lid as it keeps rain off food
Not used by birds at all! I will be returning it.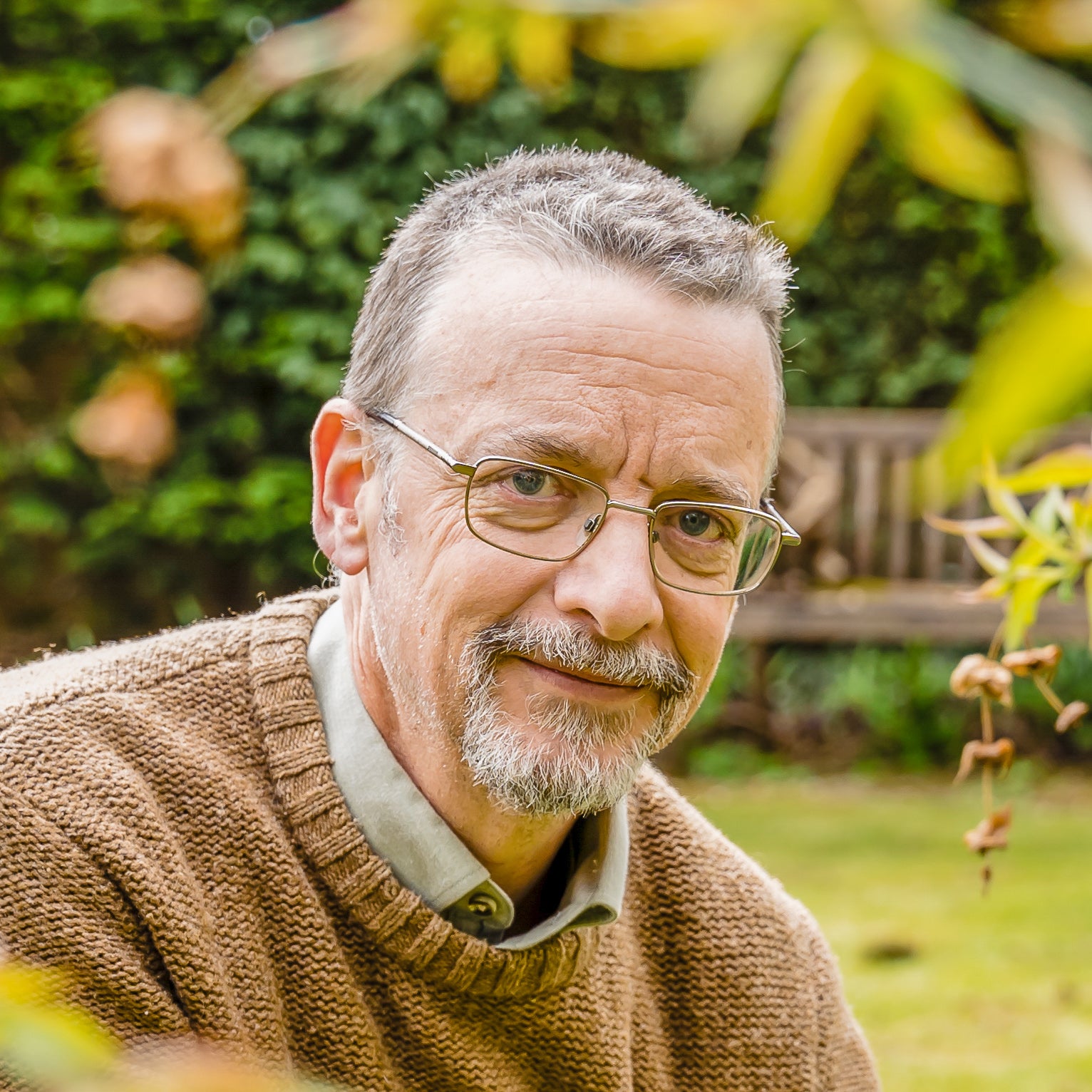 Independant Customer Feedback