From £7.60
Live Mealworms
Ideal for all insect eating garden birds
Excellent nutrition for young birds during the breeding season
Please Note: These items are posted directly from the Live Food Farm by Royal Mail 1st class post and do not count towards your £30 basket total
LMEA
Jacobi Jayne & Company
Live Mealworms
In good condition and well packaged for survival - plus next day free delivery.
VERY GOOD QUICK SERVICE.THANKYOU
a bit thin I will have to feed them up for a while
On the last two orders of live mealworms, I was a little disappointed at the size of the mealworms, they were more like the mini mealworms, Apart from that they were fresh and the delivery was excellent as always!!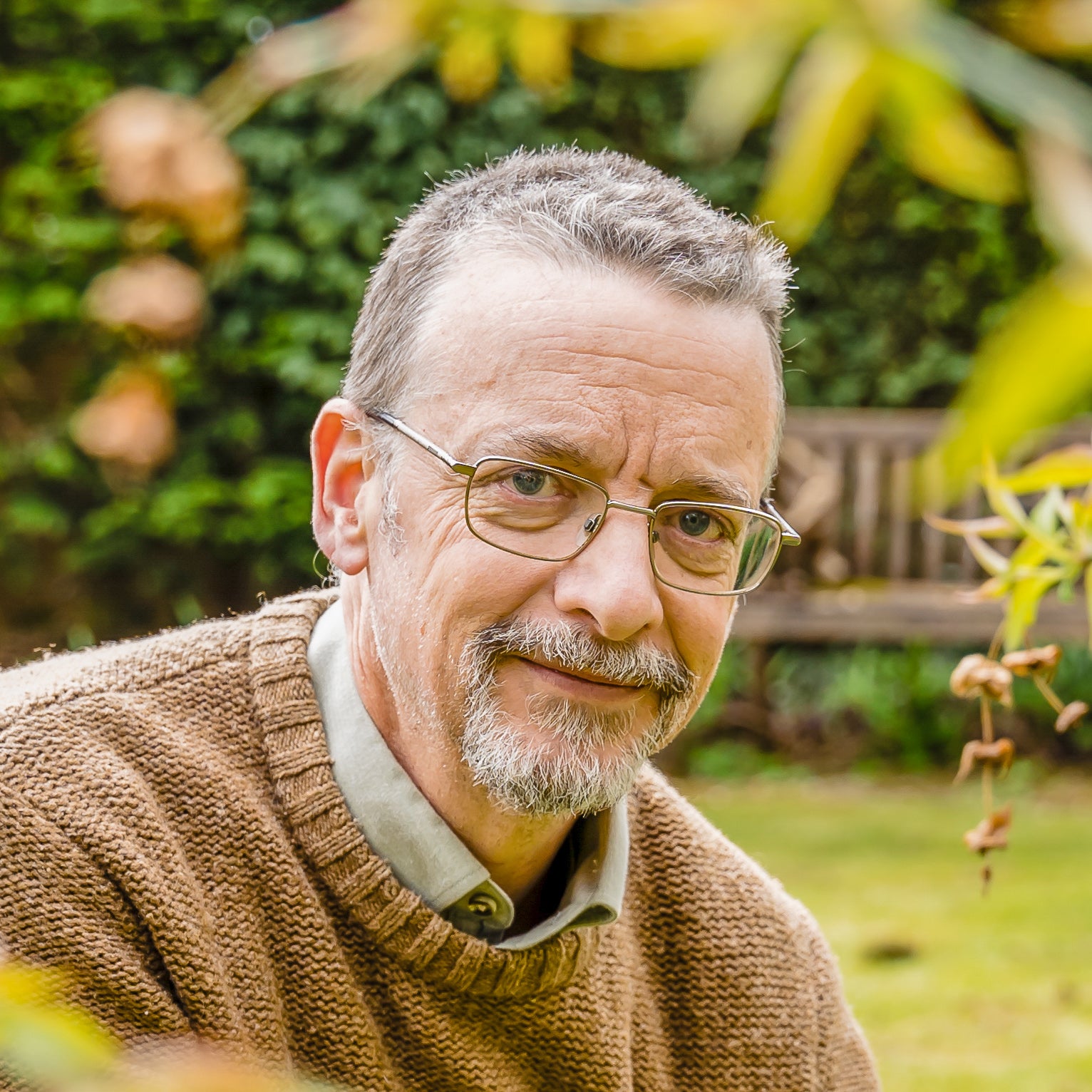 Independant Customer Feedback