From £6.50
Live Mealworms
Ideal for all insect eating garden birds
Excellent nutrition for young birds during the breeding season
Please Note: These items are posted directly from the Live Food Farm by Royal Mail 1st class post.
LMEA
Ark Wildlife Ltd
Live Mealworms
Prompt delivery easy online order quality product
As described and would purchase again
Good condition and lasting well.
Quality product..Good delivery
Nicely packed and arrived the day after order. Birds love them.
Mealworms in very good condition & competetive price. Quick delivery.
Good service . Arrived on time. Good telephone service. Helpful
Wild birds love these great food all year
It's a well packaged product and the staff are great at communicating the delivery times (as it comes from third party). Best wildlife products on the market! Highly recommend
Robins and tits etc, just wait in line for these . Restaurant always fully packed!
Usually next day delivery . Great value for money ordering the 500g bag .
Buy these on a regular weekly order. Starlings and various tits can't get enough of them, all year round.
I though the birds would go mad for these but take up was a little slow, however they soon went after a few days.
good quality - no dead or hatched worms
Excellent quality product
excellent use of containers rather than paper bags was much better for keeping them
Well received by many species of birds and their offspring.
The birds favourite above everything else.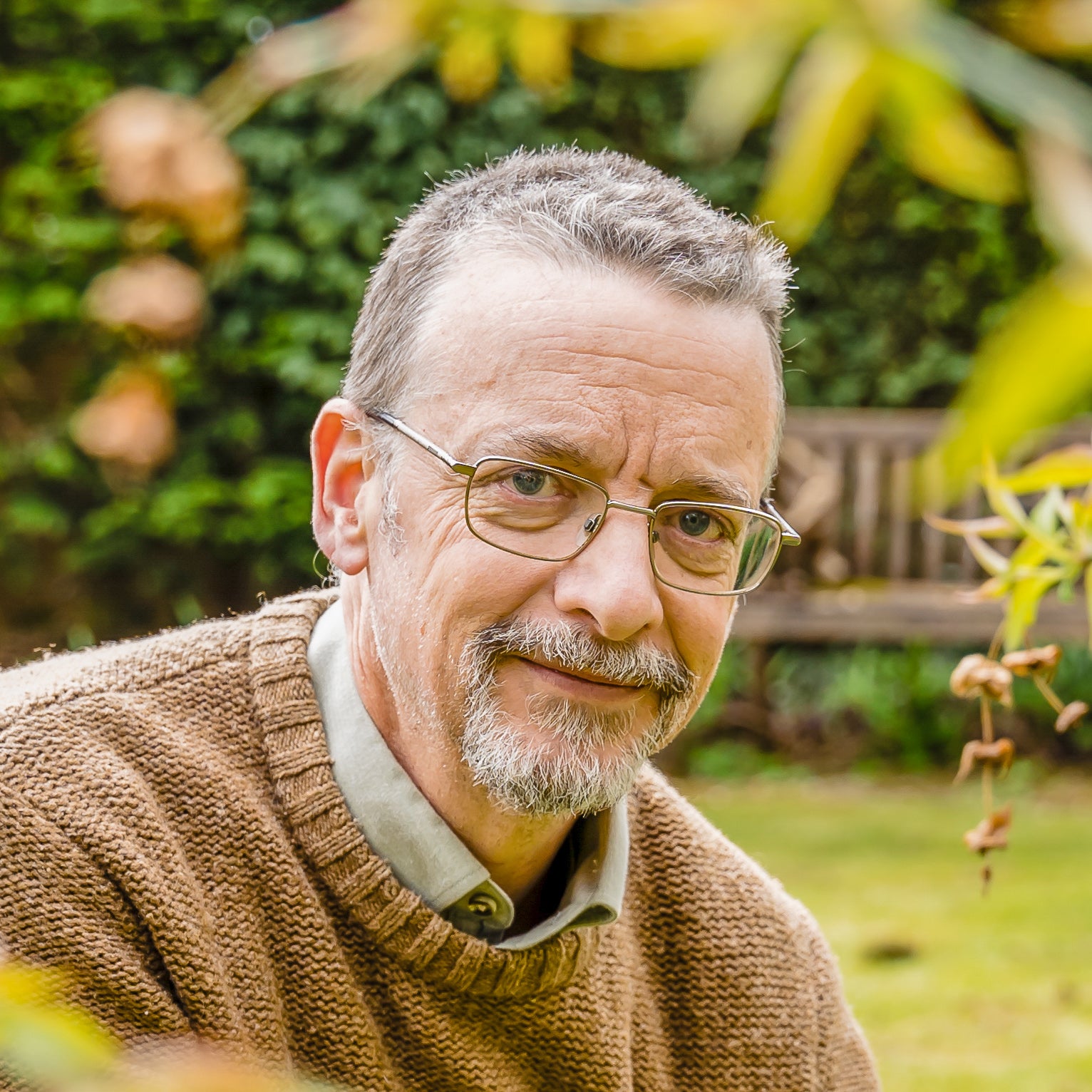 Independant Customer Feedback