From £5.40
Ark Premium Song Bird Food
Blackbirds, Thrushes and Robins in particular will relish this highly palatable specifically blended bird food
Blackbirds, Thrushes and Robins prefer feeding from the bird table and ground
Composition (100g): 575kcal, Oil 36.5%
Wheat Free - Zero Fillers - Non Germinating Mix
APSB
Ark Wildlife Ltd
Ark Premium Song Bird Food
Good selection of foods the table is cleared every time.
nice product , looks delicious and birds snaffle it up
The birds love this product and every piece is eaten. Encourages lots of bird activity in our garden which is a joy.
Good quality and obviously enjoyed seeds.
Birds love it. A good mixture. A new Jay visitor arrived for breakfast!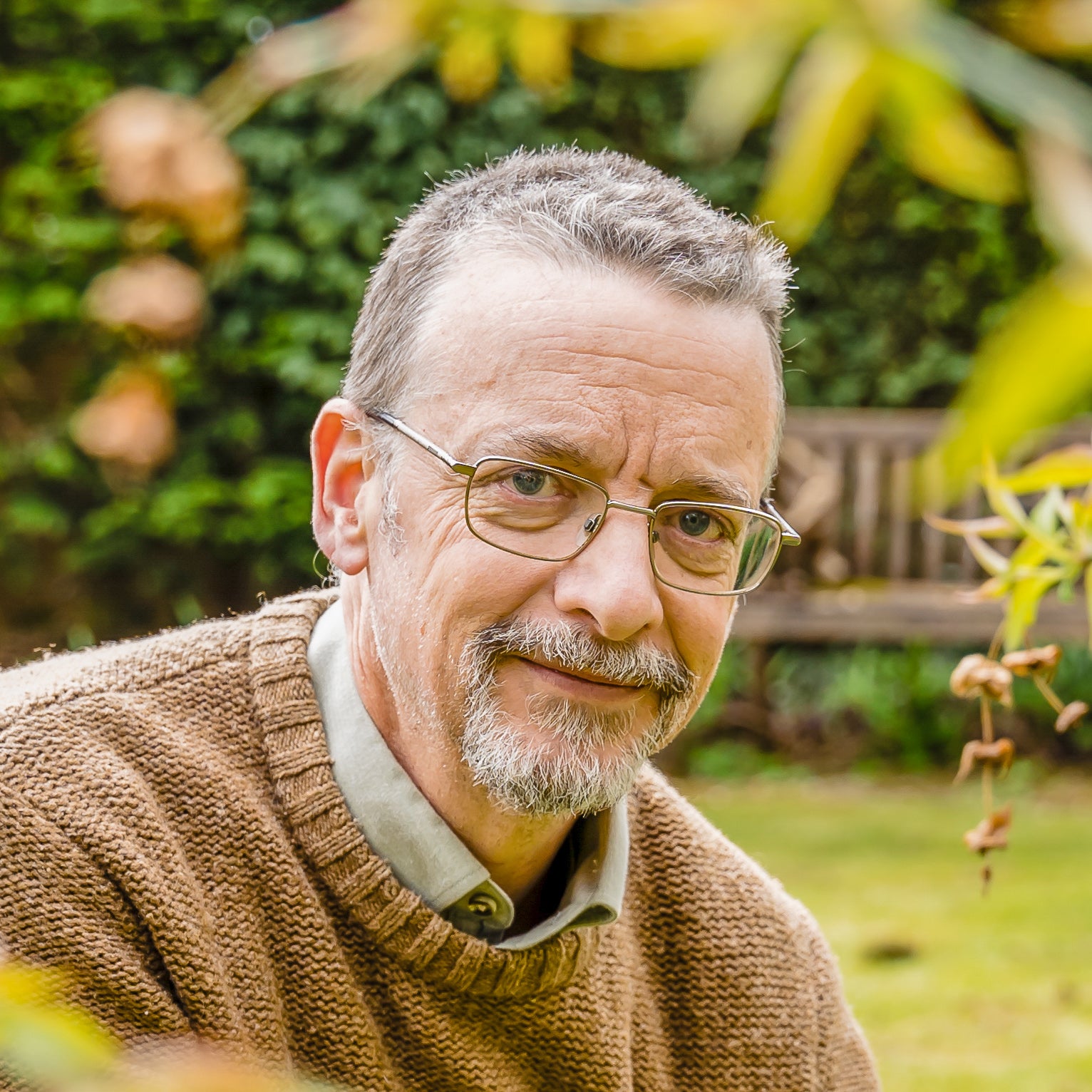 Independant Customer Feedback