From £5.00
Ark Premium Song Bird Food
Blackbirds, Thrushes and Robins in particular will relish this highly palatable specifically blended bird food
Blackbirds, Thrushes and Robins prefer feeding from the bird table and ground
Composition (100g): 575kcal, Oil 36.5%
Wheat Free - Zero Fillers - Non Germinating Mix
APSB
Ark Wildlife Ltd
Ark Premium Song Bird Food
Excellent. Quick delivery. Birds seem to like.
Seems to disappear more quickly than some seed mixes for ground feeders.
The birds devour it happily
There seems to be a good mixture of soft ingredients. The birds seem to be coming, so it must begood for them.
good clean food which the birds love
Birds love it. They wait for us to pull the curtains every day and wait on the fence for us to feed them.
It looks good but then I'm not a bird!
No mess with this food, the birds eat it all up
Most birds happy to eat it but one or two not so keen
Excellent food for hedgehogs, they love it, bought in place of hedgehog muesli.
In these challenging times, Ark Wildlife's prompt flawless, professional service and delivery has always been amazing and arrives on time. Brilliant high quality products that are well packaged which all the birds, hedgehogs, squirrel's, badgers and foxes eat quickly! We would highly recommend Ark Wildlife to anyone who wants good quality goods at competitive prices. The website is easy to use and attractive. The explanations of their products are informative. Very pleased with everything bought from Ark Wildlife and satisfied that all the animals eating their products are benefiting from every mouthful.
Birds slightly less keen, although pigeons make short work.
The birds and the wood mice loved them!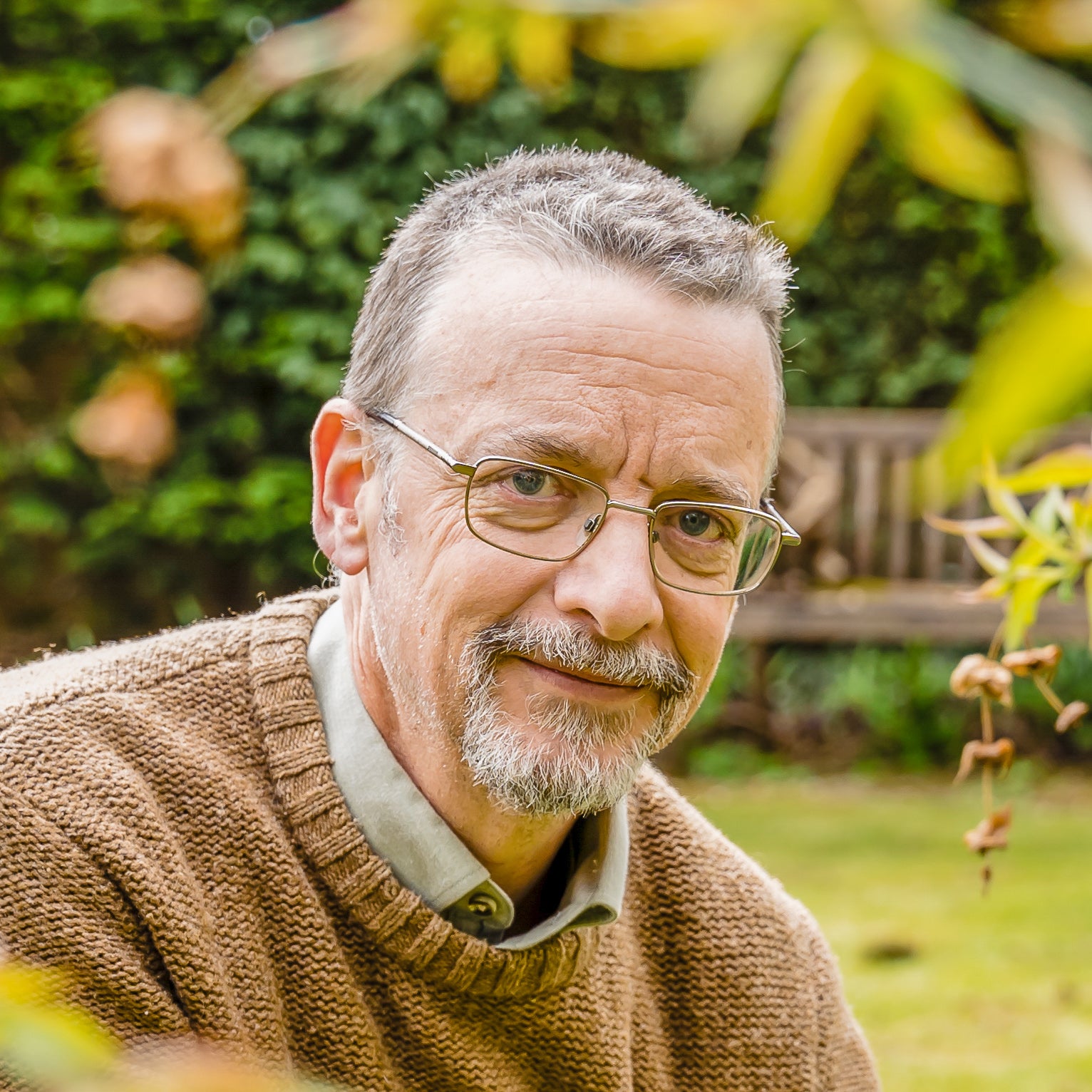 Independant Customer Feedback