Ark Premium Song Bird Food
Blackbirds, Thrushes and Robins in particular will relish this highly palatable specifically blended bird food
Blackbirds, Thrushes and Robins prefer feeding from the bird table and ground
Composition (100g): 575kcal, Oil 36.5%
Wheat Free - Zero Fillers - Non Germinating Mix
APSB
Ark Wildlife Ltd
Ark Premium Song Bird Food
The birds and the wood mice loved them!
This is a fab mix and very popular with all our wild birds, particularly the tit families. It's encouraged more of them into the garden.
All round praise from my wild life guests !
In these challenging times, Ark Wildlife's prompt flawless, professional service and delivery has always been amazing and arrives on time. Brilliant high quality products that are well packaged which all the birds, hedgehogs, squirrel's, badgers and foxes eat quickly! We would highly recommend Ark Wildlife to anyone who wants good quality goods at competitive prices. The website is easy to use and attractive. The explanations of their products are informative. Very pleased with everything bought from Ark Wildlife and satisfied that all the animals eating their products are benefiting from every mouthful.
well enjoyed by ground feeders and passing squirrels !!!!
Birds like it very plopular
After trialling a number of seed mix options, this is the one that the birds in my garden like best, with minimal/no wastage as a result.
The birds love it and none of it is wasted.
It's gobbled up - what more can I say?
Absolutely no wastage as the birds love this mix
Gets very soggy quickly and then mouldy much faster than any other food mix I buy from Ark. Birds like most of the mix though.
I've trialled various mixes with the birds that visit the garden, and this is the one that has least wastage.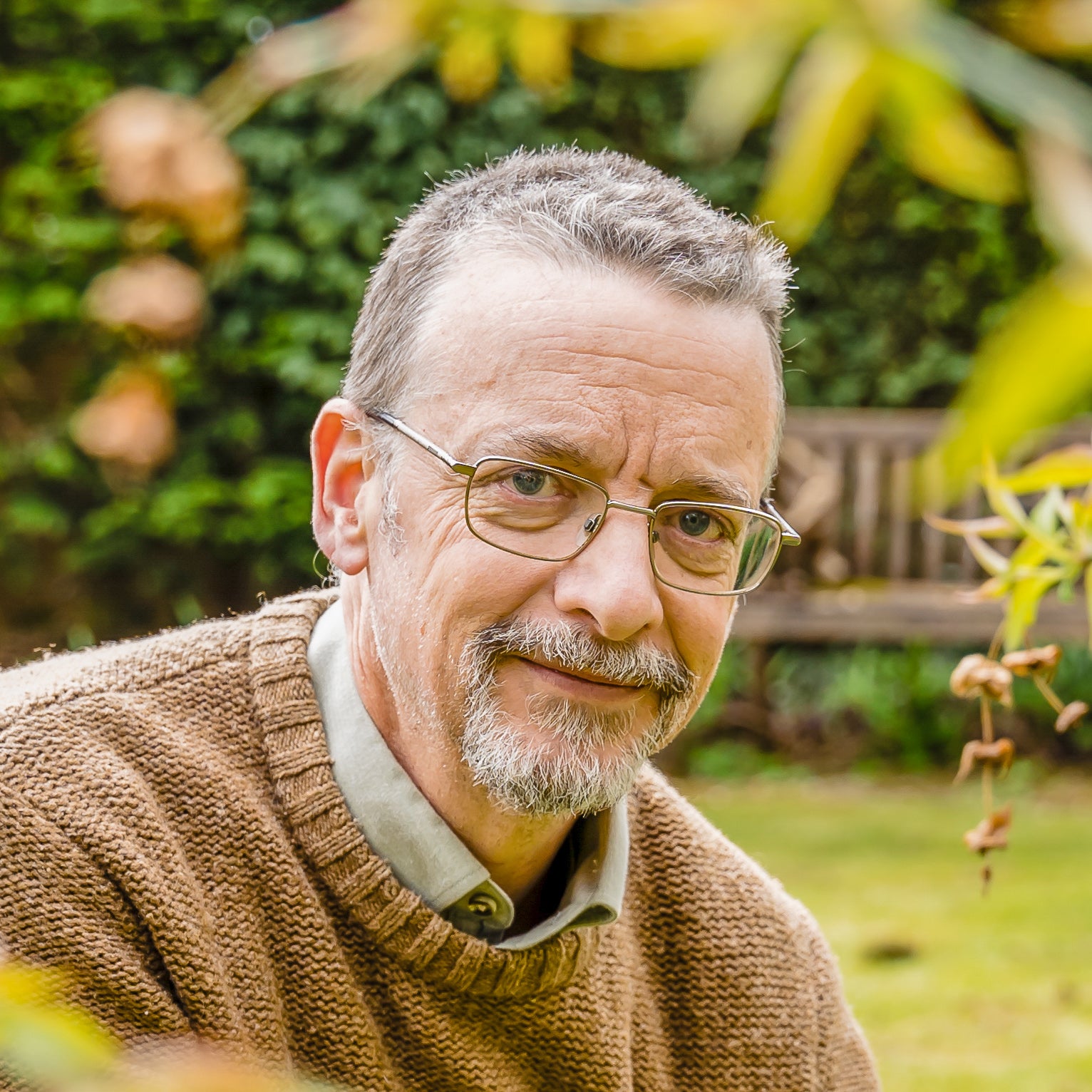 Independant Customer Feedback