Ark Premium Song Bird Food
Blackbirds, Thrushes and Robins in particular will relish this highly palatable specifically blended bird food
Blackbirds, Thrushes and Robins prefer feeding from the bird table and ground
Composition (100g): 575kcal, Oil 36.5%
Wheat Free - Zero Fillers - Non Germinating Mix
APSB
Ark Wildlife Ltd
Ark Premium Song Bird Food
well enjoyed by ground feeders and passing squirrels !!!!
Birds like it very plopular
After trialling a number of seed mix options, this is the one that the birds in my garden like best, with minimal/no wastage as a result.
The birds love it and none of it is wasted.
It's gobbled up - what more can I say?
Absolutely no wastage as the birds love this mix
Gets very soggy quickly and then mouldy much faster than any other food mix I buy from Ark. Birds like most of the mix though.
I've trialled various mixes with the birds that visit the garden, and this is the one that has least wastage.
Popular with wildlife. Hedgehogs and wood mice love it too
The birds loved it and the squirrels.
Absolutely no waste, the birds really seem to like it.
A lovely mixture of nutritious food. Something for all birds.
All our birds enjoy this. Robins and blackbirds are on the increase since we put Premium Songbird food on the bird table.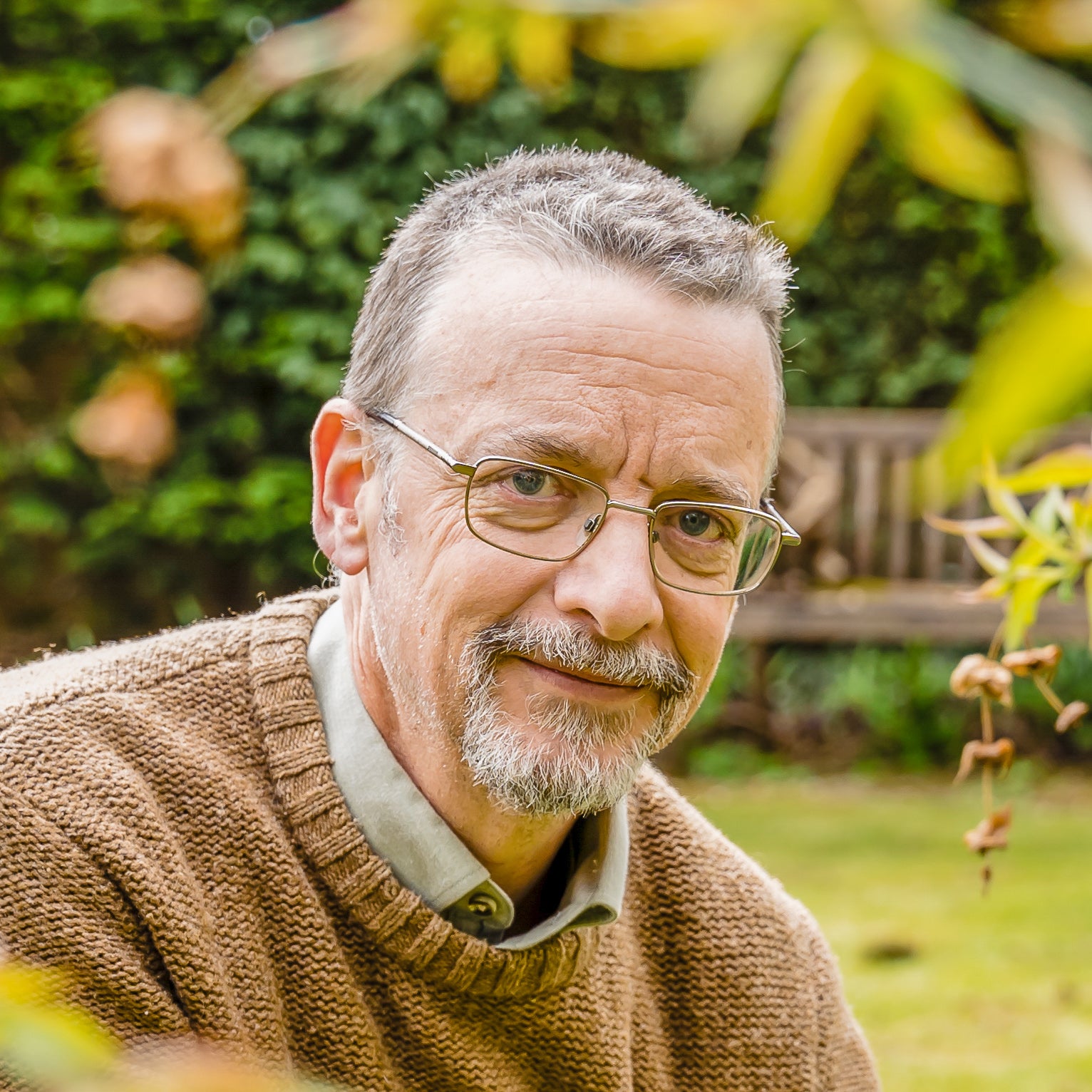 Independant Customer Feedback