From £4.65
Ark Robin Friendly Premium
Packed with food that Robins, along with a wide range of songbirds and others love
Robins prefer feeding on a bird table & ground feeding
Composition (100g): 535kcal, Oil 30.5%
Wheat Free - Zero Fillers - Non Germinating Mix
ARFP
Ark Wildlife Ltd
Ark Robin Friendly Premium
Excellent quality as alway's!
Dust free product! Songbirds love it!
Excellent quality food. I've tried cheaper but the birds tend to leave the seeds they don't like, could this be bulk stuff? So returned to Arkwildlife foods.
The Ark Robin Friendly Premium did not seem very good value for money and will not be buying this again. The bulk seems so little with just a quarter of the bag filled and it was used up in no time at all
Very happy no faults with the food
robins do love this (and other smaller birds
As always excellent quality
Good mix , nicely packed, very good quality and value for money.
If the birds are happy, so am I.
Excellent quality goods.Thank you.
Very popular with all the wild garden birds.
I've been buying this for years and its alway brings in a wide range of birds to my ground feeding cage.
We have robin black bird and coaltits visit, all love it.
Great, thanks delivery speed too.
Great product - robins agree!
Quality product no waste.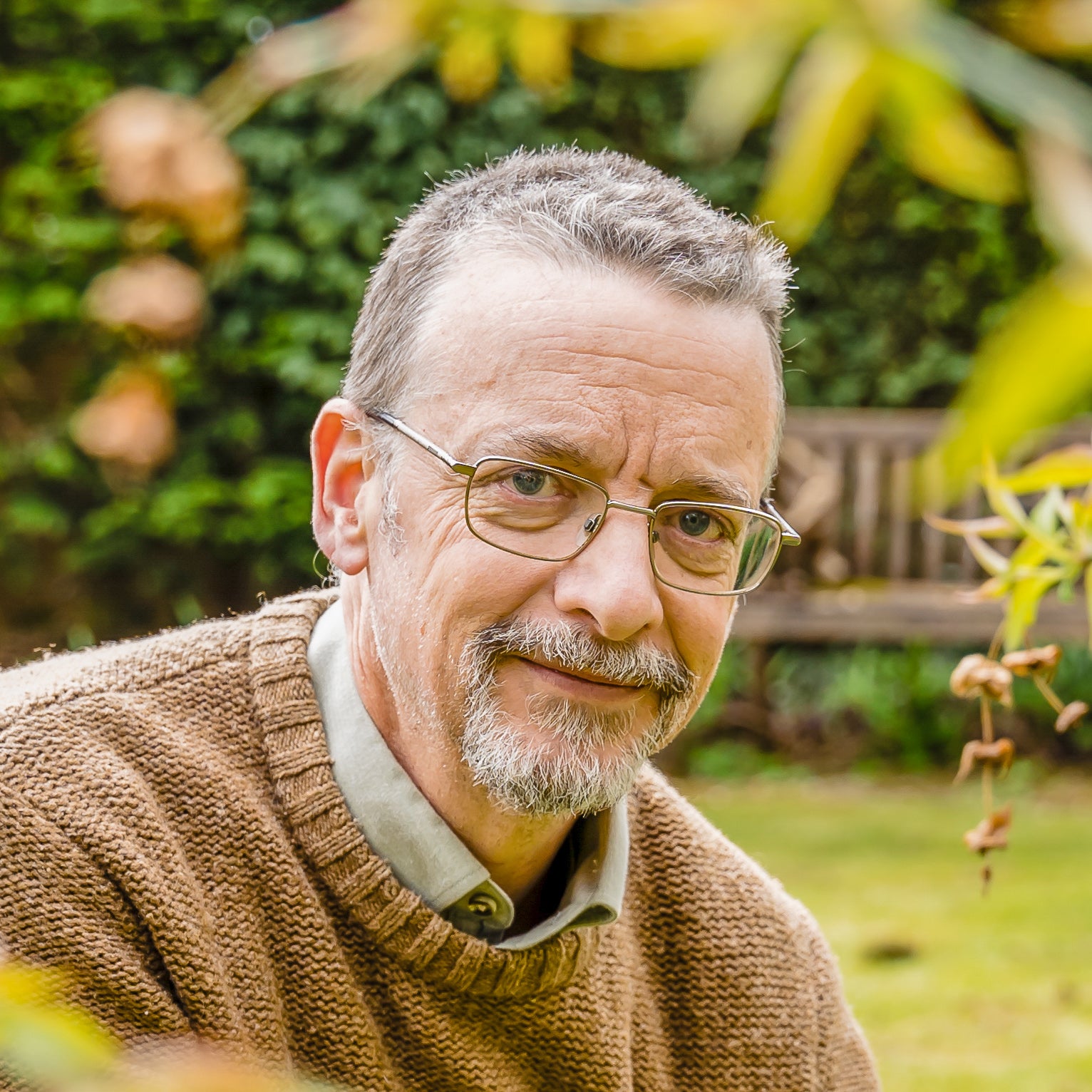 Independant Customer Feedback