From £5.15
Ark Robin Friendly Premium
Packed with food that Robins, along with a wide range of songbirds and others love
Robins prefer feeding on a bird table & ground feeding
Composition (100g): 535kcal, Oil 30.5%
Wheat Free - Zero Fillers - Non Germinating Mix
ARFP
Ark Wildlife Ltd
Ark Robin Friendly Premium
Not only Robins but other small birds like it. I put it under my hedge so little birds get most of it.
The Robins appear as soon as I go to the bird table.
Good quality & all song birds love It especially the suet bits
Brilliant, birds love it!
The best robin mix I've found.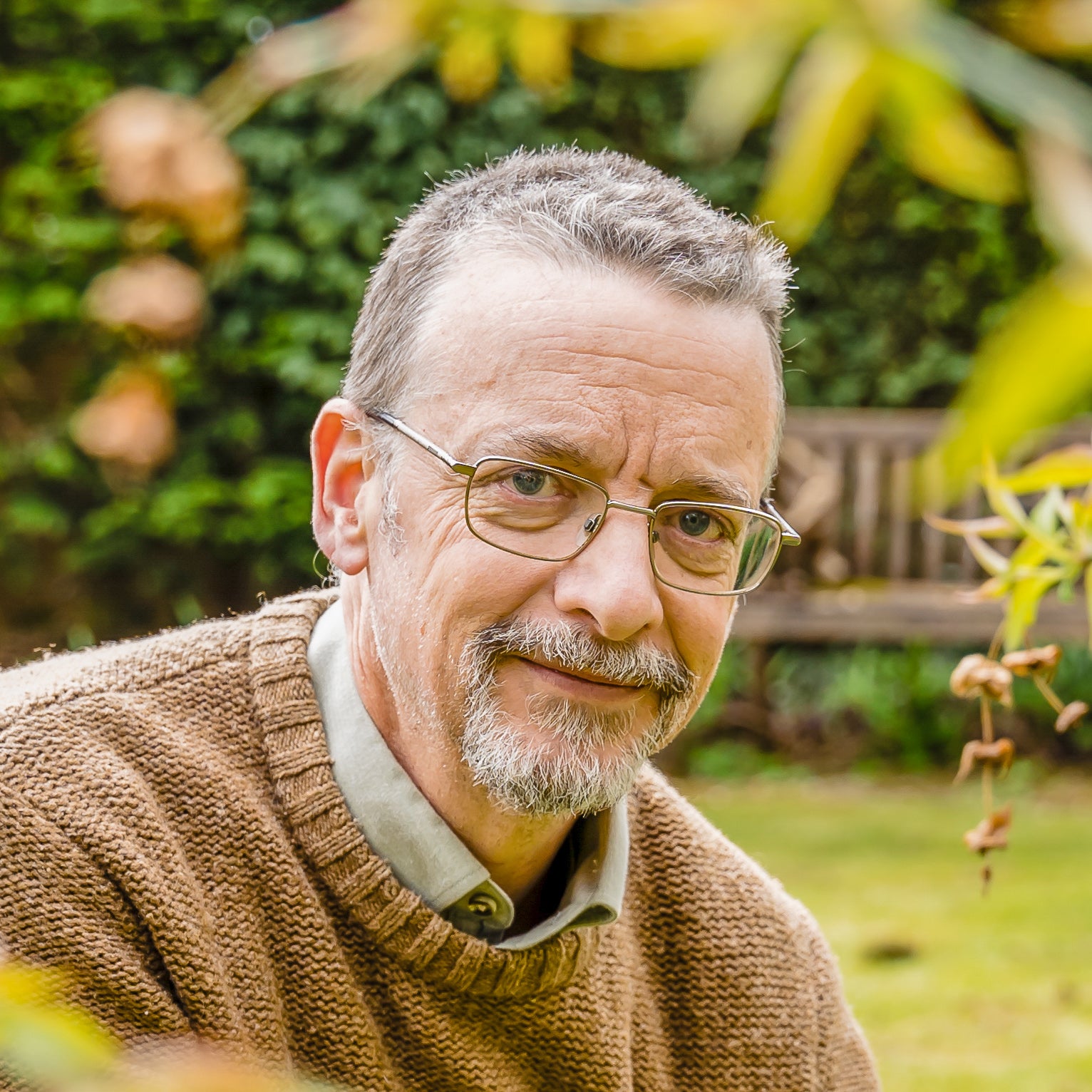 Independant Customer Feedback