From £4.65
Ark Robin Friendly Premium
Packed with food that Robins, along with a wide range of songbirds and others love
Robins prefer feeding on a bird table & ground feeding
Composition (100g): 535kcal, Oil 30.5%
Wheat Free - Zero Fillers - Non Germinating Mix
ARFP
Ark Wildlife Ltd
Ark Robin Friendly Premium
Very popular with all the wild garden birds.
I've been buying this for years and its alway brings in a wide range of birds to my ground feeding cage.
We have robin black bird and coaltits visit, all love it.
Great, thanks delivery speed too.
Great product - robins agree!
Quality product no waste.
The birds love it always **
The birds love this. Everything gets eaten.
I have used this product for many years and cannot fault it. They provide an excellent service, including quick delivery.
A wide variety of birds and some squirrels feed on it and seem to love it.
Robins come to watch it being put out - they love it, as do the house sparrows. Unfortunately, the local cats also like it and have to be discouraged.
I have not yet started to use this mix but it looks to be as good as usual.
Good in terms of quality and selection of grains
My little robin that visits loves this. The dish is always empty after each day.
Goes down well with the sparrows, coal tits, dunnocks, if they get to it before the Robin!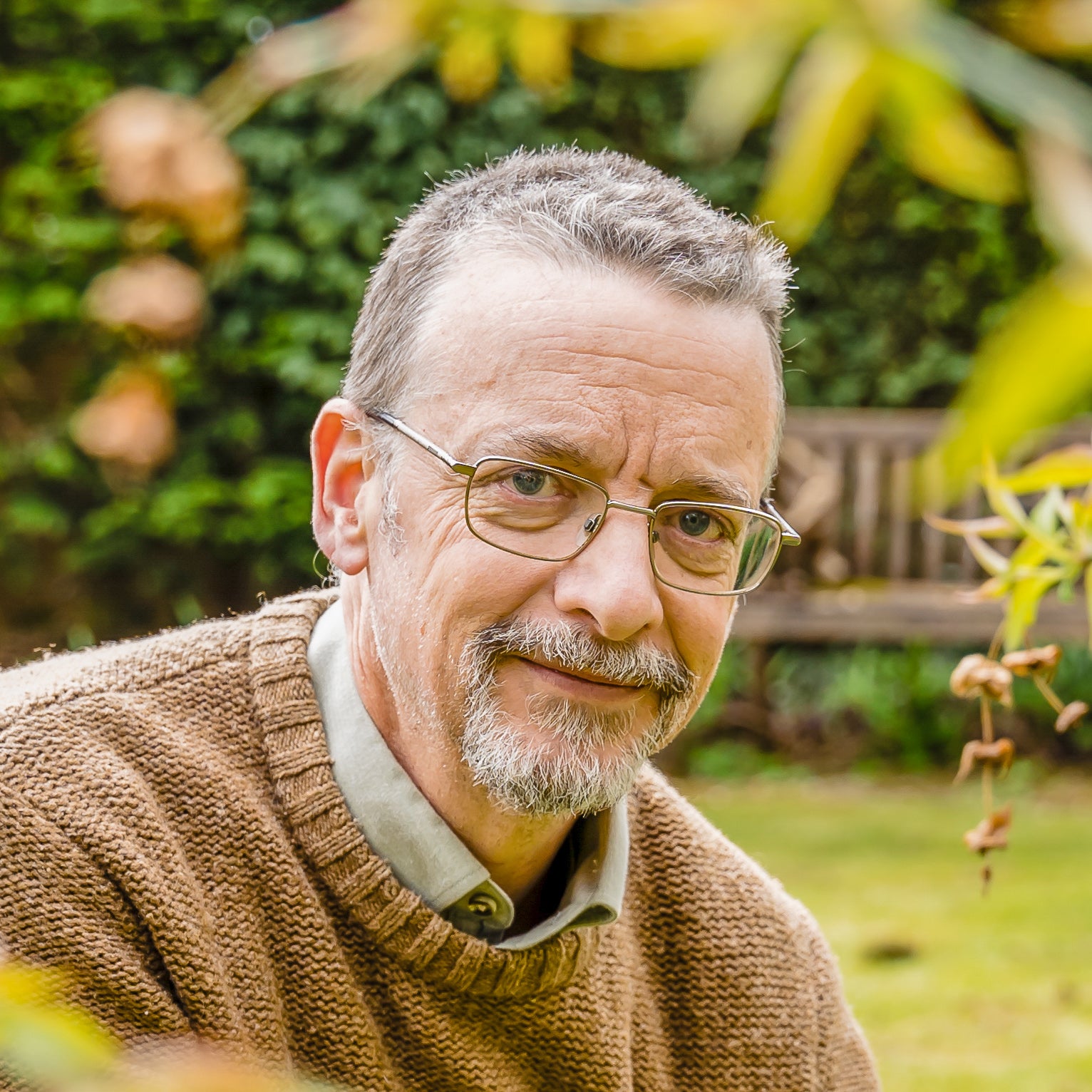 Independant Customer Feedback