From £4.90
Ark Robin Friendly Premium
Packed with food that Robins, along with a wide range of songbirds and others love
Robins prefer feeding on a bird table & ground feeding
Composition (100g): 535kcal, Oil 30.5%
Wheat Free - Zero Fillers - Non Germinating Mix
ARFP
Ark Wildlife Ltd
Ark Robin Friendly Premium
These is the favourite mix of the birds that visit my garden, it soon disappears. Blackbirds especially love it in addition to the robins.
Good quality, these get gobbled up.
Good food which is not just the favourite of robins!
This mixture is popular with smaller birds, which I feed in a caged area where larger birds can't get access.
A quality mix that the birds love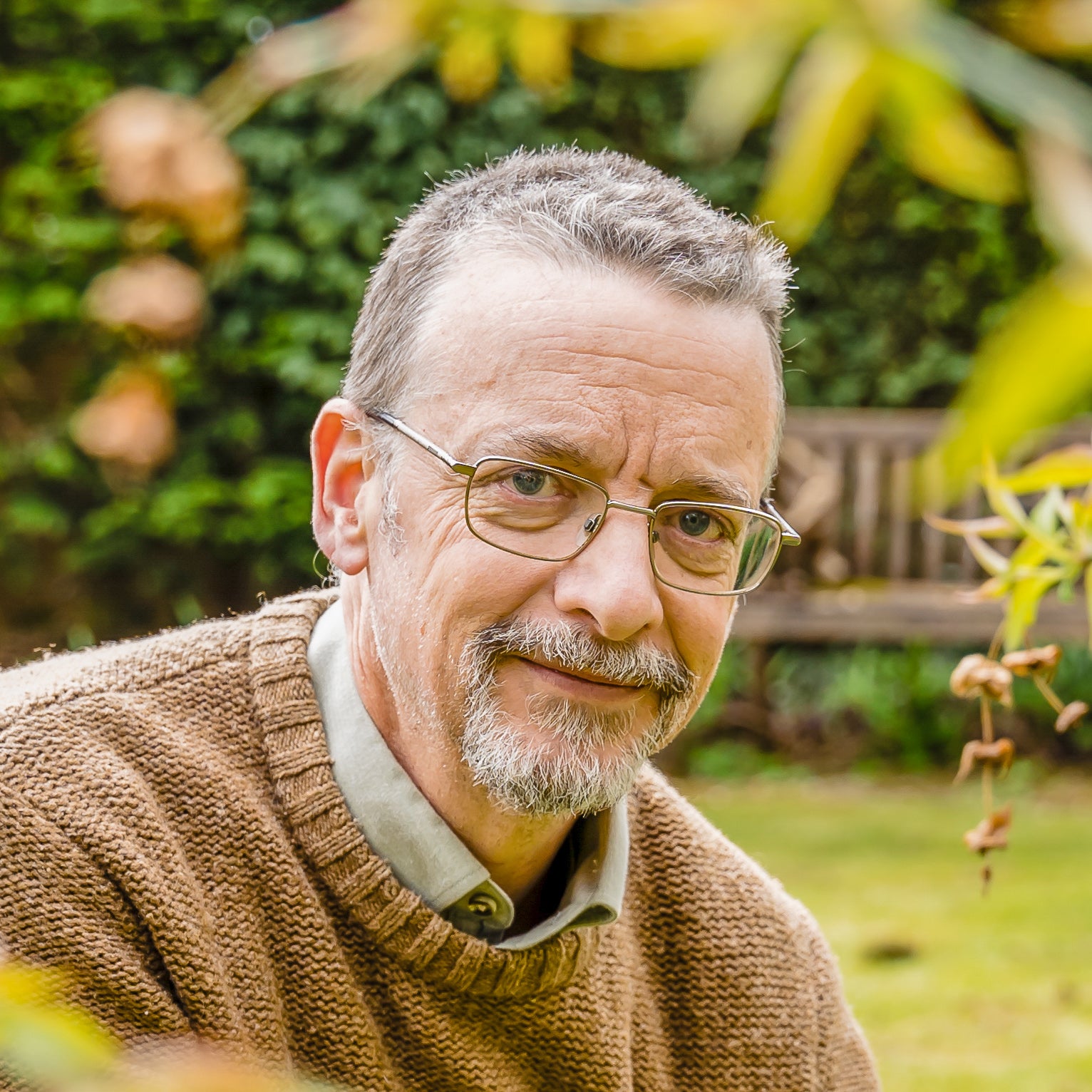 Independant Customer Feedback