Ark Robin Friendly Premium
Packed with food that Robins, along with a wide range of songbirds and others love
Robins prefer feeding on a bird table & ground feeding
Composition (100g): 535kcal, Oil 30.5%
Wheat Free - Zero Fillers - Non Germinating Mix
ARFP
Ark Wildlife Ltd
Ark Robin Friendly Premium
Birds love it. Little bit pricey, but worth it for the service.
The birds love this and there is never any waste
Again good product - though the pigeons do quite like it
I put this on the bird table and it's soon gone
Too much wastage.Small round yellow seed and what look like split oat seeds completely ignored unless opened up access to around 50 starlings
The birds love it not yet had the robins but now put up a cage on the ground so hoping they will visit.
All the birds love it and it's wholesome.
Wonderful for blackbirds, robins and wagtails in my crate feeder.
Birds love it very popular!
All song birds love this I have to,fill dish up every day,god mixture of fruit,suet & seeds
It's tried and tested and works
My garden robin is delighted.
Always goes, birds like this
Excellent quality and really packaged up well. Birds love it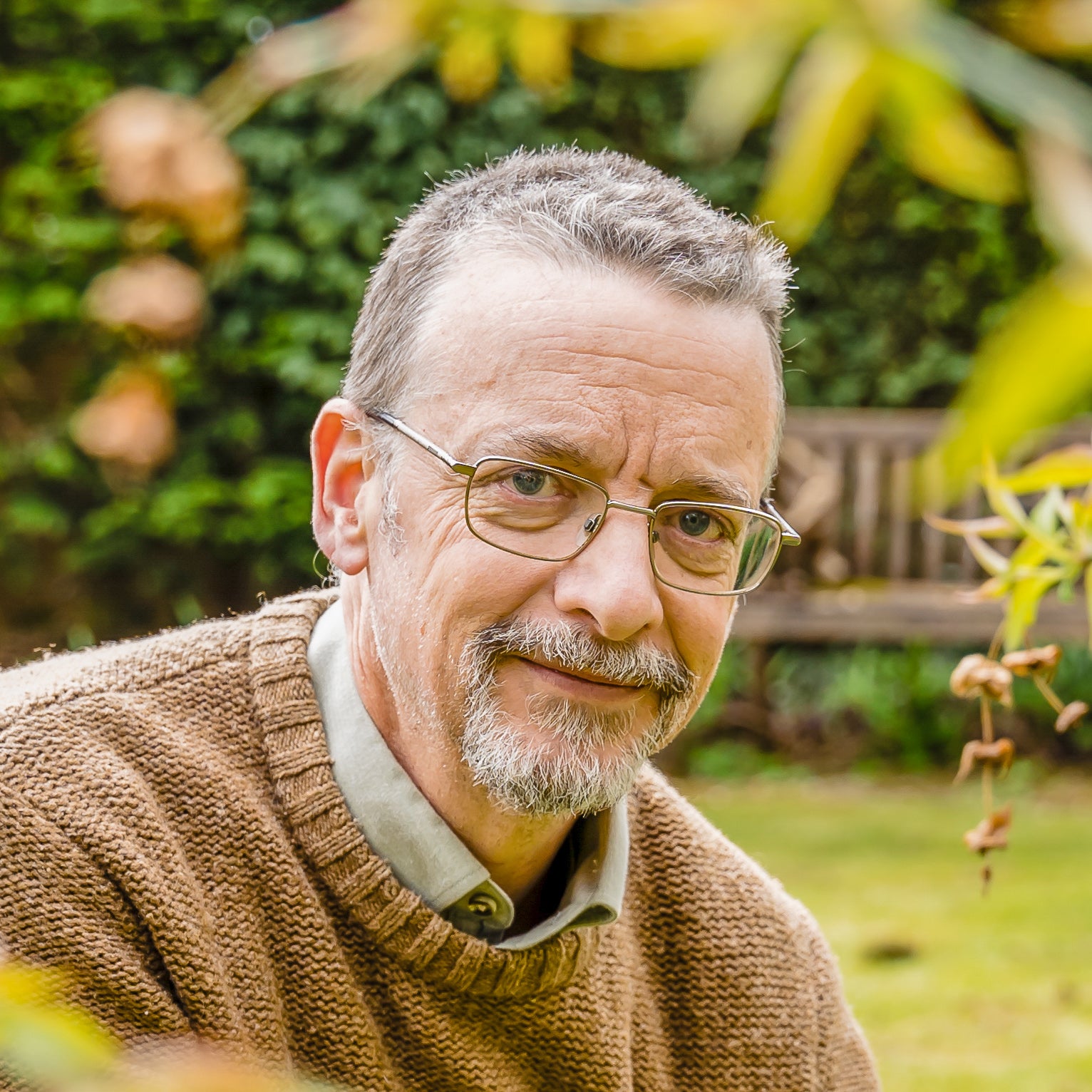 Independant Customer Feedback