From £5.95
Perch Rings Ring Pull
Fits all Ring Pull Feeder range
Provides secure, comfortable perching
Allows preferred forward facing feeding
PR2N
Droll Yankees
Perch Rings Ring Pull
I thought this was a waste of money, but after using the two that came with the feeder I changed my mind. Two birds will happily sit at one feeder hole on these rings. They haven't fallen off even when the pigeon knocked them when sat in the feeder tray!
I haven't seen them used yet. They seem sturdy but not sure if they will twizzle upside down when used.
They are slightly looser than I hoped but easy to sort this out and a good idea to help birds perch more easily
A really useful accessory that appears to make feeding easier.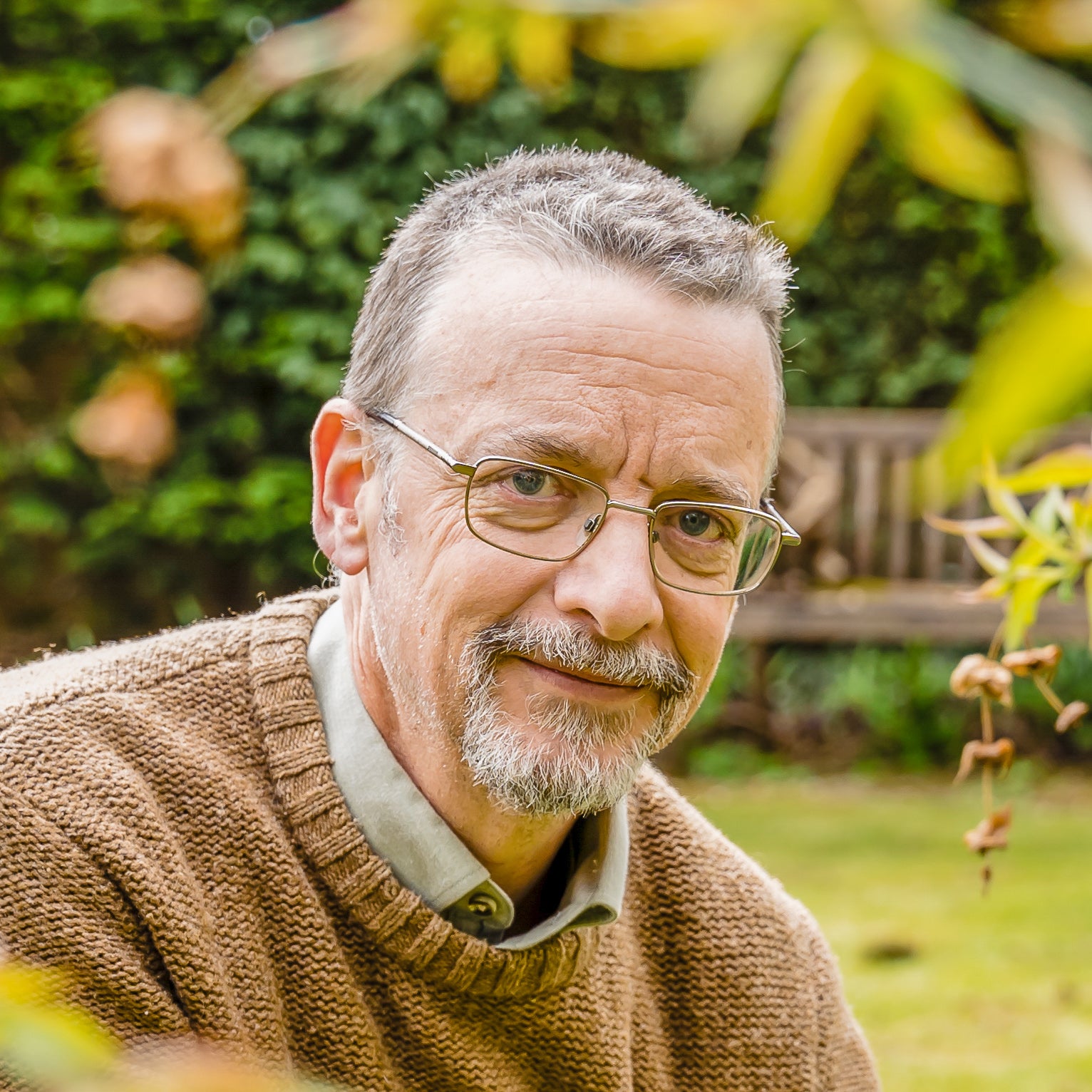 Independant Customer Feedback