From £4.35
Ark No Mess Feeder Mix
All round BEST SELLER
Suitable for use in tube feeders, bird tables & ground feeding
Attractive to all birds visiting the garden
Composition (100g): 495kcal, Oil 43.5%
Wheat Free - Zero Fillers - Huskless Mix
ANMF
Ark Wildlife Ltd
Ark No Mess Feeder Mix
Our garden birds love this mix.
Birds chuck a lot of it out of the feeder.
The amount of it the birds eat
Very good quality bird food. Very little gets thrown on the ground so, whilst it costs more than the cheap mixtures there is no waste so it lasts a lot longer.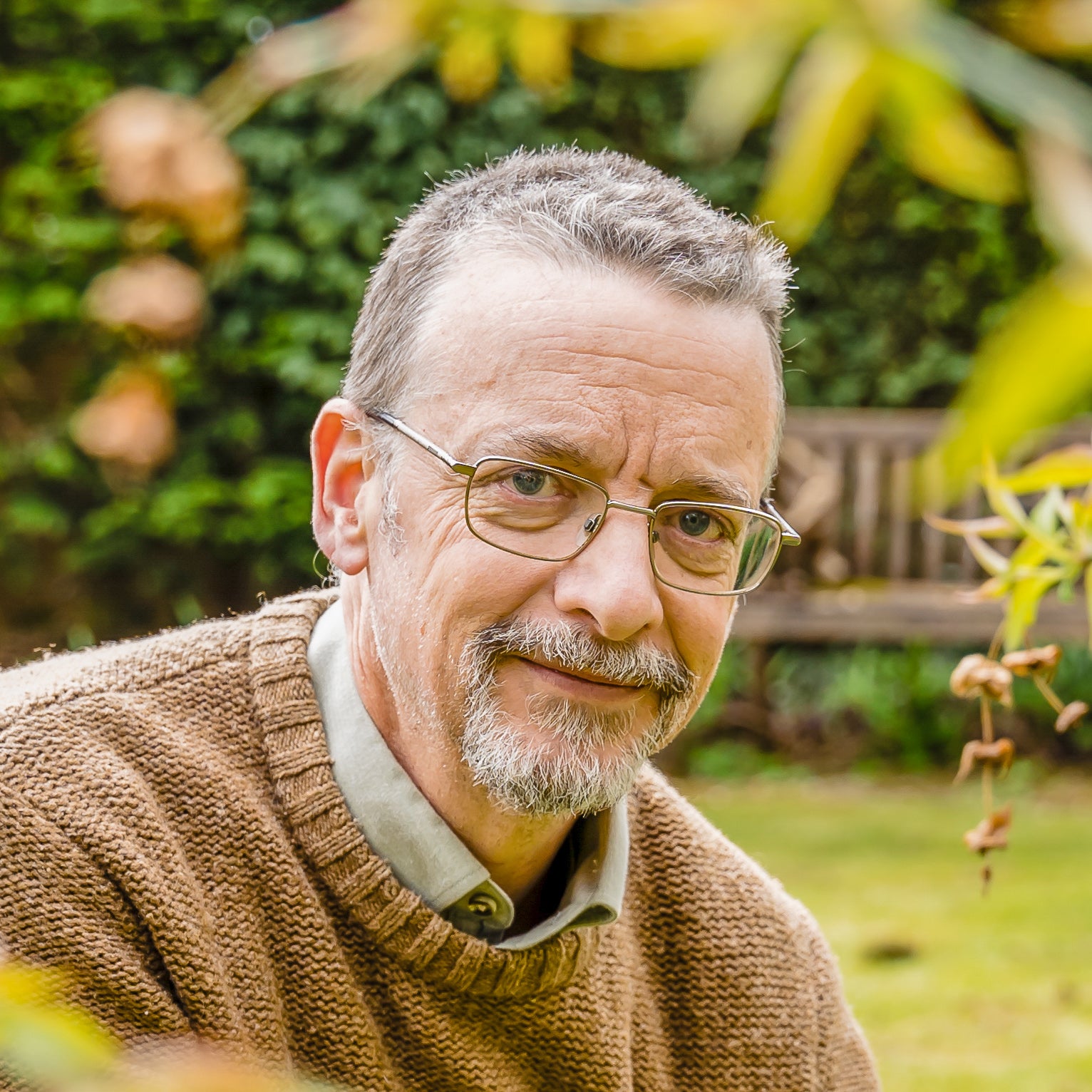 Independant Customer Feedback