From £4.30
Ark No Mess Feeder Mix
All round BEST SELLER
Suitable for use in tube feeders, bird tables & ground feeding
Attractive to all birds visiting the garden
Composition (100g): 495kcal, Oil 43.5%
Wheat Free - Zero Fillers - Huskless Mix
ANMF
Ark Wildlife Ltd
Ark No Mess Feeder Mix
Good value and the birds love it.
The birds seem to like this product and as it says no mess.
Birds love the No Mess mix.
Good product good service
Birds are enjoying it and no dust in seed as there often is in other products
As mentioned, birds love this mix in the winter
Always buy loads of this as this is the main food my birds go to first. Tried another similar brand once elsewhere and it was no comparison.
I thought I'd try Ark bird food after a friend's recommendation. Sadly the birds won't touch it. Extremely disappointed. Service good but a complete waste of money
Great food for birds NO MESS !!
Birds love the no mess feeder food.
Quality and value. Bought for several years.
Good quality no waste...birds love it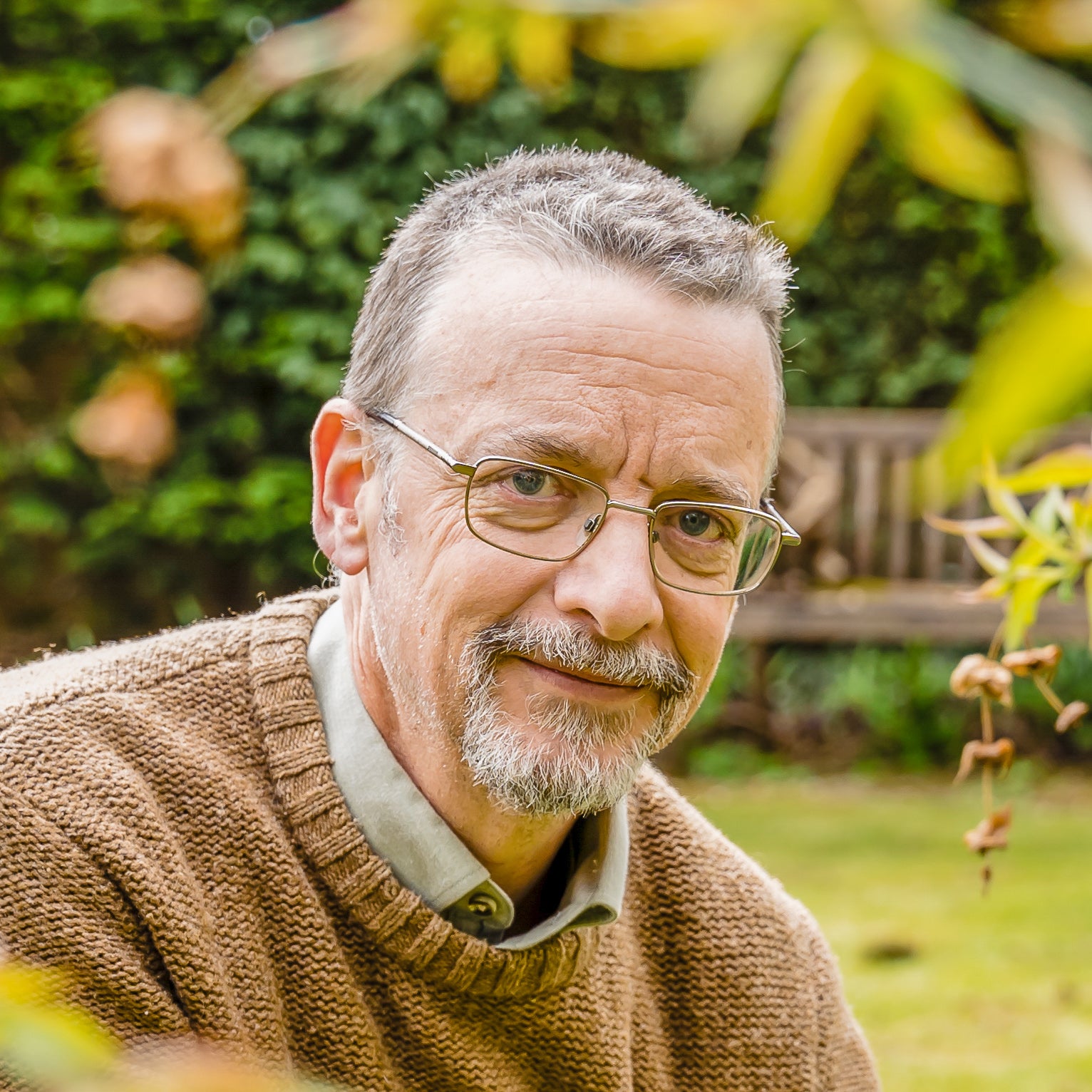 Independant Customer Feedback