Ark No Mess Feeder Mix
All round BEST SELLER
Suitable for use in tube feeders, bird tables & ground feeding
Attractive to all birds visiting the garden
Composition (100g): 495kcal, Oil 43.5%
Wheat Free - Zero Fillers - Huskless Mix
ANMF
Ark Wildlife Ltd
Ark No Mess Feeder Mix
My garden birds love this feeder mix - does exactly what it says on the package
As always, very good. However in my last delivery the bottom of the paper bag was open and the food ended up in the outer bag when I tried to lift the inner bag out.(?) Not opened the second bag yet.
The birds love this feed and so do i no seed that leavta mess like grass growing under the bird feeder which can be annoying
The birds love it judging by the quantities I buy!
The quality and prices are second to none and the variety of foods and equipment available is more than satisfactory.
Haven't tried this either
all the birds love this mix especially greater spotted woodpecker.
Birds do not seem to keen on that food, but there is plenty other food around at the moment anyway.
Great food, the birds love it and it is "no mess"!
Very clean to use and definitely a firm favourite with the wild birds in my area.
High nutrition bird mix, no cheap seed fillers and lots of sunflower seeds which the birds love
It is what it says 'no mess'
My garden birds eat it at ninety miles an hour! They are the acid test as to whether the product is good or not!
Birds enjoy with no mess, Less attractive to vermin.
Great quality Feeder Mix. Very popular with our feathered visitors!
This mix is great. It is as it says. No mess everything gets eaten. Good quality. Birds love it
Excellent product,no sprouting weeds
Obviously can only comment on behalf of the birds as they don't have opposable thumbs, but they seem to love this food, we have been feeding birds for over 20 years and I can honestly say this is the best bird seed we have provided them with, less waste and they seem to positively queue up waiting for it to be replenished every day, very happy with this product indeed
High quality and reliable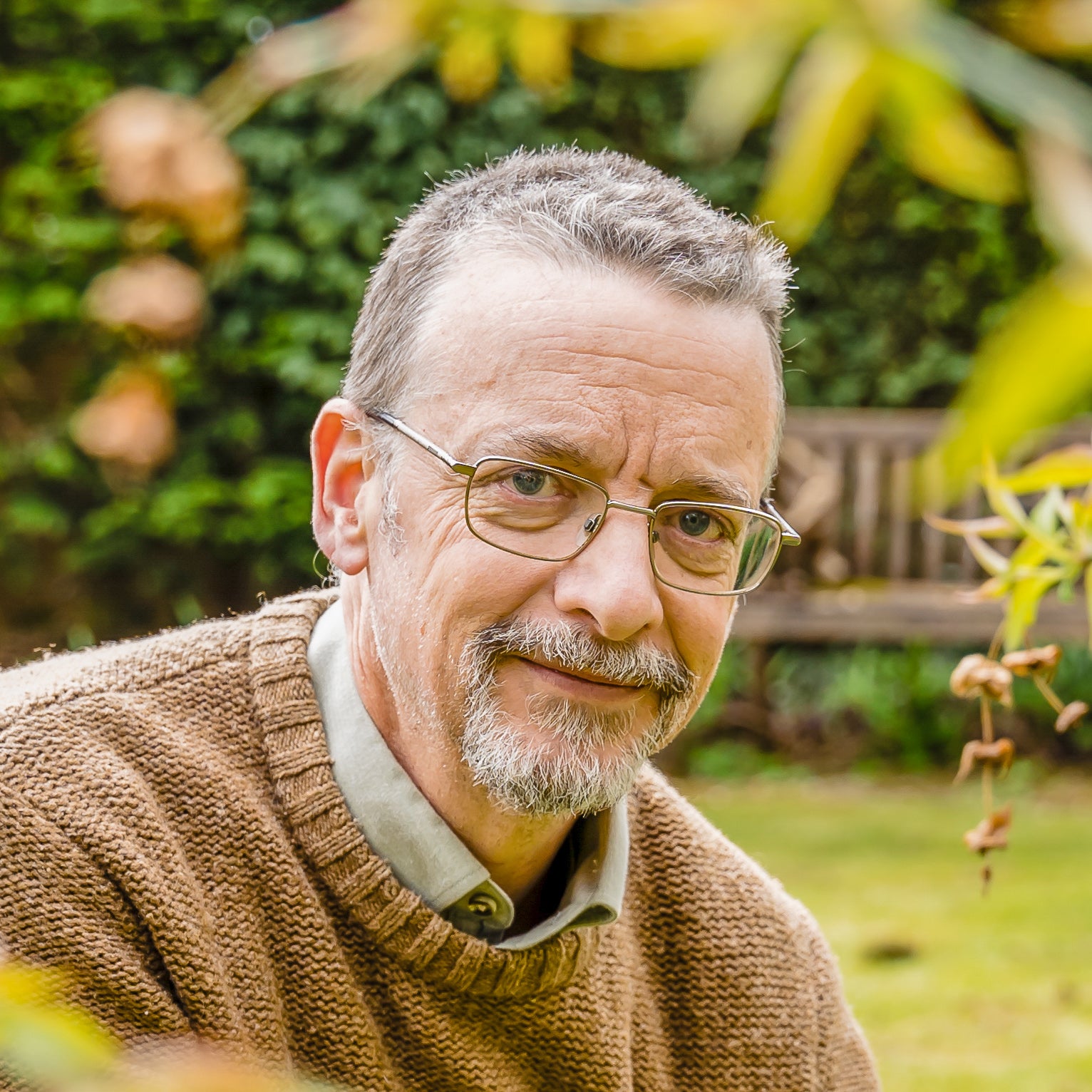 Independant Customer Feedback