From £4.35
Ark No Mess Feeder Mix
All round BEST SELLER
Suitable for use in tube feeders, bird tables & ground feeding
Attractive to all birds visiting the garden
Composition (100g): 495kcal, Oil 43.5%
Wheat Free - Zero Fillers - Huskless Mix
ANMF
Ark Wildlife Ltd
Ark No Mess Feeder Mix
My birds live it. You can serve on the ground or in a tray or feeder tube. Great because if it hits the ground there is no growth from it, so no plants growing under the feeder.
No waste as this mix is eaten by many small birds. Any food fallen to the floor does not grow so perfect for the birds and the user
I've used this mix for many years now and the birds and squires love it.
Birds in my garden seem to enjoy them.
This is excellent too and the three varieties mean that the birds are happy and plentiful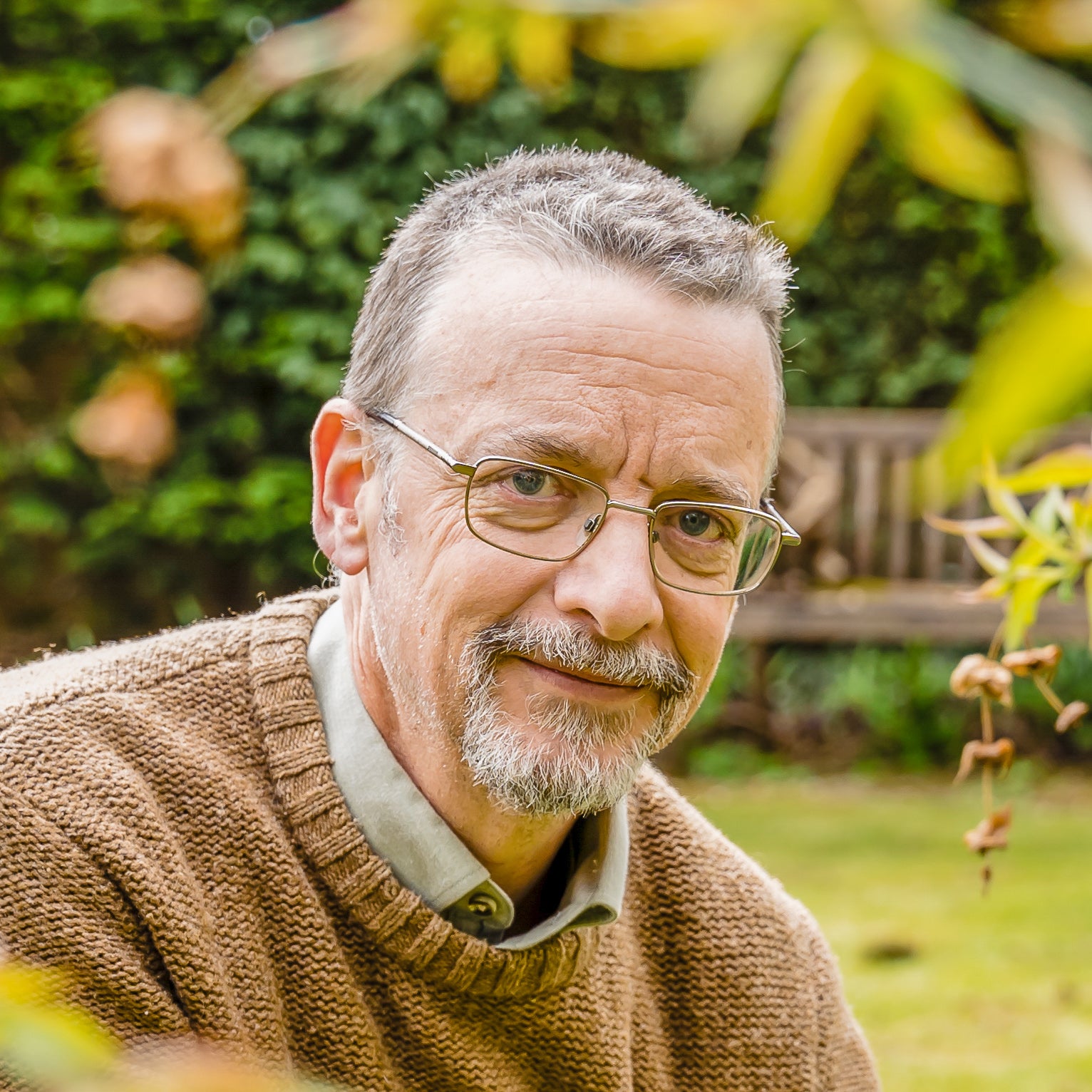 Independant Customer Feedback