Explore Our Garden Wildlife Blog
Browse or search by Category or Keyword below, alternatively click on any Tag to see related articles.
Holt Blackbird Tracking Project
1st November 2015
Last Updated: 7th April 2020
Dave Leech is a Senior Research Ecologist and licenced bird ringer at the British Trust for Ornithology (BTO) and back in 2007 he began research into the movements of Blackbirds and how they make use of gardens in his spare time.
Dave wanted to know whether suburban garden birds fare better in terms of survival rates than their country cousins and set out to track individual Blackbirds by creating multi-coloured ring combinations to identify them.
Dave recruited a team of local volunteers in his home town of Holt, Norfolk to help him, affectionately known as the HOBOS (Holt Blackbird Observers). Together they have recorded the movements and sightings of 400 ringed Blackbirds – and at last count – amassed over 43,000 separate sightings. The study so far suggests around 60% of the birds survive each year but there is considerable annual variation.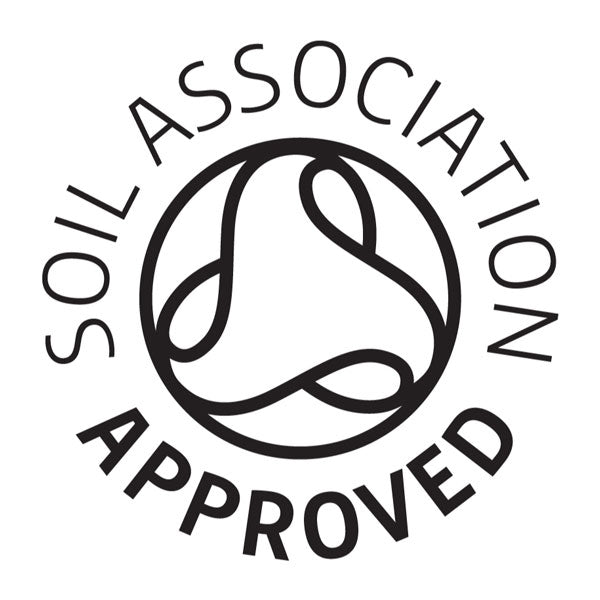 In addition to the additional survival information, this network has produced a large volume of novel data on local movements, both within and between years. One very noticeable pattern in the data is a rapid drop in the numbers of birds visiting the garden in August, with numbers not increasing again until December. Where do the birds go? Re-sighting results are such that we can exclude the possibility that these birds are present but remain unseen; the pattern is identical at all sites involved in the Holt project and is backed up by finding from the national annual Garden BirdWatch.
Feature Image: Male Red over Orange, Black over Metal (RONM) has taken up residence 500m from the ringing site. Photo: Maggie Wilcox
---
Related Internet Links:
Holt Blackbird Project Blog
British Trust for Ornithology
BBC Springwatch
Ark Wildlife is not responsible for the content of external websites
---