Explore Our Garden Wildlife Blog
Browse or search by Category or Keyword below, alternatively click on any Tag to see related articles.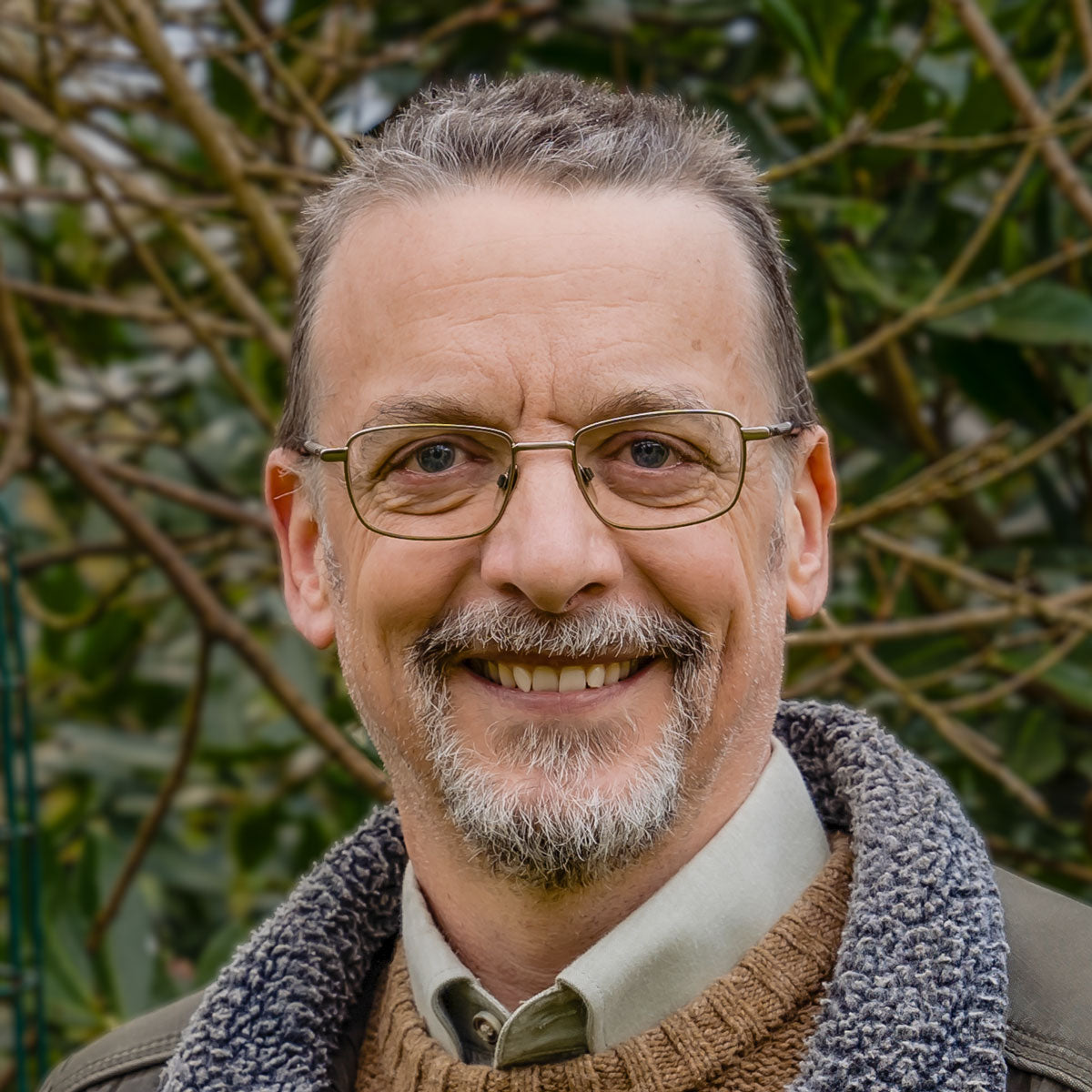 No jack of all…
10th December 2012
Last Updated: 22nd February 2020
We're currently working on our 2013 catalogue and all the work that entails, including a short introduction by me for the inside front cover. This got me thinking about all the things I can say about what we do but from the perspective of this blog, perhaps more interestingly what we don't.
Among the various folk who make up our wonderful team, we're the guardians of many dogs and cats but also fish, chickens, ducks, horses, guinea pigs, rabbits, tortoises, ferrets, stick insects, giant snails and even a couple of cows! Our responsibility is great as their lives depend wholly on the decisions we make regarding their welfare. However keeping animals does not make us experts on them.
Fortunately, there are experts available such as vets for medical advise and nutritionists who give us the guidance we need to provide them with safe, well balanced diets that keep our pets happy and healthy throughout their lives. And this I suppose is the point of the blog, we're not really a retailer at all. We're not a pet shop or garden centre and we don't stock products simply because we can sell them. We're wildlife experts and there's a whole lot more going on here than the products you see in the catalogue!
If I could live my life four times over I'd still not know all I'd like to about the wildlife that comes into our gardens. The research is ongoing and our understanding grows daily. It's a massive subject all on it own. When I need dog food I don't buy the most expensive and I definitely don't buy the cheapest. I look for the supplier I believe is providing the right balance of nutrition for my animals needs and demonstrates the same dedication to their subject as I do to mine.