Bats: Identification, Facts and Guides
Bats are very unique nocturnal species, and are the only mammals in the world that can fly. There's over 1300 species of bats, with only 18 of these found in the UK including noctule and the common pipistrelle. Their size and weight varies between species but in the UK, most bats are between 4-8 cm in length.
Explore our expert guides on bats to learn more about these fascinating creatures, including when they hibernate, their eating habits and how we can support them at home. 
Read More
This annual batty celebration sees bat events taking place across the world! In the UK,…
Bats
10th February 2020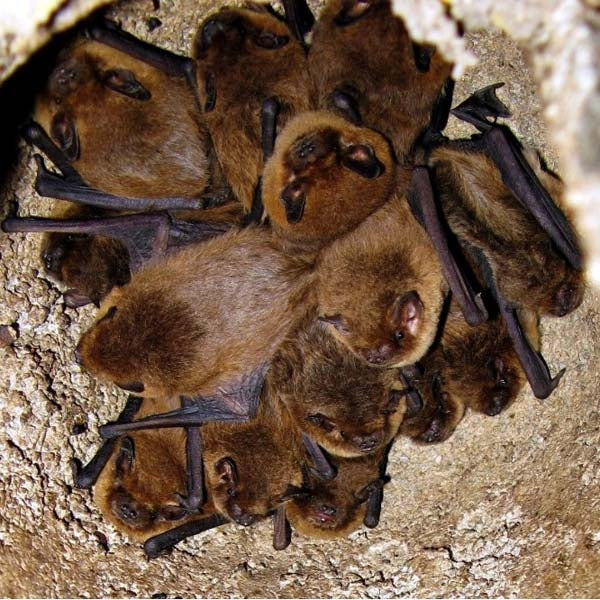 Read More
I like the changing seasons. I love the UK for the distinct differences between the…
Autumn
Bats
Mammals
1st September 2014