Niger Seed
Loved by Goldfinches
Requires special Niger Feeder
Composition (100g): 605kcal, Oil 38.5%
NIGE
Ark Wildlife Ltd
Niger Seed
I would presume quality is good. First try with Niger Seed to see if it will attract Goldfinches.
They seem to be good quality, so happy with these.
Goldfinches and siskins enjoy this seed.
Aways filling the feeder with this. all the finches love it.
Never used this in my garden so wanted to give it a go
Only fresh seeds every time.
Goldfinches seem to love it.
Top quality. Birds love it
excellent quality, The finches can't get enough of it and there's no waste
Birds love them. Good quality.
The goldfinches go absolutely mad for this - and so do all the other birds when they drop bits of it on the ground.
There are more Goldfinches than ever before!
birds keep on coming to eat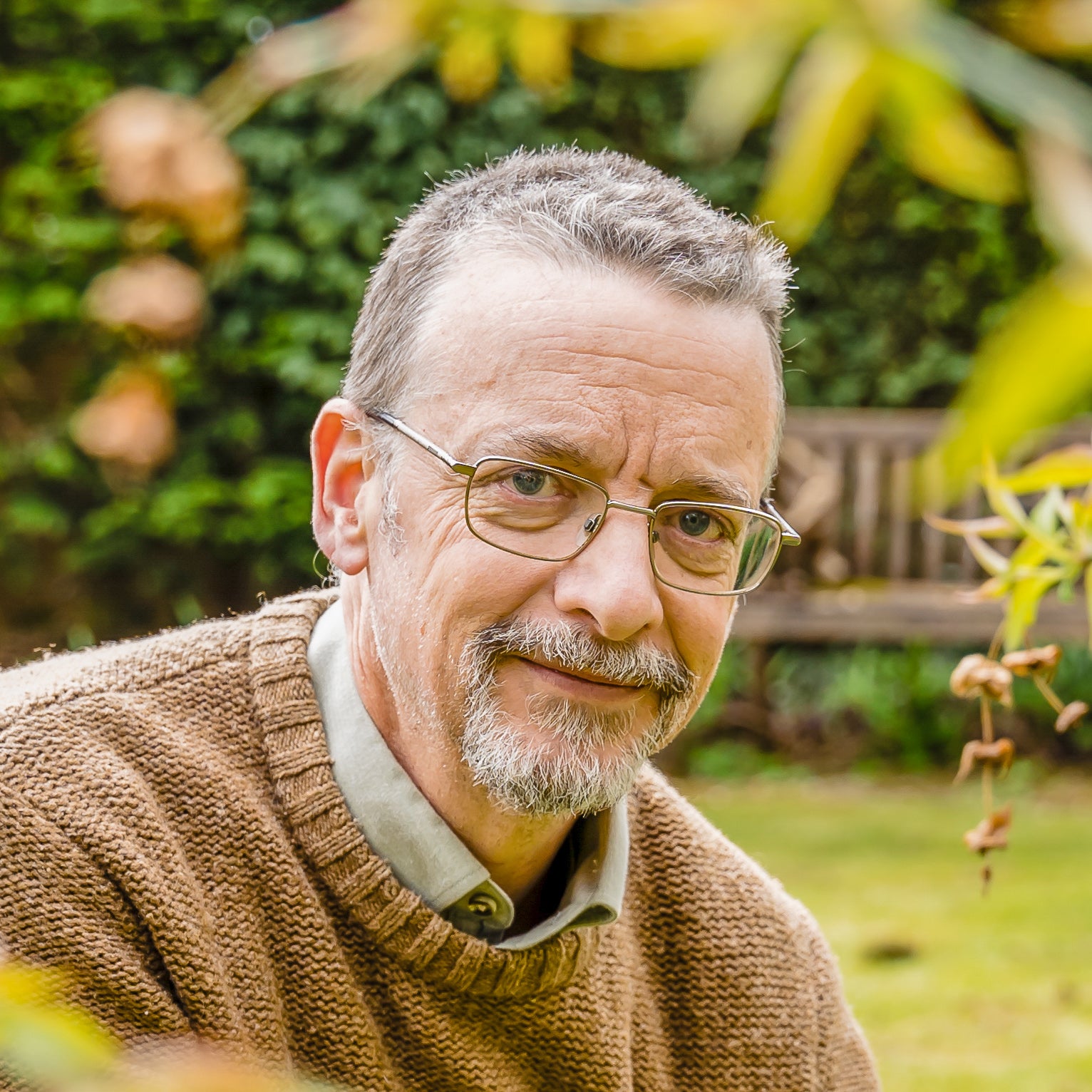 Independant Customer Feedback