From £4.90
Niger Seed
Loved by Goldfinches
Requires special Niger Feeder
Composition (100g): 605kcal, Oil 38.5%
NIGE
Ark Wildlife Ltd
Niger Seed
Gold finches love them so do Siskins
Finches love it and eat it all
Please use paper packaging just like your mixed bird food.
Good quality seeds yet again
It was what is said on the package!
The goldfinches love it..
I have used Niger Seed before and it always attracts the goldfinches which are on the increase in this area.
Good value for money. Thankyou for your efficient service.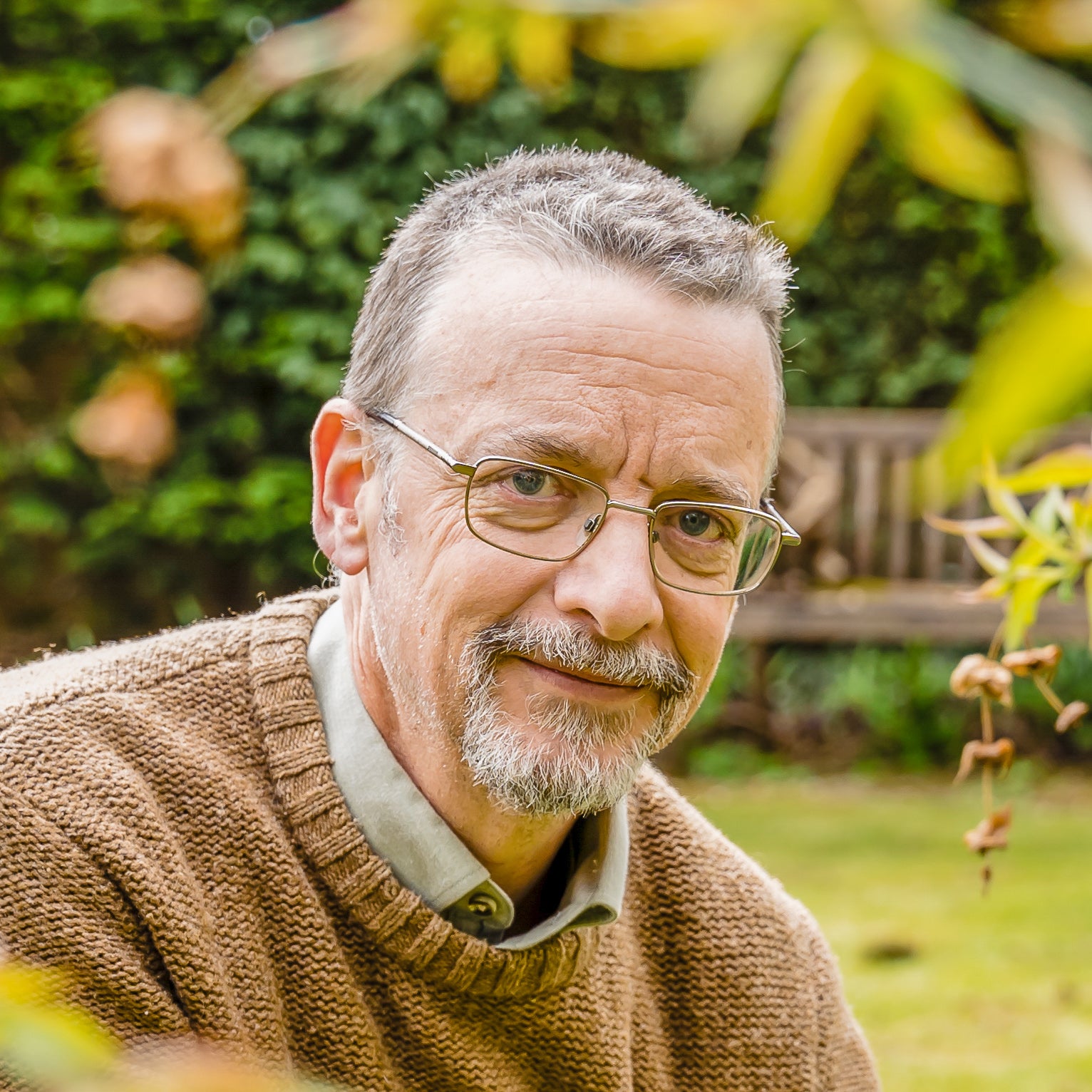 Independant Customer Feedback