Niger Seed
Loved by Goldfinches
Requires special Niger Feeder
Composition (100g): 605kcal, Oil 38.5%
NIGE
Ark Wildlife Ltd
Niger Seed
The niger seed is clean and free from bits of stem and other matter.
plenty but not much taken in short time presented
Always fresh and available in better quantities than when purchasing from other suppliers.
Great seed for attracting all birds. Put these in my home made bird mix and scatter some on the garden fir the birds more partial to the Niger Seed. Good value!
Goldfinches love niger seeds. The first year I had a few feeding. Last year I had eight come to the feeders. Worth every penny to get to watch such beautiful birds.
Great Quality. Have bought this before and will be buying again. Birds love the food and isn't full of rubbish like some other bird foods out there
I would presume quality is good. First try with Niger Seed to see if it will attract Goldfinches.
They seem to be good quality, so happy with these.
Goldfinches and siskins enjoy this seed.
Aways filling the feeder with this. all the finches love it.
Never used this in my garden so wanted to give it a go
Only fresh seeds every time.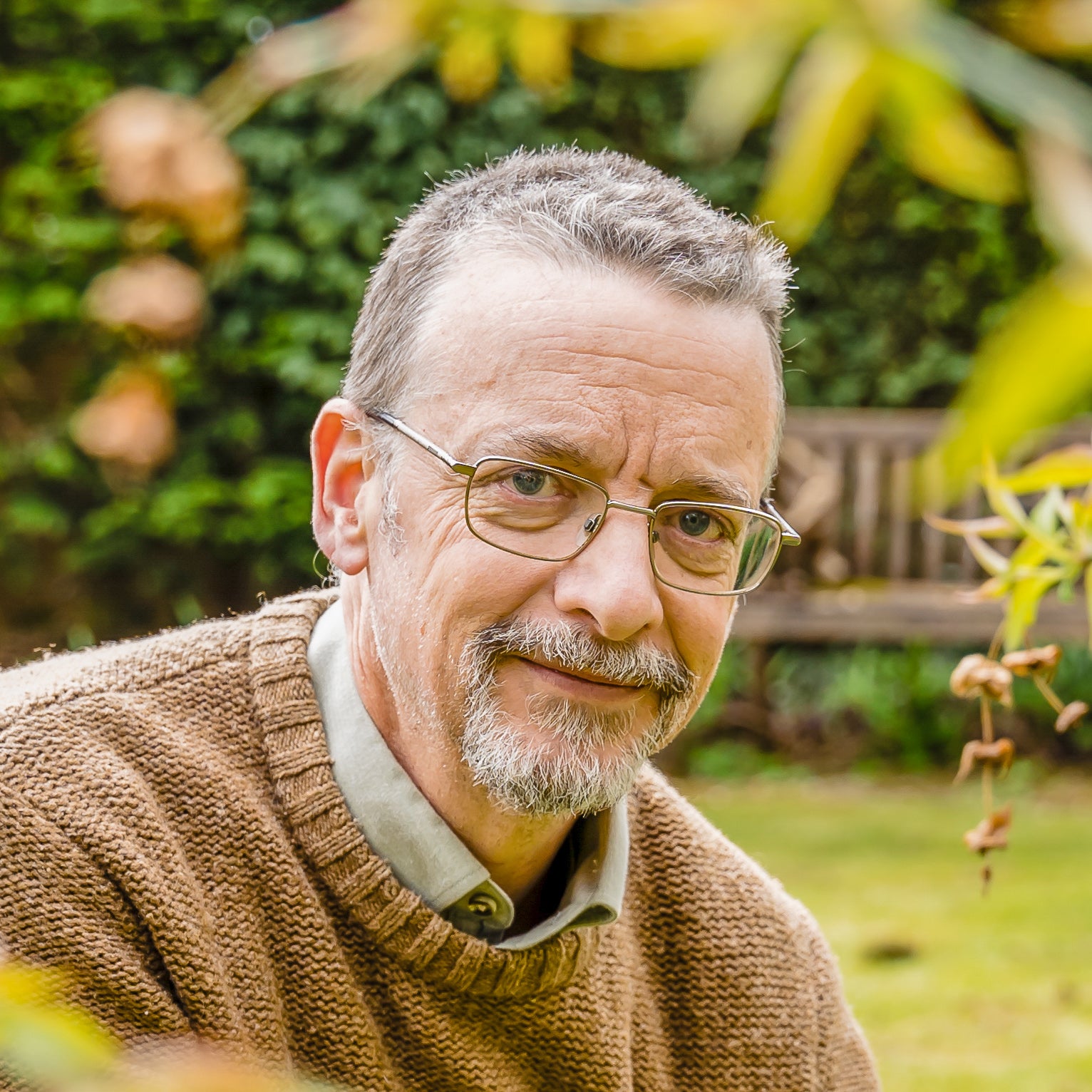 Independant Customer Feedback