From £4.55
Niger Seed
Loved by Goldfinches
Requires special Niger Feeder
Composition (100g): 605kcal, Oil 38.5%
NIGE
Ark Wildlife Ltd
Niger Seed
Good value for money. Thankyou for your efficient service.
Good product, good communications, the chaffinches and goldfinches love them.
Well packed. Birds like them.
Birds love it will buy again
The birds haven't discovered it yet - seem keener on the seed mix.
All birds love it we put it out everyday
Good food and well liked by those birds that love small seeds
The goldfinches especially love Niger seed and the collard doves eat any off the ground.
It brings in the goldfinches.
Very good clean product, no wastage.
Good range of pack sizes.
Good price quality product
The niger seed is clean and free from bits of stem and other matter.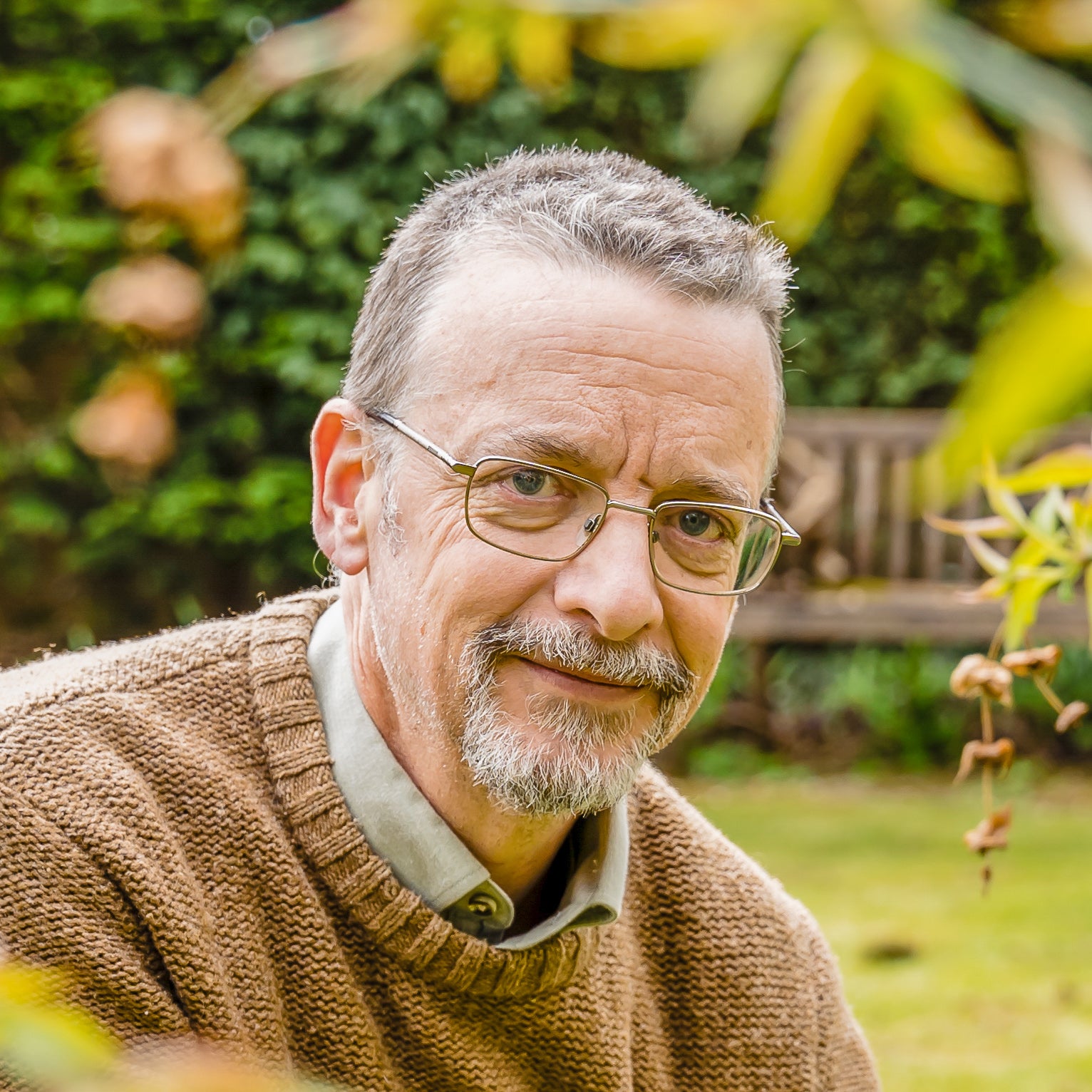 Independant Customer Feedback