From £4.80
Peanut Granules
Peanut kernels crushed into bite sized pieces
Enjoyed by many birds including robins & blackbirds
High energy food source
Composition (100g): 600kcal, Oil 42%
PEAG
Ark Wildlife Ltd
Peanut Granules
Wild birds love these and great for all bird feeders
I ordered the Oatmeal and Dried Calcium Worms to mix with Peanut Granules to make a Muesli mix for my Hedgehogs!. Arc Wildlife has now stopped producing Muesli for sale and my hogs really liked their version of Muesli, so I have now mixed my own, I did add to my mix a small portion of chopped Sunflower Hearts, by the way they clear their food every night they like my " Reggae " mix.
it's good to see peanutbutter marketed more, the smaller chunks are much more taken up by my birds than the whole nuts, which usually end up mouldy as too much work for birds to get into smaller bits.
Value for money and the birds love them.
Good quality product. A special treat and no waste
Excellent in the bird food mix I make up. Birds love them!
Eaten by just about everything that visits the garden.
The birds and the wood mice loved it!
Birds love the peanut granules ,no mess no waste no grow seeds
Birds love these saves me having to crush the full ones up
Saves me the problem of trying to crush up the whole peanuts which I have been doing for years, so convenient and far less work
Purchased for the birds that visit the garden. They love them and there's no waste. Another perfect product from Ark Wildlife and I'm pleased with the speedy service and good customer service too.
EXCELLENCE deserves full marks!
They are good value for money and there is no waste, they are easy to feed from a feeder or bird table.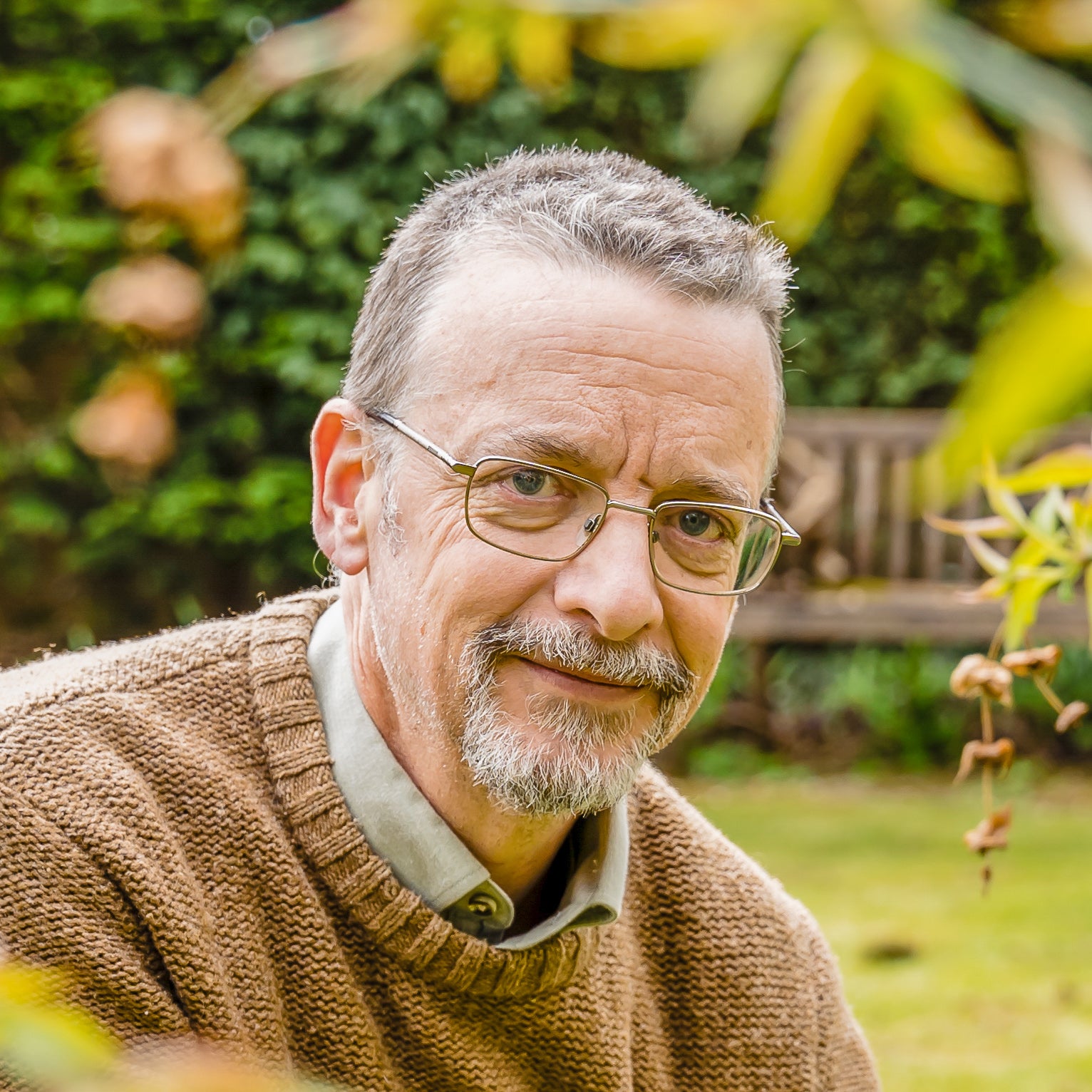 Independant Customer Feedback