Peanut Granules
Peanut kernels crushed into bite sized pieces
Enjoyed by many birds including robins & blackbirds
High energy food source
Composition (100g): 600kcal, Oil 42%
PEAG
Ark Wildlife Ltd
Peanut Granules
Saves me the problem of trying to crush up the whole peanuts which I have been doing for years, so convenient and far less work
Purchased for the birds that visit the garden. They love them and there's no waste. Another perfect product from Ark Wildlife and I'm pleased with the speedy service and good customer service too.
EXCELLENCE deserves full marks!
They are good value for money and there is no waste, they are easy to feed from a feeder or bird table.
The birds gobble them up so that's the best endorsement I can think of.
Great value for money. Good delivery
The small birds adore these granules good quality and attracts the younger birds to the bird table
Very popular with many of our birds
Birds are very happy with the food!
Always great product and very consistent.
I mix these with sunflower seeds to spice up feeder seed. They look good quality syore well in containers and are evoured by the recipients
Saves me having to grind them for the fledglings.
Excellent. My garden birds love them.
First purchase, seem good. Mix in with other seeds.
I add this to seed mixes. Birds can't get enough.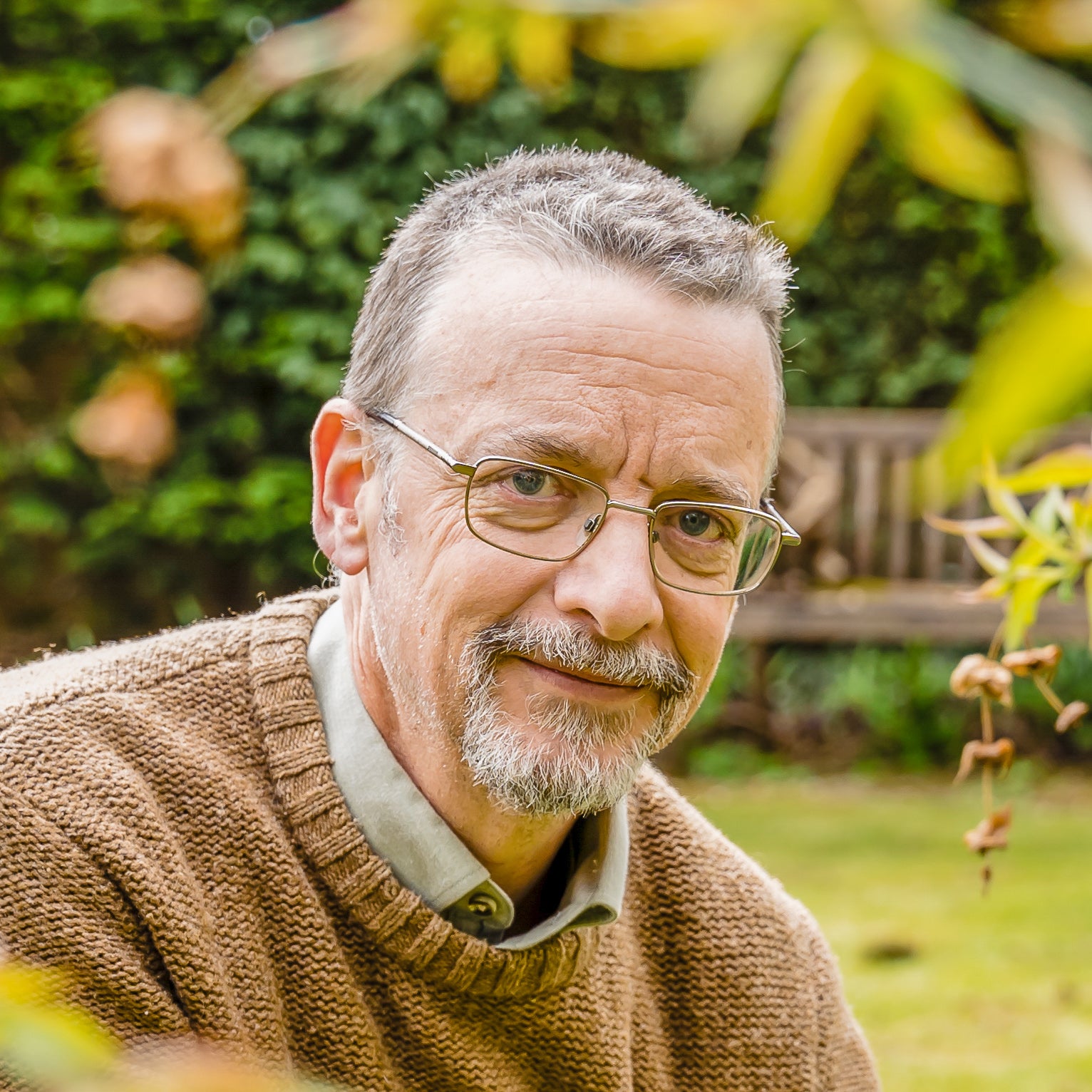 Independant Customer Feedback