From £4.95
Peanut Granules
Peanut kernels crushed into bite sized pieces
Enjoyed by many birds including robins & blackbirds
High energy food source
Composition (100g): 600kcal, Oil 42%
PEAG
Ark Wildlife Ltd
Peanut Granules
Easy to use product not messy
Always look fresh and nice small size. Add to mixes and homemade suet food along with dried insects for extra protein.
Birds love it and prices are great. I spread it around the garden so they can all get some
As expected and the birds love them
Excellent value, squirrel certainly approves
Really pleased with these. I stopped feeding peanuts as the birds seemed to not want them and often wasted. These have been going well mixed with other mix and removes the worry of small birds choking when whole.
The birds love them and there's no mess
Very good the birds love these
Good product for reasonable price
Making my own mix for hedgehogs
Very satisfied with these products
Birds like them! Good value
Good website, simple ordering, fast despatch
The birds seem to leave these in preference for sunflower seeds but perhaps it is just because they're new
Wild birds love these and great for all bird feeders
I ordered the Oatmeal and Dried Calcium Worms to mix with Peanut Granules to make a Muesli mix for my Hedgehogs!. Arc Wildlife has now stopped producing Muesli for sale and my hogs really liked their version of Muesli, so I have now mixed my own, I did add to my mix a small portion of chopped Sunflower Hearts, by the way they clear their food every night they like my " Reggae " mix.
it's good to see peanutbutter marketed more, the smaller chunks are much more taken up by my birds than the whole nuts, which usually end up mouldy as too much work for birds to get into smaller bits.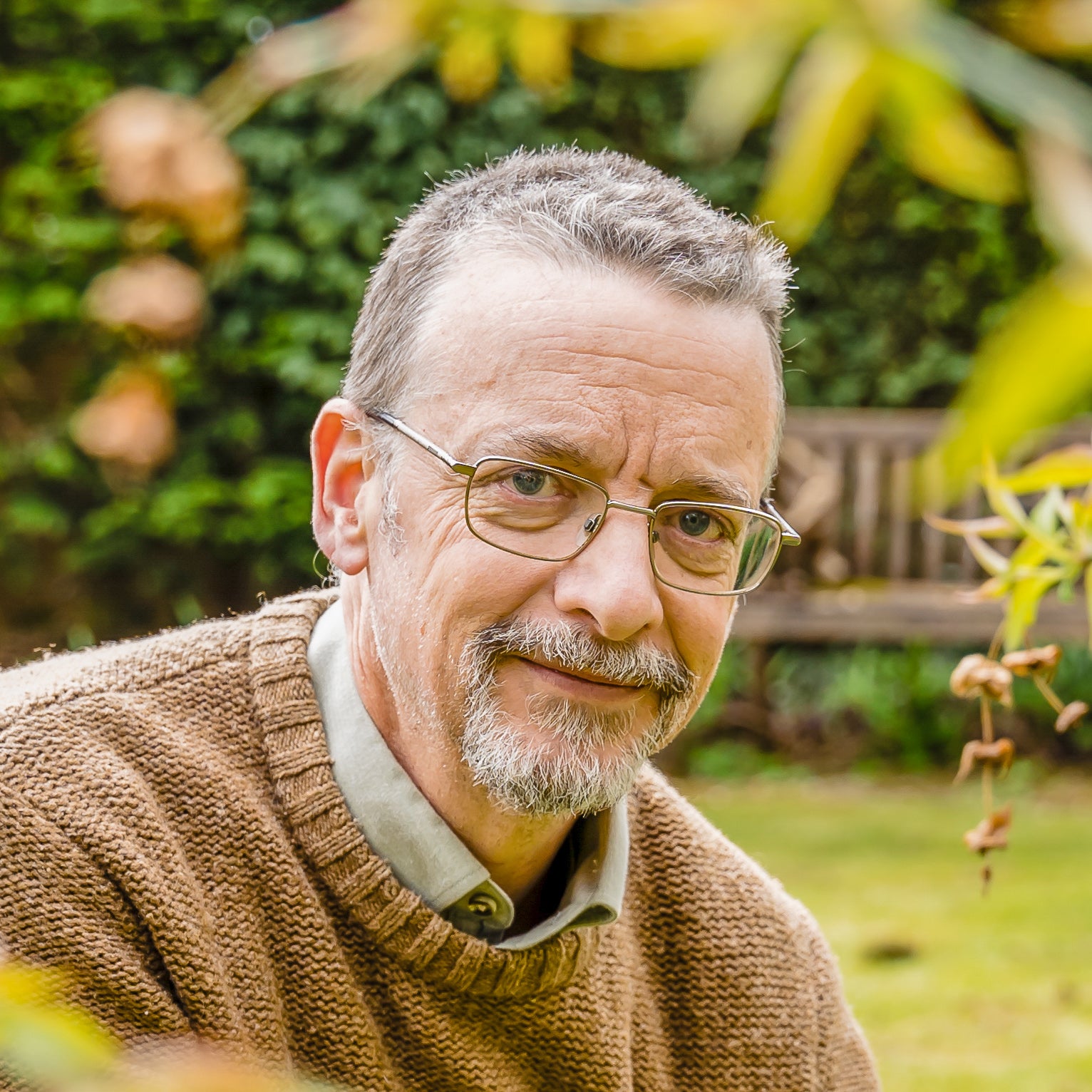 Independant Customer Feedback