Ark Suet Balls with Mealworms
Over 29% fat blended with peanut and mealworm flour.
Softer texture preferred by feeding birds.
Our Premium Suet Fat Balls with Mealworms attract a multitude of insect eating birds.
Year round bird pleaser.
Please Note: In the Summer months you may find during warm weather or direct sunshine, fat and suet balls become soft and lose their shape. Any misshaped balls or crumbles can be reformed, or used "as is" and remain a high quality food that can be fed to your birds on a table or on the ground.
FATS
Ark Wildlife Ltd
Ark Suet Balls with Mealworms
The black birds & the robins love these. I have managed to squeeze some fat balls into a coconut for the robins. They love them. I get dive bombed every morning by the early morning black birds. They can't wait for their feed.
Keep their form well even on warm days.
I like suet balls, they are a bit softer and more moist than fat balls and in my opinion better in colder weather.
A favourite with the starlings
There are extremely fresh and birds LOVE THEM! Think ALL THE SPARROWS of London are in my small garden,this is thanks to the Ark suet balls!
The birds love these. They had stopped coming for suet balls until I put out these and then they ate them very rapidly.
First time for this fat ball "recipe" - the birds, especially woodpeckers, seem very happy with it.
Birds love them, good quality
Only fat balls my birds like.
Very good quality, birds like them more than the squirrels! Not the case with the fat balls which are loved by both!
Look delicious and birds love them.
Birds love these! They are the best!
My birds really love these super-soft suet balls. Sometimes it's a struggle to meet demand with supply!
One problem is they go through them so quickly, especially starlings
The birds love these, especially all different kinds of tits.
Our birds love them, the badgers too also like them occasionally
Very good birds love these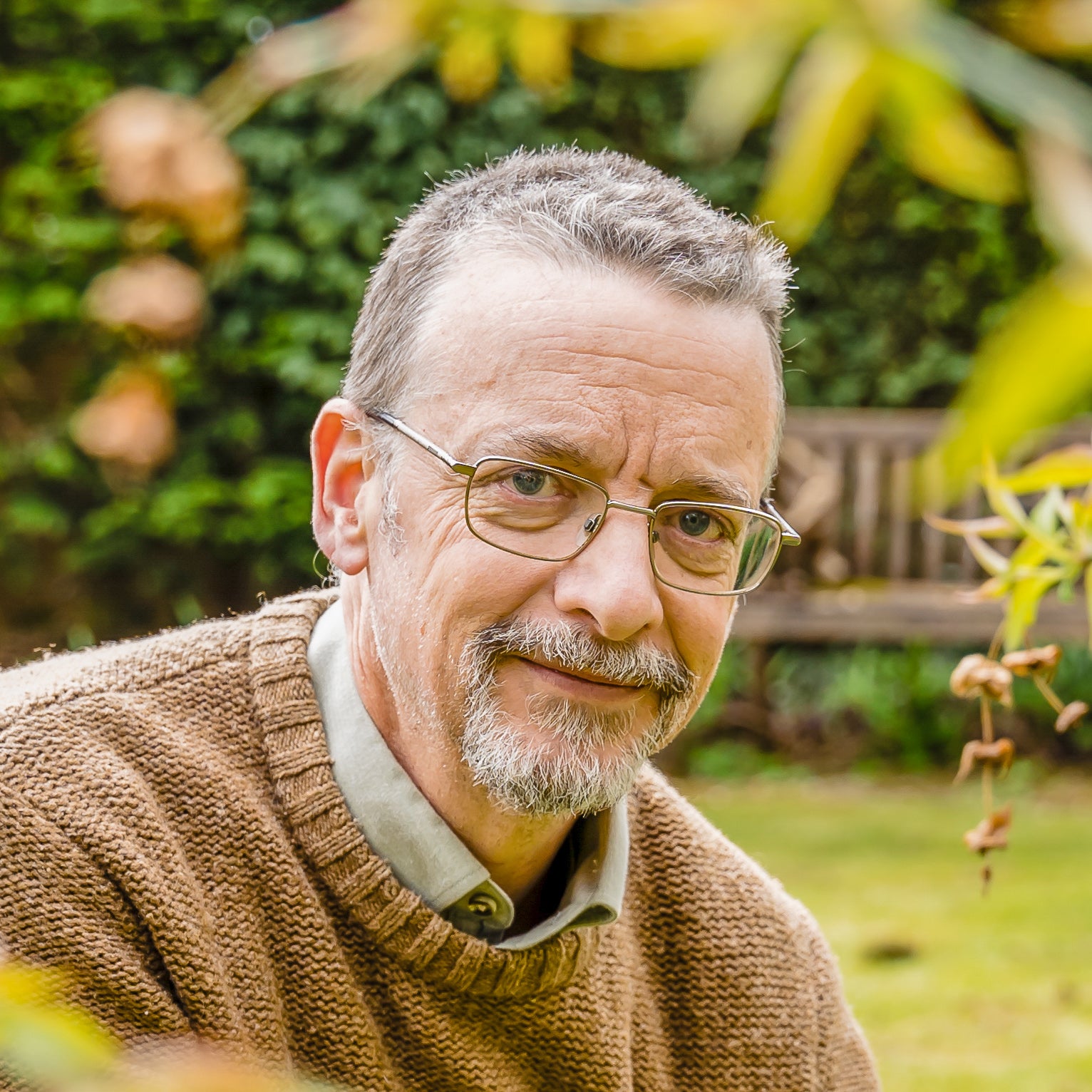 Independant Customer Feedback