From £4.99
Ark Suet Balls with Mealworms
Over 29% fat blended with peanut and mealworm flour.
Softer texture preferred by feeding birds.
Our Premium Suet Fat Balls with Mealworms attract a multitude of insect eating birds.
Year round bird pleaser.
Please Note: In the Summer months you may find during warm weather or direct sunshine, fat and suet balls become soft and lose their shape. Any misshaped balls or crumbles can be reformed, or used "as is" and remain a high quality food that can be fed to your birds on a table or on the ground.
FATS
Ark Wildlife Ltd
(214)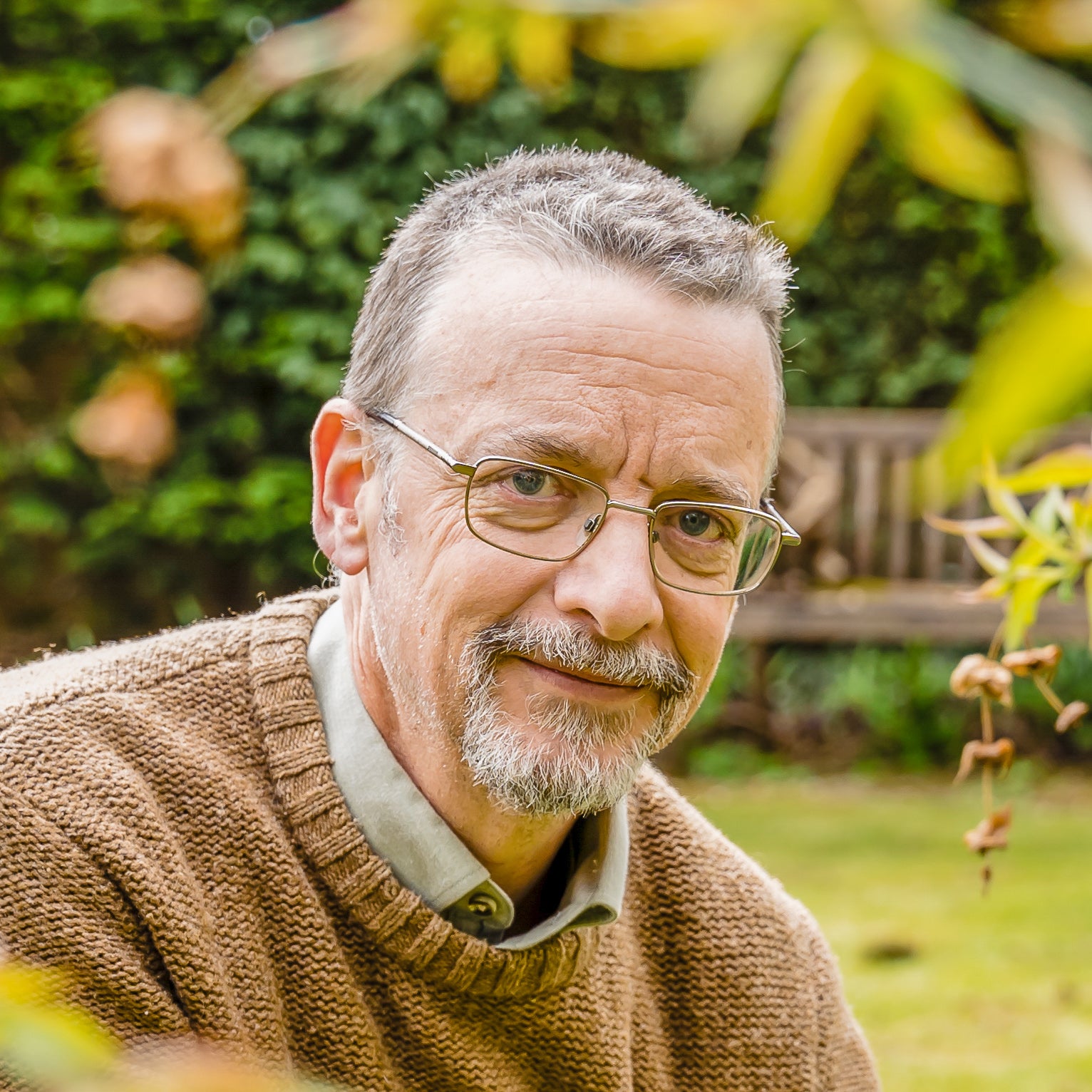 Ark Suet Balls with Mealworms
Ark Suet Balls with Mealworms