From £4.99
Ark Suet Balls with Insects
Over 29% fat blended with peanut and insect flour.
Softer texture preferred by feeding birds.
Our Premium Suet Fat Balls with Insects attract a multitude of insect eating birds.
Year round bird pleaser.
FATS
Ark Wildlife Ltd
Ark Suet Balls with Insects
Very popular with all the birds. Will definitely need to purchase more soon.
I had tried some cheaper suet balls but the birds did not enjoy them and as soon as I had these they are pecking their way through them happily
Most popular fat balls I've purchased
Once again all wildlife love them birds my friendly squirrel whom I have called Henry and yes he knows his name
The birds love them so they go very fast.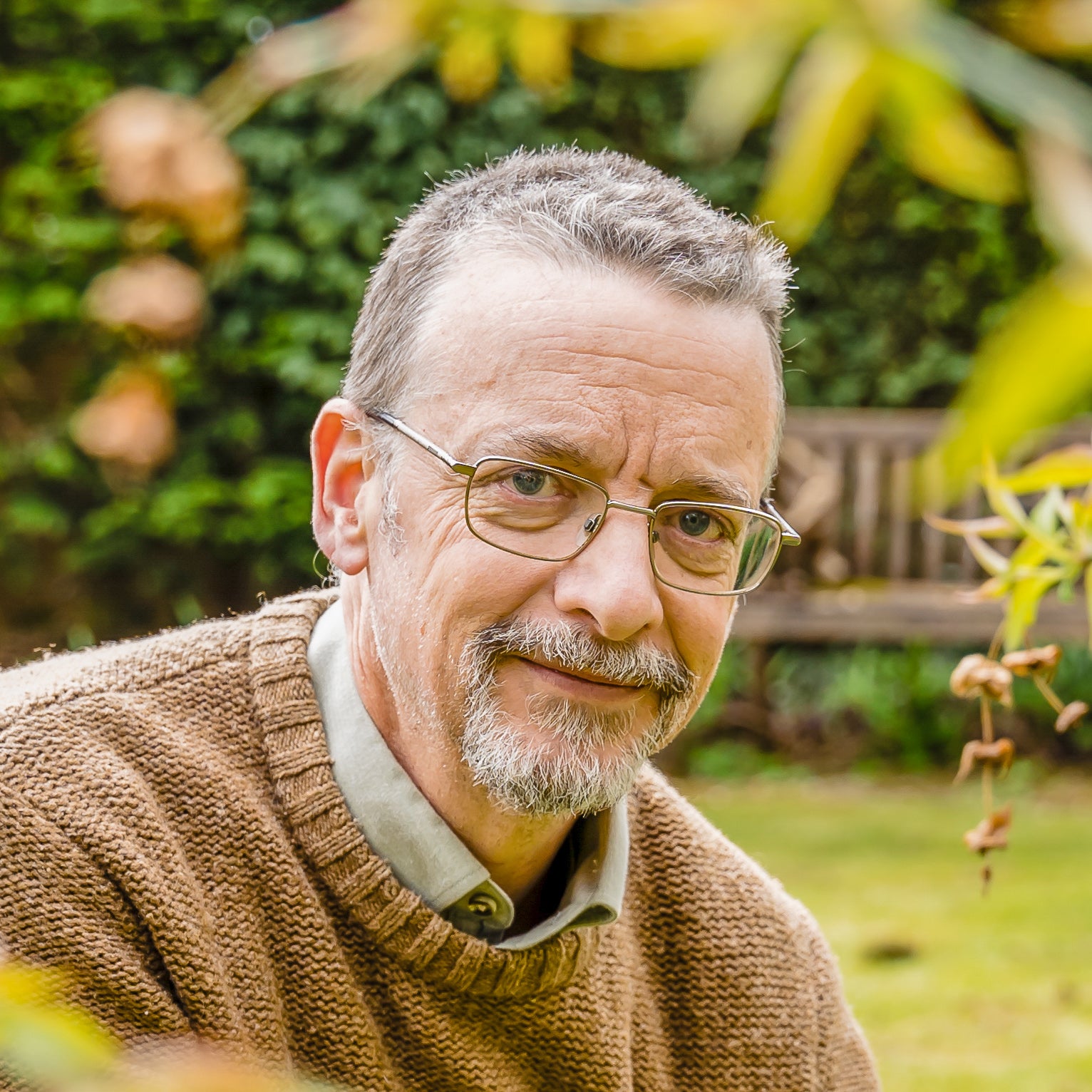 Independant Customer Feedback