From £4.99
Ark Suet Balls with Mealworms
Over 29% fat blended with peanut and mealworm flour.
Softer texture preferred by feeding birds.
Our Premium Suet Fat Balls with Mealworms attract a multitude of insect eating birds.
Year round bird pleaser.
Please Note: In the Summer months you may find during warm weather or direct sunshine, fat and suet balls become soft and lose their shape. Any misshaped balls or crumbles can be reformed, or used "as is" and remain a high quality food that can be fed to your birds on a table or on the ground.
FATS
Ark Wildlife Ltd
Ark Suet Balls with Mealworms
They are very good, and the long tailed tits love them
Speed of response to online order and birds approve!
Not bought this one before but disappearing fast
They were excellent quality and the driver had not read the delivery instructions but was happy to comply
Being rapidly consumed by the small garden birds, cheaper ones get left to rot, so good value in the long run
Fabulous product really packed with added extras for the birds
My birds absolutely adore these fat balls. They are stay together well, but are easy for all birds to eat.
Birds not interested, completely ignoring these fat balls.
Good product, all the birds love it.
Very highly rated by my consumers - sparrows, blue tits, great tits and also blackbirds and starlings when I break up the balls in cold weather to scatter them on the patio.
I switched to the suet balls for a change and the birds don't seem to mind! They hold together well in the feeder and are very popular.
Very popular - brought some new birds to the feeders
Birds love them especially the Tits and Sparrows.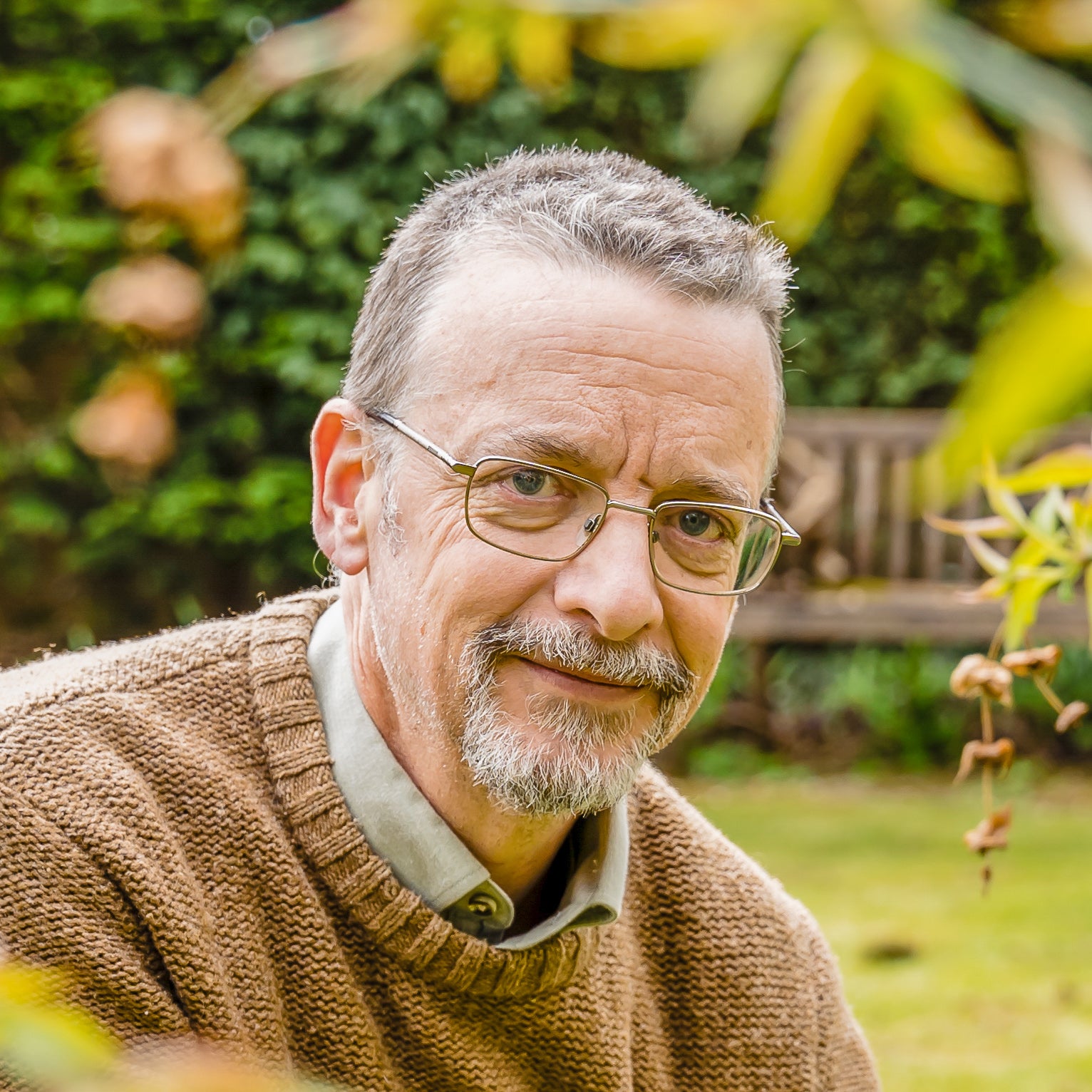 Independant Customer Feedback