From £4.99
Ark Suet Balls with Mealworms
Over 29% fat blended with peanut and mealworm flour.
Softer texture preferred by feeding birds.
Our Premium Suet Fat Balls with Mealworms attract a multitude of insect eating birds.
Year round bird pleaser.
FATS
Ark Wildlife Ltd
Ark Suet Balls with Mealworms
The birds appear to love these, once bought some cheaper ones from another place, but they fell apart!
The birds love these tasty treats
Very happy birds! Good quality.
These are soft and moist and the birds love them. I can't go back to the ones from other companies.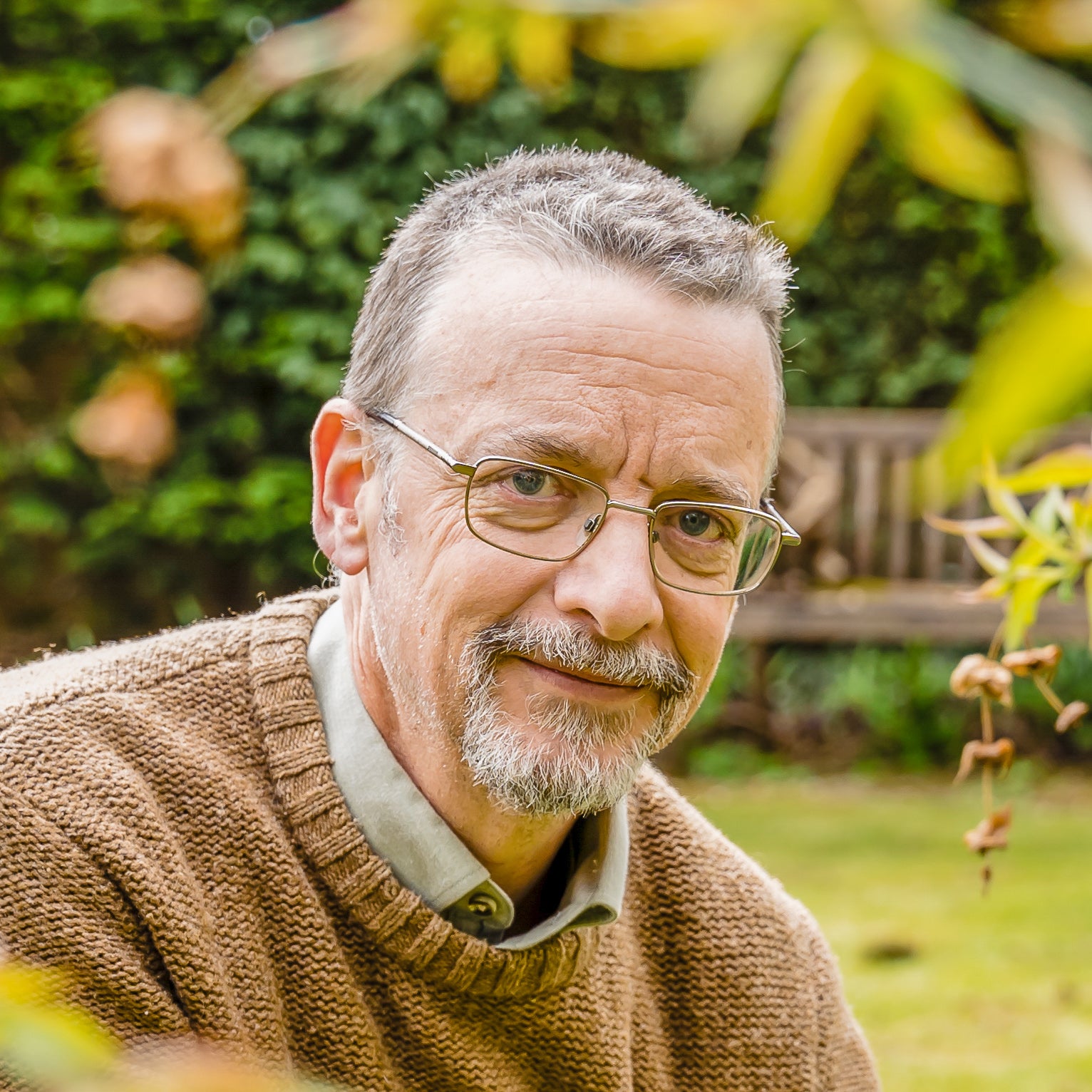 Independant Customer Feedback