Explore Our Garden Wildlife Blog
Browse or search by Category or Keyword below, alternatively click on any Tag to see related articles.

Solar Eclipse
19th March 2015
Last Updated: 8th April 2020
I had far fewer wrinkles and no grey hair but I still clearly remember the last solar eclipse on August 11th 1999.
Although I had to drive to London that day, I brought my solar glasses along and stopped the car on a quiet road to take in the experience. Sadly, the visual drama was spoiled by the cloud cover but as I really wanted to enjoy the moment, I used all my senses and I'm very glad I did!
This year regardless of weather, I'm going to put on light clothing, find a quiet field near some trees (away roads, manmade noise and lights) and then patiently wait. As the moon begins to obstruct the sun I will be able to feel the temperature drop quite quickly, by a degree or three and the light will fade to twilight. Around me, nature will react, insects will stop buzzing, birds will return to the tress and stop singing. Larger animals and livestock will pause and settle. Then I'll wait some more. As the sun is gradually freed from the moons hold, light and warmth will return and we will have the unusual experience of a second dawn, full of bird song and springtime warmth.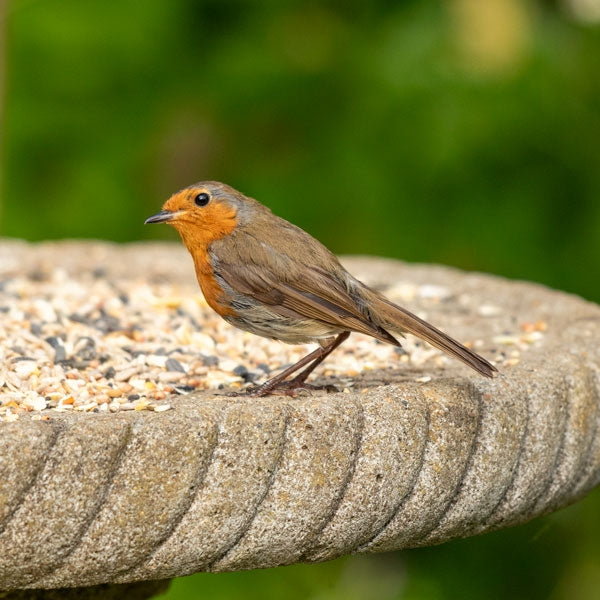 So with much of the UK forecast to be under deep cloud on the 20th, don't despair at missing the solar eclipse, looking up to the skies is only part of the event, immerse yourself along with me, in the experience and then pause and wonder at the magnificence of our earth, its orbit, our sun and the magic that every sunset and dawn brings us every day and we all take for granted.
---