From £5.50
Ark Badger Food
Supplementary food for Badgers
Encourages badgers to return to the garden more often
Packed with quality peanuts, for optimal nutrition, ideal for the badgers`
Composition (100g): 615kcal, Oil 40.5%
ABMI
Ark Wildlife Ltd
Ark Badger Food
Badger tried and tested. They love it!
I wondered if this would be enjoyed as much as plain peanuts, but apart from a few small crumbs, it all disappears overnight. It smells delicious too.
Quality product. Not a scrap left behind.
Badgers are fond of it and it is relatively resistant to the weather
High quality. Mr Badger loves it...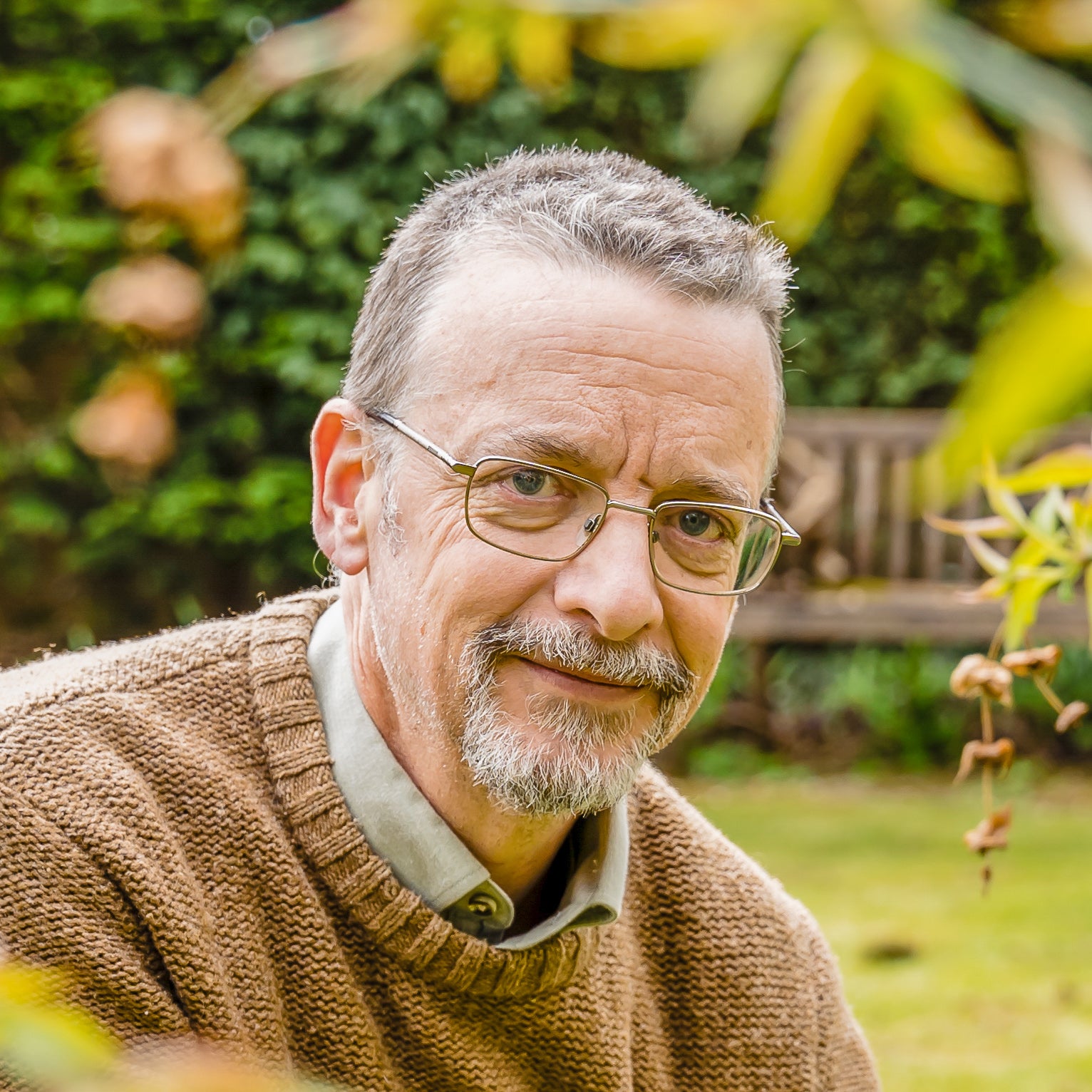 Independant Customer Feedback