From £5.25
Ark Badger Food
Supplementary food for Badgers
Encourages badgers to return to the garden more often
Packed with quality peanuts, for optimal nutrition, ideal for the badgers`
Composition (100g): 615kcal, Oil 40.5%
ABMI
Ark Wildlife Ltd
Ark Badger Food
Good mix of appropriate quality food well received by my garden visitor,
Great site to do business with. They also have a wide range of quality products.
Quick and great quality product. Badgers and Foxes love it.
Well, the foxes like it very much. Trail cam footage shows the badger finishing what's left before moving on to peanuts, so it looks like her preferred option.
Good product - but getting expensive
A first class product as always
Our badgers arrive every evening to enjoy this high quality food
We think there's a badger visiting us - if so, he loves this food!
Value for money. Quick Delivery.
same again great food sure
Good product and good service
The badgers love it, come bake night after night, so it must be good.
The badgers love it, as well as the foxes.
Badger food is mostly peanuts.Broken Peanuts.
Good product great delivery
This is good but there is some wastage as the badgers don't like it all. A little on the expensive side I think.
No waste, all Wildlife love it.
Good company to deal with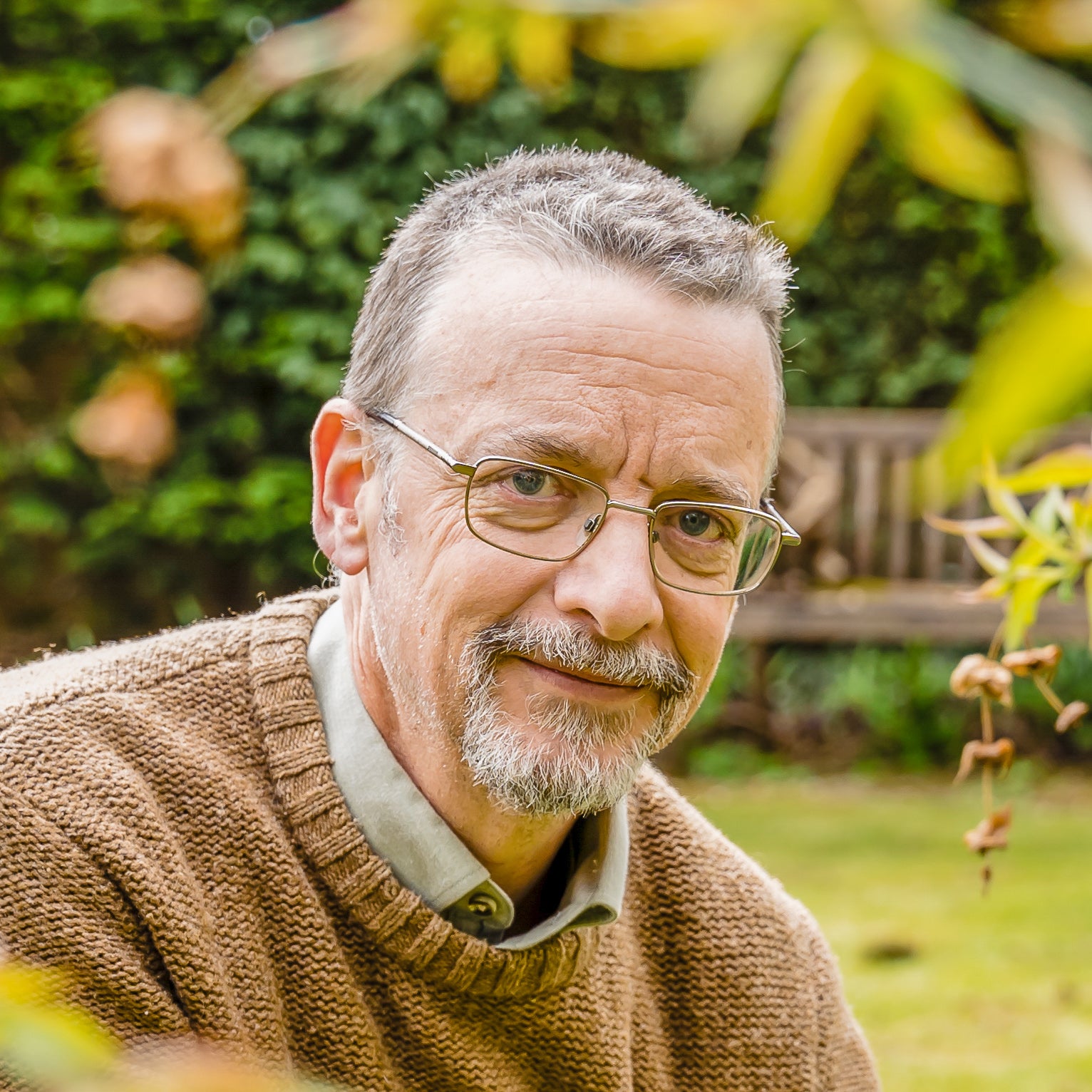 Independant Customer Feedback