From £5.25
Ark Badger Food
Supplementary food for Badgers
Encourages badgers to return to the garden more often
Packed with quality peanuts, for optimal nutrition, ideal for the badgers`
Composition (100g): 615kcal, Oil 40.5%
ABMI
Ark Wildlife Ltd
Ark Badger Food
High quality. Mr Badger loves it...
Handy mix great quality and value
The contents of this food bear no resemblance to what is displayed on the website. It has been explained that this is a 'new' mix, using whole peanuts with skins on, as opposed to the old mix which used split peanuts without skins. The other ingredients seem very sparce. I purchased this on the strength of other reviews and almost went for twice the amount I purchased. Pleased I didn't. First time I used this mix, the badger actually sort out the other ingredients and left the peanuts. Second time (events picked up by a trail cam), badger totally ignored the mix and went to a caged groundfeeder and scraped the birdfood over the sides through the cage. Foxes, on the other hand, love it. Based on my personal experience, I would not recommend this mix.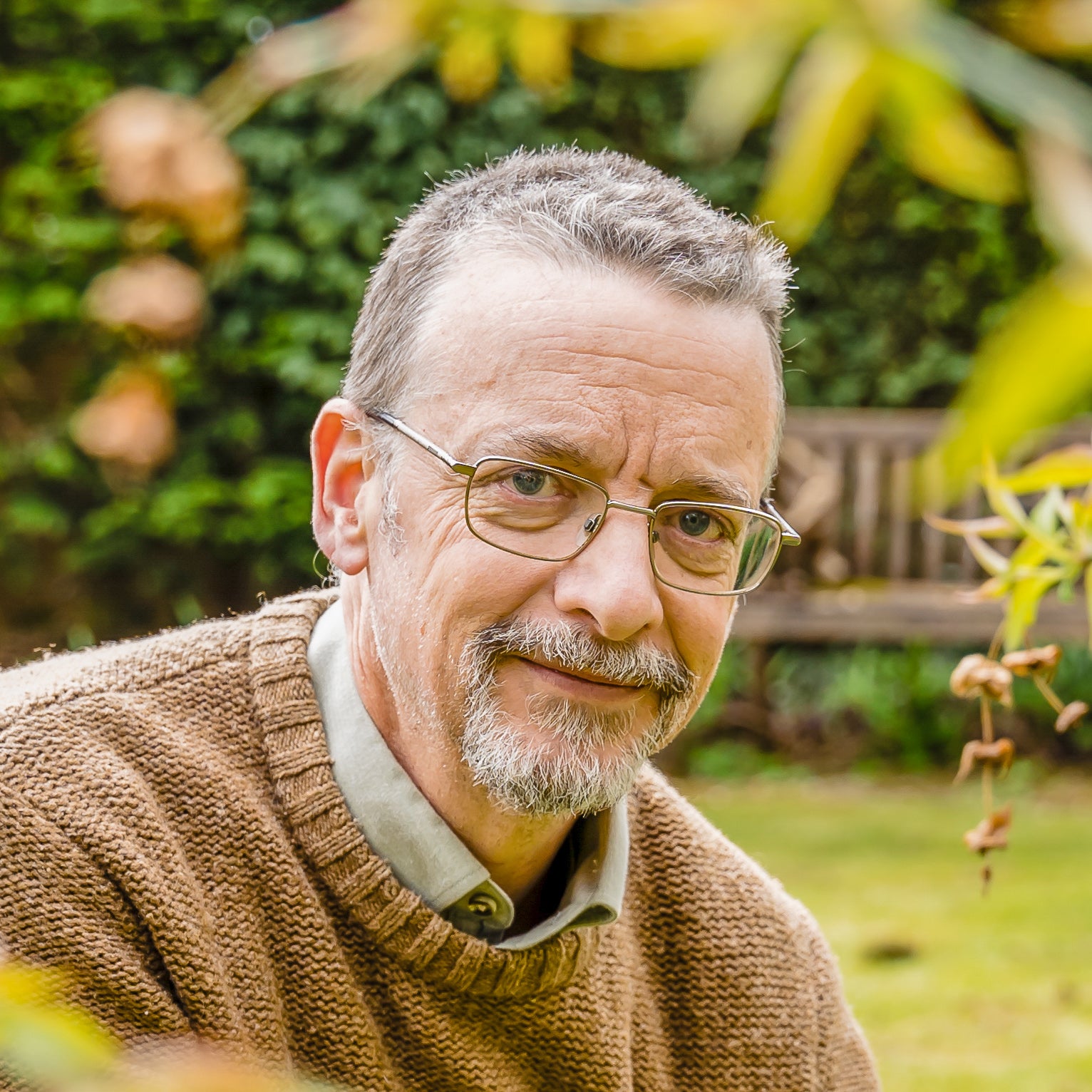 Independant Customer Feedback