£27.45
Flutter Butter Feeder Pack
Quick, clean and simple bird feeding
Complete pack - feed straight from the box
Feeder and food included
Makes a great gift for family, friends and the birds
P23-FBFP
Ark Wildlife Ltd
Flutter Butter Feeder Pack
exactly what I ordered, quick delivery.
Like the three different flavour packs
The feeder is always covered with birds especially starlings and tits. The feeder is replaced daily as the birds love it so much.
I was hoping to buy the hanging suet blocks, but they were out of stock. So thought I'd try flutter butter instead. The birds love it!. The hanger is supposed to limit visitors to smaller birds, but ingenious starlings have worked out how to hang off it, and got through the first tub in one day.
The birds are still getting used to having this on offer after a break of quite some time but previous experience says that they will soon be queuing up for more.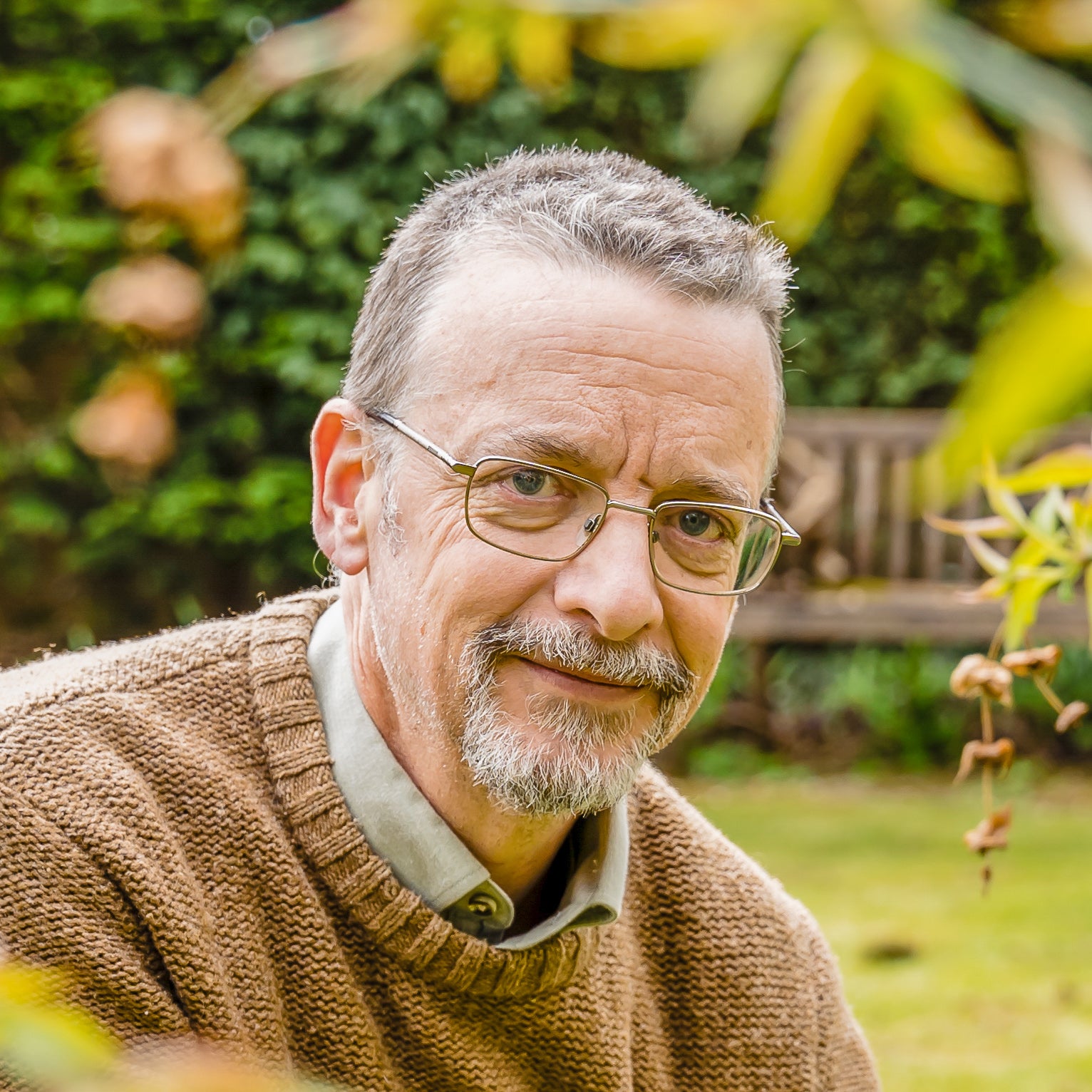 Independant Customer Feedback